SEATS ARE SOLD!
DOOR PANELS STILL AVAILABLE
I'm selling the old interior from my convertible, which consists of; front sport seats, convertible specific rear seat, black side panels, and gray carpet. The seats were reupholstered by the infamous Kevin from Creative Options. Took forever, but they look great. Still in great shape with no real damage or wear. They are black vinyl with German flag colored stitching. Which I'm assuming could be easy to dye black if that wasn't your thing. Also have an e-brake and shifter boot included with the purchase of the seats.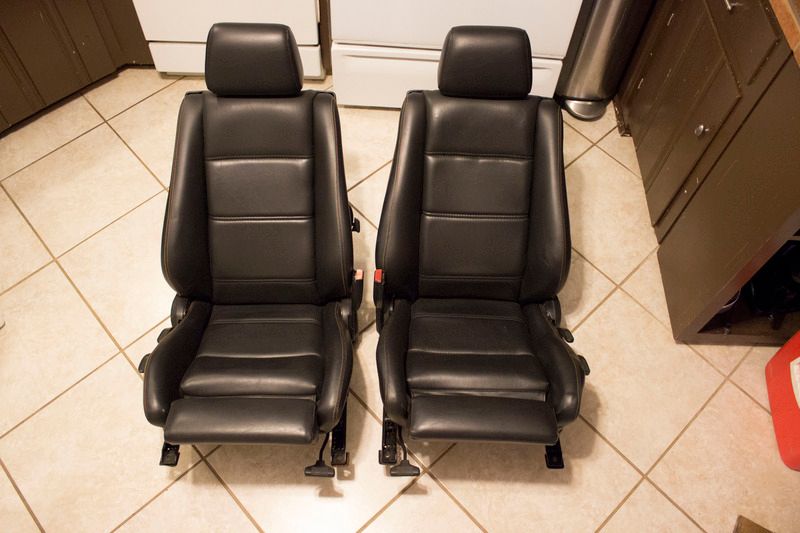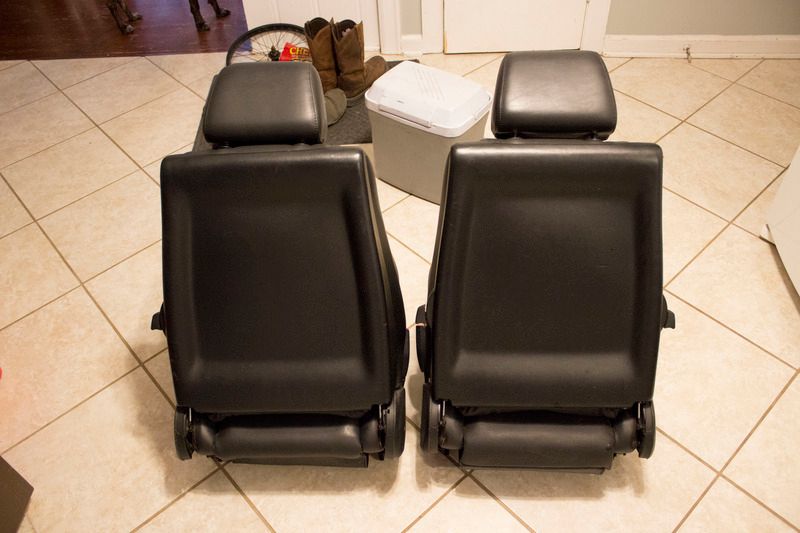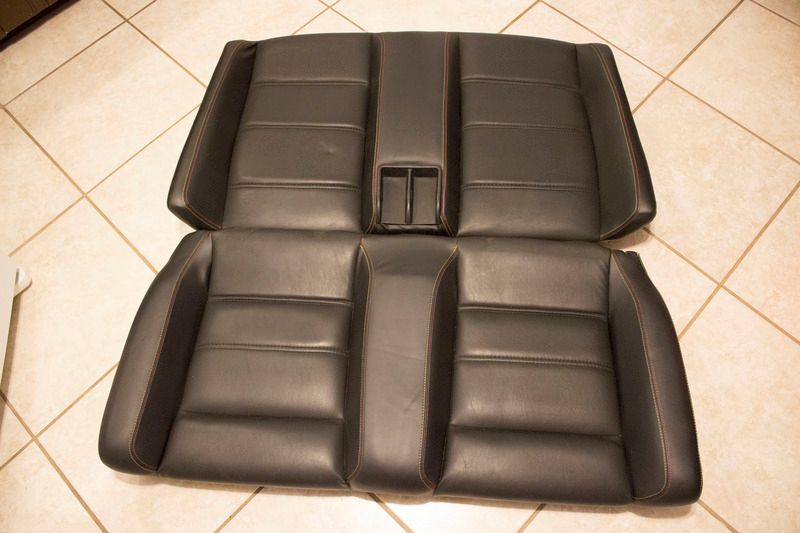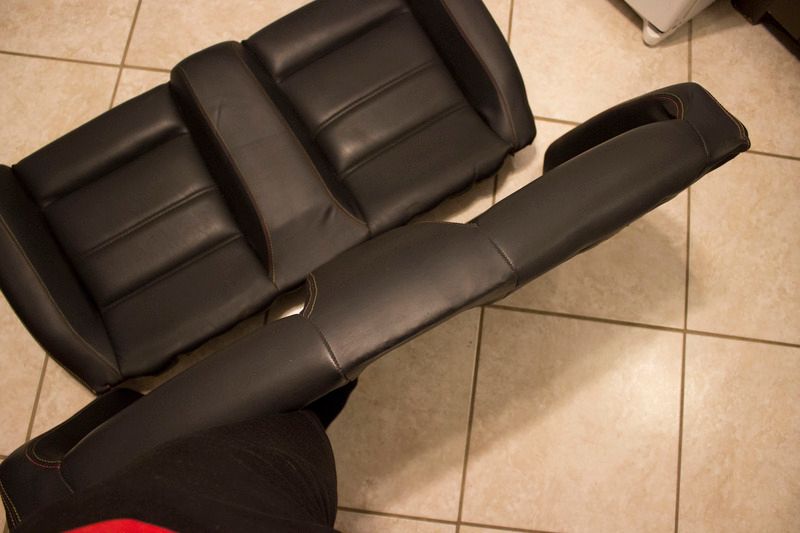 Side panels are in pretty good shape. Good enough for a daily driver. The only inserts/speaker covers I have are tan.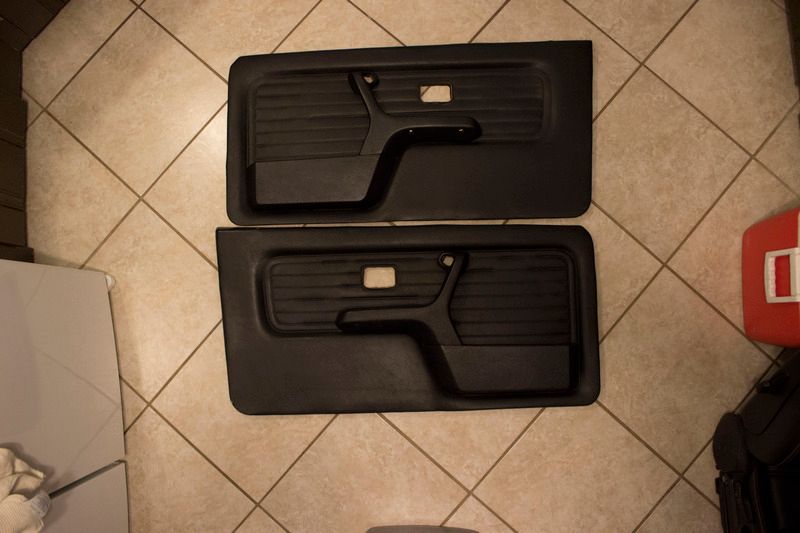 This is the bottom left of the driver's side door card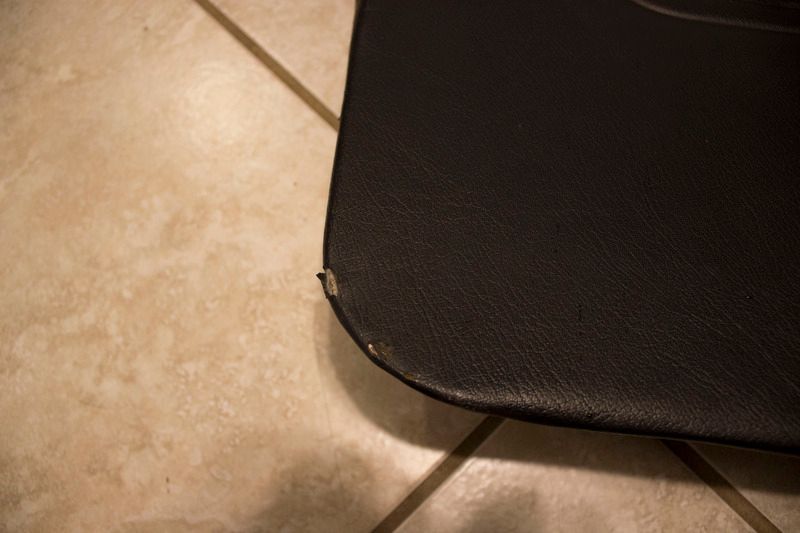 Driver's side door card is repaired as pictured, where the top of the door card cracked. Not visible when installed.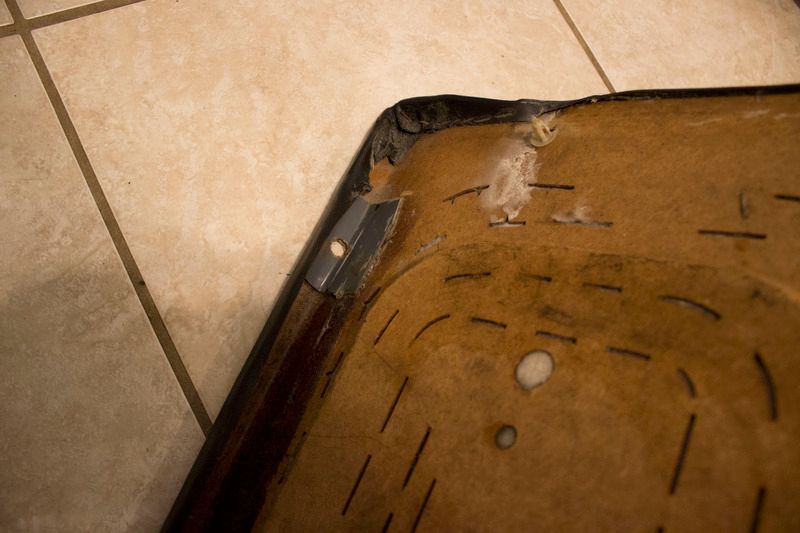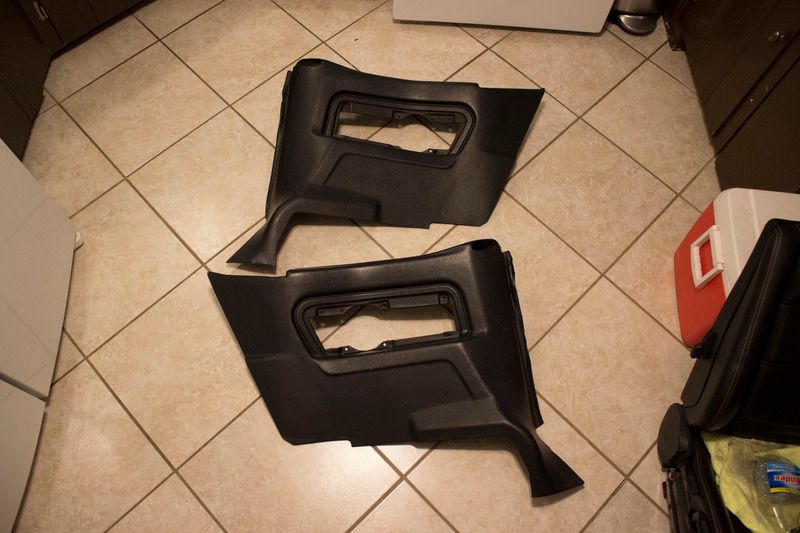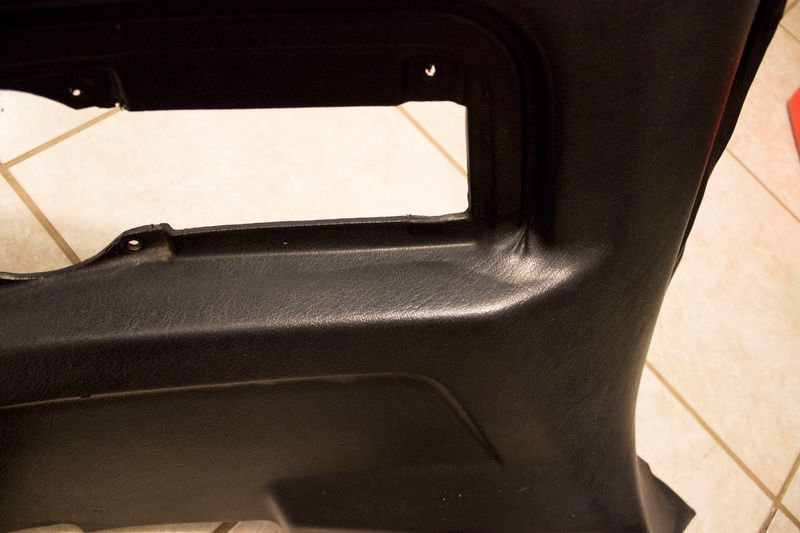 Passenger's side rear panel is cracked where the seatbelt loop is.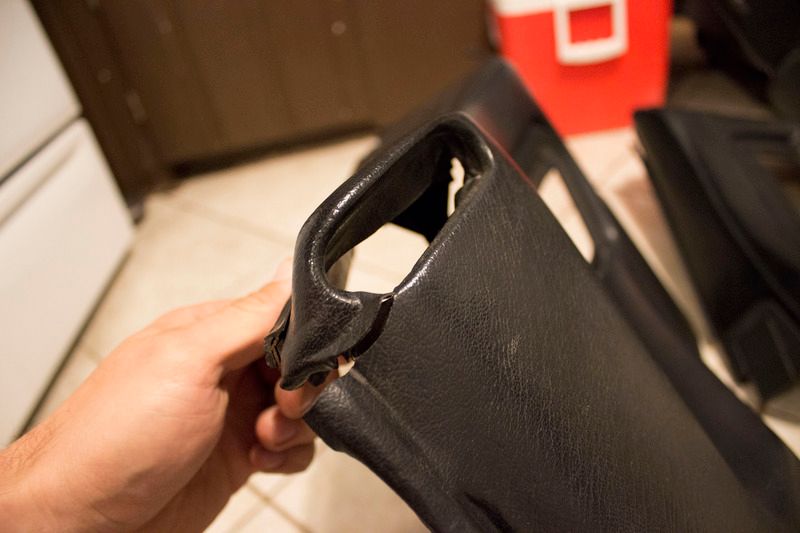 Little bit of overspray on passenger rear panel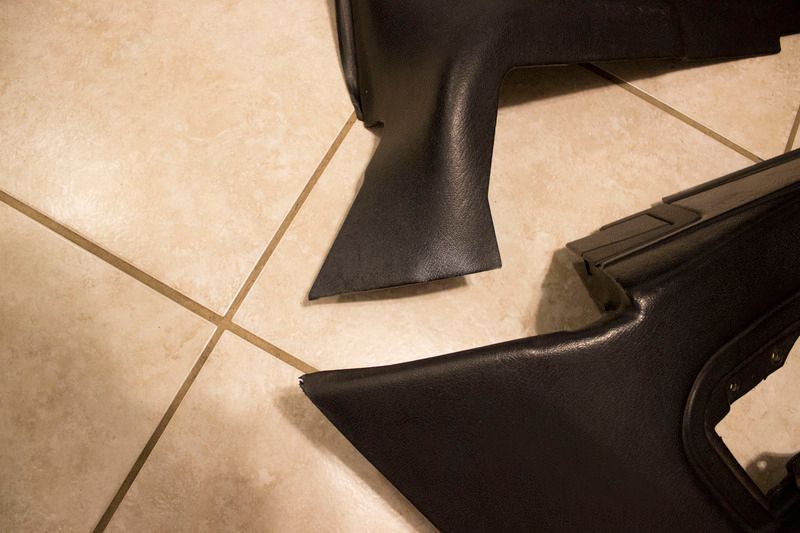 Crack on driver's side rear panel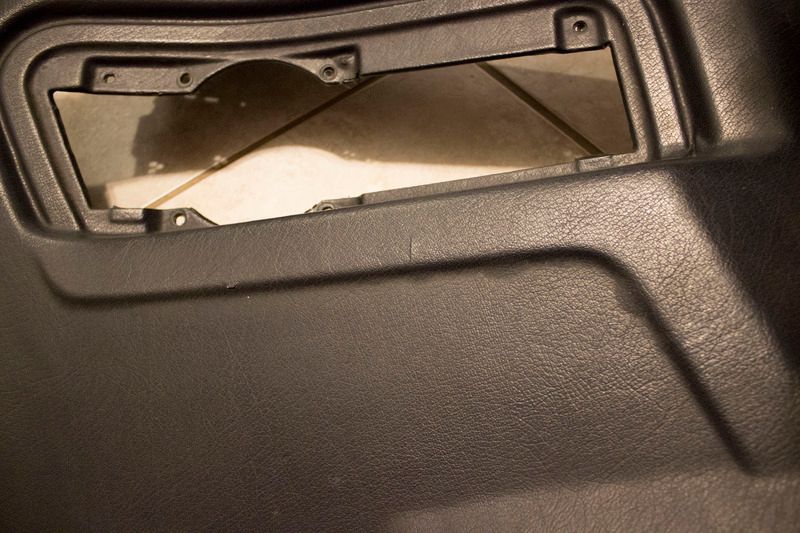 I will have to get pictures of the carpet, but it is in decent to fair shape. But looks great where it should.
Asking $650 for the seats, $100 for the side panels, $50 for the carpet.
Located in Central Alabama and would love to set up a package deal and meet semi local. Shipping as a last resort.