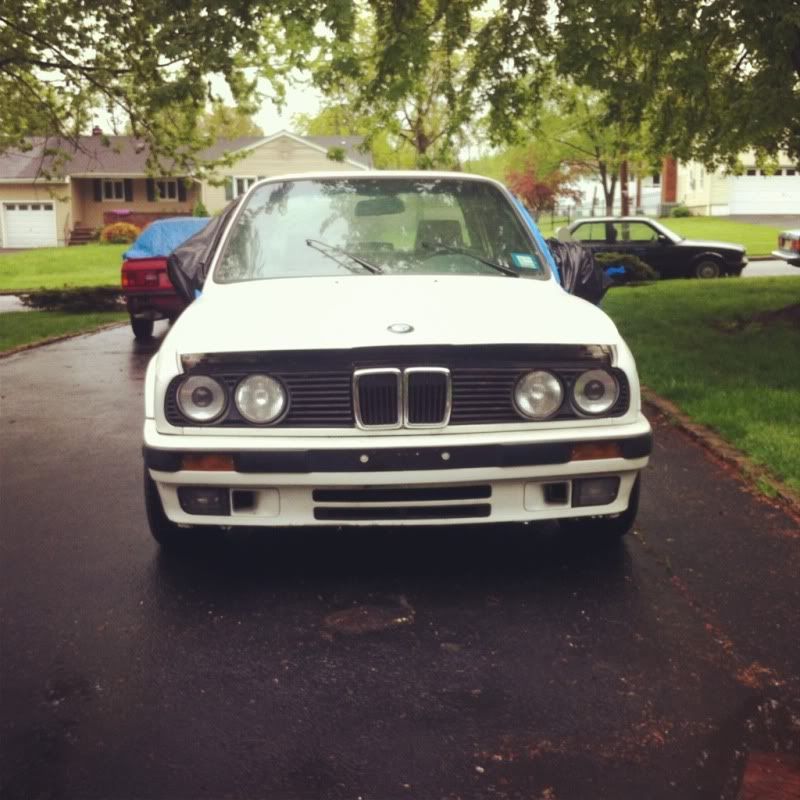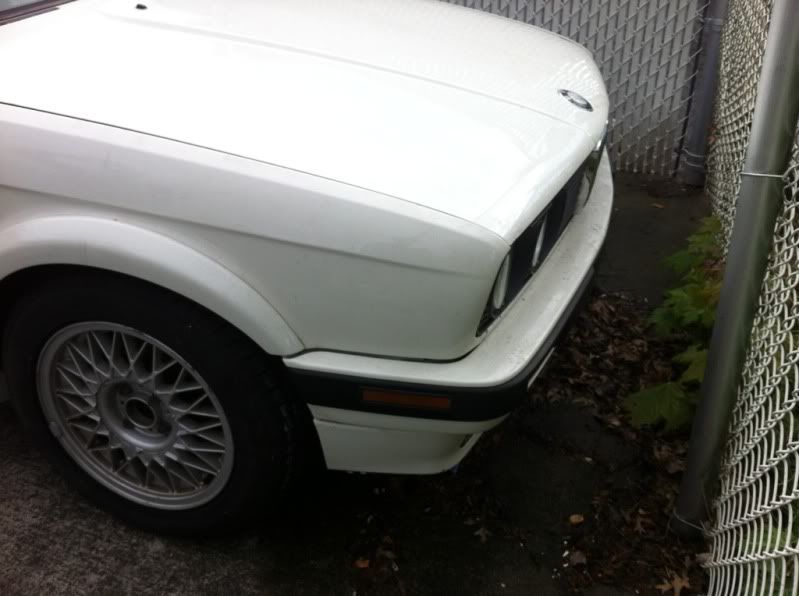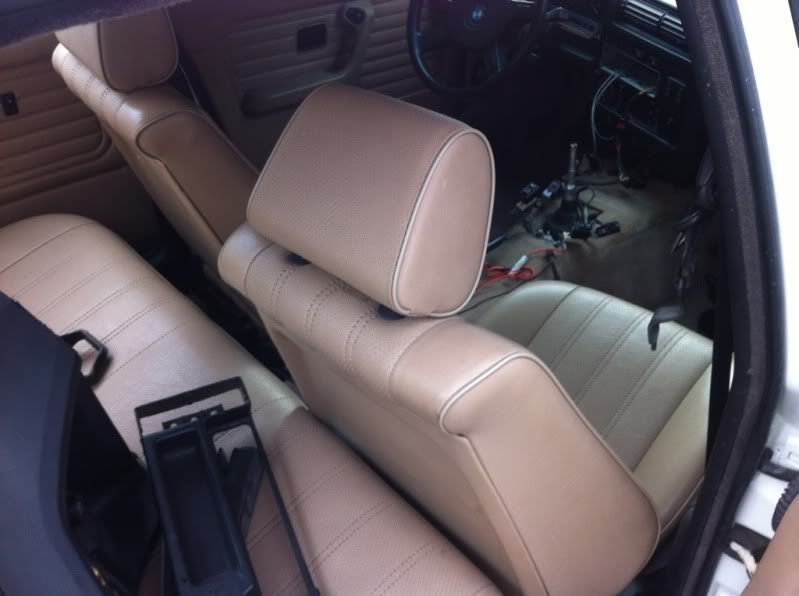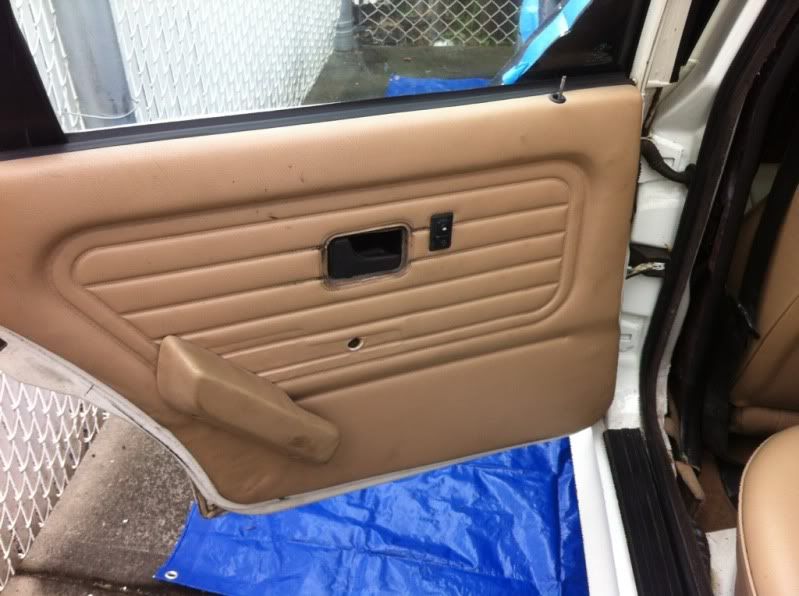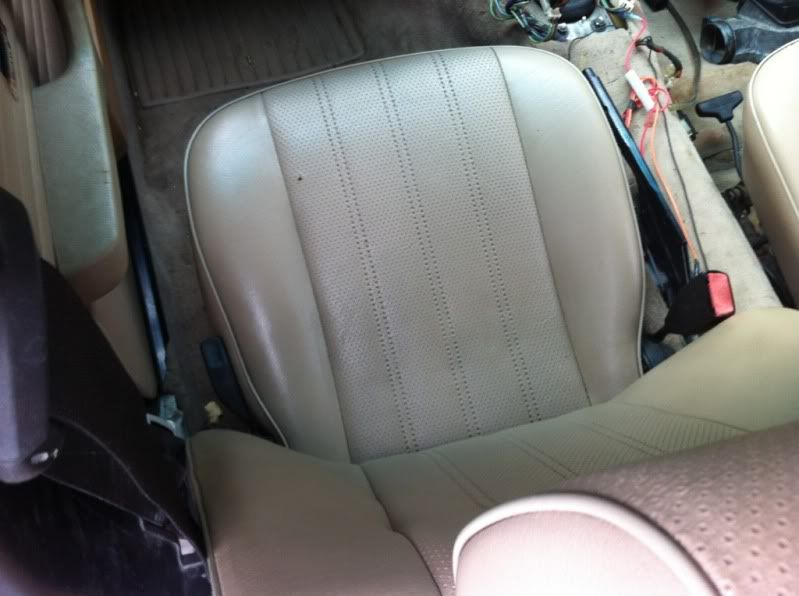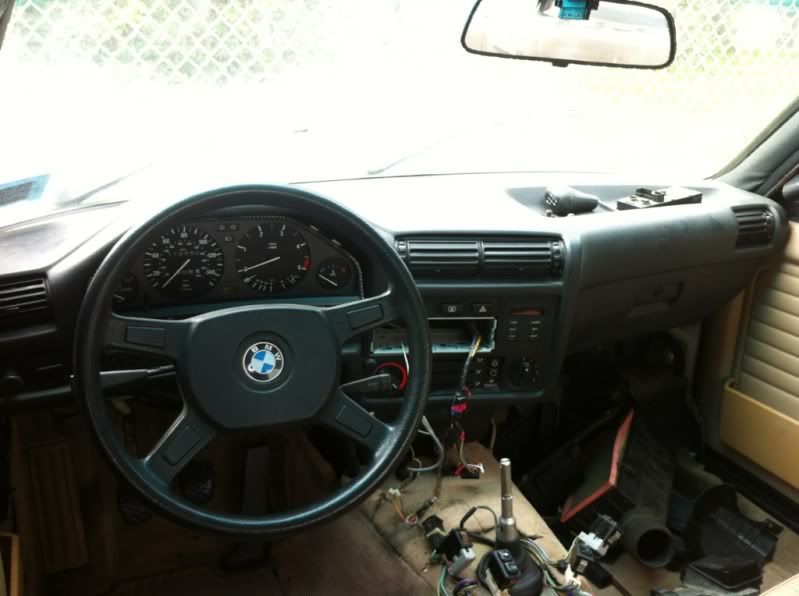 1990 325ix Alpine 4 door manual 5 speed. 140,600 miles. Car runs and drives. Can perform the AWD test for serious buyers on the drivetrain. For those who want the engine, needs a valve adjustment and a timing belt. Dash has a small crack where the VIN plate is, unnoticable unless I point it out. Paint is nearly perfect, body is perfect except small dent on the rear passenger door, could be pulled out. Interior is a tan comfort, perfect in every way except the carpet, could use a clean up if you're looking for a perfect carpet. Everything is up for grabs. Car is located in Bayonne, NJ.
Garbage bags are in place because the window fuse blew :(
Also the E cluster is there because the car came without a cluster, hooked it up to start the car.
Will not sell car as a whole.
Pending
Front and Rear Bumpers and Side Skirts
Gone

Wheels (mine :D)
Front Valance