Sold
I bought this kit brand new almost 4 years ago and never installed it. last august i finally installed it, but only drove the car until november before garaging it for the winter, so technically they are used. they werent tracked, or driven aggressively for the 3 months they were on, and man what a difference!
night and day feeling, yet still suitable to commuting.
this was a kit being sold as a pair but someone bought the rear from me, so only the front is available.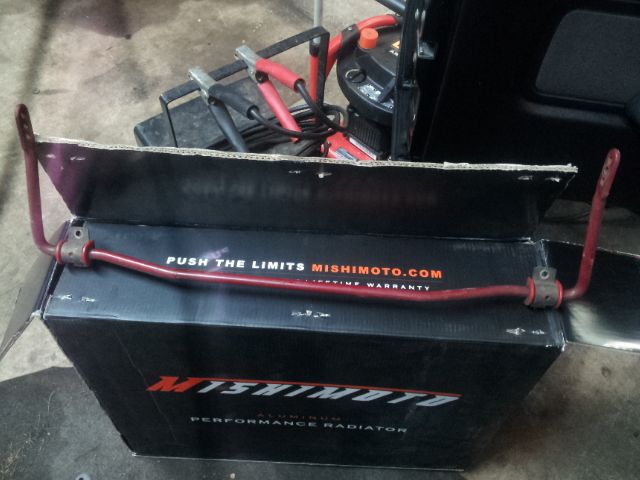 used bottom pic for reference, same exact bar/kit.