Hey r3v I just purchased an e30 with plans to fix it and swap it but they have changed so now ive decided to part out this car out. It has about 220k miles on it engine doesnt run but is fully dressed on parts interior is not the best. Has the 2.93 lsd that is in good condition. Best way to get ahold of me is text 916two1four6one75. If you have any questions feel free to get ahold of me. Prefer local pick up on parts. I can ship at buyers expense. Text me for prices and shipping.
**UPDATE**
Started taking everything off and pics are up of most of the parts. All prices *Not included shipping price* All prices are OBO!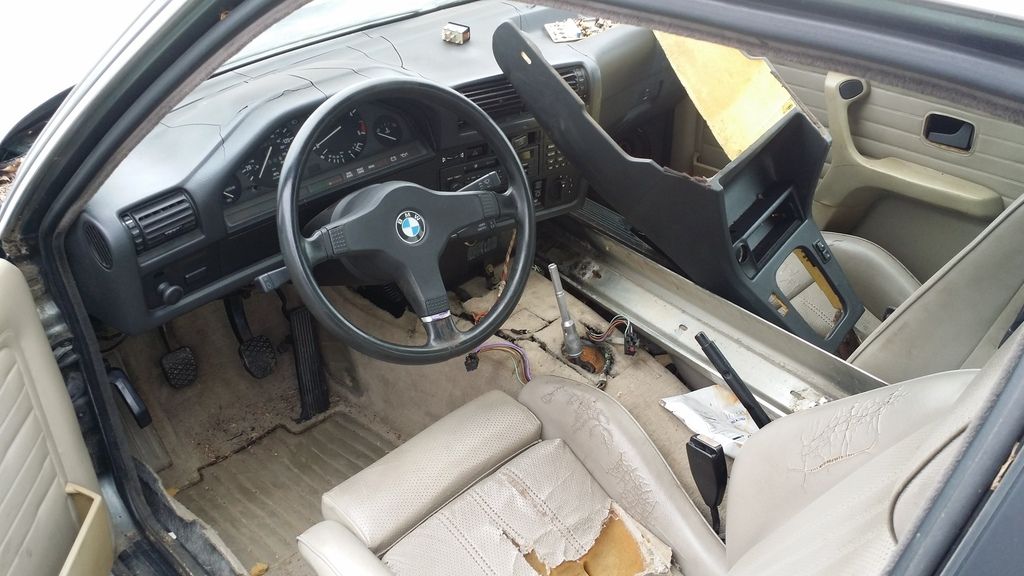 I also have a complete Duraflex mtec 2 body kit for the early model e30 that could use some work. Local pickup only OBO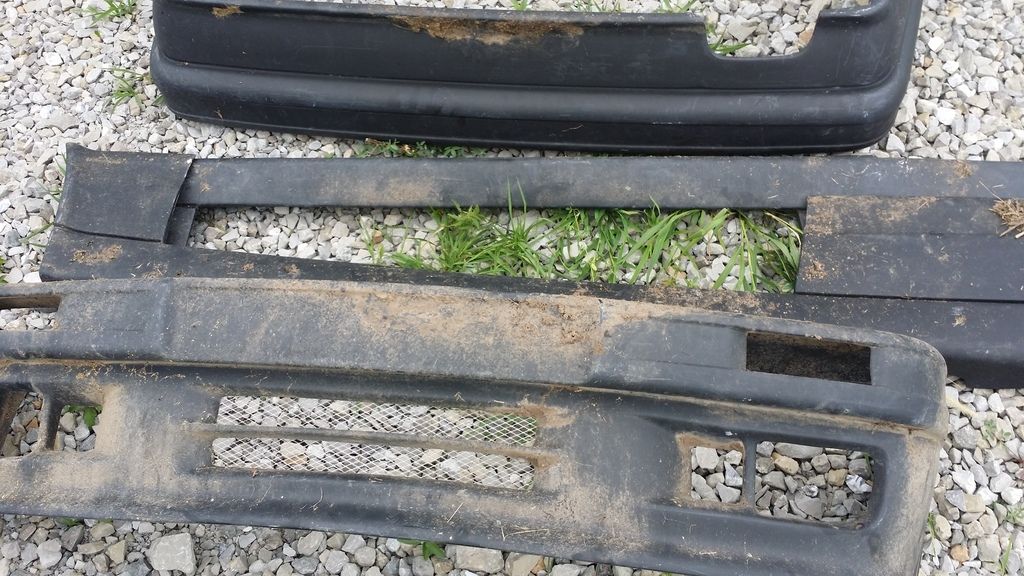 Cassette holder- OBO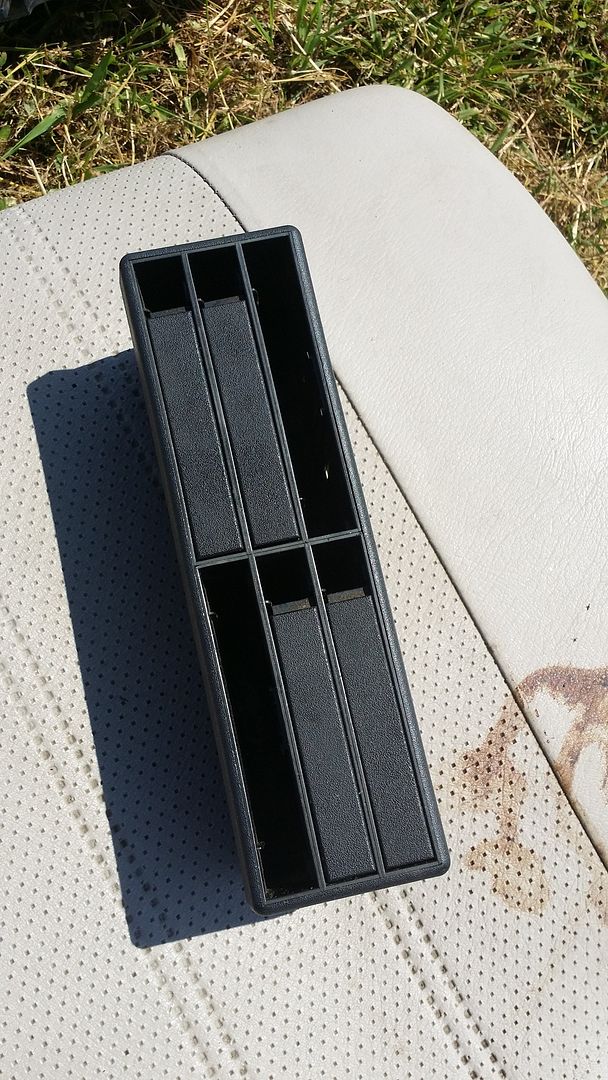 Center console broken ashtray and has broken corner- OBO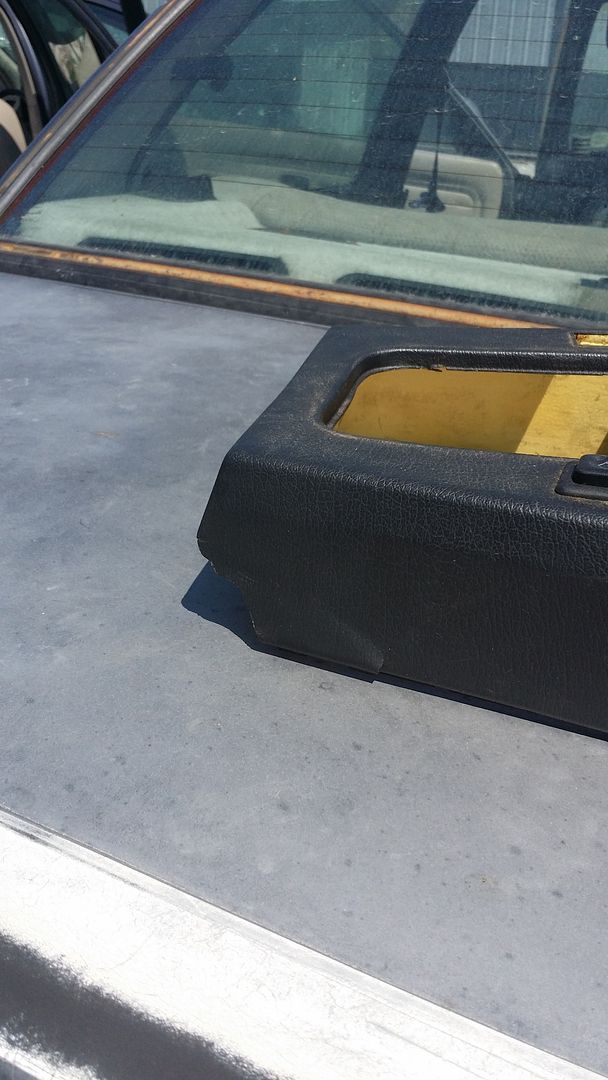 Trunk tool holder(no tools included)- $10
E30 sealed beams great condition- $130
early e30 bumper brakets??- $10
early e30 m20 maf+airbox. untested maf sold as is- $50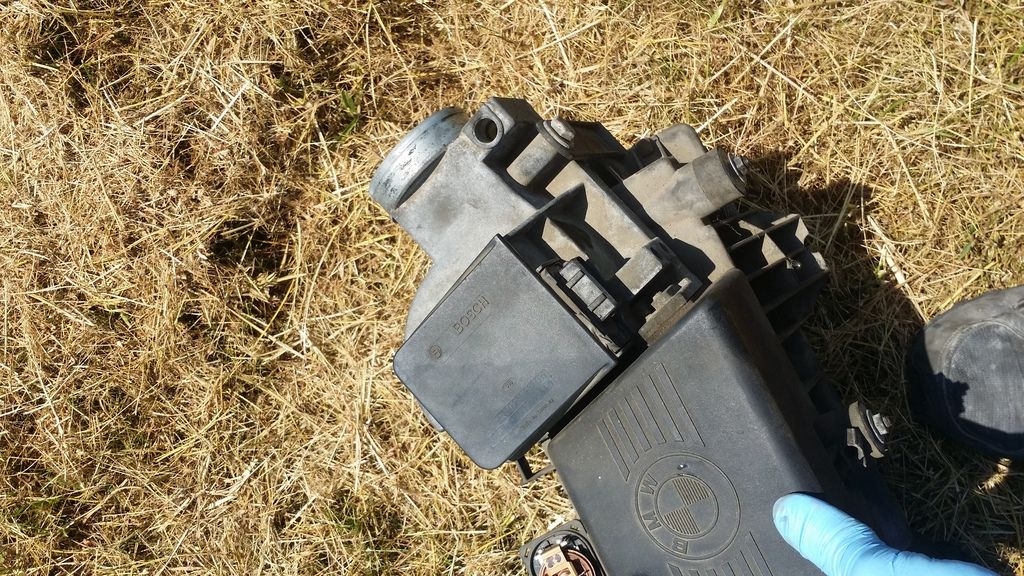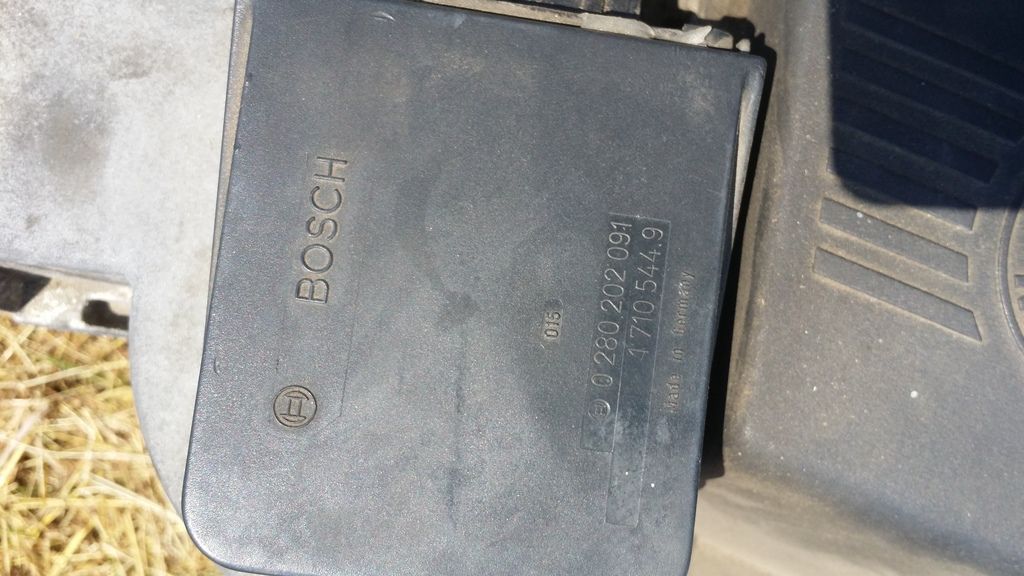 dizzy cover trim- $5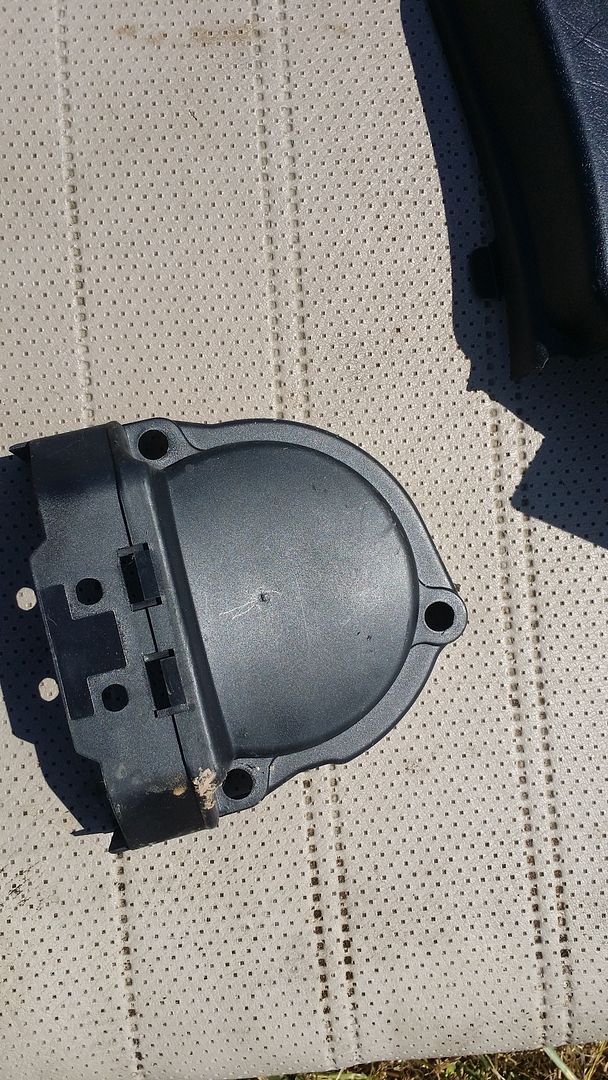 good contition fuel door no dents - $25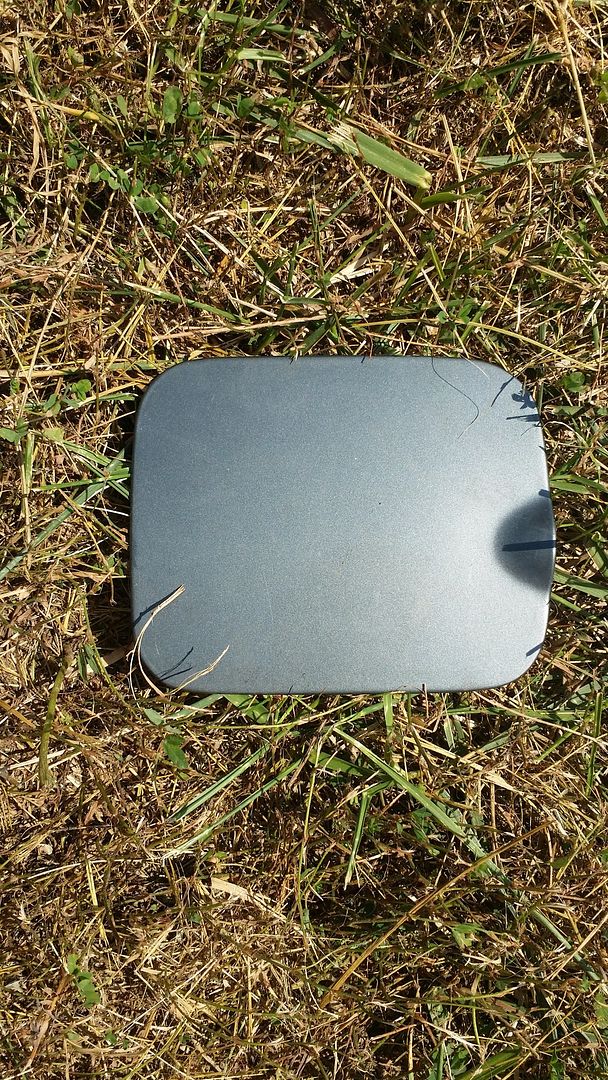 e30 sunroof shield with mounting hardware- $50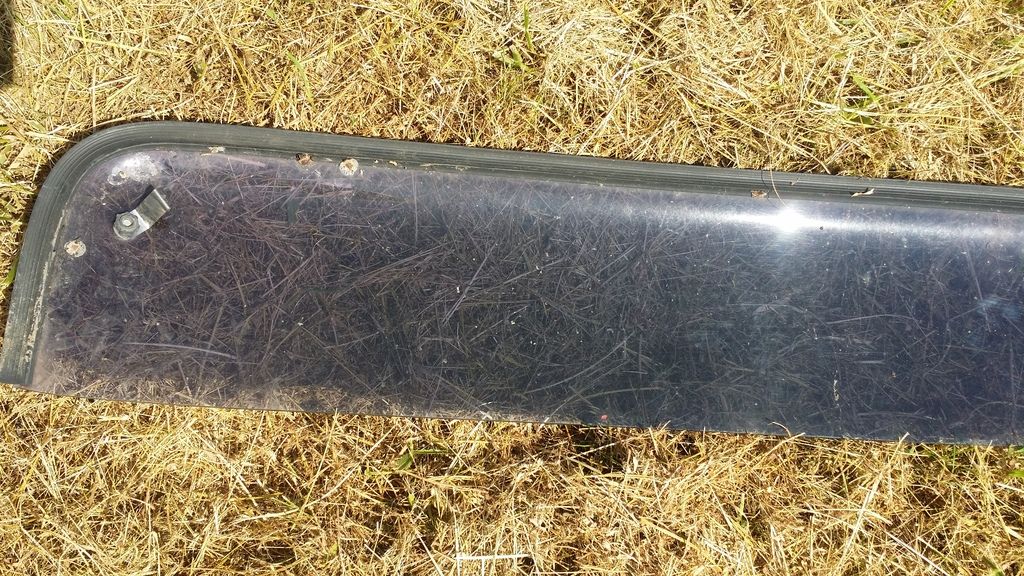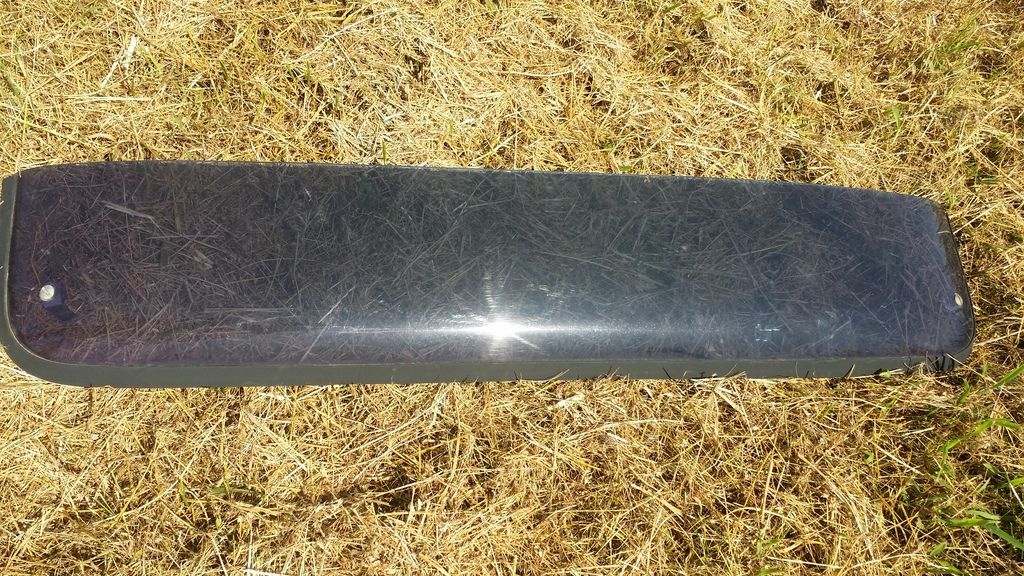 e30 US grills could use some paint. Drivers side grill has slight crack
Price with kidney grill$50
Price without kidney $35
Price of Kidney- $25
slight crack
e30 heckspoiler could use some work -$70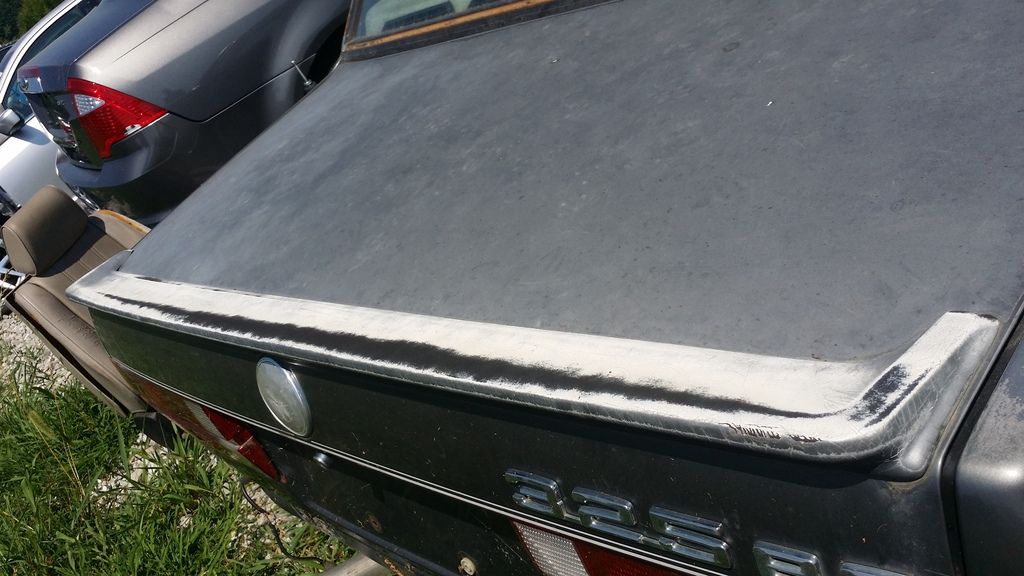 325es emblem- $10
glove box area trim- $25
Cluster bezel- $10
e30 airbag steering column cover- $30
13 button OBC. Untested not sure if it works. seems fine. selling as is - $20
mtech 1 steering wheel good contition. m badge on bottom faded - $100
pop out window conversion- OBO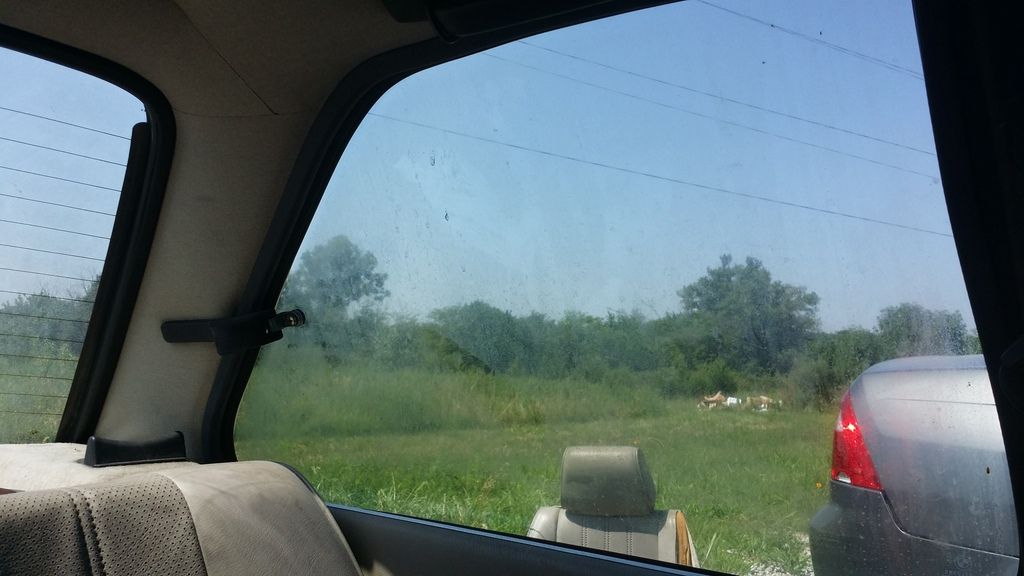 rear cargo cover good condition- $50
tan door cards. drivers rear has small rips.
rears - $70
fronts-$100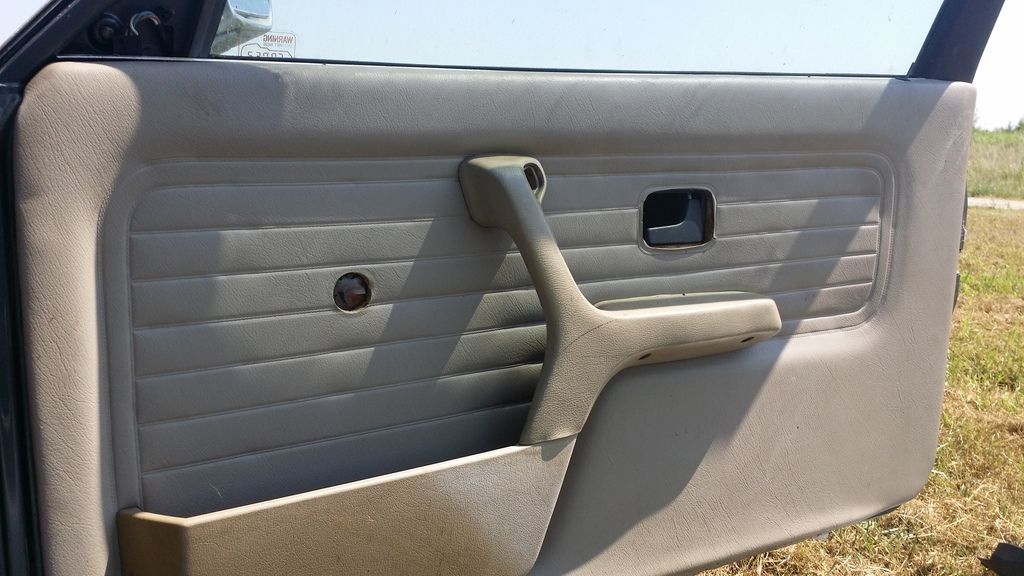 sun visors- $20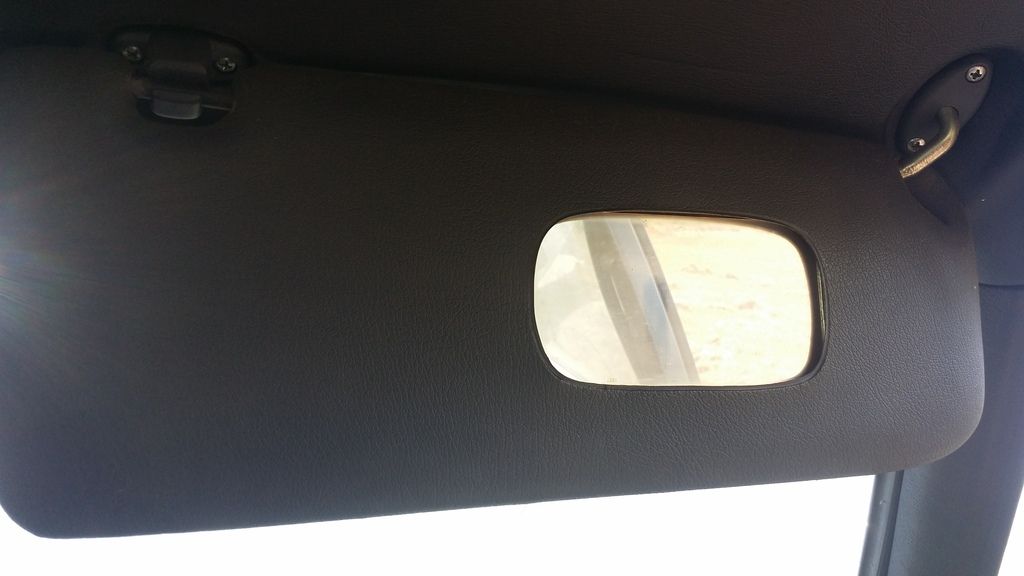 027 eta ecu- $70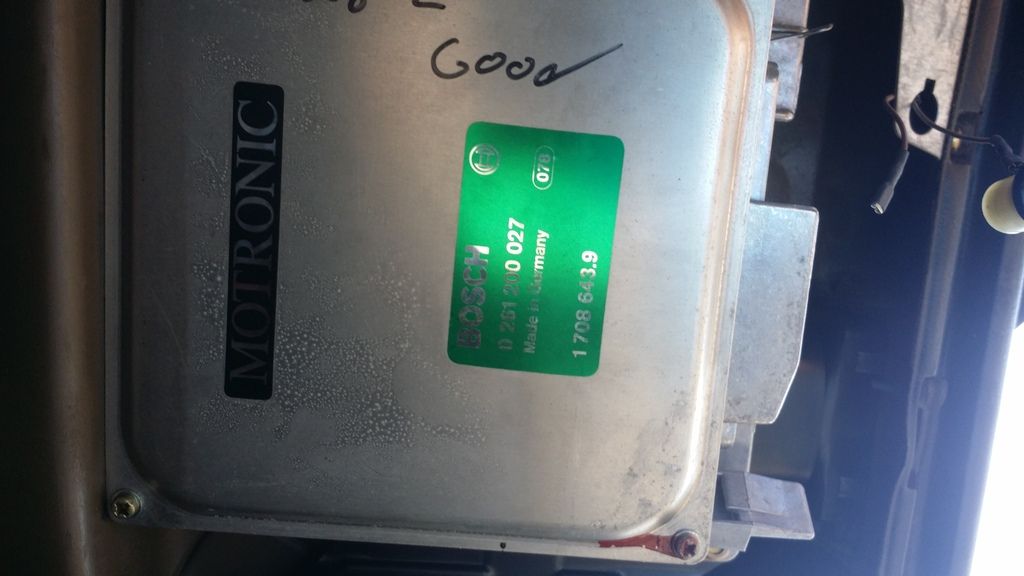 early vdo speedomter. Unsure if gears are operational.- $80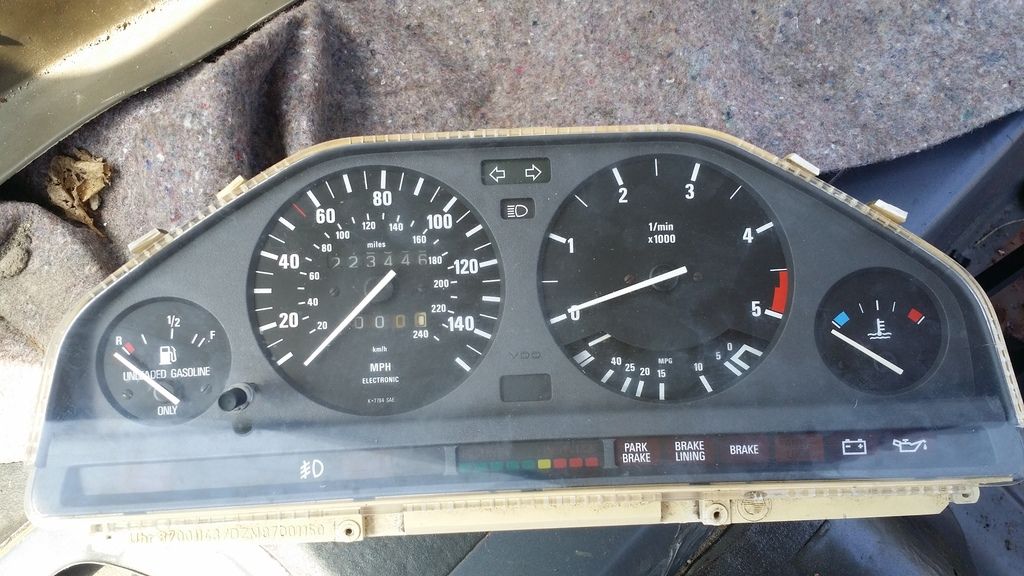 e30 oem radio untested and not certain of code- $30
rear FK lowering springs for a late model- $70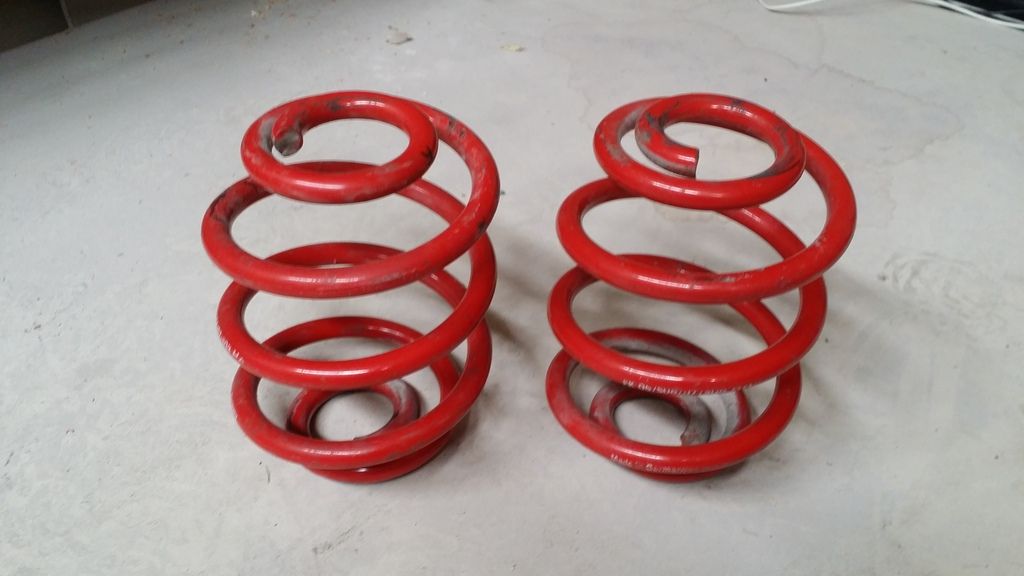 Ton of various switches- $8 shipped each