Hey All,
I have decided to start selling Shift and E Brake boots for our E30's. They are made from black genuine rough grain automotive-grade leather with a black polyester thread. They are meant to look good and be able to put up with the extreme temperatures the interior can see.
I am keeping it simple right now with one design but depending on the reactions from everyone, I will start to roll out different designs, threads and fabrics.
Here are pictures of Option 1 both installed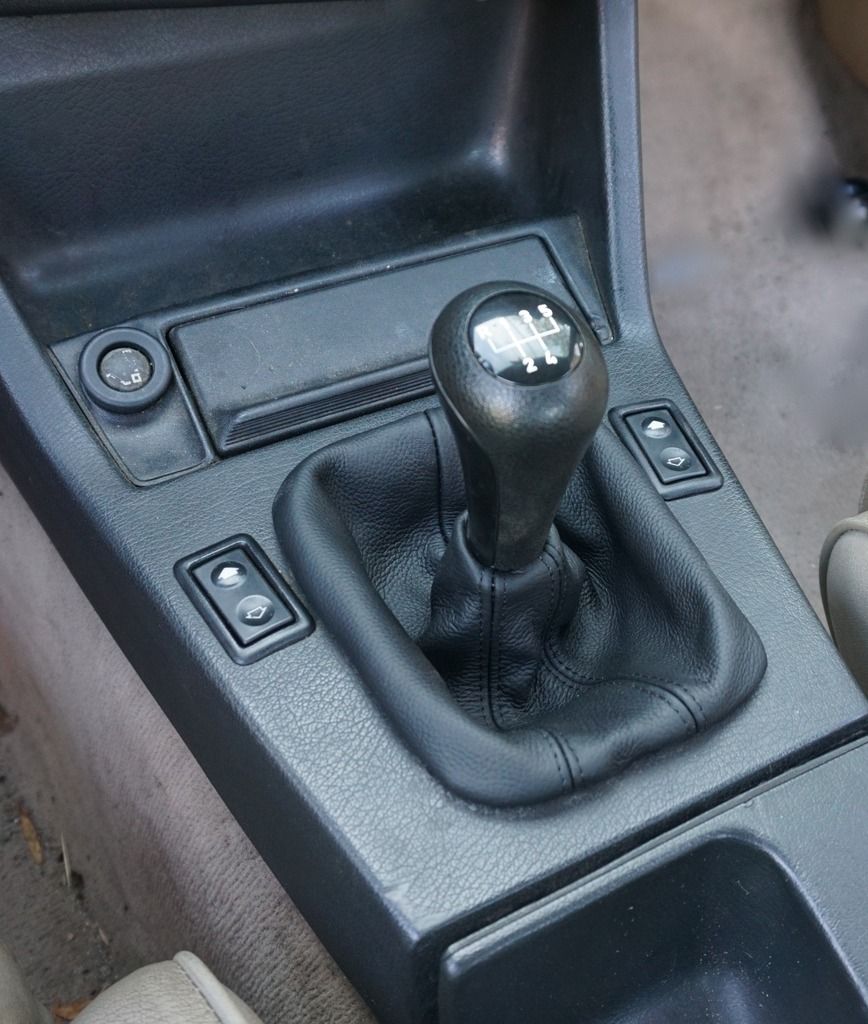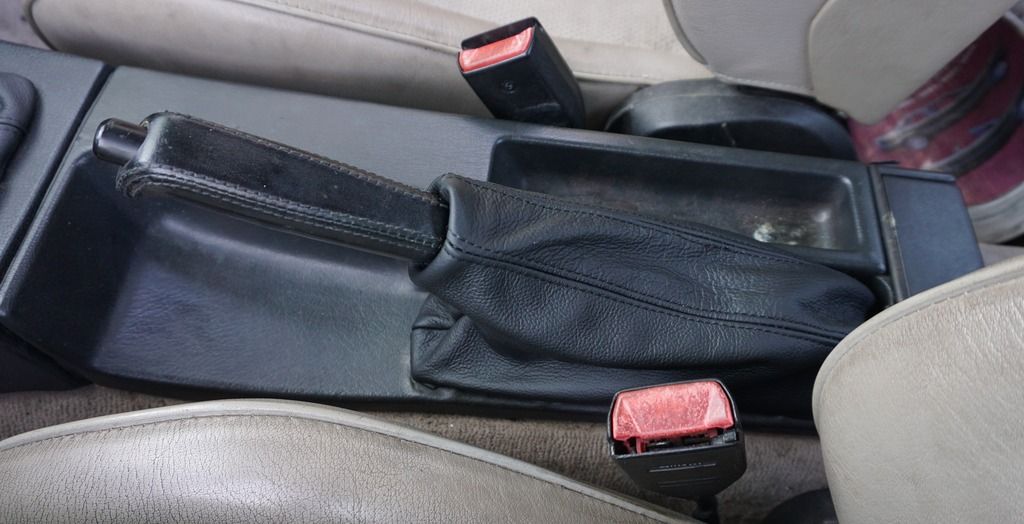 Option 1 Uninstalled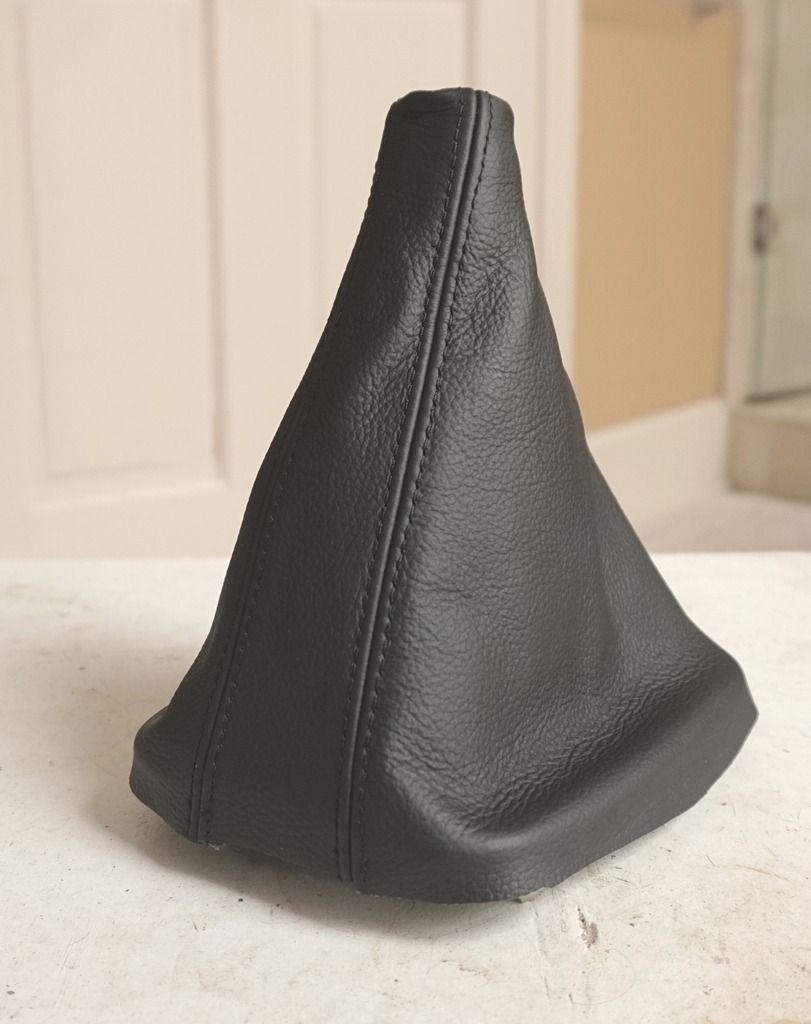 New Option 2 up for Sale with a single seam and a French Stitch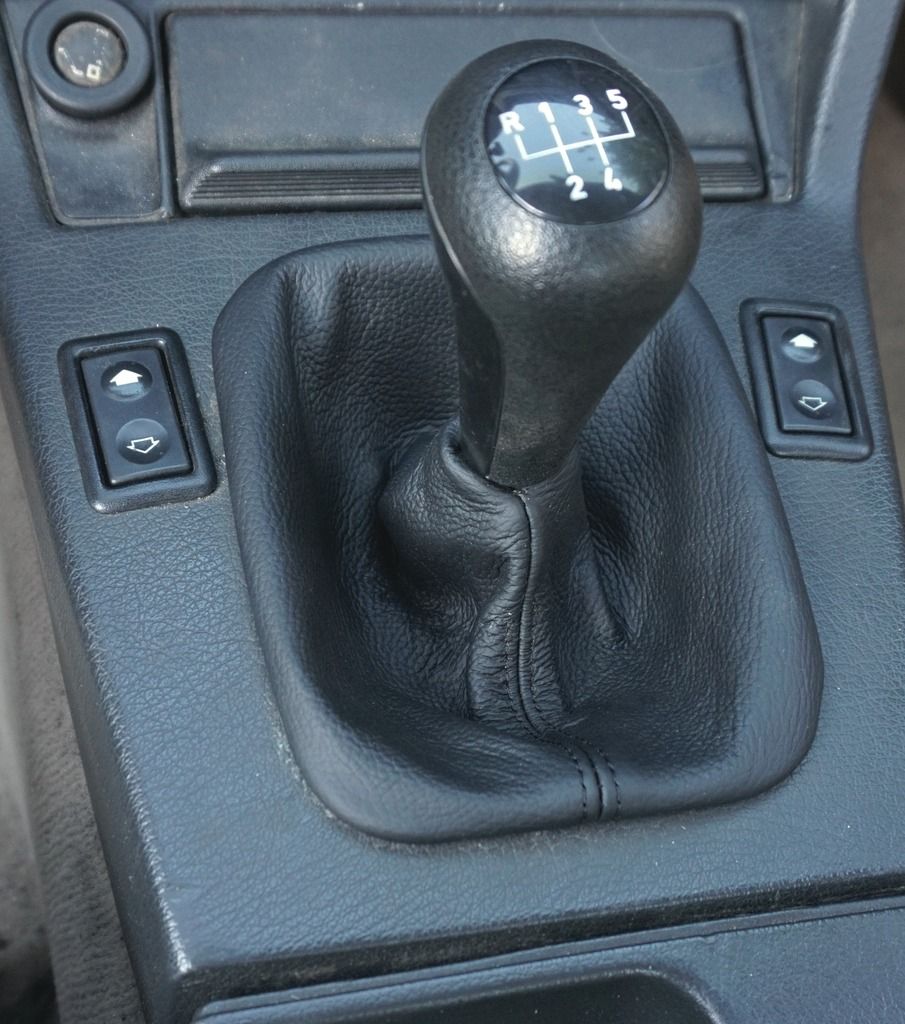 The prices for them will be
$35 Shipped Priority USPS for just the shift boot or just the E Brake Boot
$60 Shipped Priority USPS for both Shift and E Brake Boot together.
I can also ship internationally but please pm for international shipping prices.
I have 5 sets ready to be shipped!
Thanks for looking!