I recently took apart a 1989 325is, and I now have an apartment full of parts I have no use for.
Located in central PA, local pickup preferred, but totally willing to ship if you cover the cost.
PAYPAL ONLY FOR SHIPPED ITEMS
All prices are OBO.
More pictures available on request. Will edit later when I finish taking pictures of all the parts.
I also have
a starter motor assembly, washer fluid resevoir, alternator, and a wide assortment of nuts, bolts, and mounts available cheap.
The donor car from which I removed these parts lacked a battery at time of purchase and deconstruction. I bought it with the soul intention of parting it out. That being said I am unable to personally verify if these pieces function properly, though they all appear to be in fantastic condition. The previous owner did say the car and accessories ran fine before he removed the drivetrain. If there is for some reason a problem with your part, notify me immediately and I will refund your money following the return of the piece in question.
On to the pics!
Driver Side Late Model Tail Light, will include plastic backing if you like:
$35
Glovebox & all associated plastic cover pieces:
SOLD!!
English Check Panel:
$15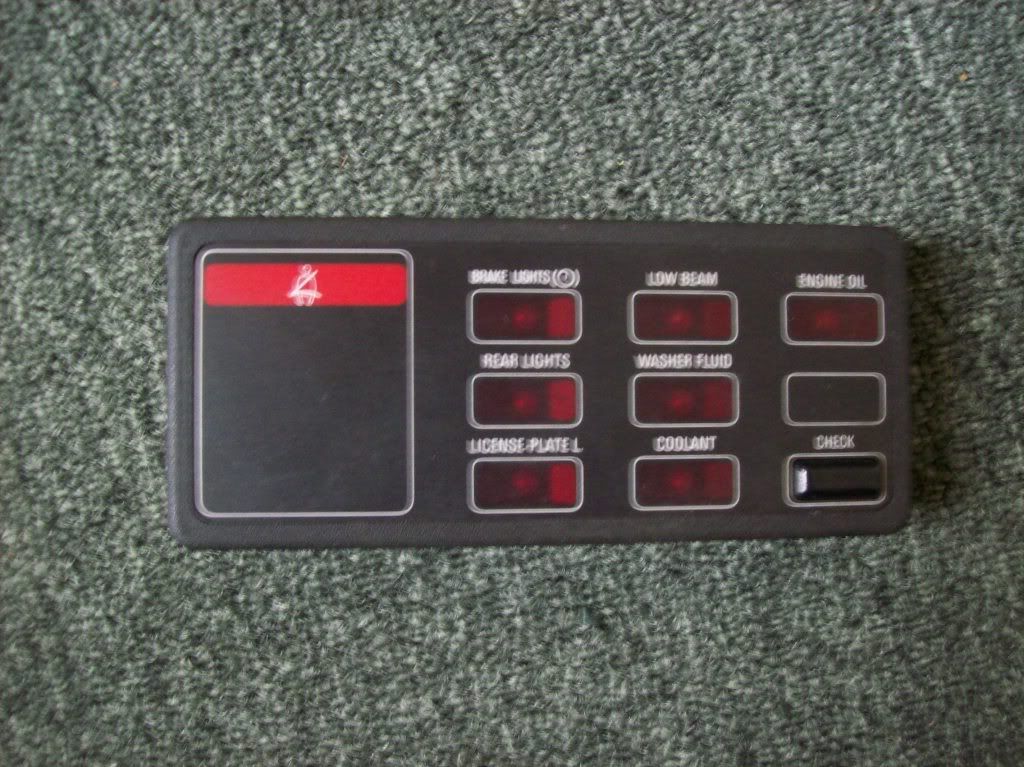 Kenwood KDC-215S Head Unit:
$40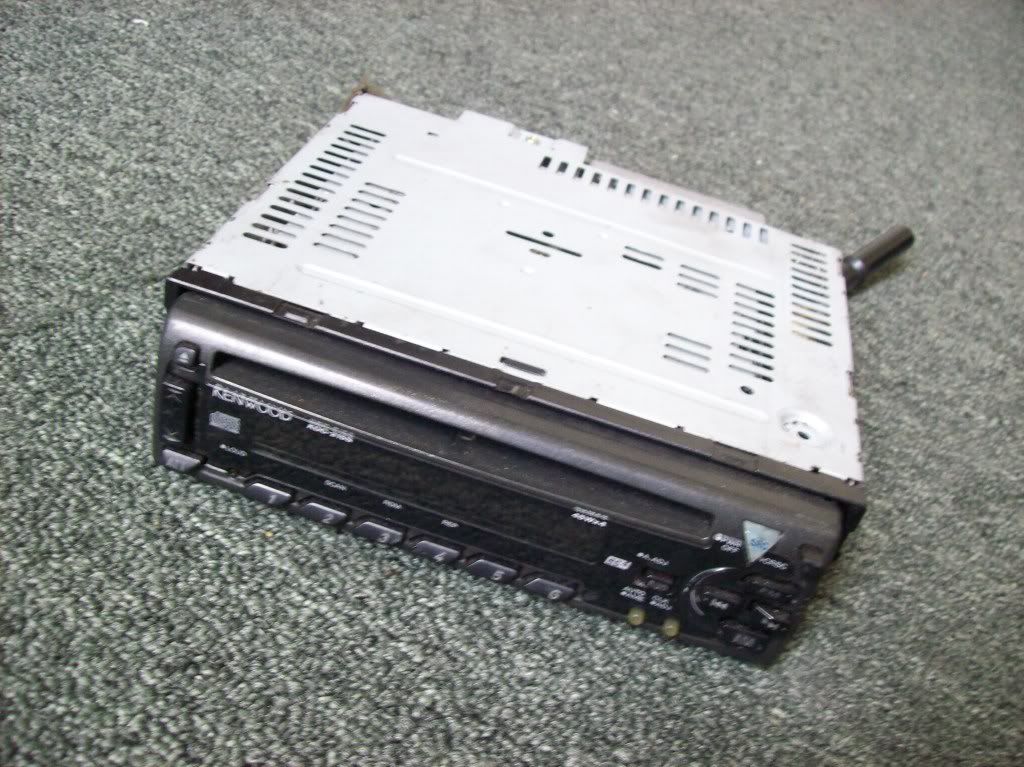 Various Switches/Buttons/Button Delete Panels:
$5 each (2 window switches sold, 3 available)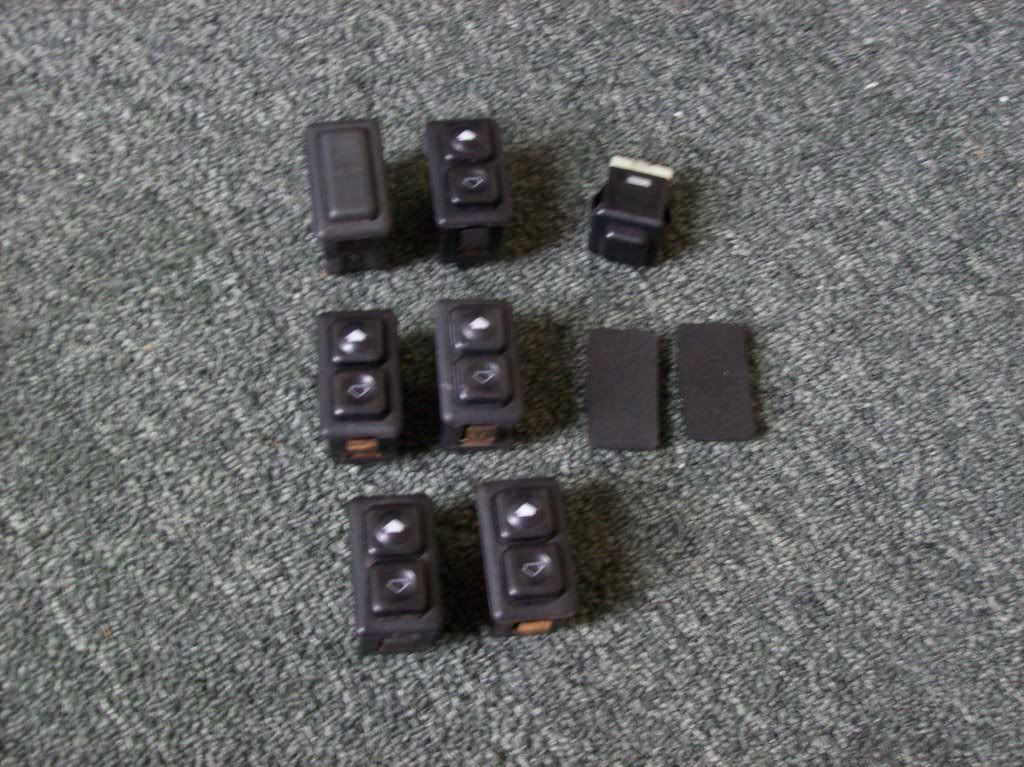 Complete and intact wiring harness with labels (M20):
SOOOLD!!!
Defroster Button:
$5
Cigarette Lighter (female half with orange plastic ring):
$5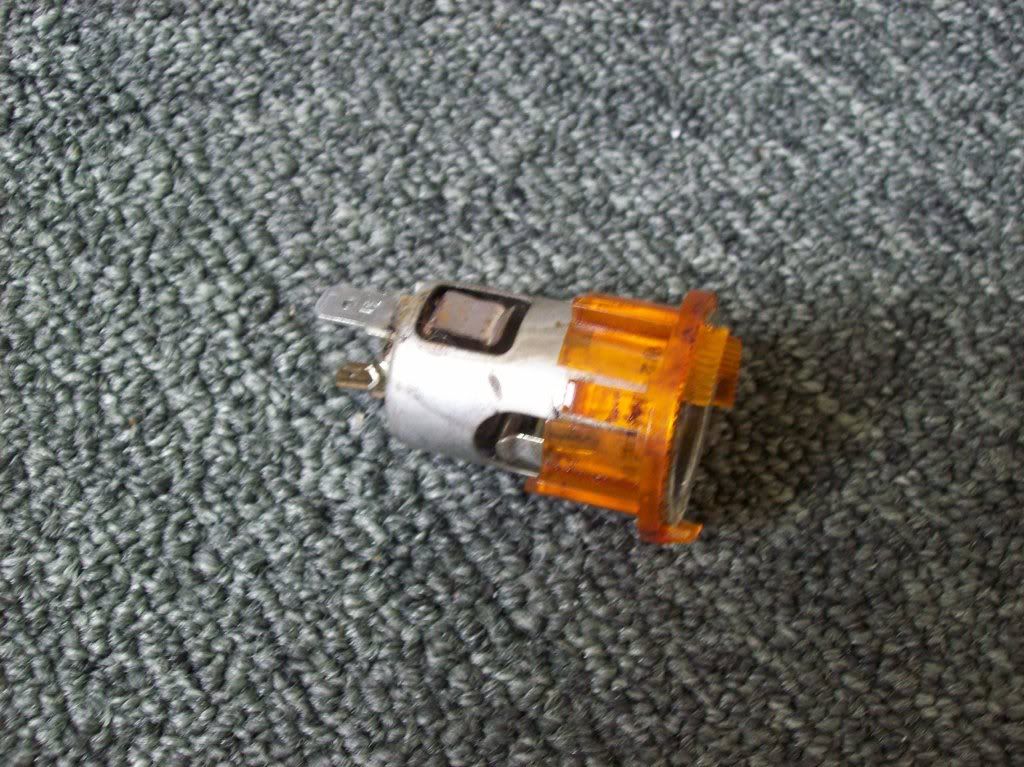 Power Mirror Control:
$5
Various Relays:
$2 each ($7 for all)
Maplight Rearview Mirror:
SOOOOLD!!!!
Steering Column Cover:
$5
BOSCH Motronic Stock ECU:
SOOOLD!!!
ABS Control Unit:
$50
Gauge Cluster (includes all trim, and all wiring is intact):
$70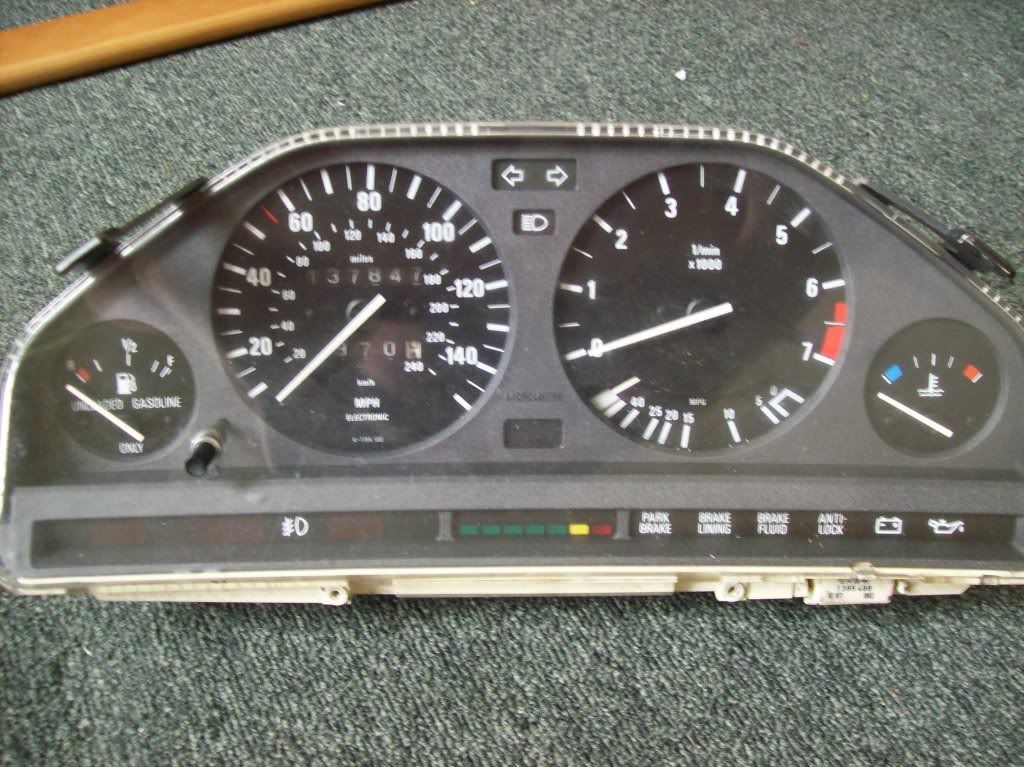 Turn Signal/HI-LO Beam Lever (for 13-button OBC, w/ toggle switch):
SOOOLD!!!
Cruise Control Lever:
$15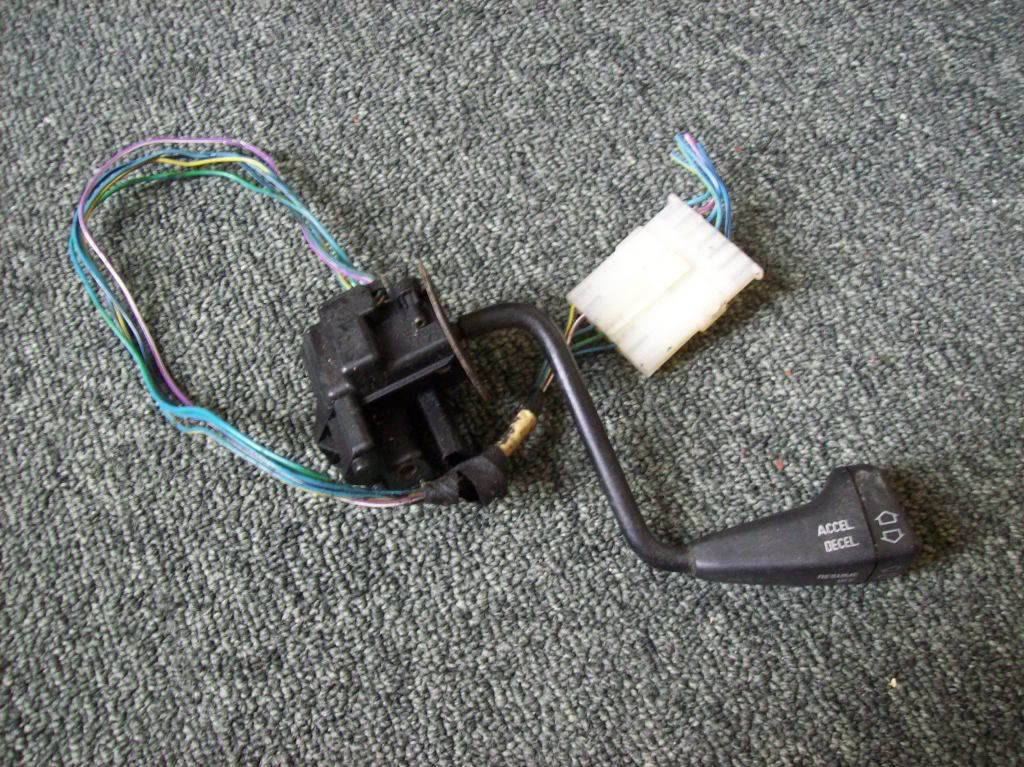 Wiper Control Lever:
$15
OEM Ignition Coil:
$10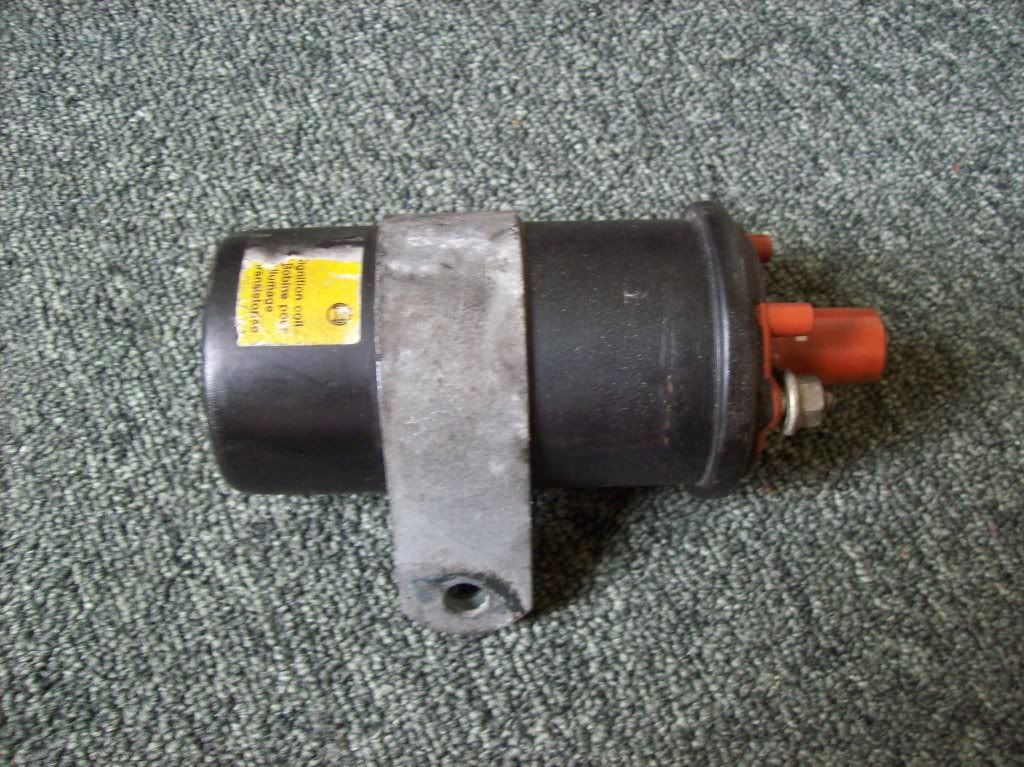 EDIT: Those bargains keep on rolling:
None of these are from the parts car. All were bought for, but never used on my car.
Water Pump for 1988 325iC fresh from Bavarian Autosport and never ever used:
$45
(Bavauto.com lists this at $49.95)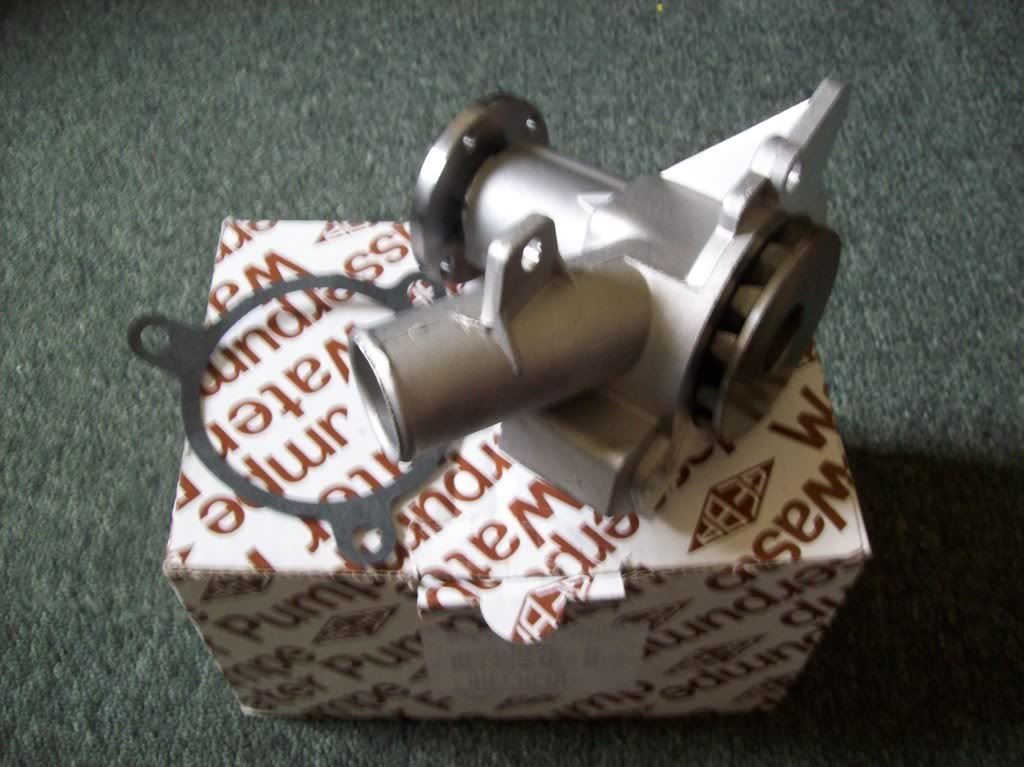 Timing Belt Tensioner Pulley for 1988 325iC still in box and never used:
$20
(Bavauto.com lists this at $24.95)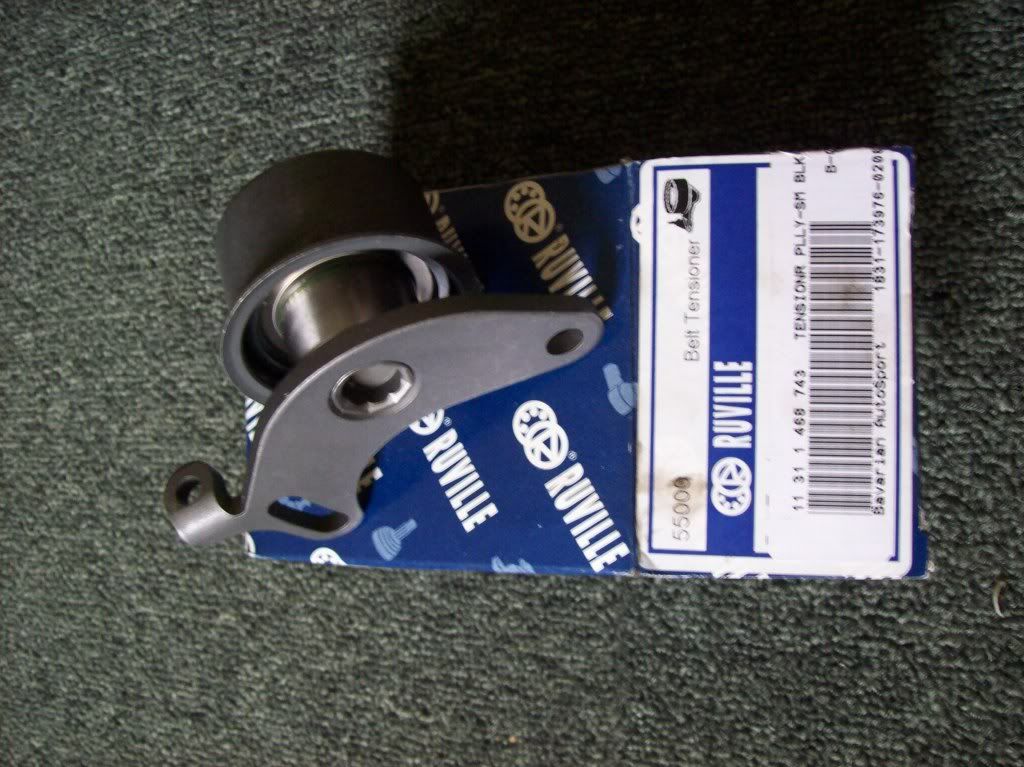 Timing Belt for 1988 325iC from Bavarian Autosport, still has tag and was never used:
$11
(Bavauto.com lists this at $13.95)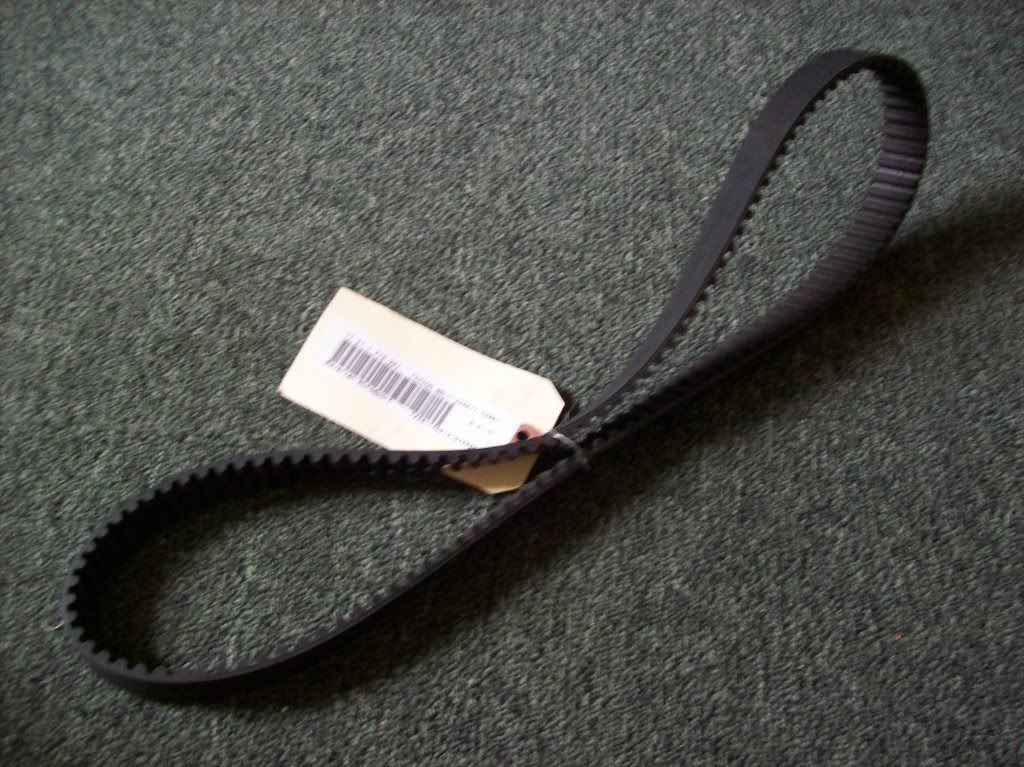 Bag of 14 clips for mounting rub strips on door panels, still in original packages, never used:
$8 for all
(Bavauto.com lists this at 75 cents a piece)