alright so heres the deal. people. i found a set of wheels i have to have. so in order to get these. i need to sell my parts.
MAKE ME OFFERS
87 IS air dam w/ fogs (one is cracked). It has some of the mounting bracket still with it but I'm not sure as to how complete it is.
$200
+ shipping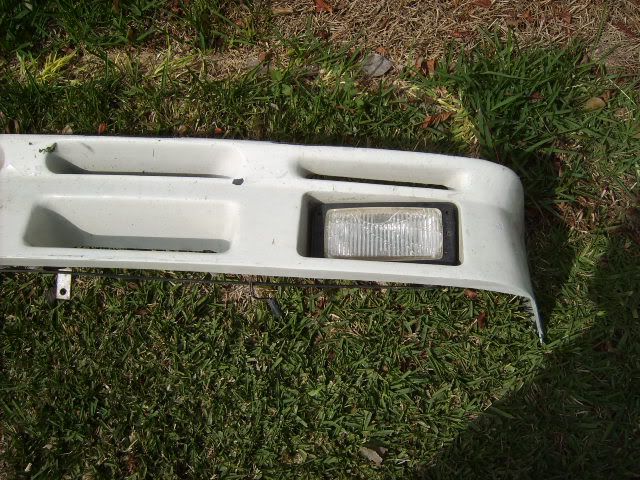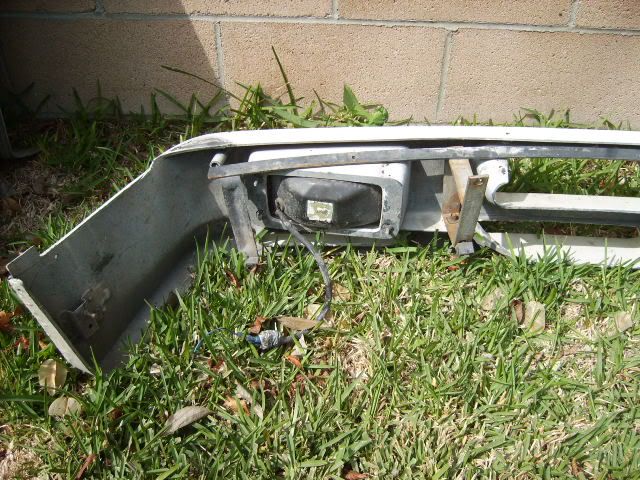 IS rear deck spoiler, studs removed for installation without having to drill holes, I used 3m double sided tape and it held fine for 3 years.
$50
+ shipping
OBO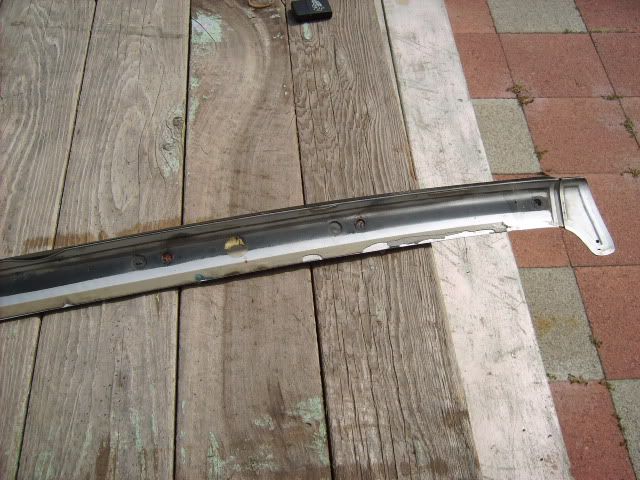 Differential bushing
NIB


$30 shipped


OBD-1 intake manifold, seals in good condition.
$100 shipped