I made t-shirts with this design some years back and just want to know, if you guys would be interested in purchasing these sweatshirts.
I'd like to get a pre-order list, to see if its worth it to front the money for this project.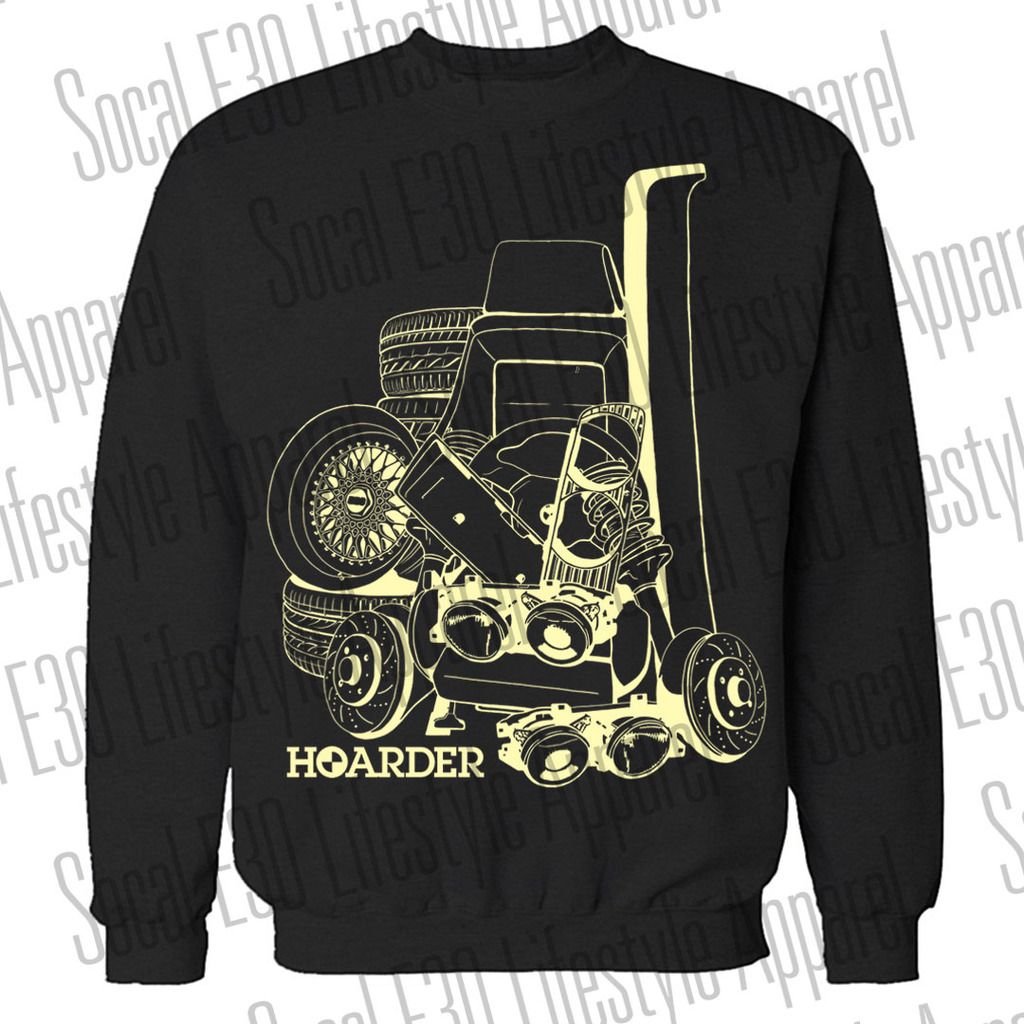 Price:
1 sweatshirt = $25.00
(+shipping if applicable)
Shipping is $6.99 per piece to the 48 cont US only.
Thank you for taking the time to look.