I just got back from Afghanistan and would like to thin out some of my stuff!
All offers will be considered
, and If you paypal me by the 9th of October, I'll pay for 1/2 of the shipping costs!
Shipping is approx $25 per bare rim, and if you want any pictures of individual items, please let me know. I have a ton of random E30/E28 parts that are not posted here.
Wheels
1. BBS RXII 18x8.5 & 18x10 5x112 (merc)
wheel centers look brand new $1000 OBO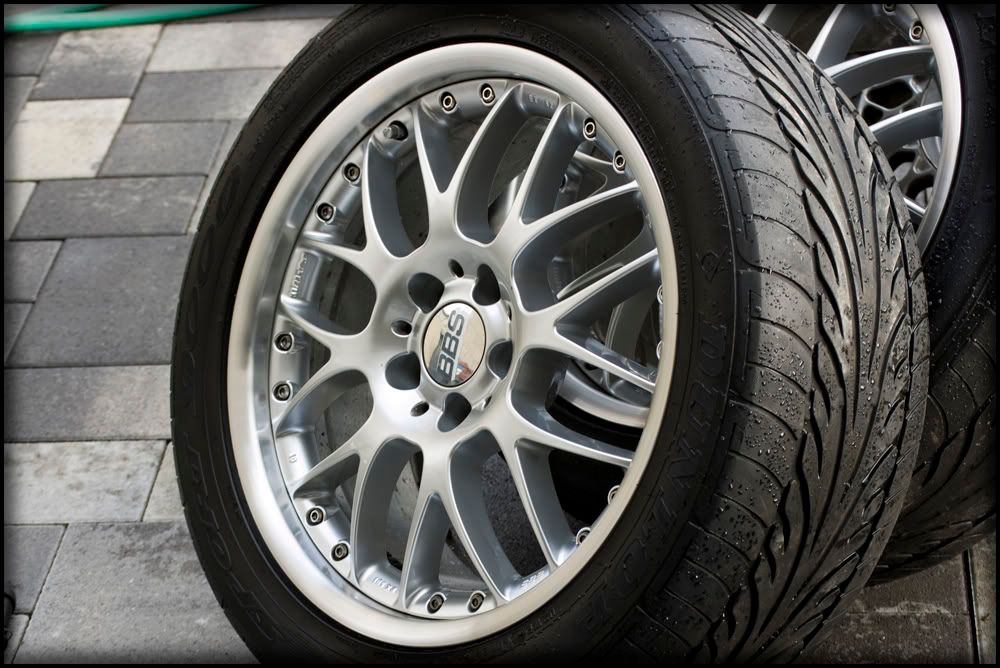 2. SOLD
3. SOLD
4. SOLD
5. SOLD
6. SOLD
7. BBS RC 18x8.5 ET 13.
Refinished in all white, new BBS caps. Tires were mounted and the wheels were test fit a few times, but ZERO miles have been put on the wheels since refinishing. $2700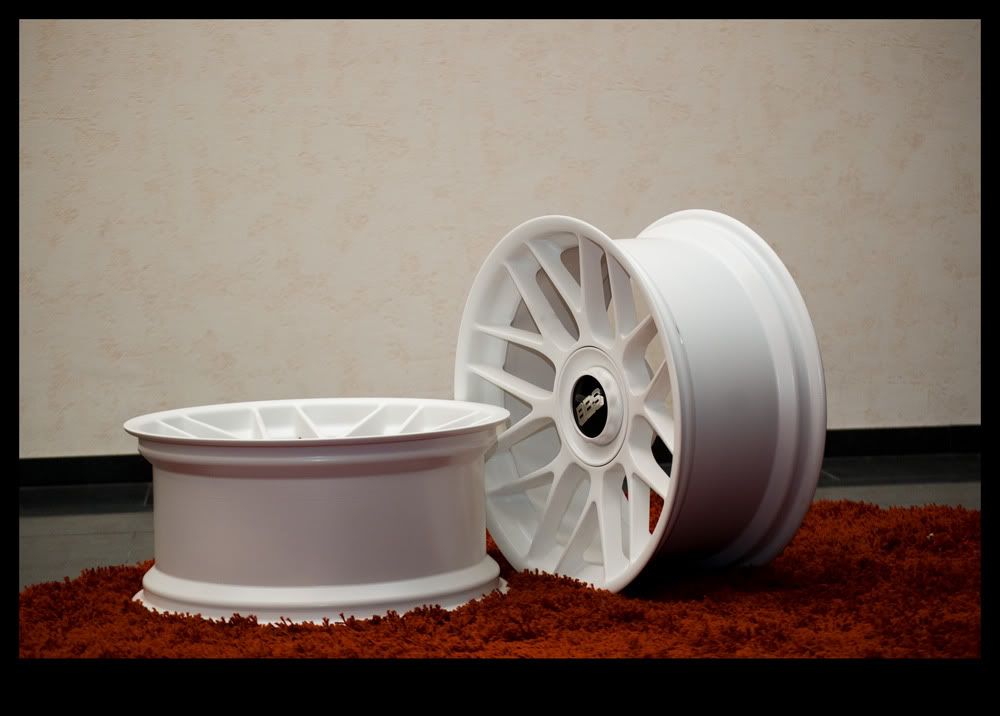 8. SOLD
9. SOLD
10. SOLD
11. GIVEN AWAY
11. SOLD
Parts:
10. Headlights are SOLD! tail lights only $100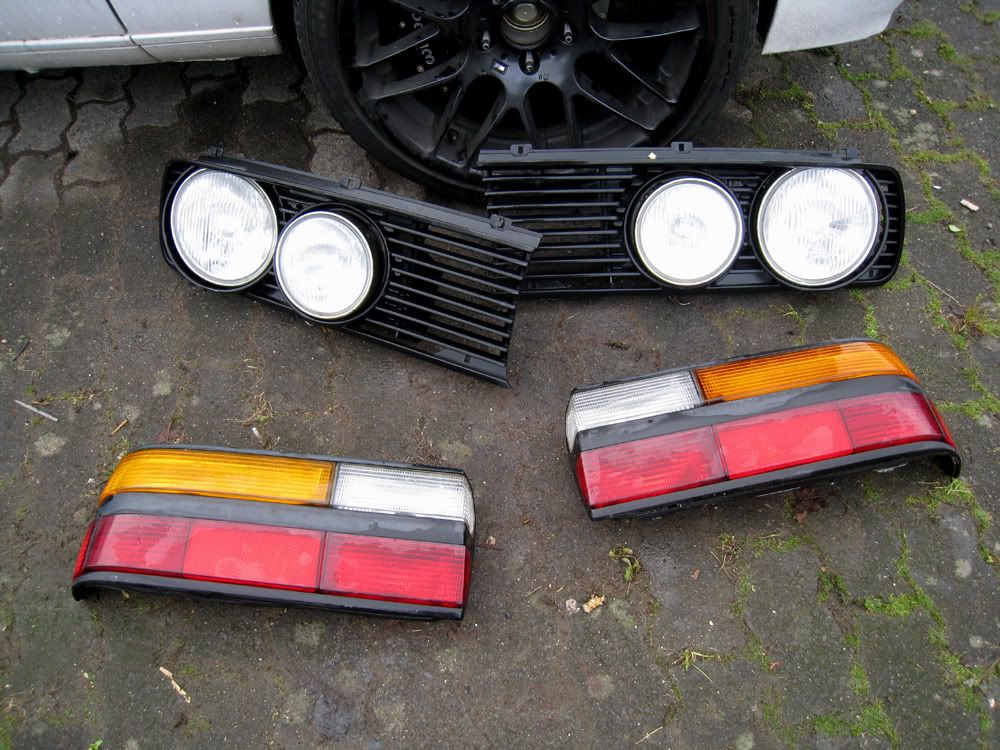 11. SOLD
12. E30 euro fog light switch $20
13. E30 euro check pannel. small chip in corner $20
14. NO LONGER FOR SALE
15. SOLD
16. NO LONGER FOR SALE
17. SOLD
18. SOLD
19. SOLD