I've received numerous PMs about these so I figured I'd start a thread.
I'd do 800 shipped.
Here's a before:
And after: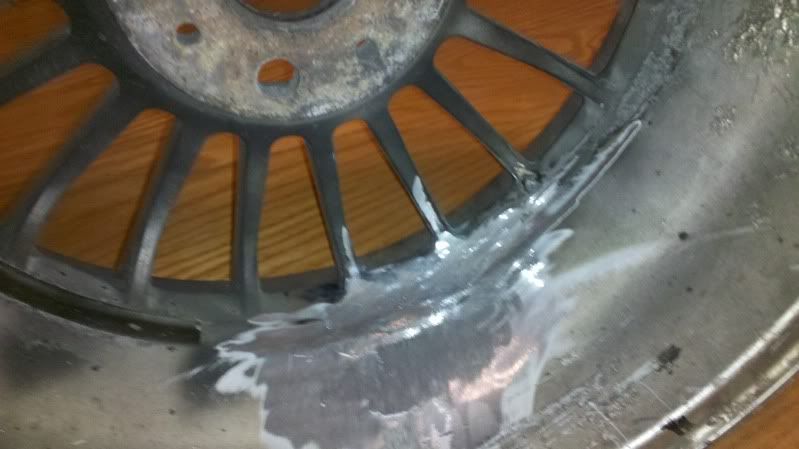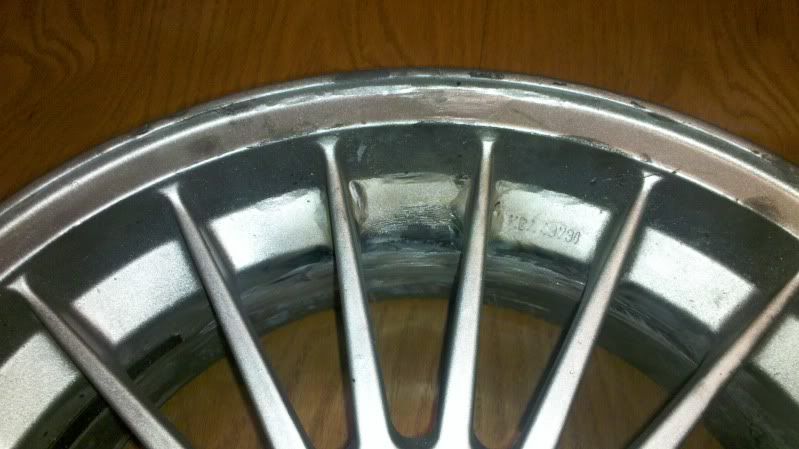 Wheel is perfectly balanced and looks great from 5 feet away, you throw some paint on it and it won't even be noticeable.
The other three look just fine, here there are on the car: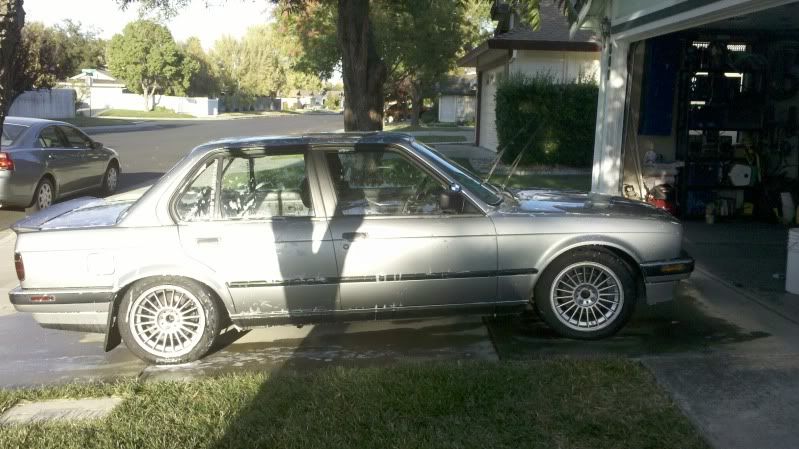 Tire size is 215/45/16 Kuhmo Ecsta XS. There is about 60% left on all 3.
Repair was performed by Precision Wheel Works in Sacramento. I wouldn't hesitate to put the wheels on any car, the wheel is perfectly true and the fix is top notch.
I'm flexible on price.