Specs are:
Front
16x9 et36 RS025
27mm 4x100-5x120.67 Adaptec adapters, final et of 9
205/40 Falken 512, 0 miles
Rear
16x10 et36 RS026
20mm 4x100-5x120.67 Adaptec adapters, final et of 16
215/40 Falken 512, about 1200 miles
These are originally offered for a C4 Corvette. Never been apart, they still have factory clearcoat on the lips and factory sealant. No leaks, cracks or bends. One wheel has had the lip repaired in the past but it's a very high quality job and you wouldn't know unless you were looking for it. All 4 centercaps included.
These are them on my car, but don't expect them to sit the same on your car as I'm running -6 degrees of camber all around
205/40's up front, centercap not installed in this picture.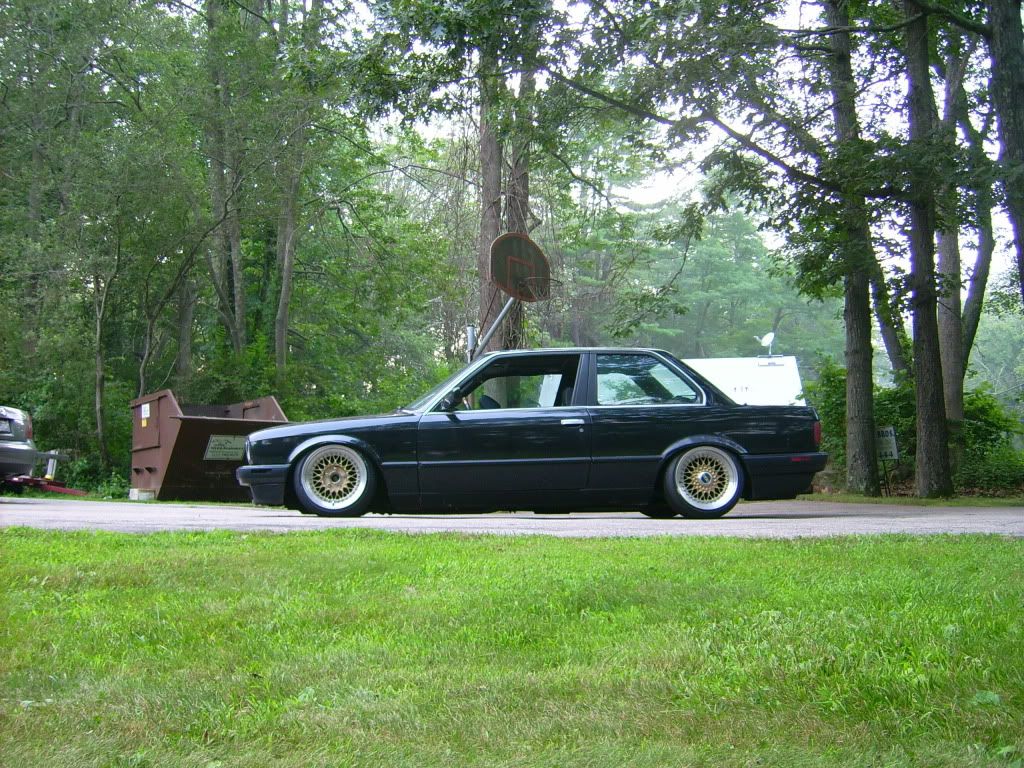 With the previous 205/45's up front.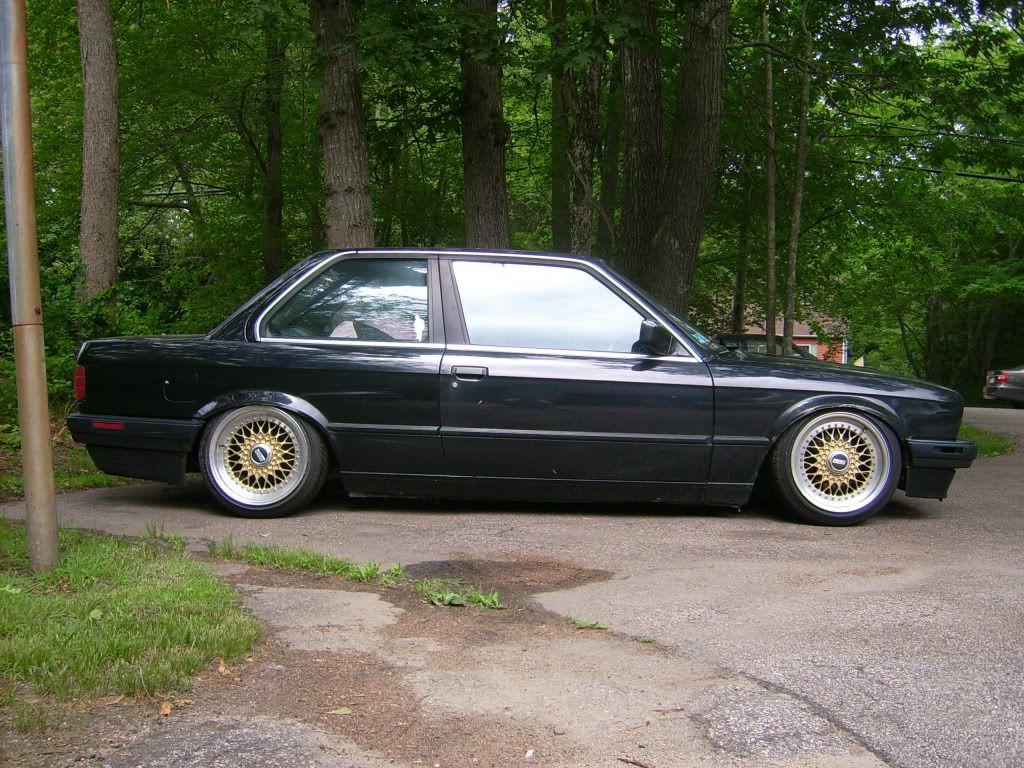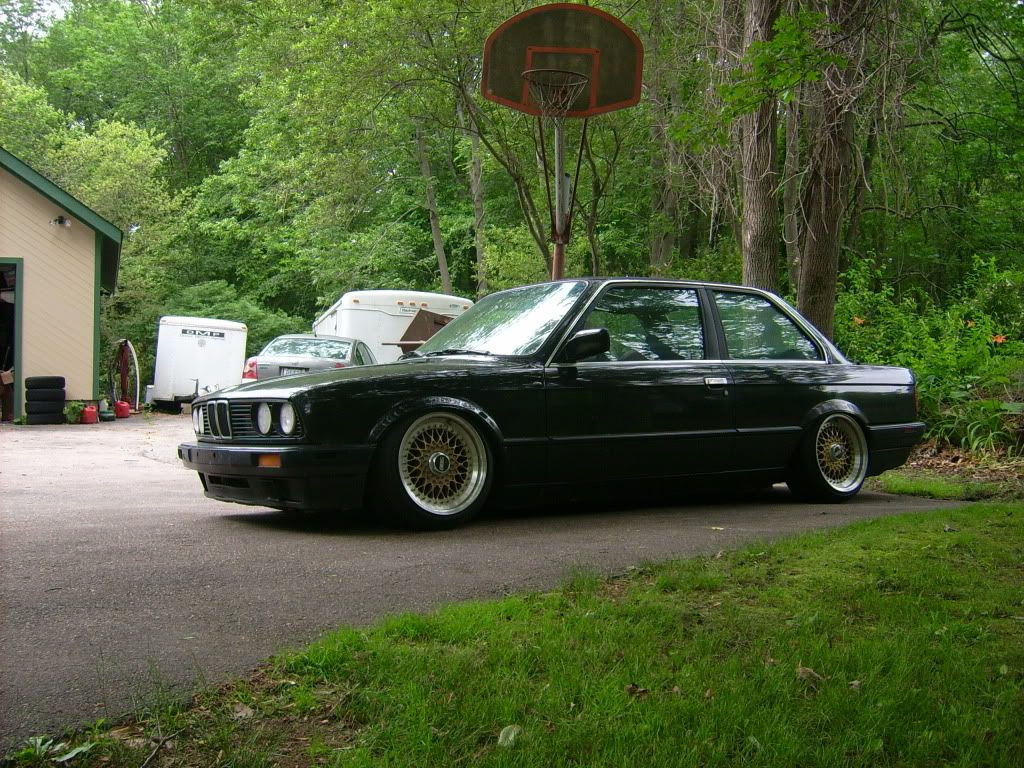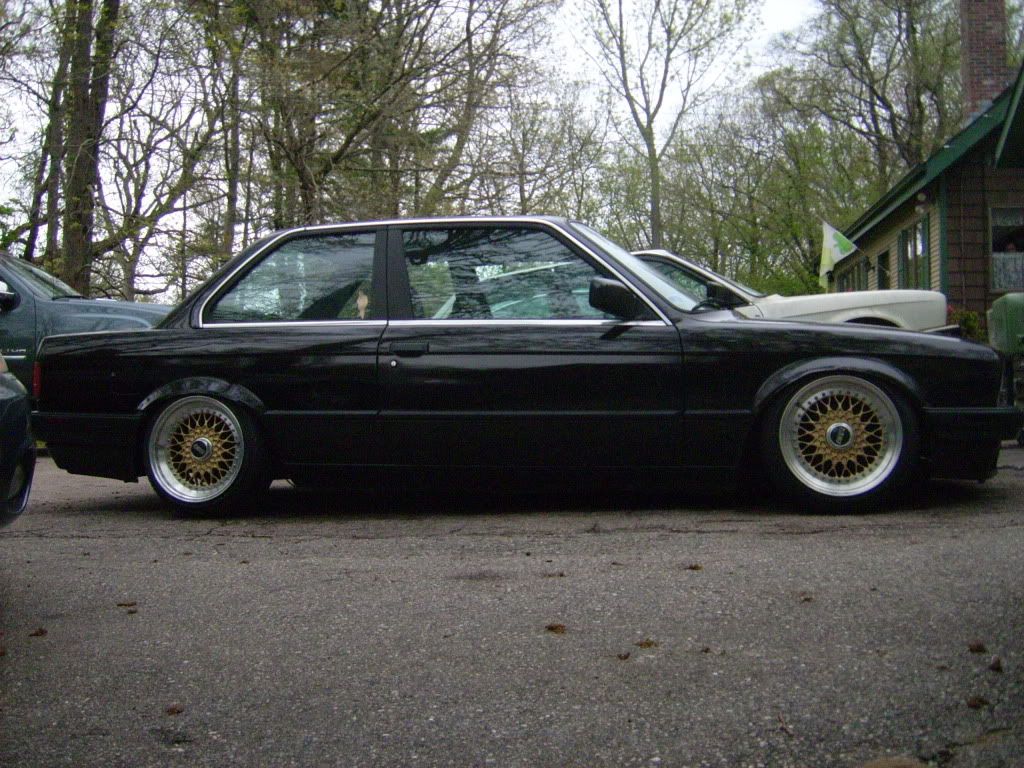 Rear wheel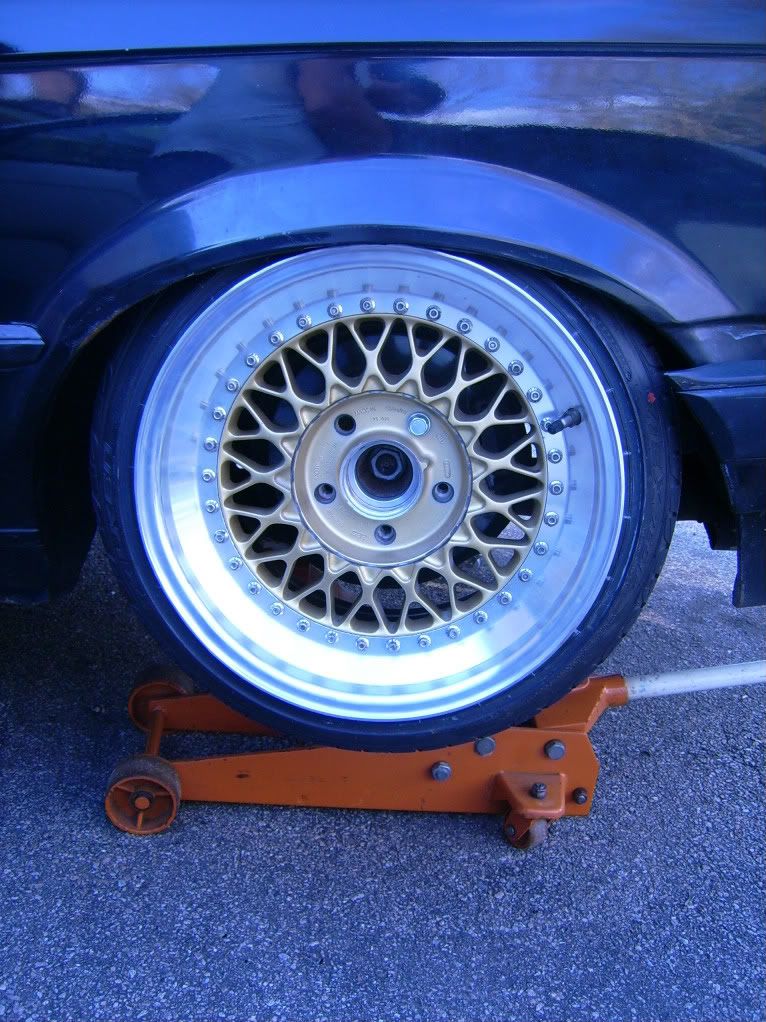 Front wheel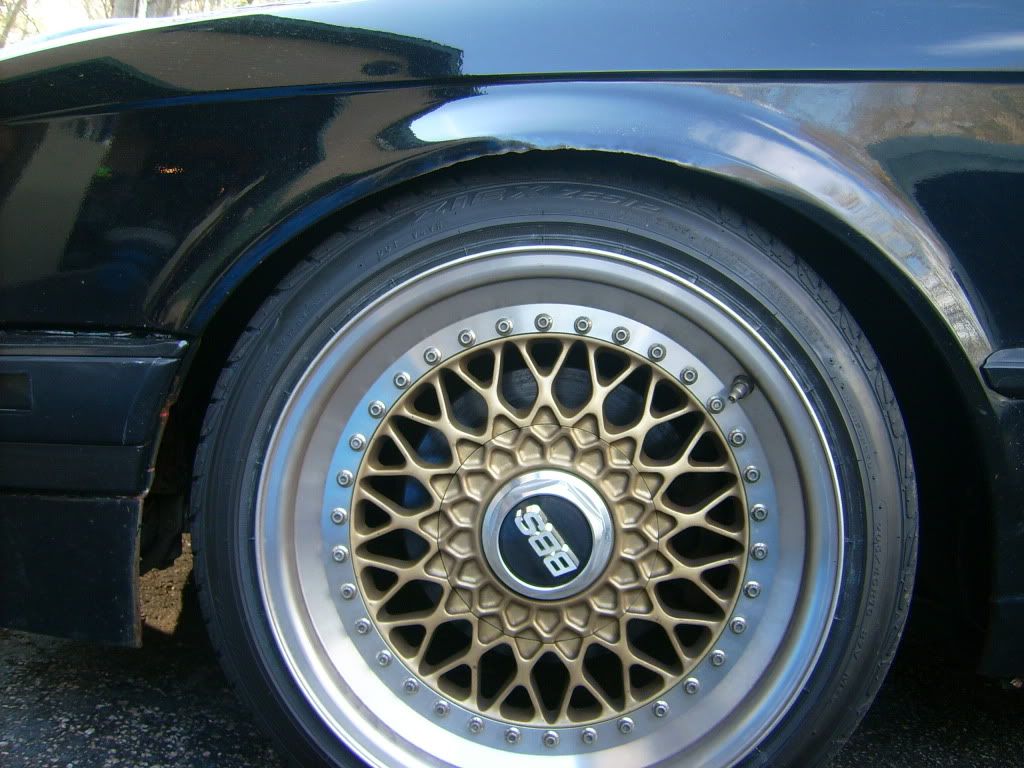 With no camber adjustments they'll sit in 3mm closer in the front and 4mm closer in the rear than this.
$1800 for wheels, tires and adapters