Hey R3V,
Last year I purchased and rebuilt a set of RS003's for my E30 cabrio. Since the cabrio will soon be going away and I have several sets of 4x100 wheels for it to roll on, I'm going to list these for sale. The rebuild thread is here (
http://www.r3vlimited.com/board/showthread.php?t=192218
) and I also have a photobucket full of pics to post as well. I will be happy to take additional specific pics for serious buyers. Some highlights:

RS003
16x7"
57.1 Center Bore
ET25 offset

NEW Half-height, hand polished center caps
NEW waffles
NEW Red/Gold BBS center caps
NEW Genuine BBS valve stems

Balanced and trued
Polished and cleared outer lips
Powdercoated centers and barrels in "AMG Silver", aka Brilliant Silver #744
Tumbled, cleaned and chromed original BBS bolts
Sealed with 2 layers of Permatex Ultra Black with several days between layers for curing.

Adult owned by a BMW enthusiast and confessed wheel junky
NO rash
NO scratches
NO bends
NO leaks

The wheels had brand new tires mounted on them and have been driven on for less than 400 miles since. Yes, 400. I travel for work, and with an E39 M5 for a DD and a Land Cruiser for off-road/towing/family duty, etc. the cabrio sees almost no driving. I've driven it 3 times since the beginning of the year. The only minor issue is that I had the centers redone as they sat rather than getting them filled, so there are a couple of very minor imperfections that barely show up in pics.
I have a ridiculous amount of time, energy and cash in these things for a car that just sits. I would feel better getting these into the hands of someone who can appreciate them. If you know about RS003's then you know how much sets go for. I didn't rebuild these to make money on them, but I'm not going to lose money on them either.
My asking price is now
$1600+shipping.
. You can reach me via PM here or email at vacman.e30 at gmail. Will ship at buyer's expense including insurance.
Thanks for looking!
Tim
Before: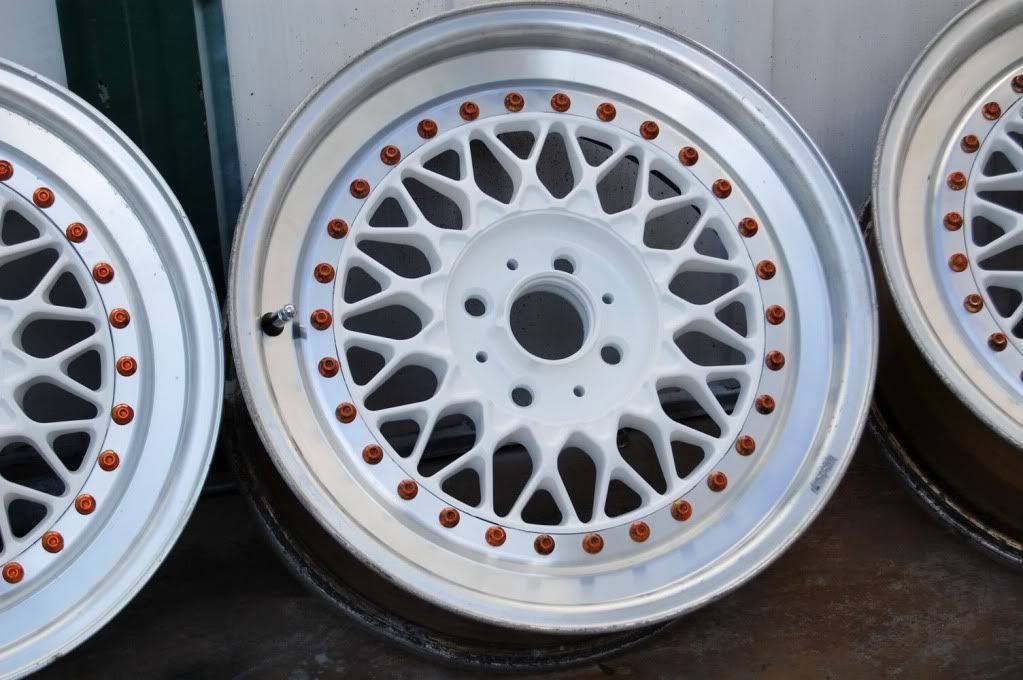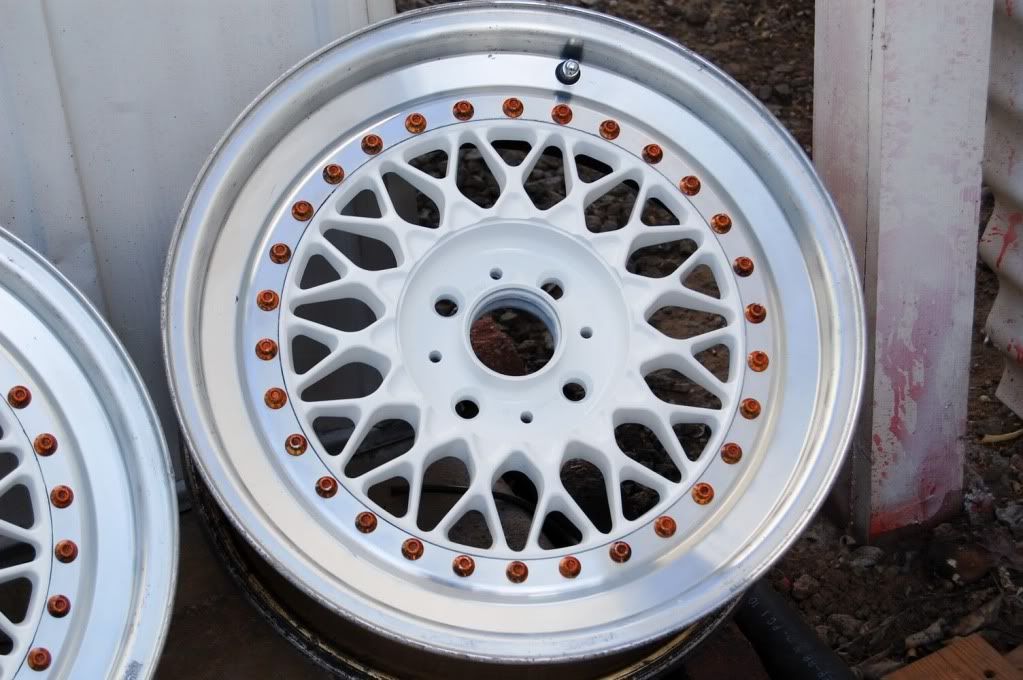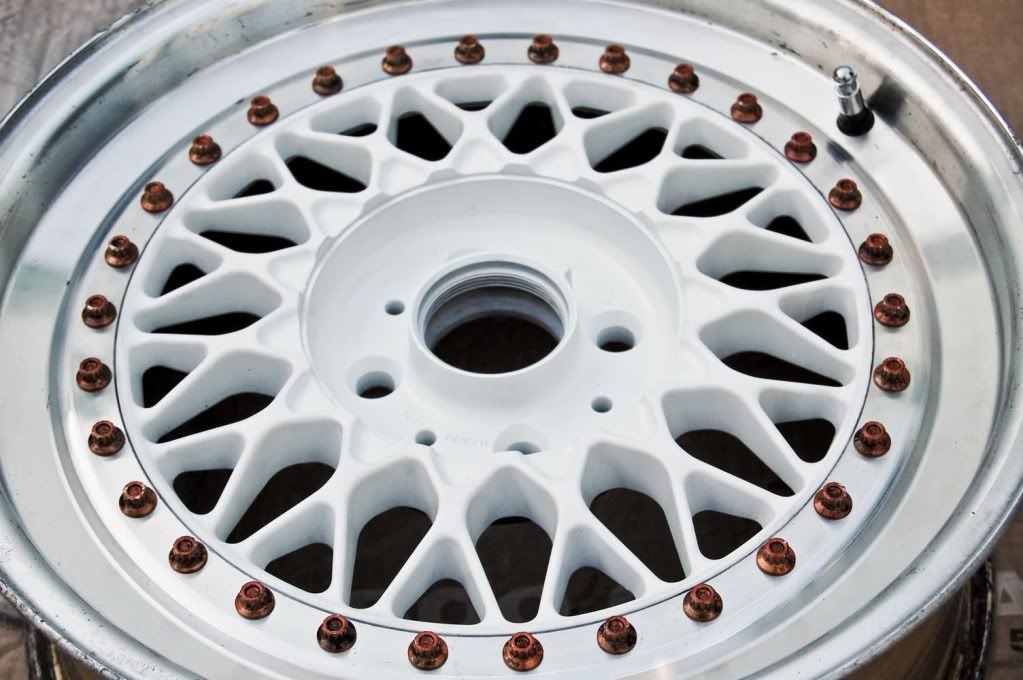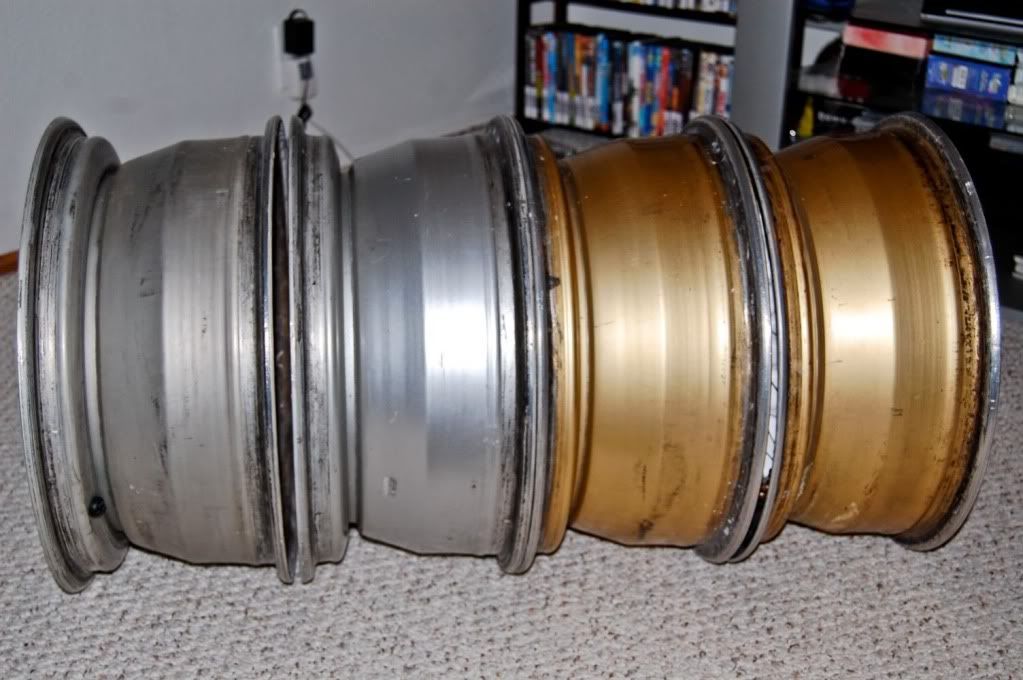 After (in no particular order:)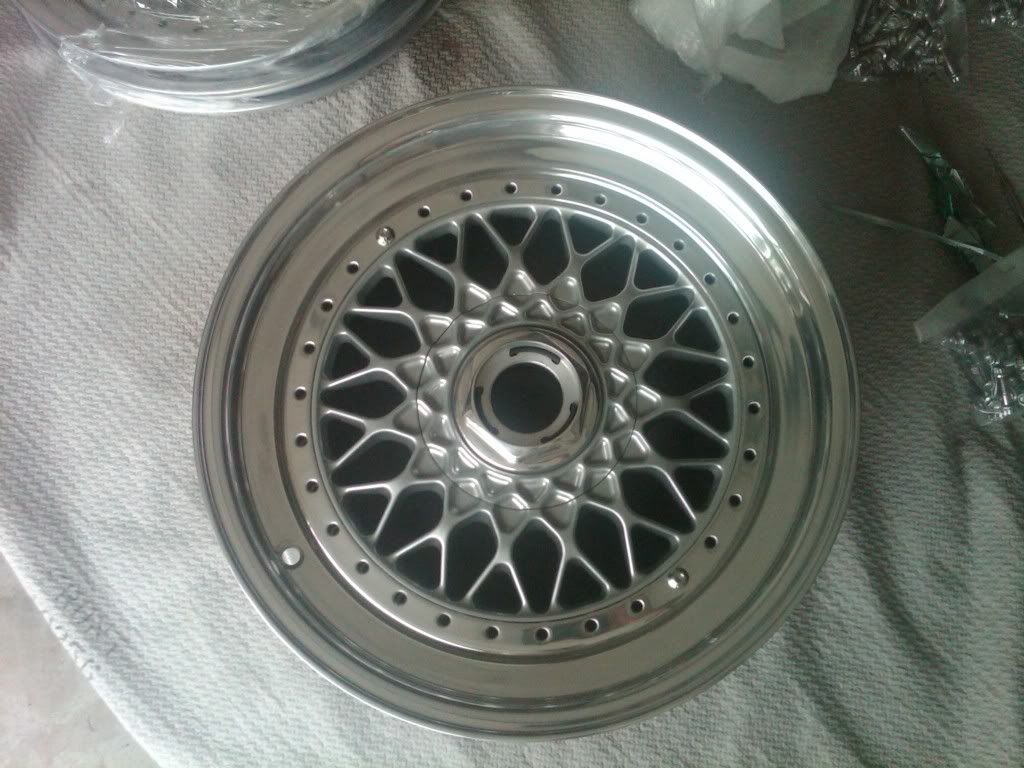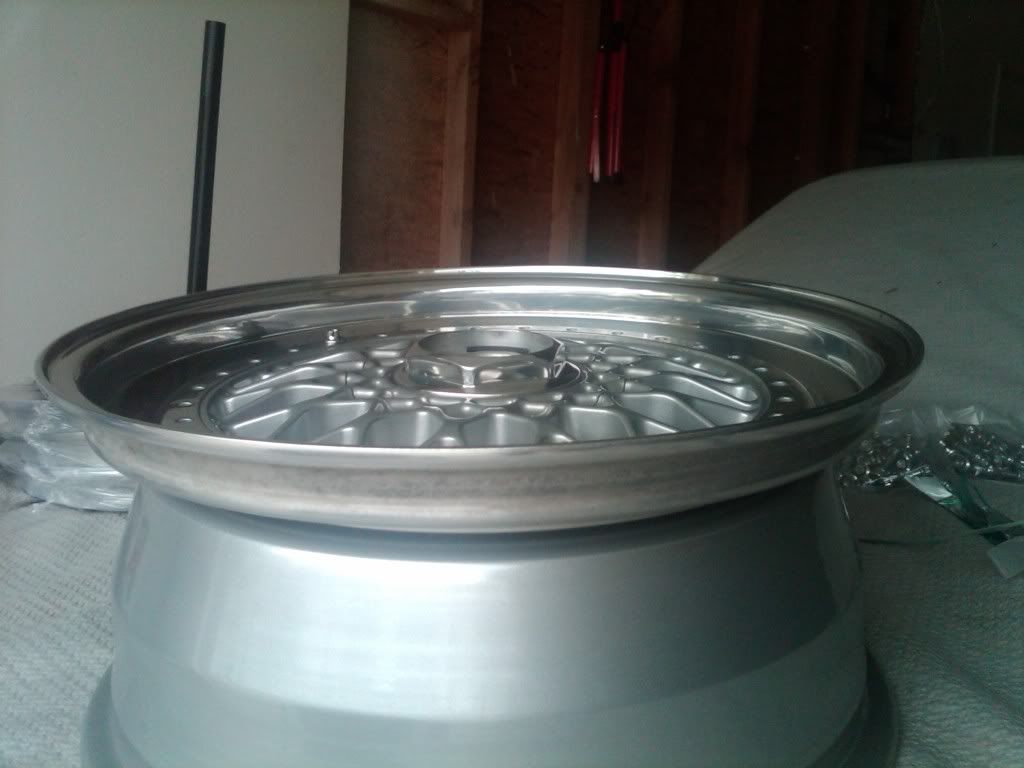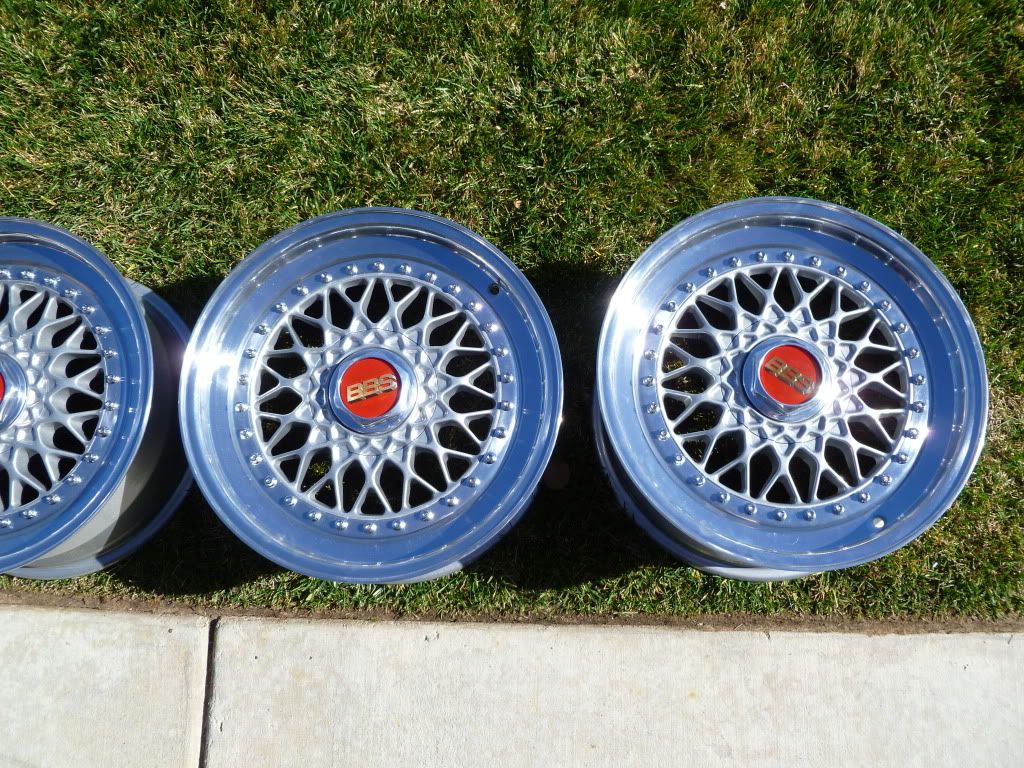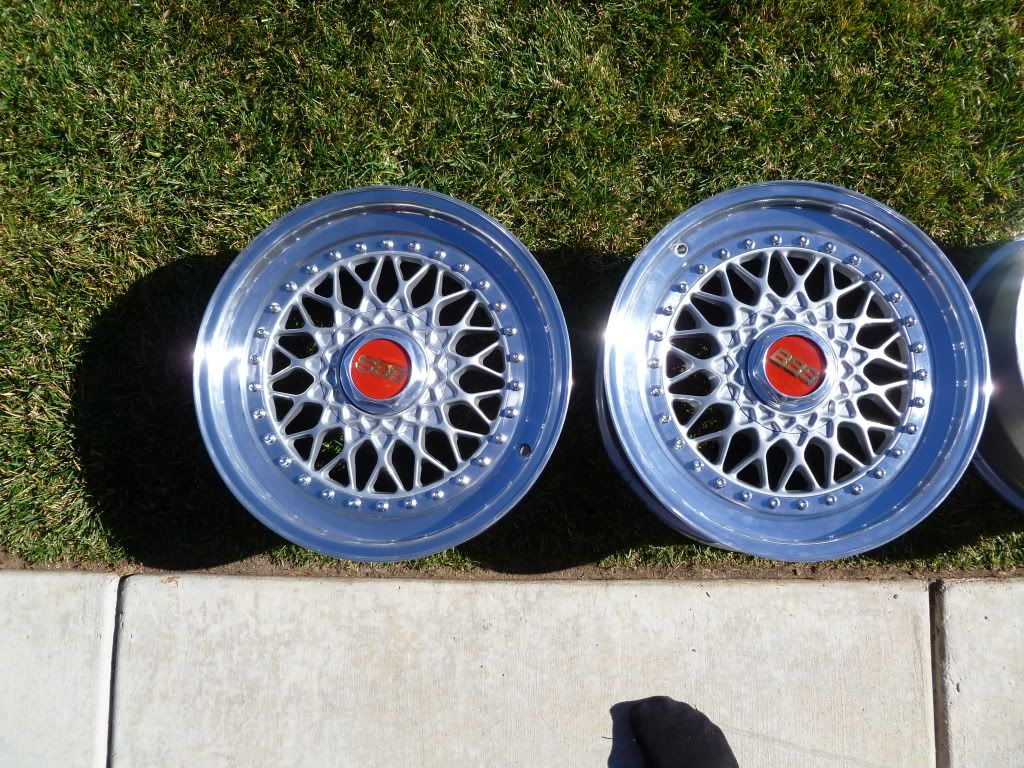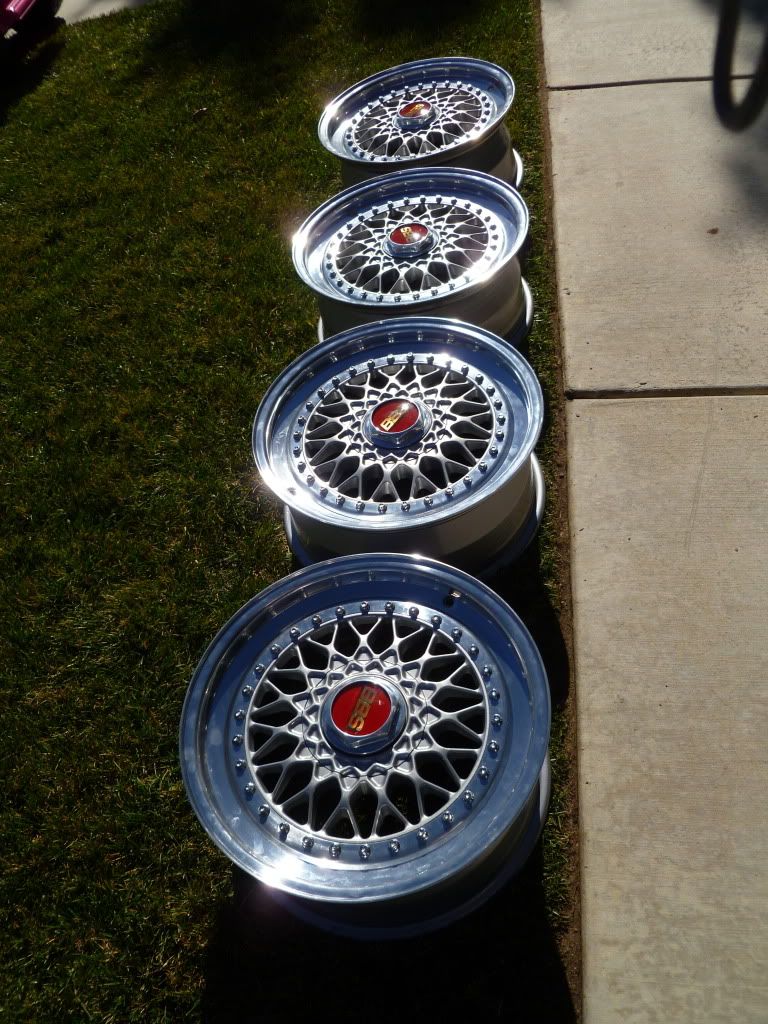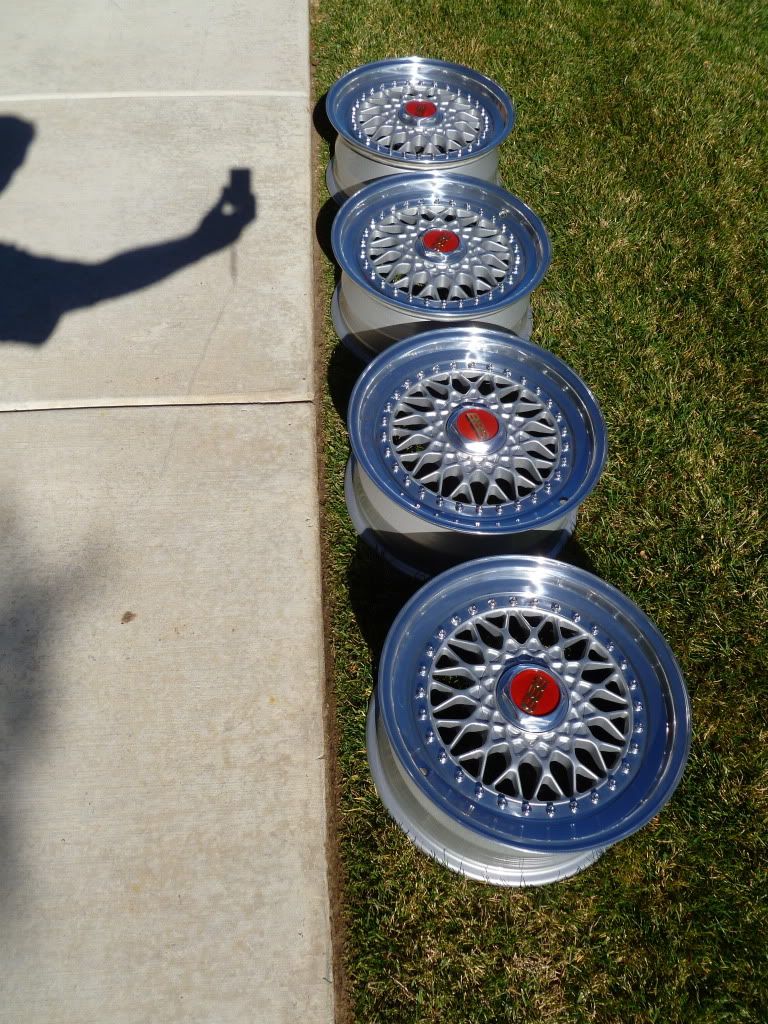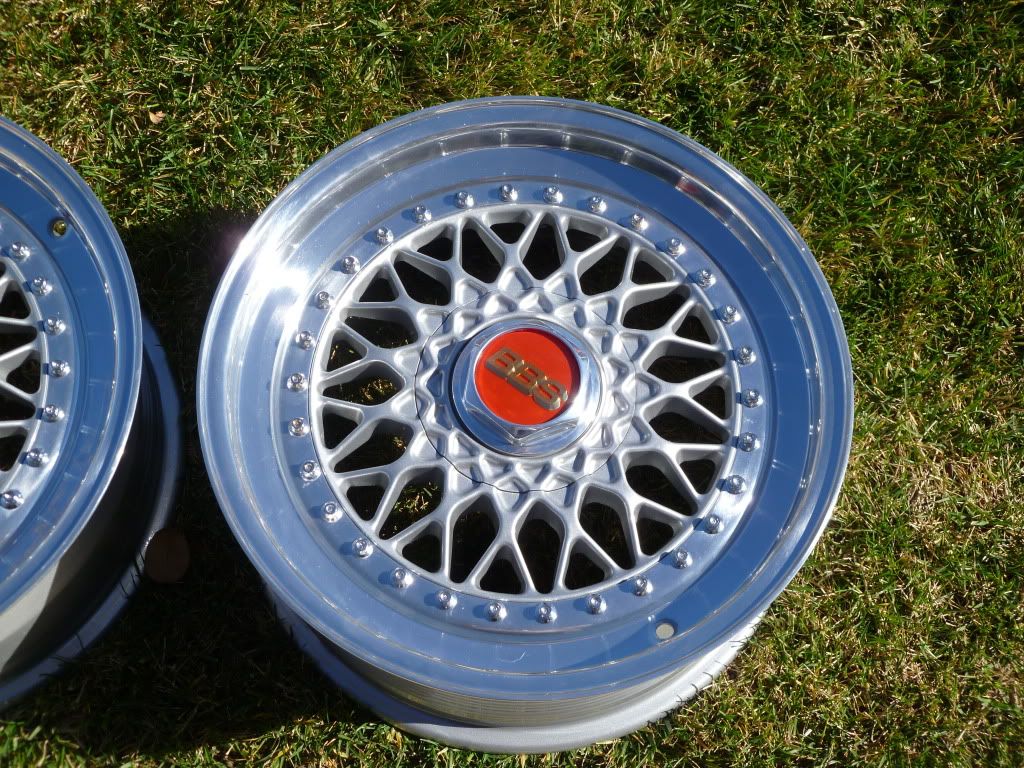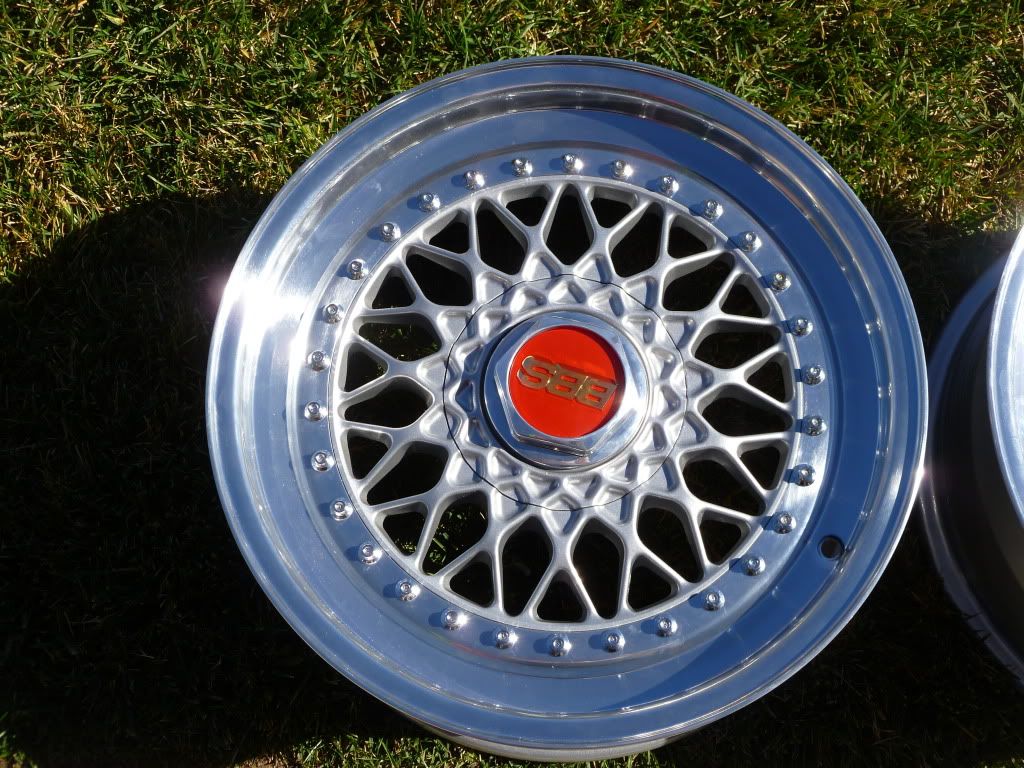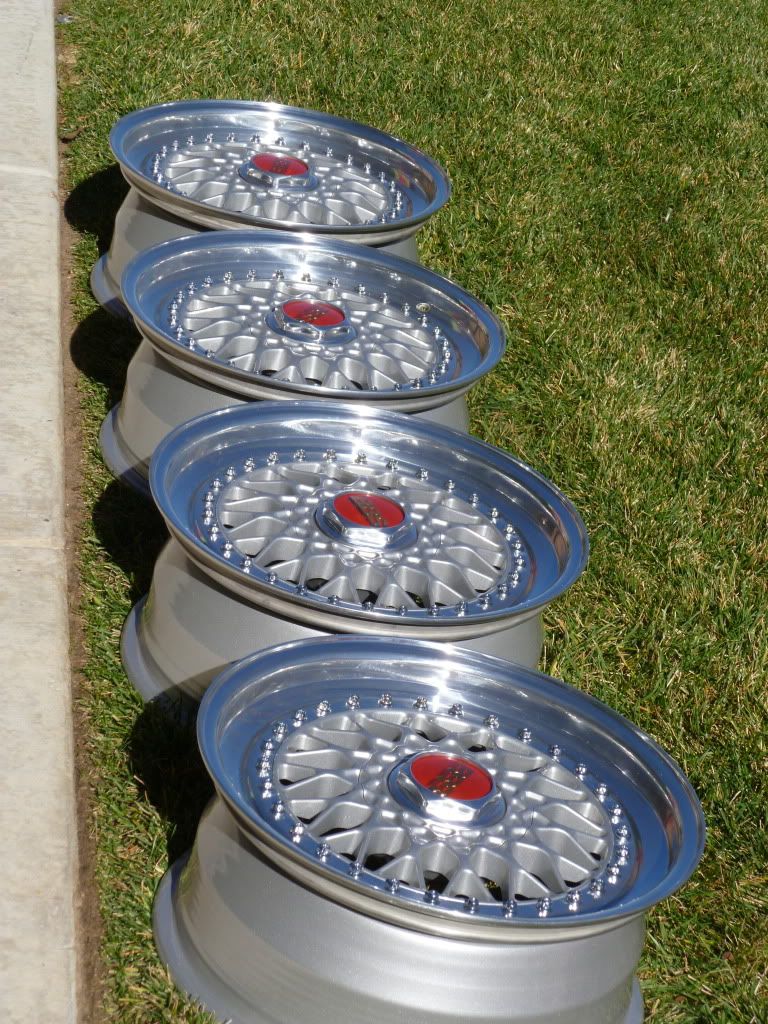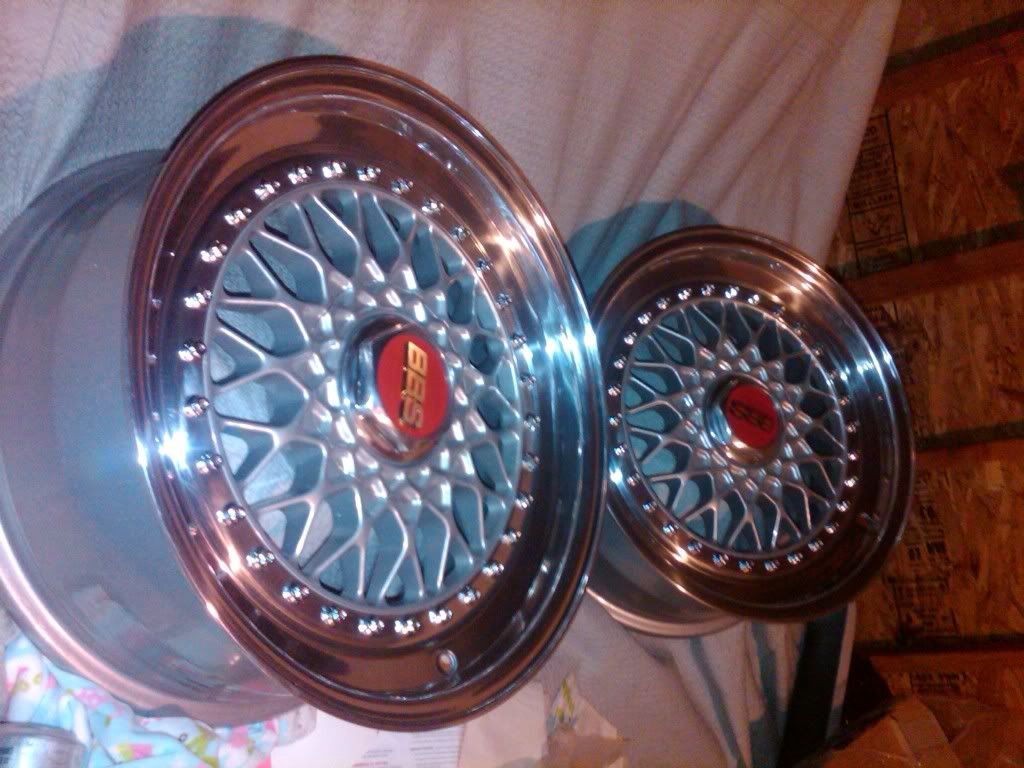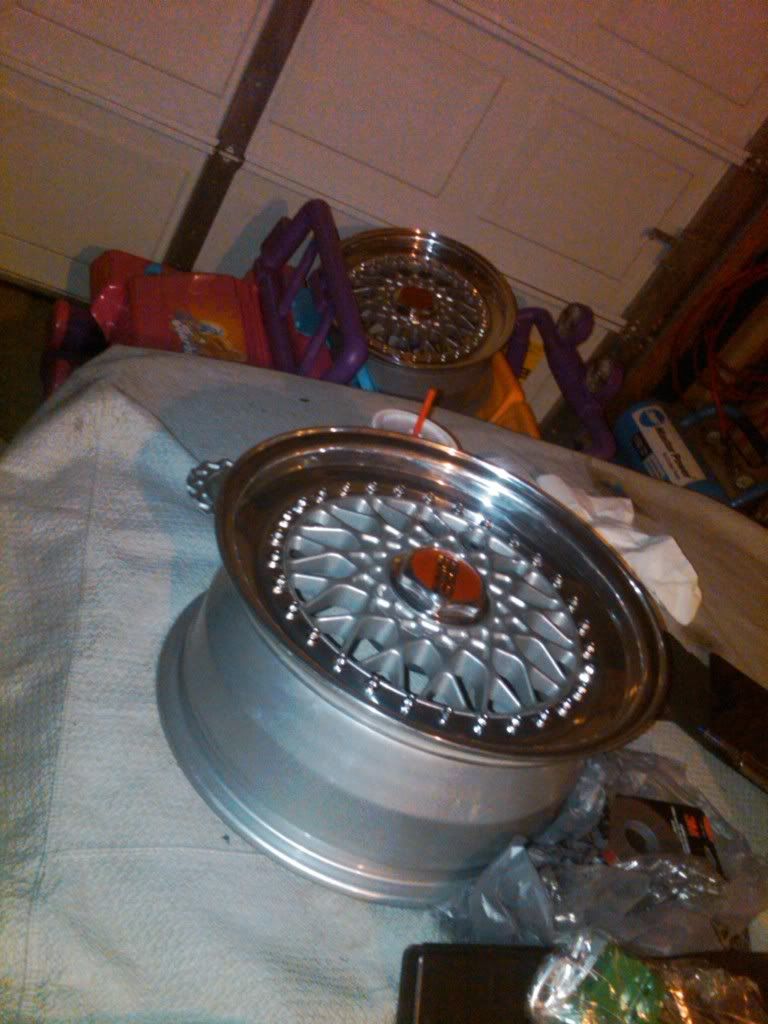 Mounted: