I have two sets of wheels here that I'm looking to move on because they didn't work for what I wanted. Both sets are high offset so they are easily adapted to about any car.
1) These are Porsche Cayenne 17" wheels; I bought them for my Mazda but ended up with some Volks on it. The specs are 17x7.5 et53 all around. All four wheels have had tires mounted but they have not been run since they were powdercoated.
No bends or curb rash, all in pretty dang snazzy shape. $600 shipped in the lower 48. No tires included.
2) I have a set of 16" Porsche Cup wheels that I've been holding onto to adapt to a 2.3 16v but the project has ended. The wheels need a refinish but are not bent, dented or rashed. Come with center caps, (2) 16x7 et55 (2) 16x8 et52.
Looking for $450 shipped in the lower 48
Let me know if you need further pictures or any other info!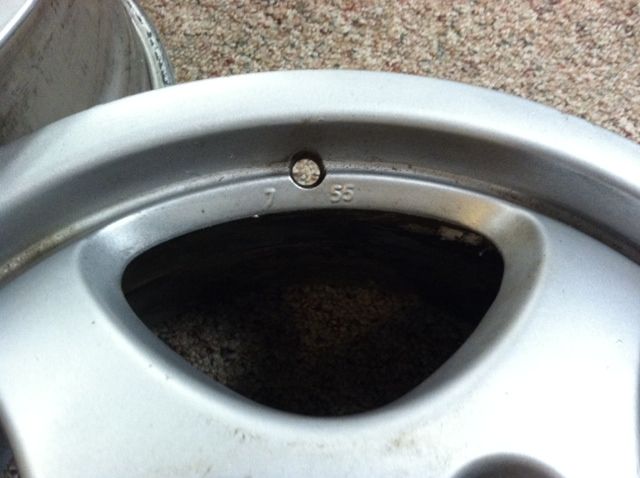 Located in Findlay Ohioer