Selling this set of Kerscher RX(made by BBS). These are no longer available.
Specs:
9Jx17 ET8
10Jx17 ET11
Perfect aggressive fit for the E30M.
Condition is 8 out of 10.
I am currently running
215/40/17
and 245/35/17
Lips were recently polished. Centers have minor flaws. Nothing that can be seen unless you are looking for it.
$3000 without tires. Buyer pays shipping.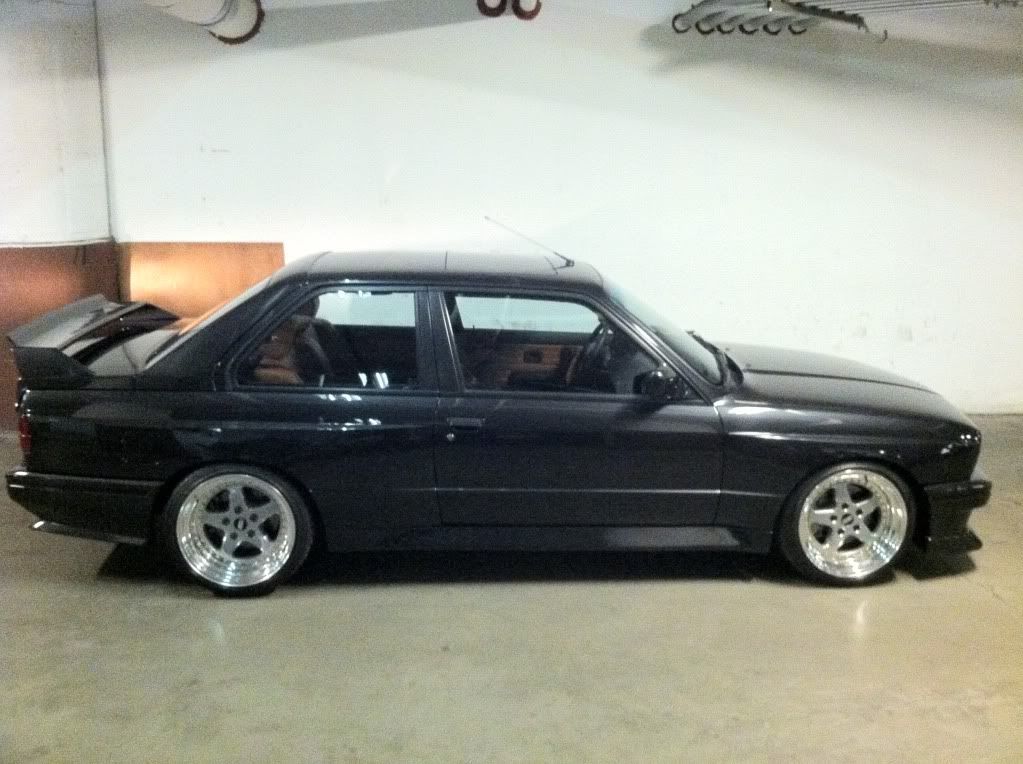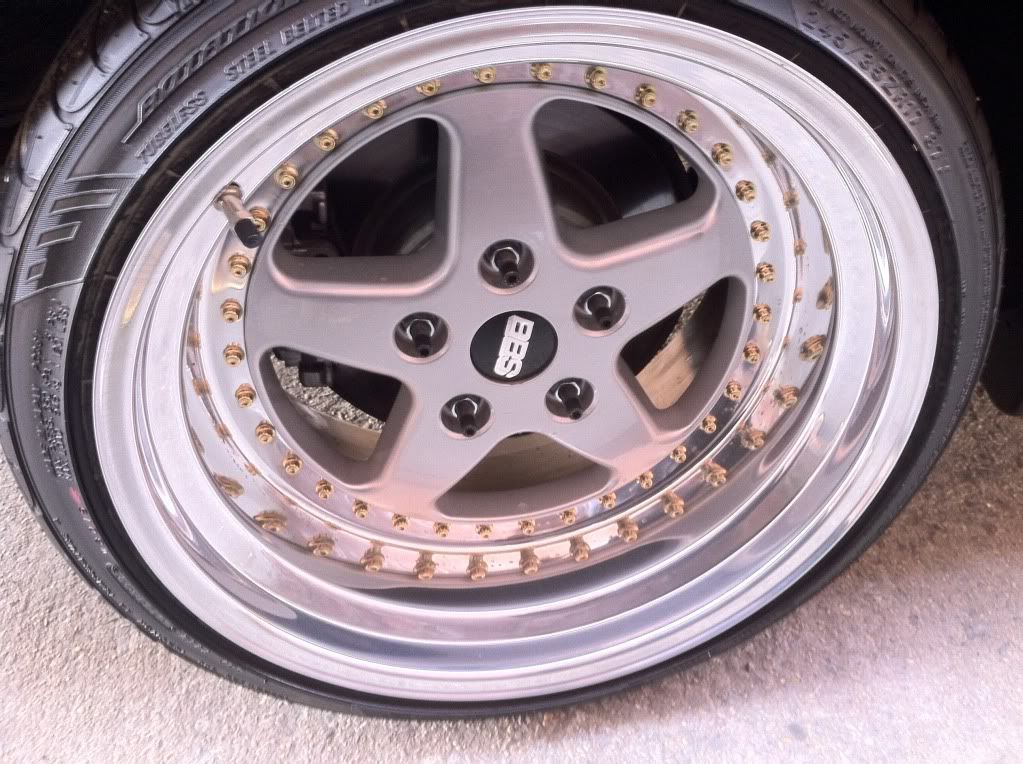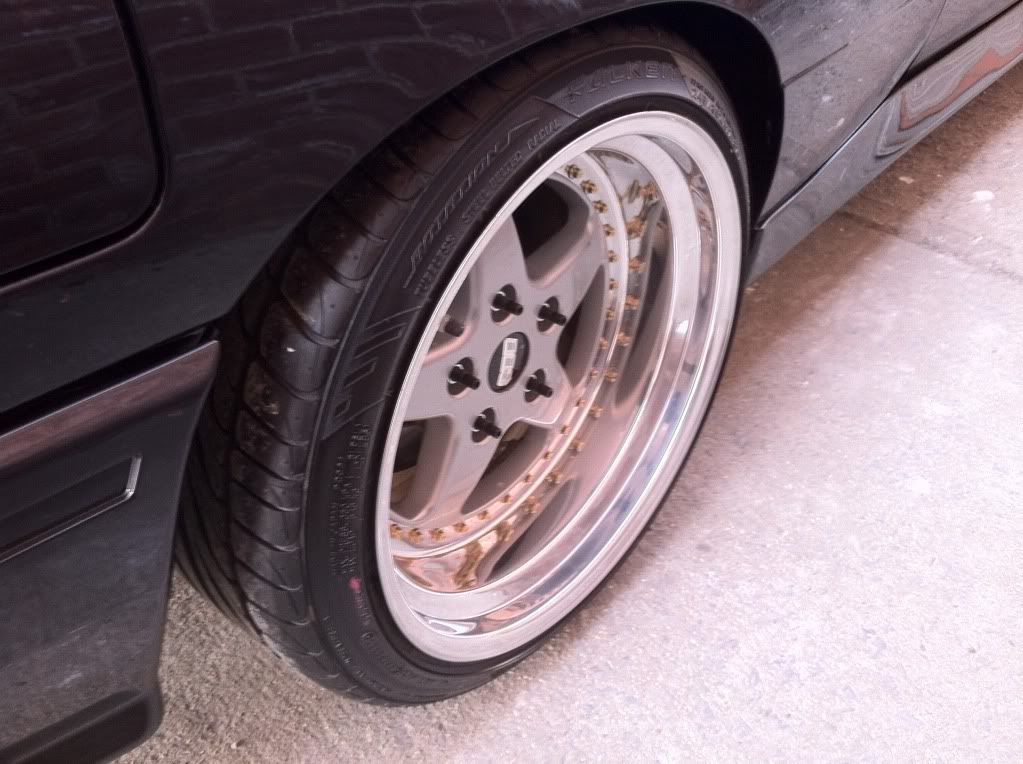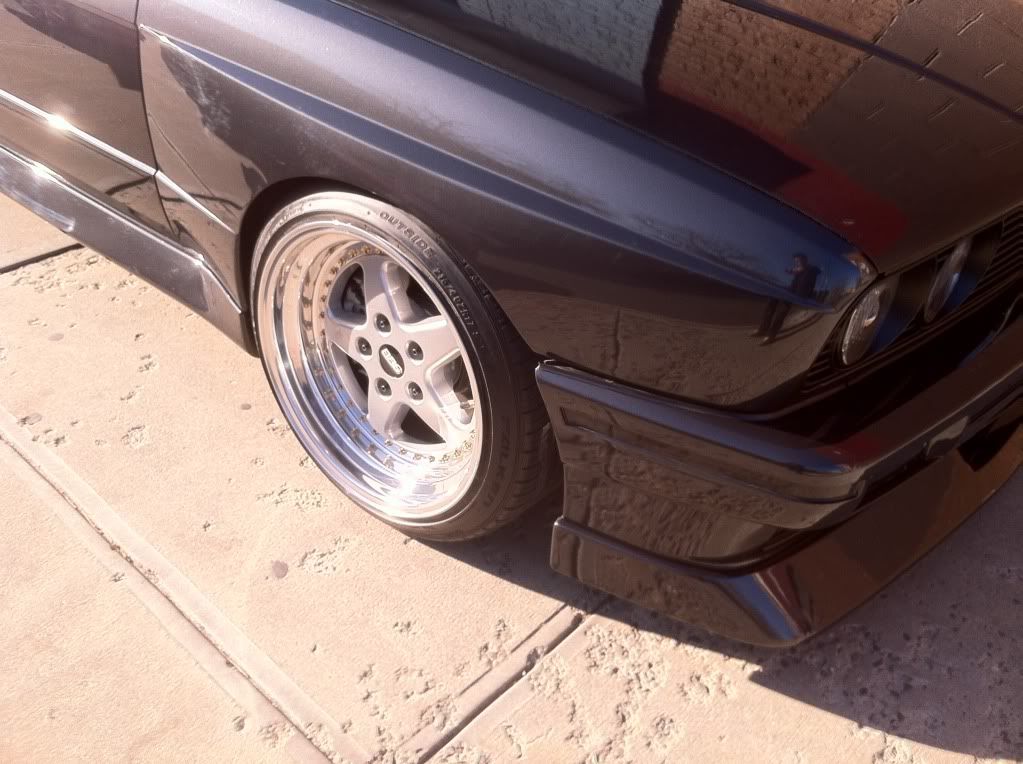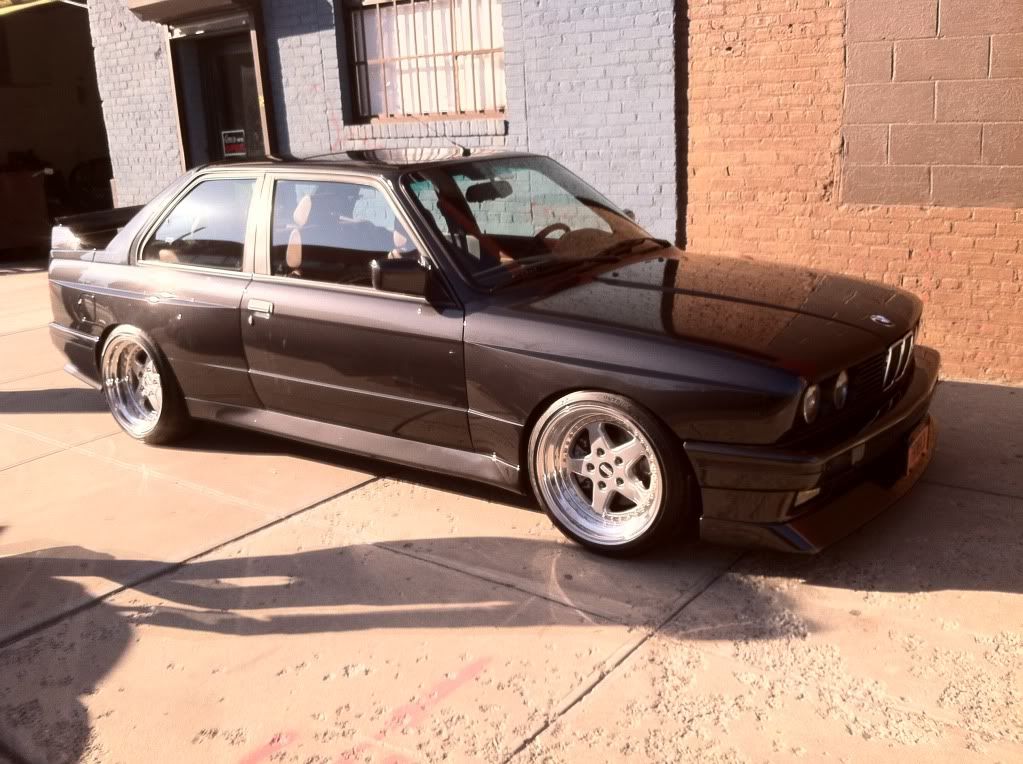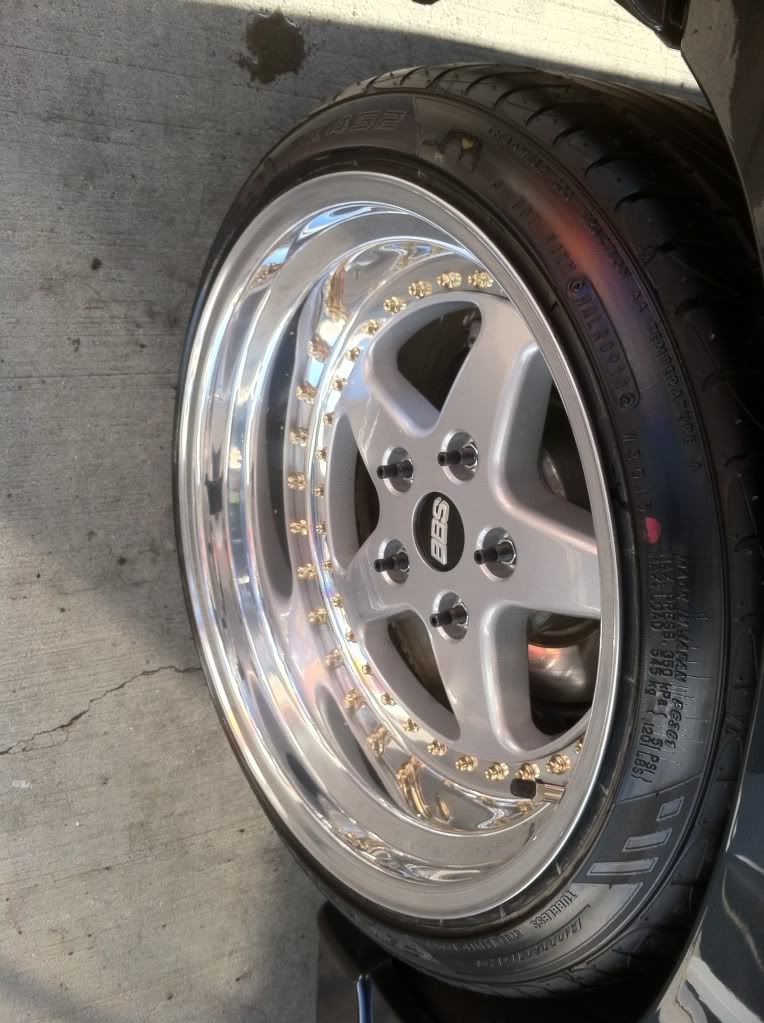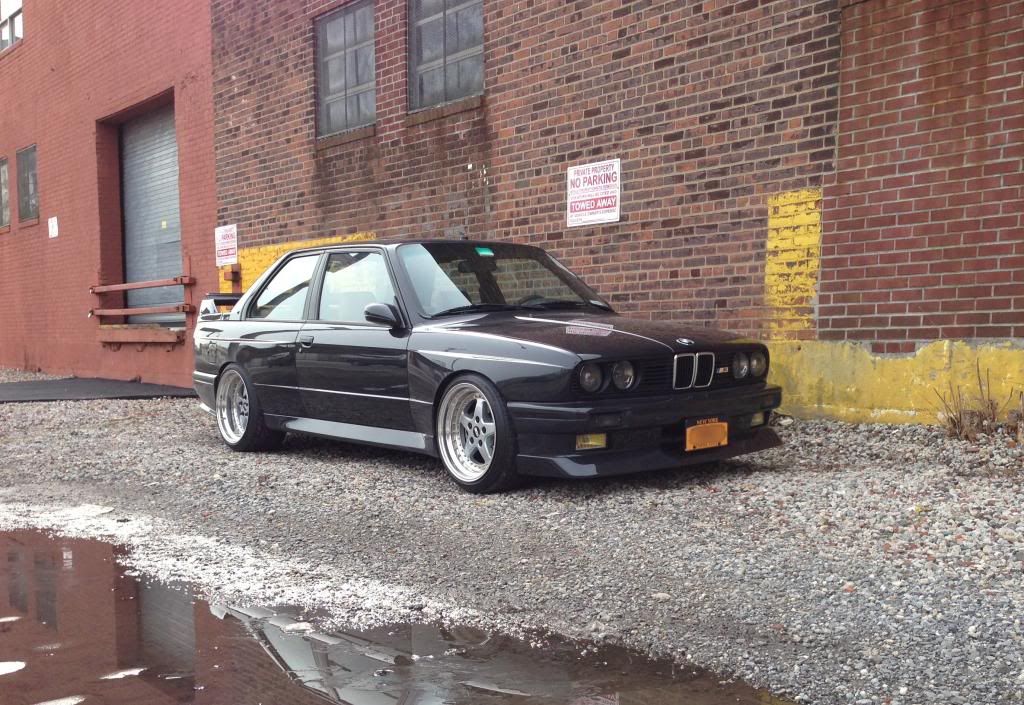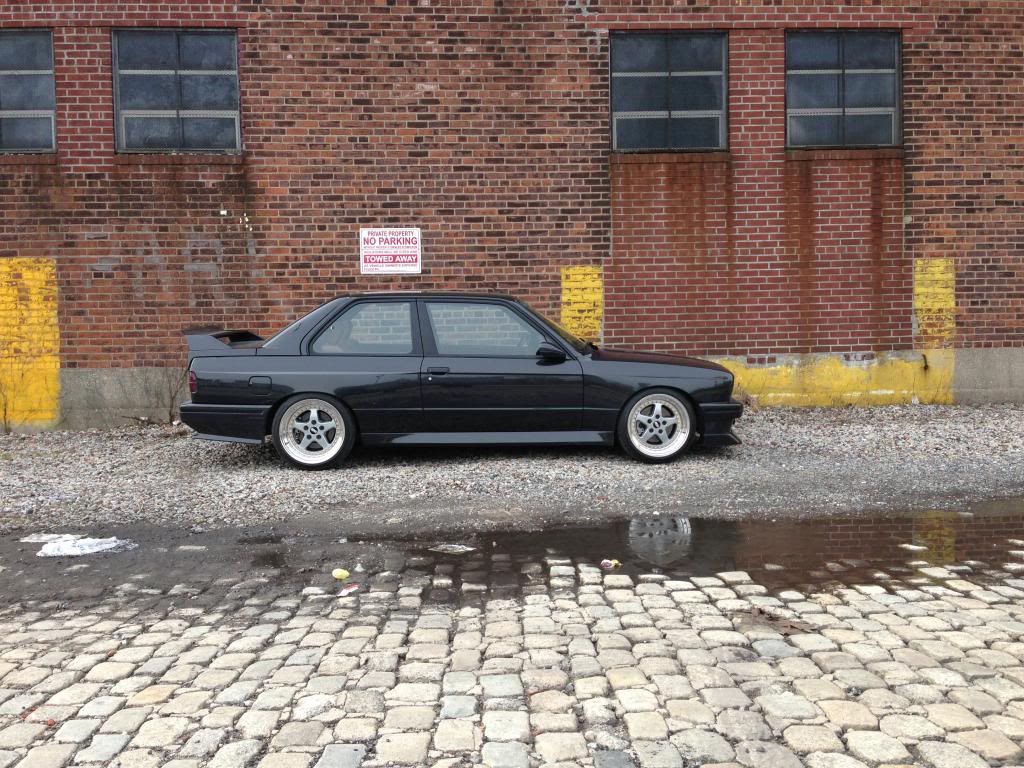 Album:
http://photobucket.com/kerscherrx