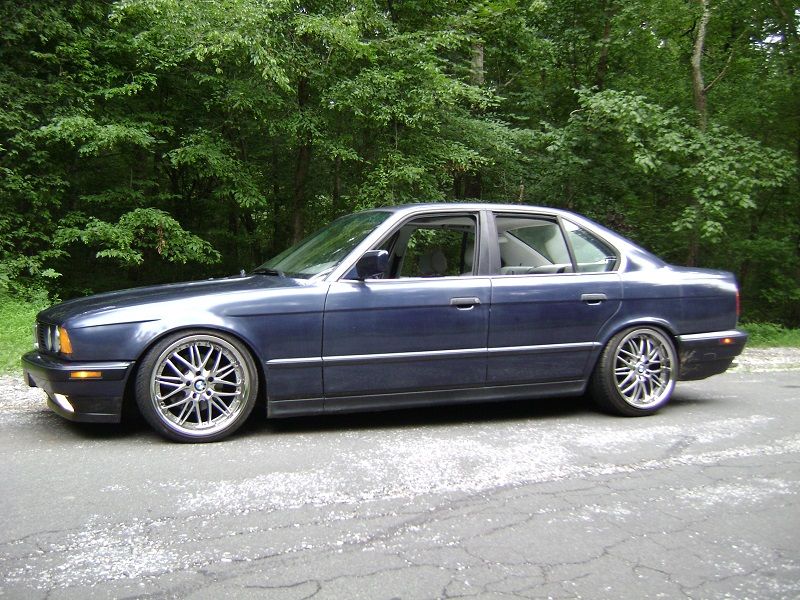 Car is currently up to trade, but in the mean time, stance is not my style and I got the car like this.
Looking for a set of 17's that I can throw some meaty tires on and get some real use out of the BC coils.
Wheels are in great condition, slight rash on one and a scrape around the outer lip of the RR from rubbing the fender.
Located in Manassas, VA.