**SOLD
Time to sell my genuine Alpinas. These are not replicas. $1,900 firm. I am selling them complete:
4 wheels - professionally acid-dipped and then re-painted at Speedway Polishing & Coating in Santa Ana 714-542-7778
4 caps
4 matching locks and 3 keys (one original key)
4 lock covers
4 valve stems installed and 4 valve stem covers - just add tires!
Specs:
16x7 et28 all around.
Slight paint chipping, but they have no dings, dents, rash.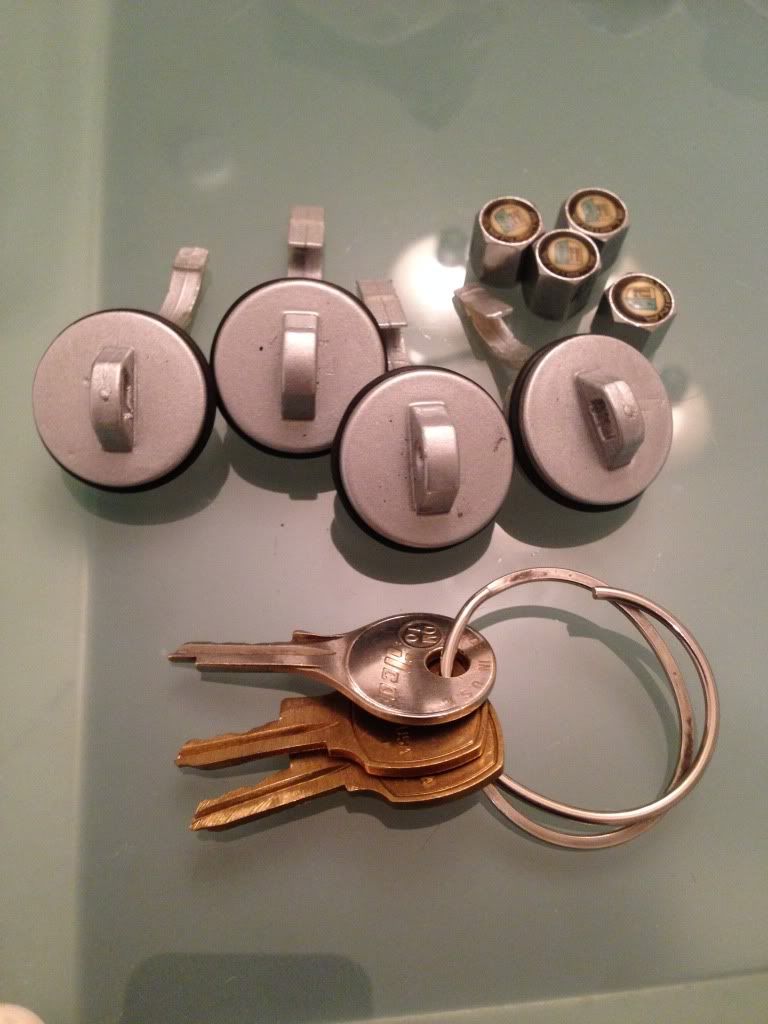 Local pick-up preferred, but I have the ability to ship.