11/30/2020
Until the end of Dec/15th I will give $20 off on full set of adapters.
Message me on Instagram or Facebook (
e30sports
) and reference this post.
over 3k sets sold worldwide. THANK YOU ALL
4x100 to 5x120 18mm & 20mm in stock $300 plus PayPal fees shipped.
4x100 to 5x114.3 adapters on sale $250 shipped. the price for the set of 4 includes all hardware.
International shipping available sometimes at the same cost or an increase from 5-15 USD
( buyer pay fees or send as a friend or family. )
If you don't want to send as a friend or family place your order from E30Sports.com
Or ebay (sorry ebay listing no longer available due to high ebay fees)
http://www.ebay.com/itm/4x100-to-5x1...lXqV73&vxp=mtr
the new material will be used is 7075-T6.
its the best aluminum quality in the industry.
We are the first company who used 7075-T6 material on the adapters.
The color of the adapters will be black which is not much of difference but same as the old design.
1.Material: Aluminum Alloy 7075-T6
2.Manufacturing method: Forged
3.Bolts/Studs:12.9 Grade, SGS
Certificate for Limited Life Range
Tested(1 Million Times).
4.Machining Precision: Circularity:
0.02mm, Perpendicularity:0.03mm, etc.
SGS (Societe Generale De Surveillance) report for the material
http://www.bloxsport.com/sgs-limited...ort-ezp-9.html
The manufacture is located in China. And I am the only sponsor for this product.
Shipping is via DHL fast shipping usually takes 5-7 business days max.
Warranty for this material is 10 years!
They have been tested on many high HP cars 300-700WHP including track cars.
Bore conversion from 57.1 to 72.56
Return policy:
Buyer pays shipping to my location (USA). Buyer is subject to 20% restock fee ( that just covers the shipping back to the factory China. )
Bad installation voids the warranty. do your research, ask me, and/or do it your self don't hire idiot tire shops where they have no idea what they are dealing with.
Damaged items due to bad installation will not be refunded.
Some pics of the new product design.
4x100 to 5x114.3
4x100 to 5x120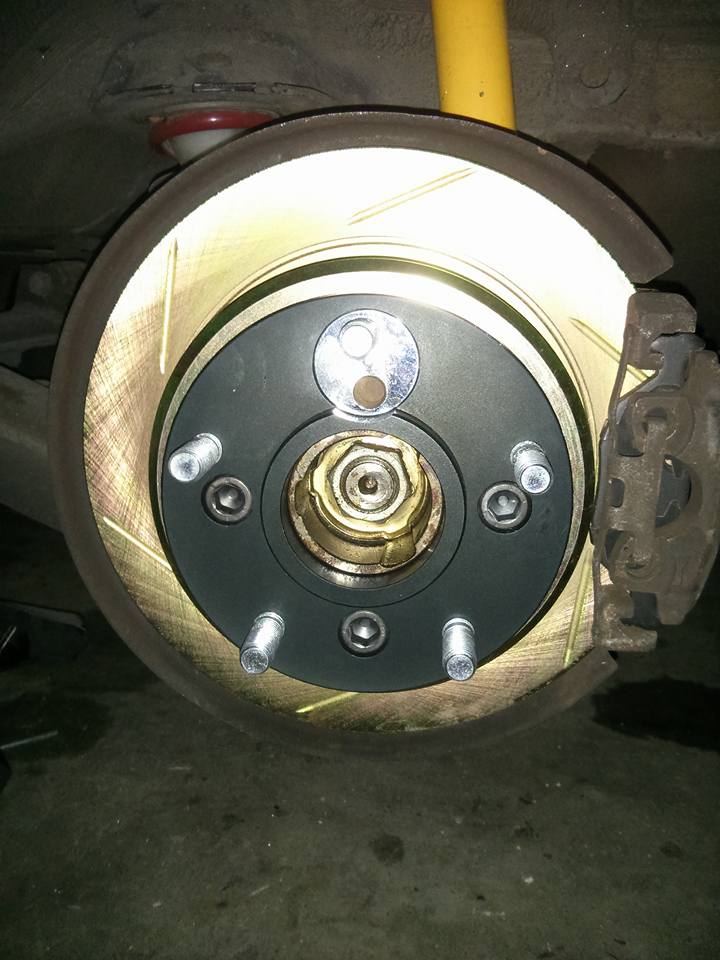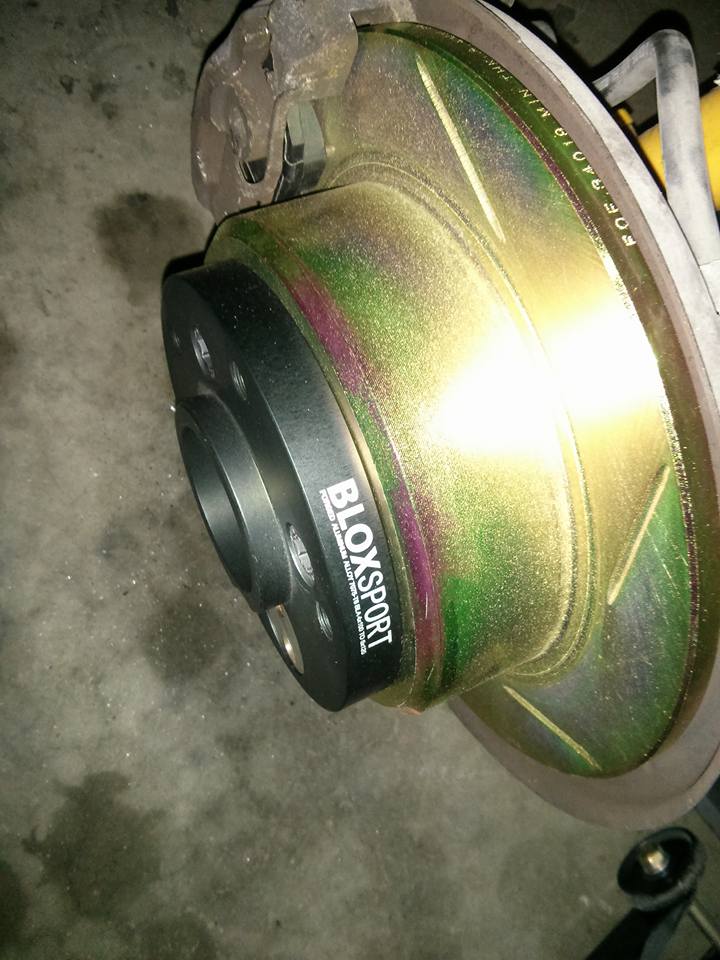 New style short studs to fit any BBS center capped wheels.
This will be shipped on all orders.
Style 32 17x8 et20 17x9 et26 with 18mm all around
bbs style 5s 16x8 et20 with 18mm adapters all around.
To order visit
www.e30sports.com
, email
e30sports@gmail.com
or message me
Payment Method ~> PayPal
How to install/uninstall
https://youtu.be/pTnwP8WlCFM
Let me know if you have any questions :)
Thanks for all of the support and orders.