Been working a while to get these systems ready to go. You will receive a keyless entry system complete with a control unit, harness, and 2 flip fobs with BMW key blades installed and e30 specific instructrions. Because i like r3v so much you guys will get first dibs and i'll toss in free shipping.
Go to my website and scroll down to the click on the Buy Now button and use the discount coupon r3v60.
Group buy ends 03/01/2012
http://www.german-engineering.net/1_6_Products.html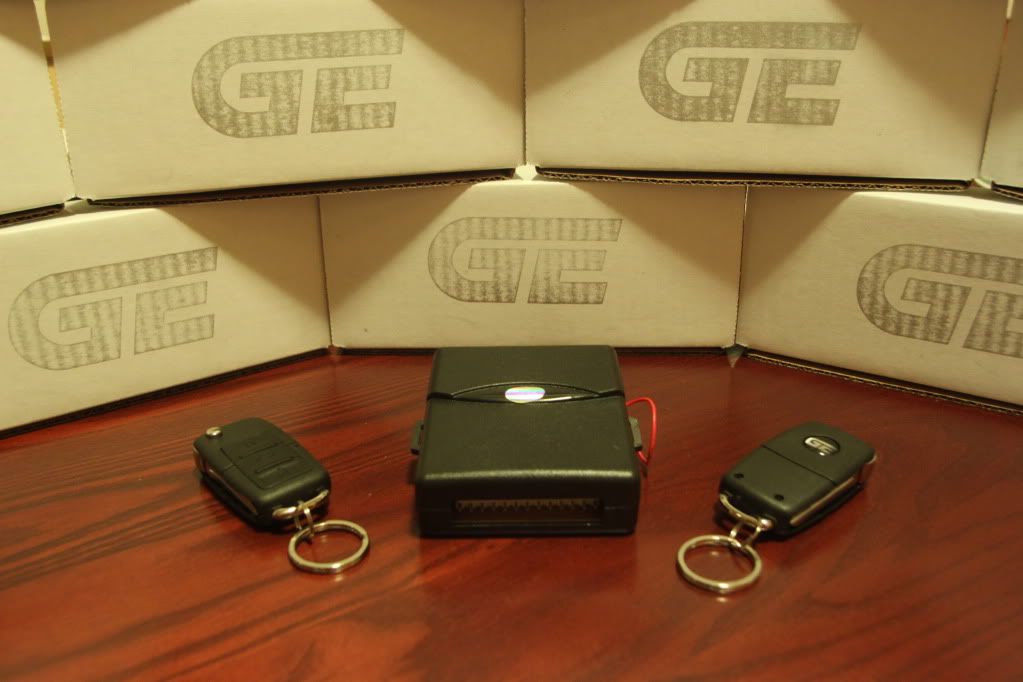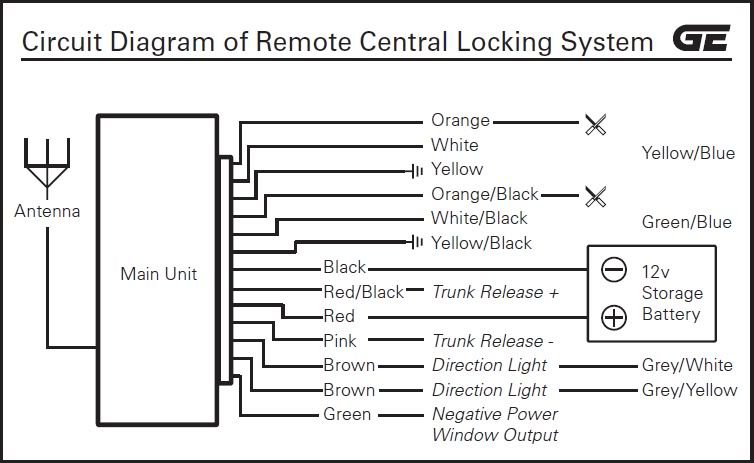 Re e46 alarm kits
Received an interesting message about the e46 alarm kit
"I figured out, if u tap the white "on" wire to the pink "siren" wire. It bypasses the auto arm feature ... it tricks the brain"