Drifters who want a hydraulically actuated handbrake on an independent hydraulic circuit (as requested by rules) can have use of those adapters. It is required to remove the backing plate and original handbrake mechanism. The bracket fits over e30 discs on e30 trailing arms and with a specific Wilwood caliper.
This is not a complete bolt-on kit. You must make your own hydraulic system, and no caliper is supplied. Just the adapters.
Only four sets are still available, and when they are gone, it will require a grouped order of 10 units for me to start a production.
Price is $225.00usd + $25.00usd shipping for the adapters and fasteners.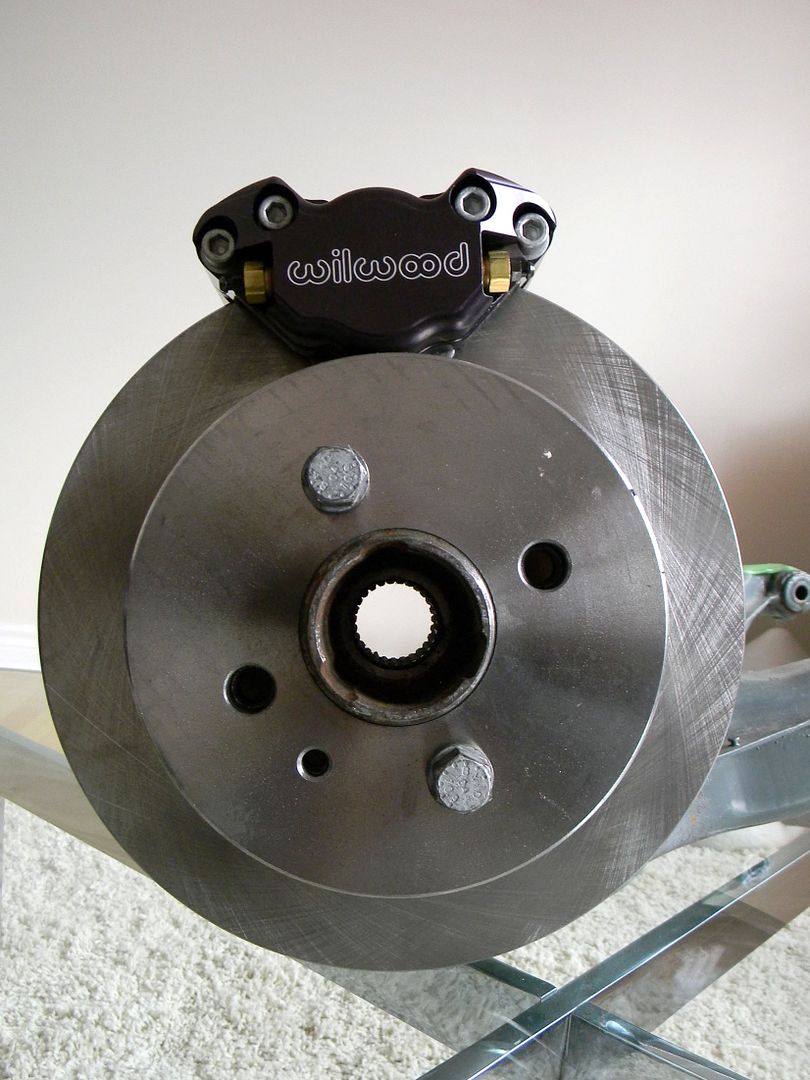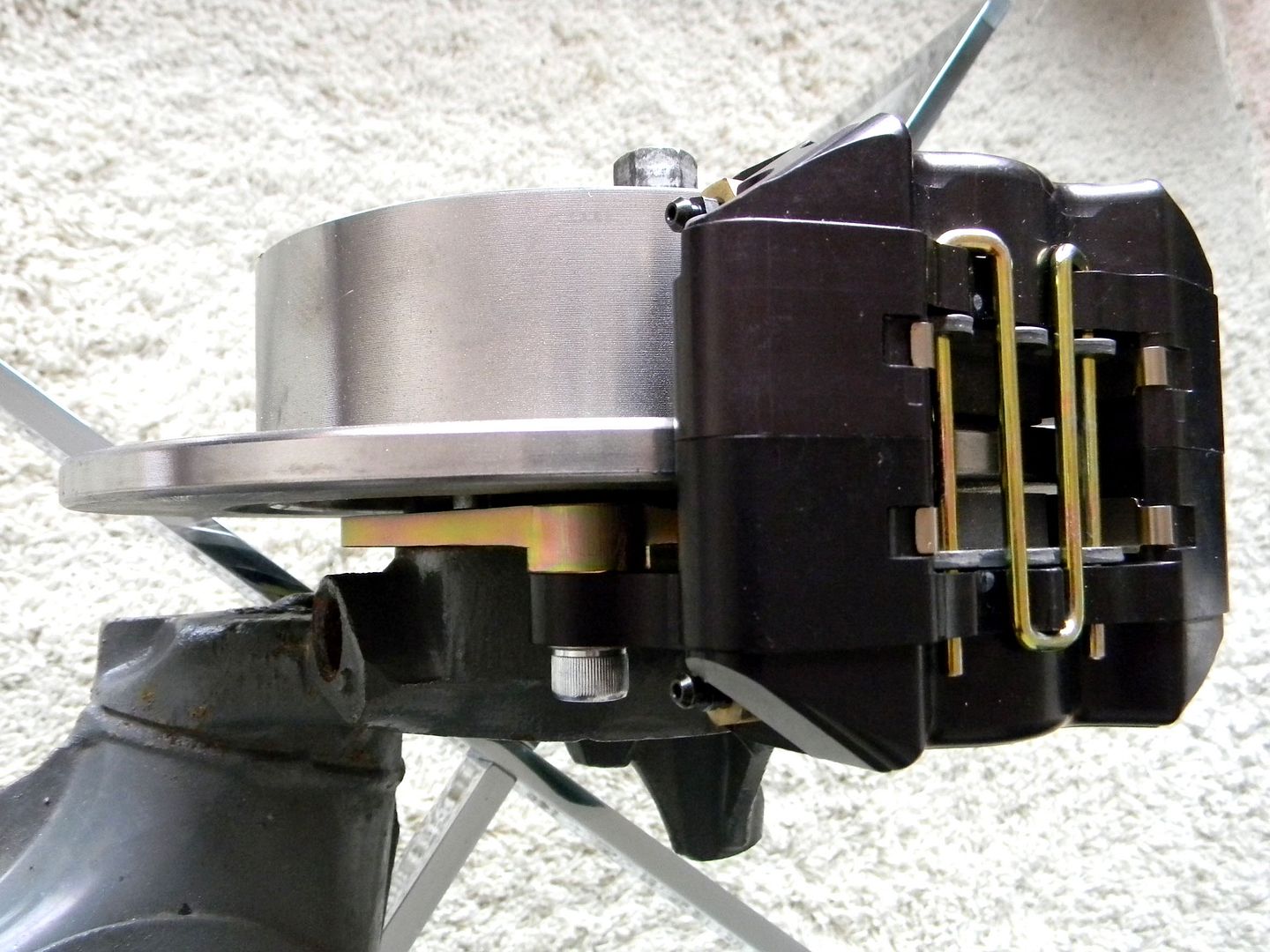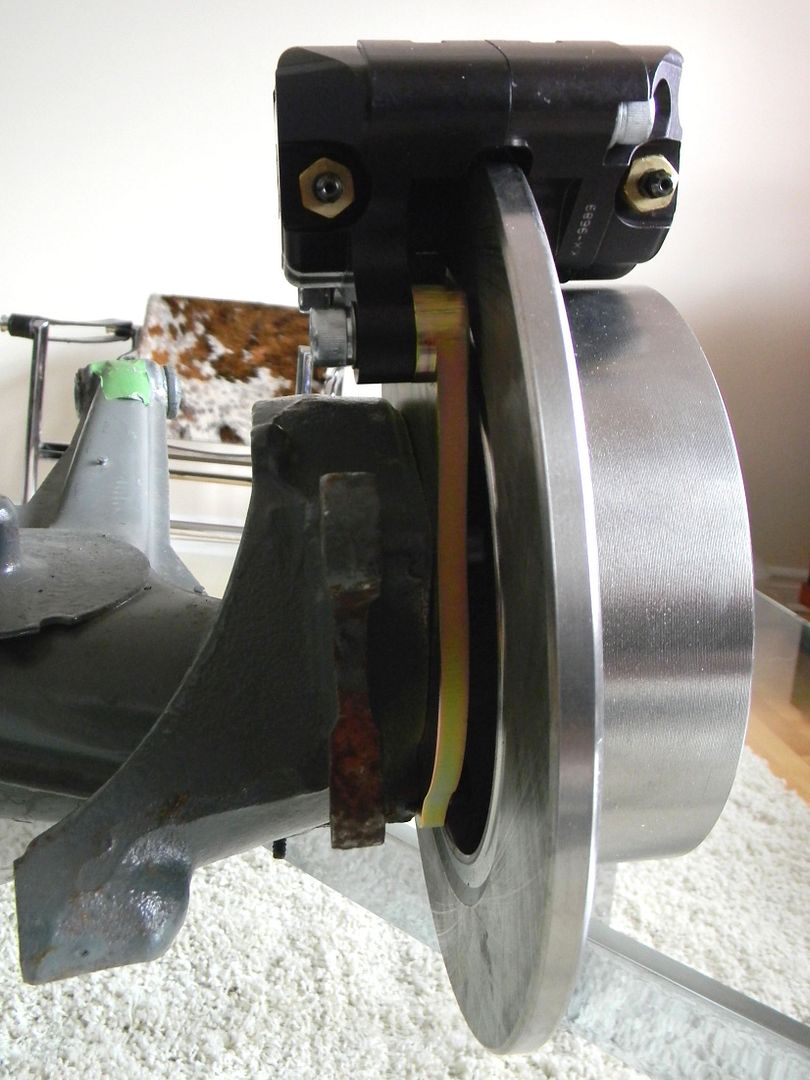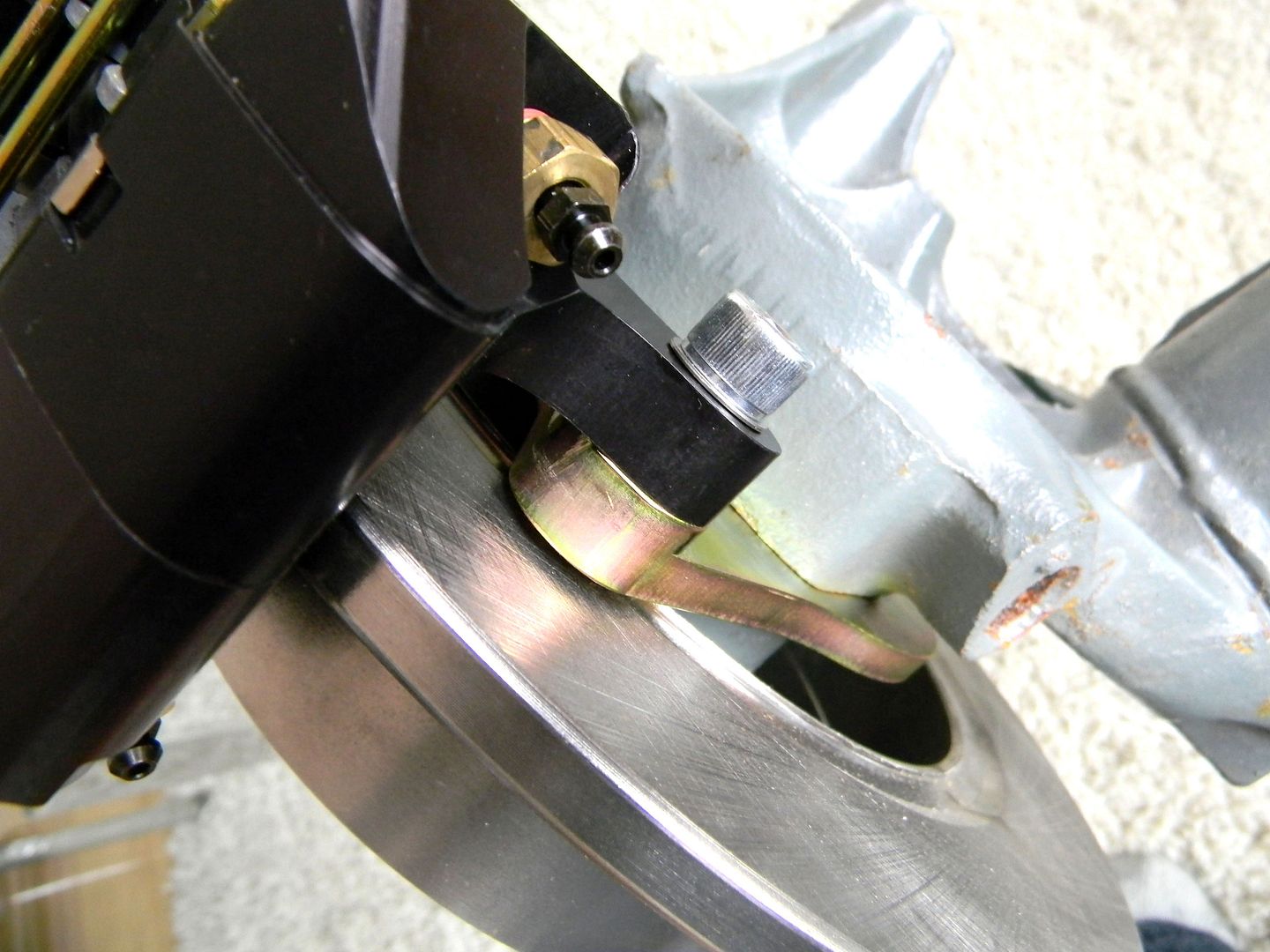 The adapter holds with four 8mm graded bolts supplied with the kit. The two lower holes on the triling arms are already theaded for M8. The two upper holes are currently 6mm and must be redrilled and rethreaded to 8mm x 1.25