Custom Skid plates for your M20, M42 DOHC IX S14 M3 and M30 e30 update new design no holes over bend this made the plate much stronger.
I made one for my self for my m20 and people liked it. So they are for sale. They are made from 10 gage steel. They weigh 10.9 pounds and are powder coated black. I can do custom color for and extra charge.$ 190 shipped 10 gauge steel $165 is the price picked up in Vancouver Oregon.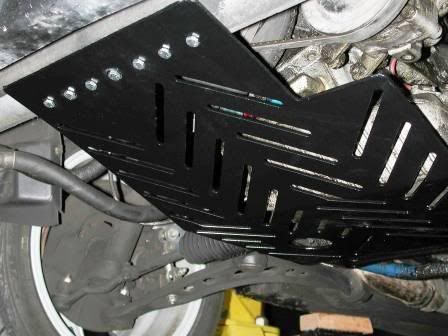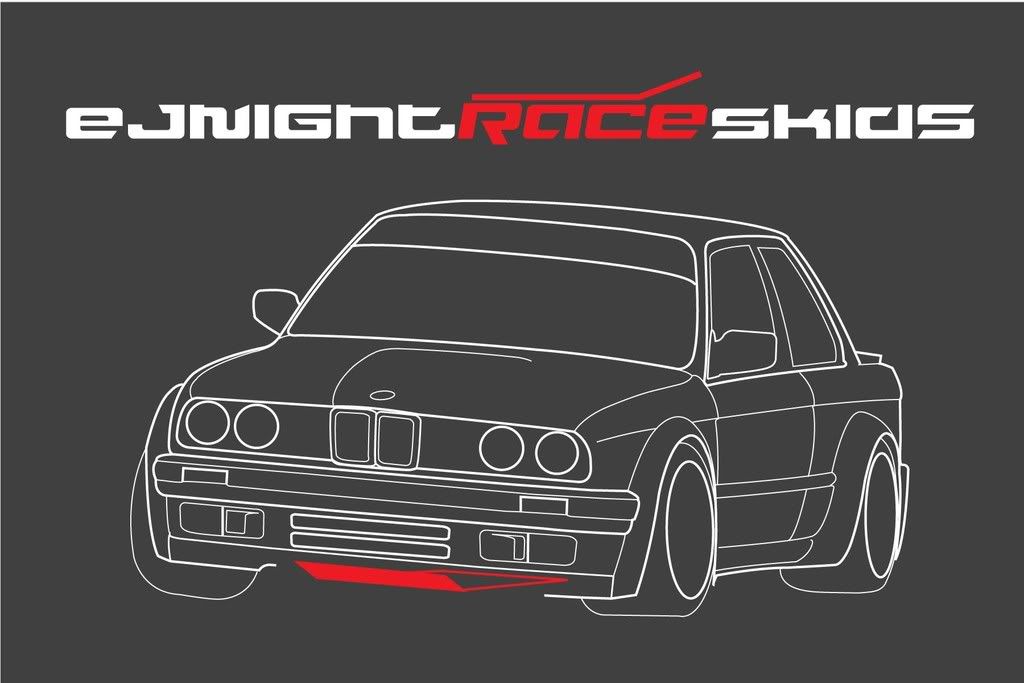 Powder Coat colors are:
Black
Custom colors add 30$
Silver
Red
Blue
Yellow
and White.
paypal
order@raceskids.com
add 3%
Thank you for your interest.