Guys I was thinking of doing a group buy on twin cam manifolds for our E30's.
I would need at least 5 people to make it worth the effort.
They would be made from SS, tigged, with 1/2 flanges and work with a/c, T3 flange.
Wastegate provision will be a V-band to accommodate a 40-44mm wategate.
Pricing would be $700 shipped.
Payment must be received by end of December.
Delivery time would be by the end of January mid Feb those who pay first get priority.
Paypal addy---
Panayiotisx2@gmail.com
LIST
1. BigD - SHIPPED
2.Mstngcobr761 - SHIPPED
3.djborya T4 flange- SHIPPED
4.E30 Pilot - SHIPPED
5.evil twin - SHIPPED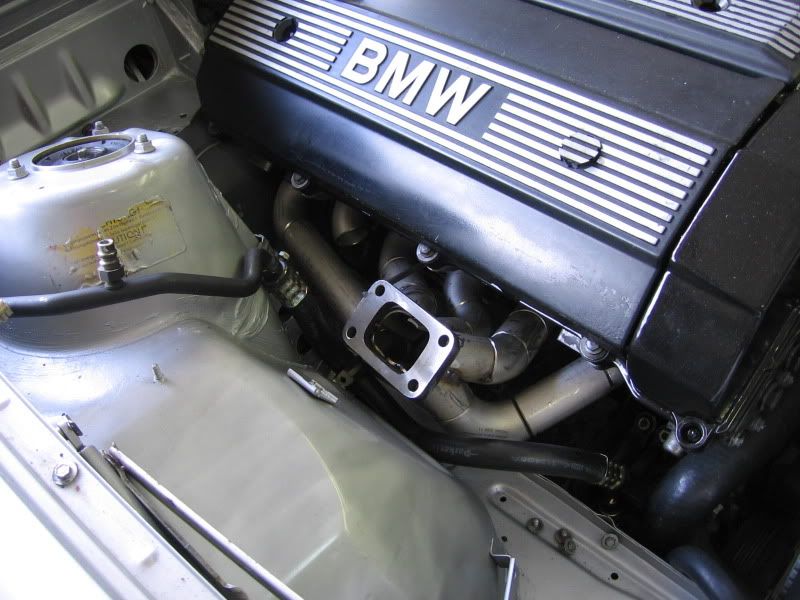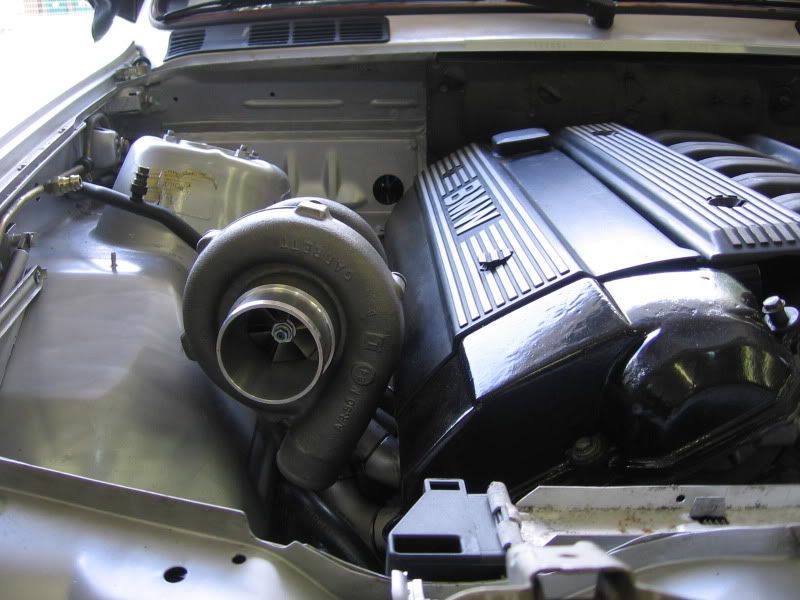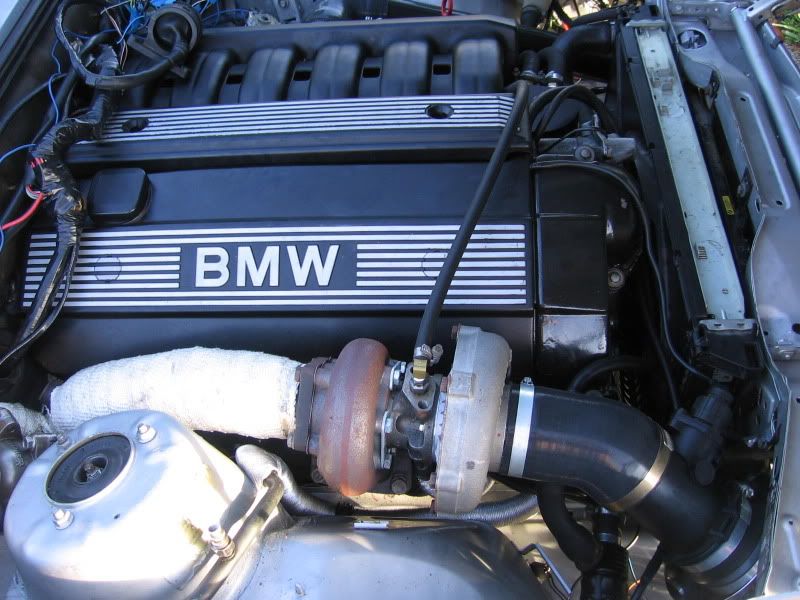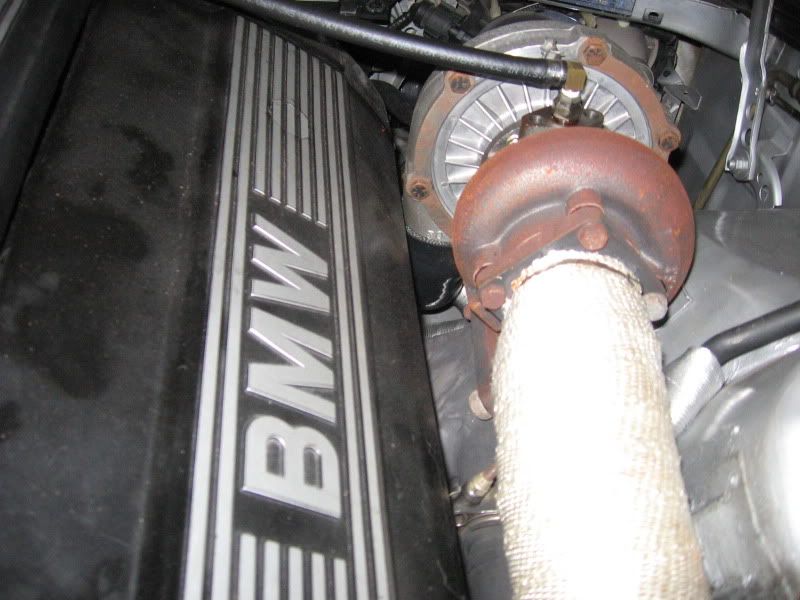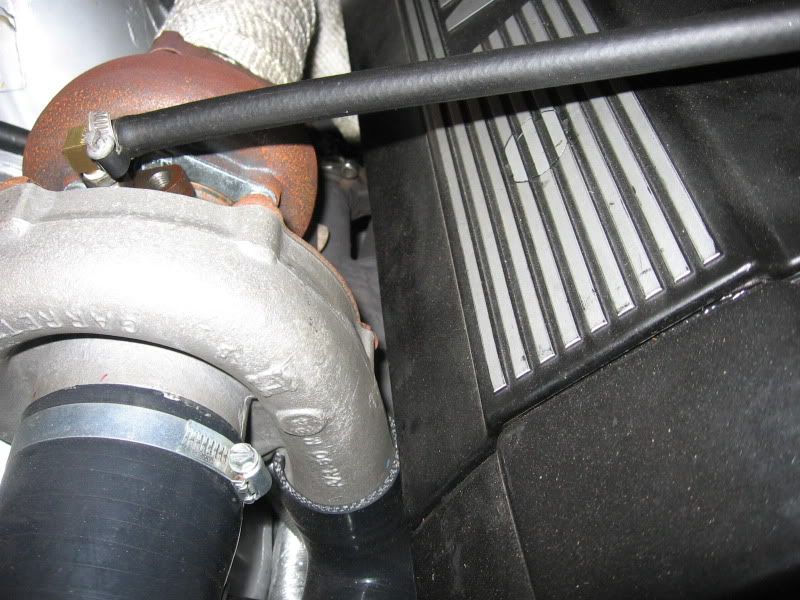 This is a test piece of the design.