Pulled the m42 out of my e30 today. Waiting for parts to bolt onto the m50 and then I can drop it in. Been cleaning lots....
Here are a few pictures. While I do the swap if anyone wants me to take pictures of anything just post and I will add them here.
Stock m50 from a 525. I will chip it more than likely. Still debating if I should find a s52 instead....
How much of the firewall insulation do I need to remove?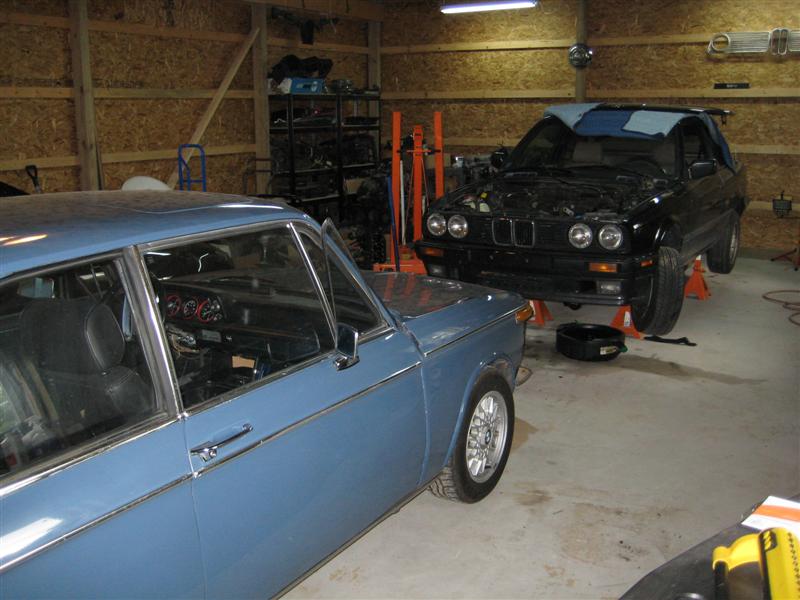 (2002 has a m42 in it)