Picked up these seats from ebay several months ago....foam was all intact, and believe it or not, the leather was still very soft since they had been stored away for 10+yrs according to the guy that sold it to me.
Purchase a leather crack filler & dye kit from Leather World Tech (color 917) matte black.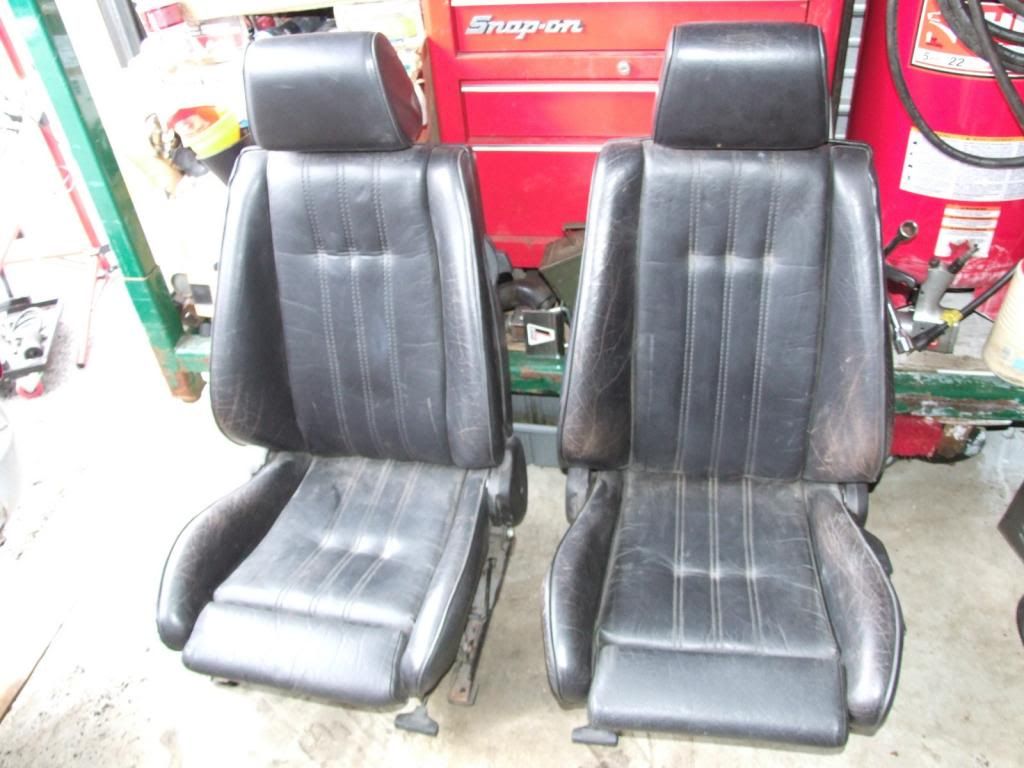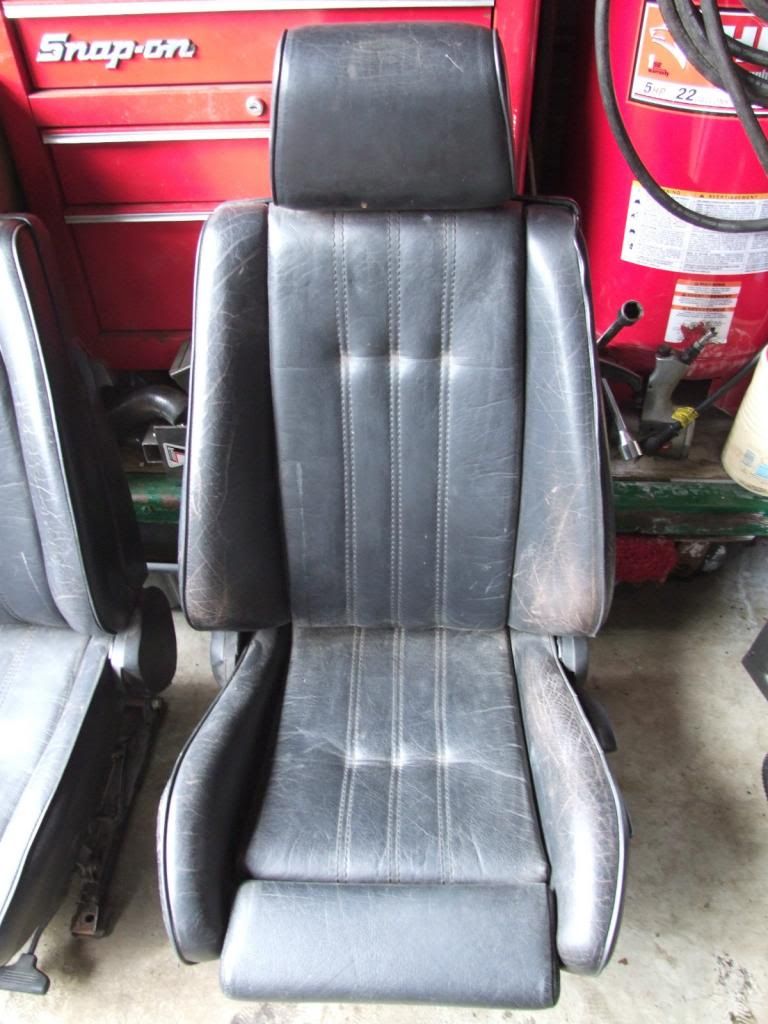 Sanded down the bolsters w/ a scuffing pad and 400 grit paper, and a lot of the superficial cracks in the leather was the dye itself cracking (not the leather itself)....and smoothed it out a ton.