So I've been struggling with a clunking, banging sound coming from my rear suspension, and I decided to investigate. This is what I found
I think you call this the sway bar bushing (correct me if I'm wrong). As you can see, the rubber is cracked, but it's still there. Could this be causing a noise?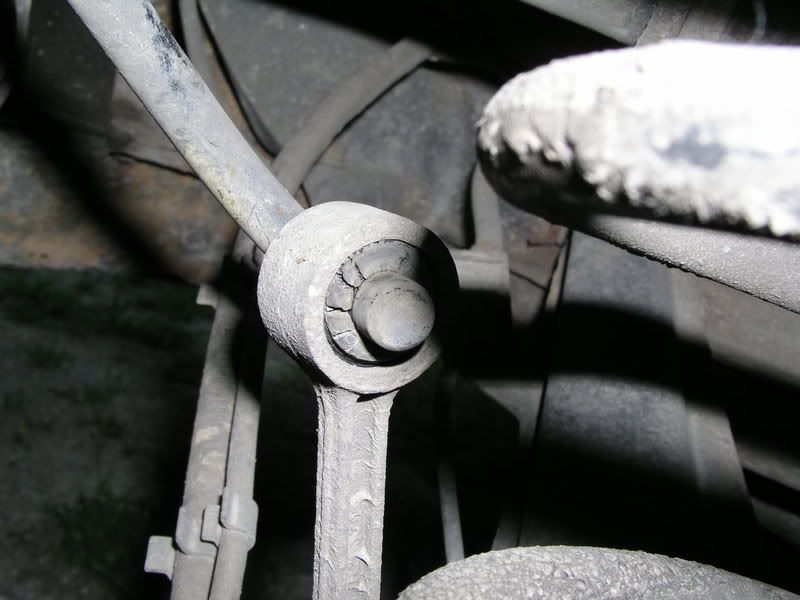 Additionally, the bushings located in the 2 spots circled are in similar, but slightly better condition. What do you call these ones? Are these the subframe bushings?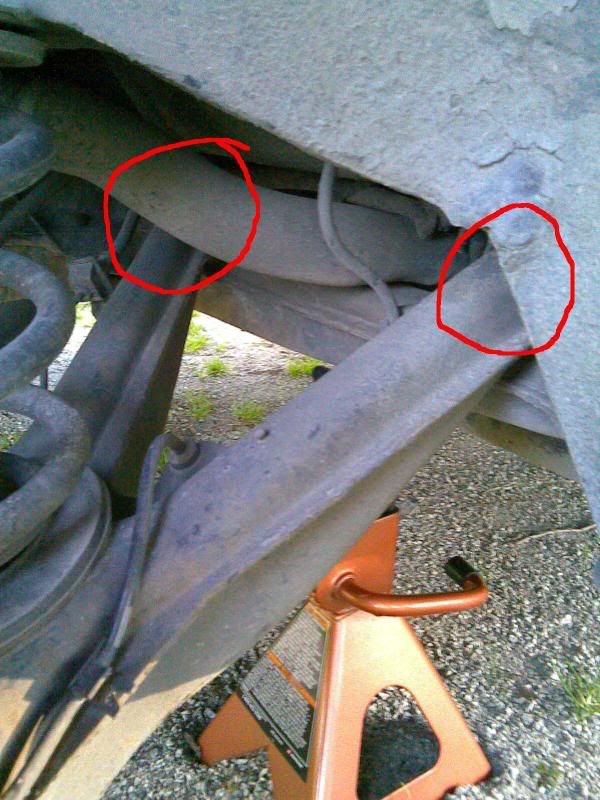 Any input appreciated.