Hey guys. Like the title says I'm trying to see how low of an offset I can run with a 15x8 and a 225/45 tire. I have TRmotorsport C1s 15x8 et20 and they are a bit sunk for my taste. I have seen only one picture of someone supposedly running 15x8 et0 with a 225 tire.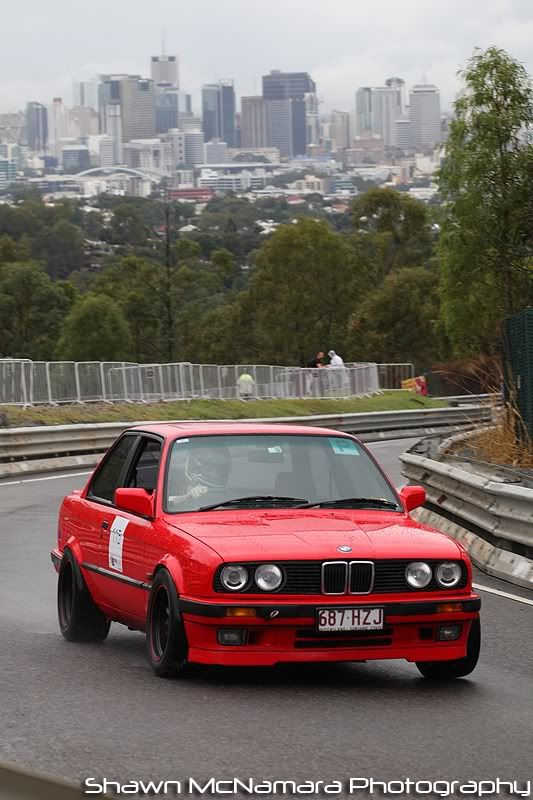 I'm running H&R race springs with all spring pads all around. I was about to order 20mm spacers for front and rear but I figured that I might as well post in here to see what you guys think. Hopefully somebody has some experience running a really low offset with this wide of a tire.
Thanks in advance, Angelo.