As many of you know this May day weekend the nurburgring hosted a VLN race, as well as a gathering of classic DTM cars. It has always been a dream of mine to see these machines up close, and i had though that dream came true a few years ago when i saw a late 92 car in Munich. To see this many at once, and to see them actually being driven full out was beyond me!
This place was also the mecca for E30's this weekend. I parked in the grass lot accross from the main hotel friday and as you can see below there were E30's everywhere and more E30 M3's than i've ever seen at one time!
if you like any of the pictures, feel free to let me know and i'll send a full res version. I did quick edits since I took over 500 pictures in the last 2 days. The first 150 are uploaded on photobucket, so i hope you enjoy them!
here are the cars that i parked along side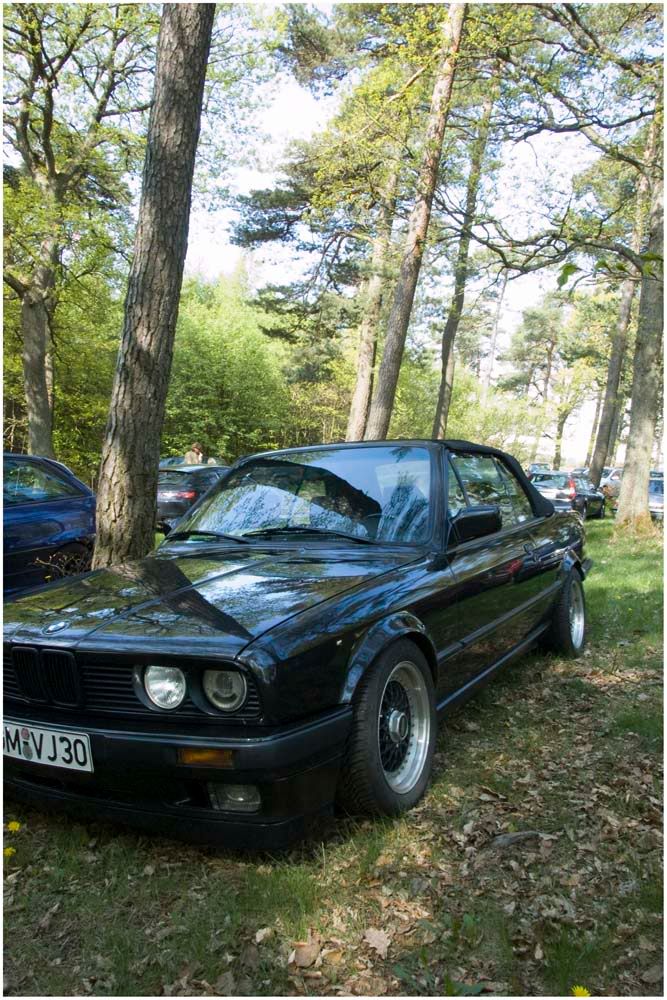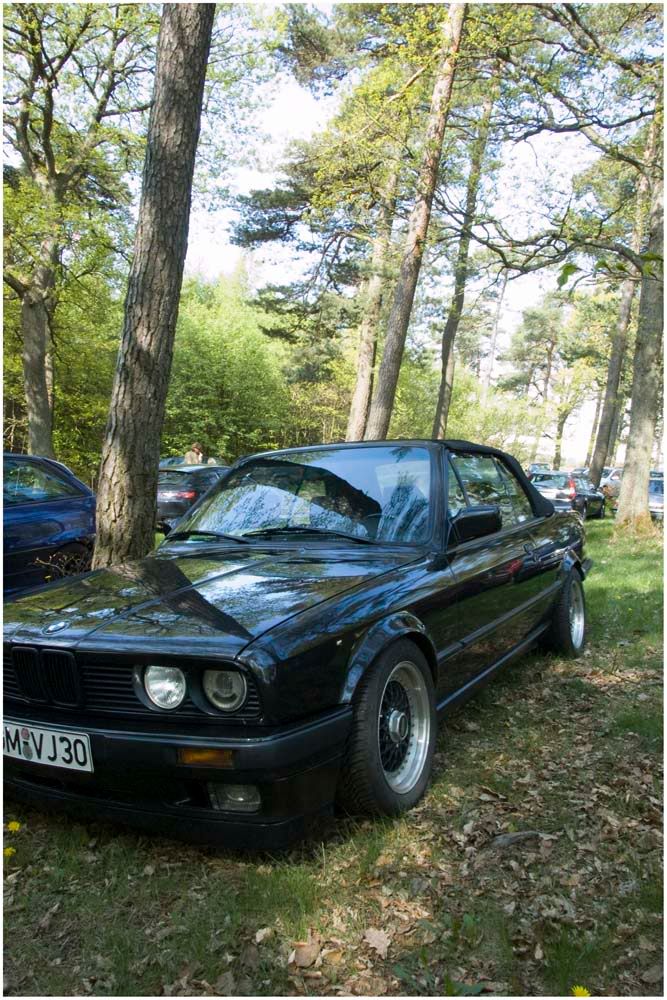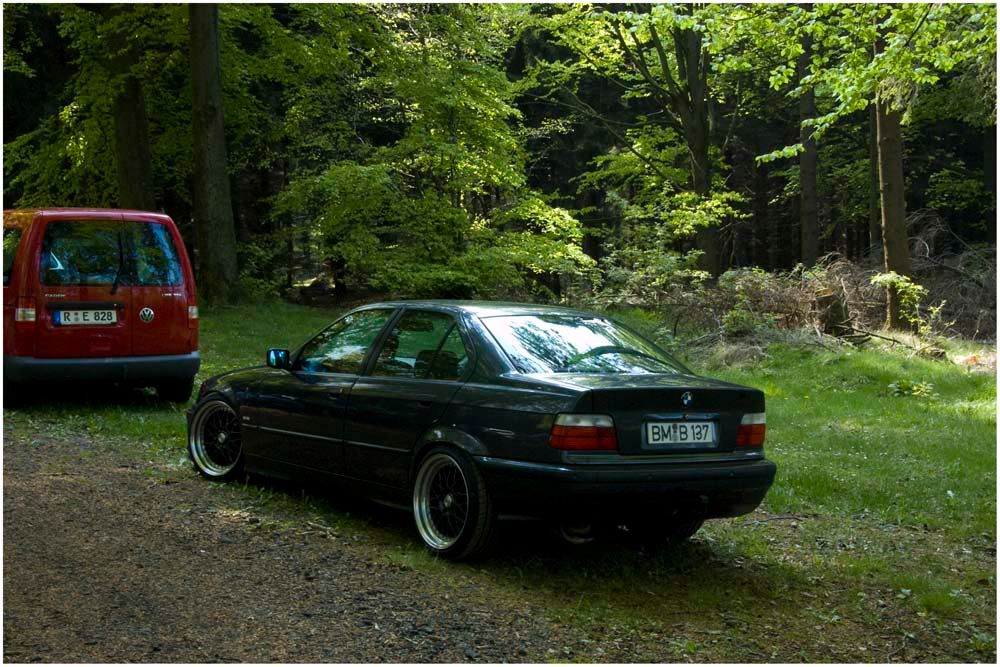 the first E30 M3 i saw, followed by this very nice henna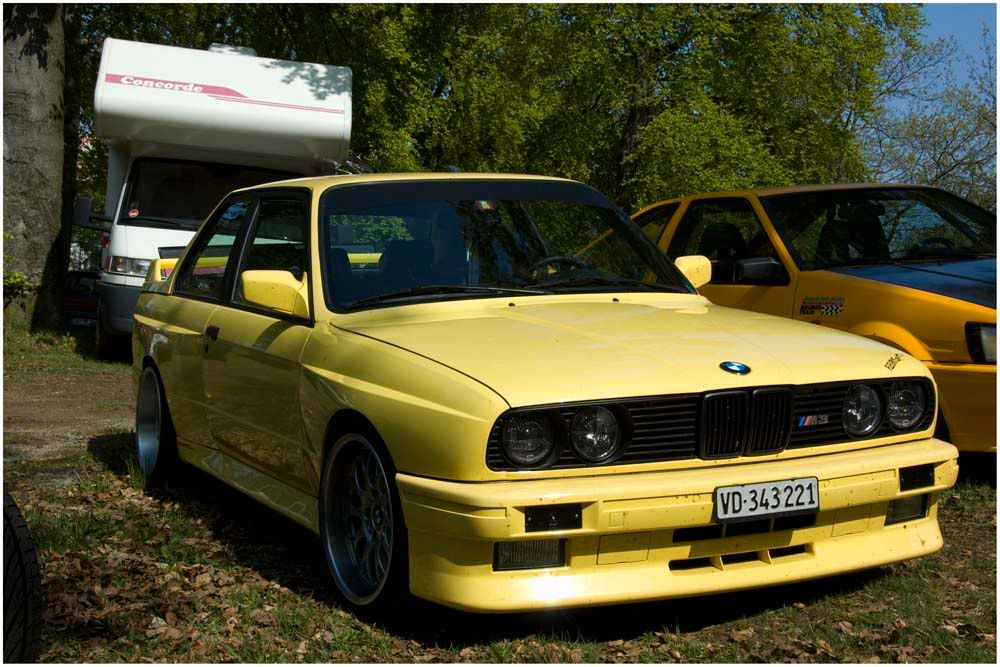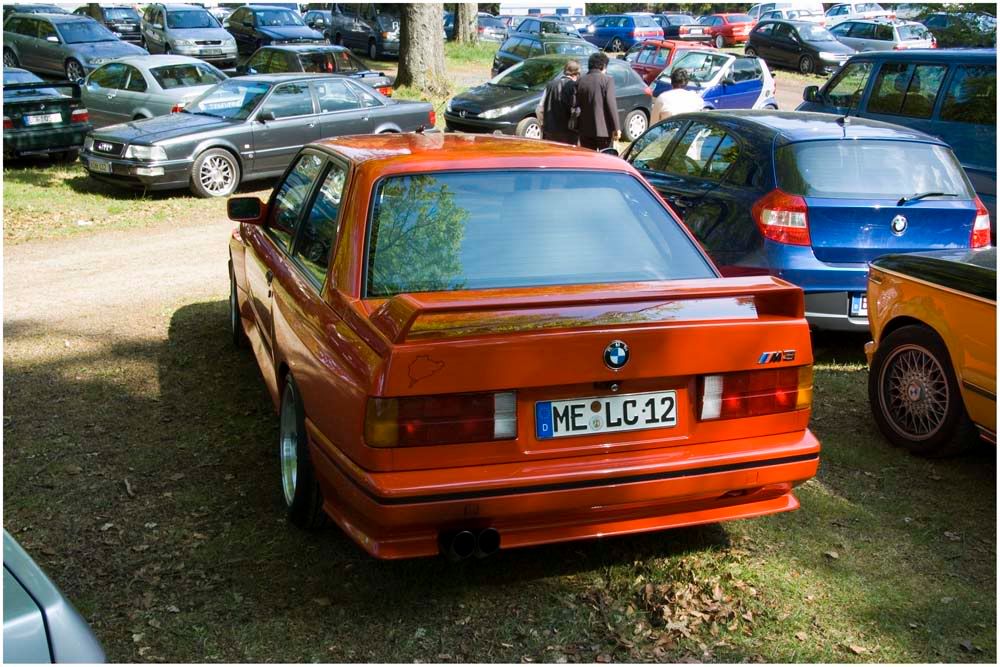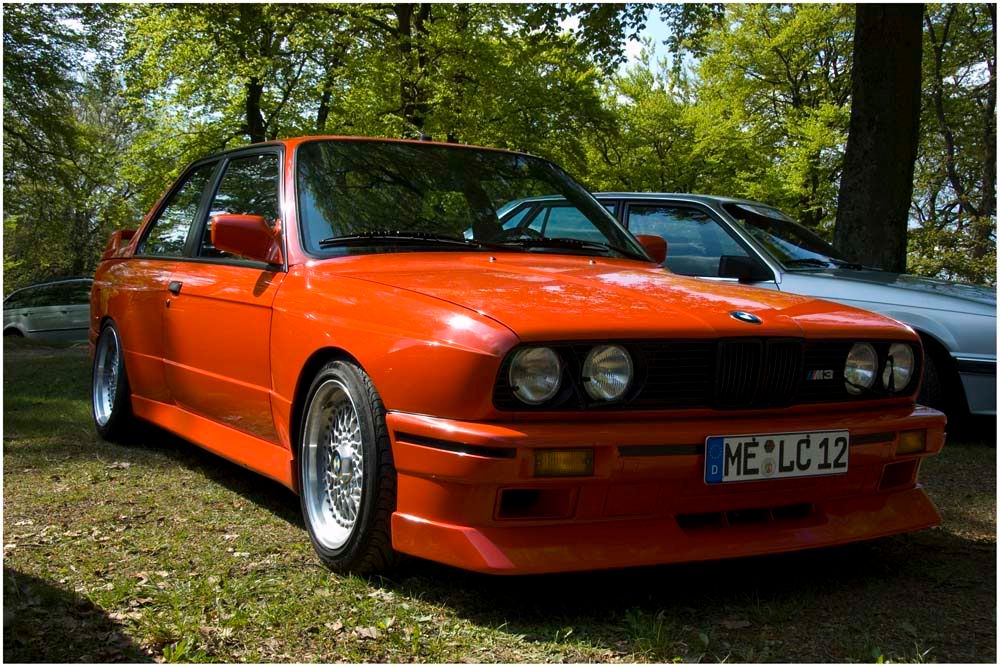 a cool 02 with an alpina paint scheme
just a little love for the E36 guys out there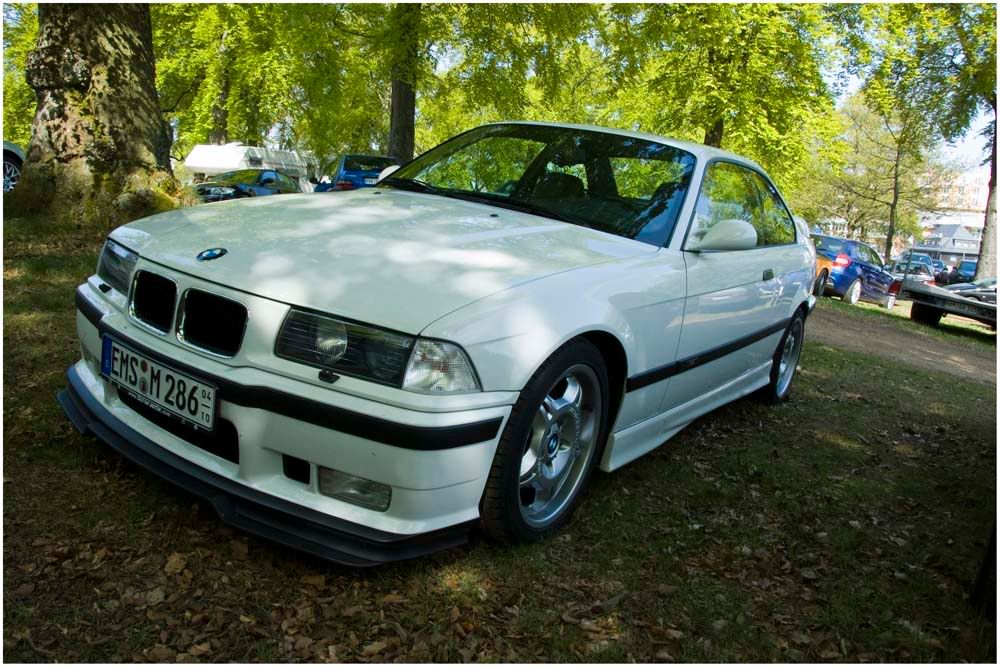 nice...