Hi guys, i think most of you know me on here. This thread is different than others but in a good way, there is gonna be a lot of win and rarity on here for your eyes.
Right now im in lebanon (middle east) my parents hometown i come every year or two to visit them, ive had my e30 in PR since two years so before this vacation i gave bimmers small attention only, but on this vacation of 40 days i decided to make a thread about every thing bmw or whatever rare i see down here so you can enjoy in some way.
In lebanon every 8 cars out of 10 is a bmw. So you imagine, ok enough of chit chat and into the pics.
Heres is my latest pics of my e30 in PR i shot with my ip4 a day before my flight so my friends can see it here.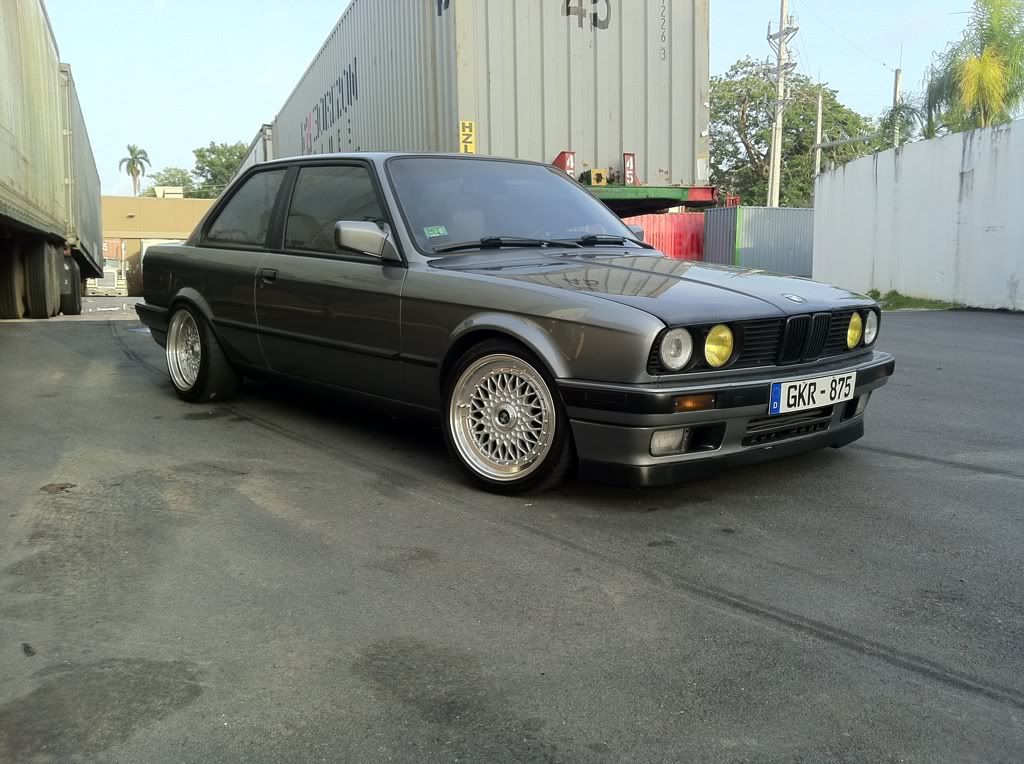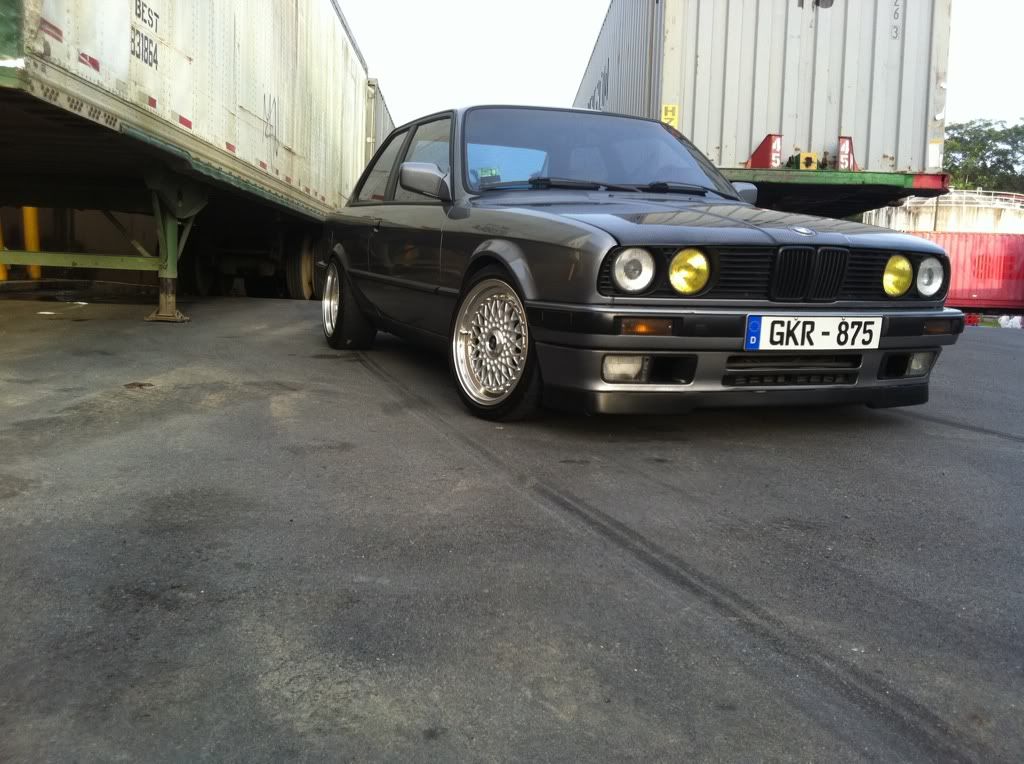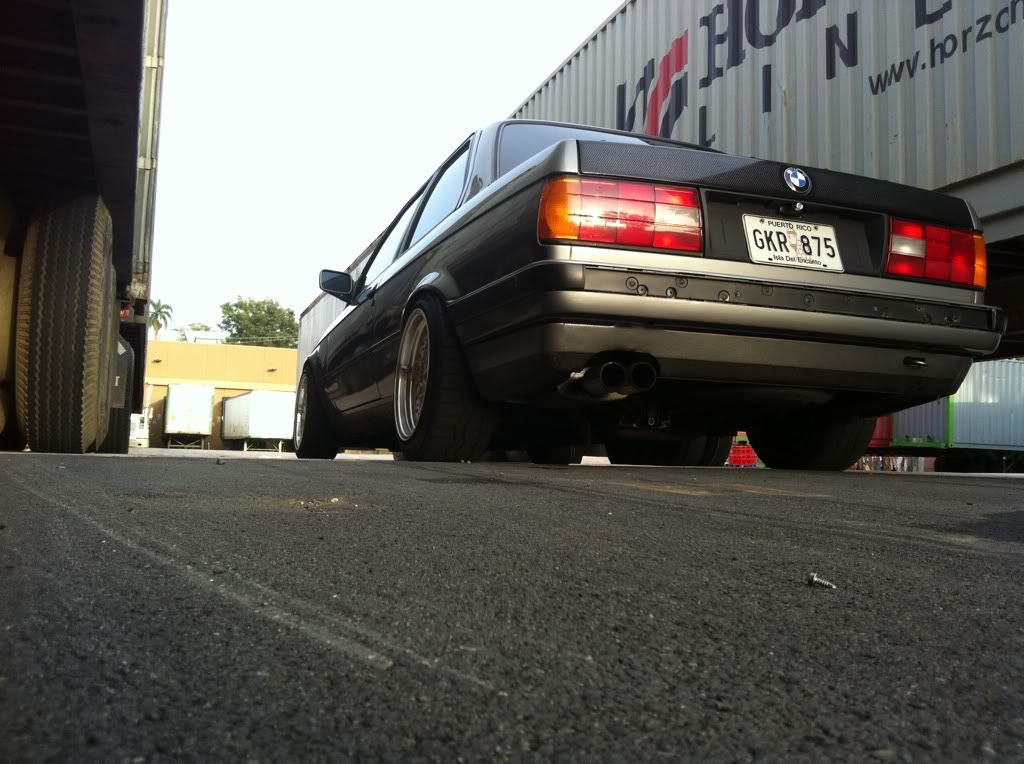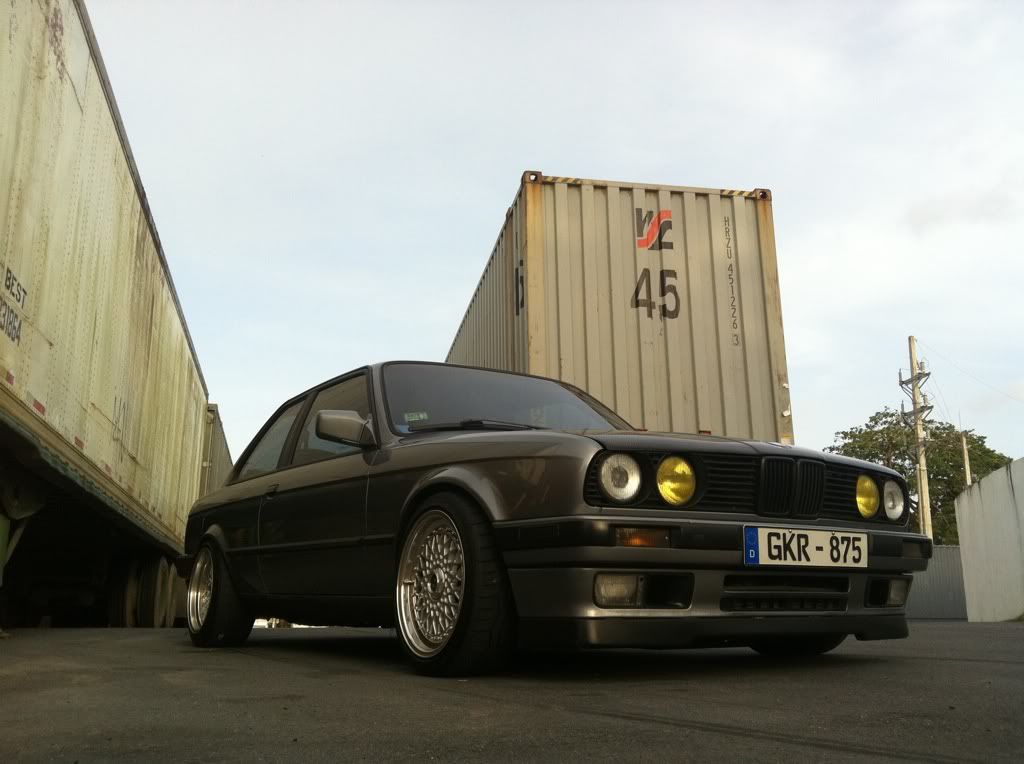 Now onto the lebanon pics ive gathered on five days, there is a lot but my internet connection is not the best so ill be uploading a few, do not expect the thread to be updated on a daily basis because of my connection.
First of all this is the view i wake up with every morning from one of our house balcony, vid:
http://www.youtube.com/watch?v=-_f6D...e_gdata_player
Here is a nardi gara typ 365 i scored two days ago for $30 it will fly with me for my e30 in PR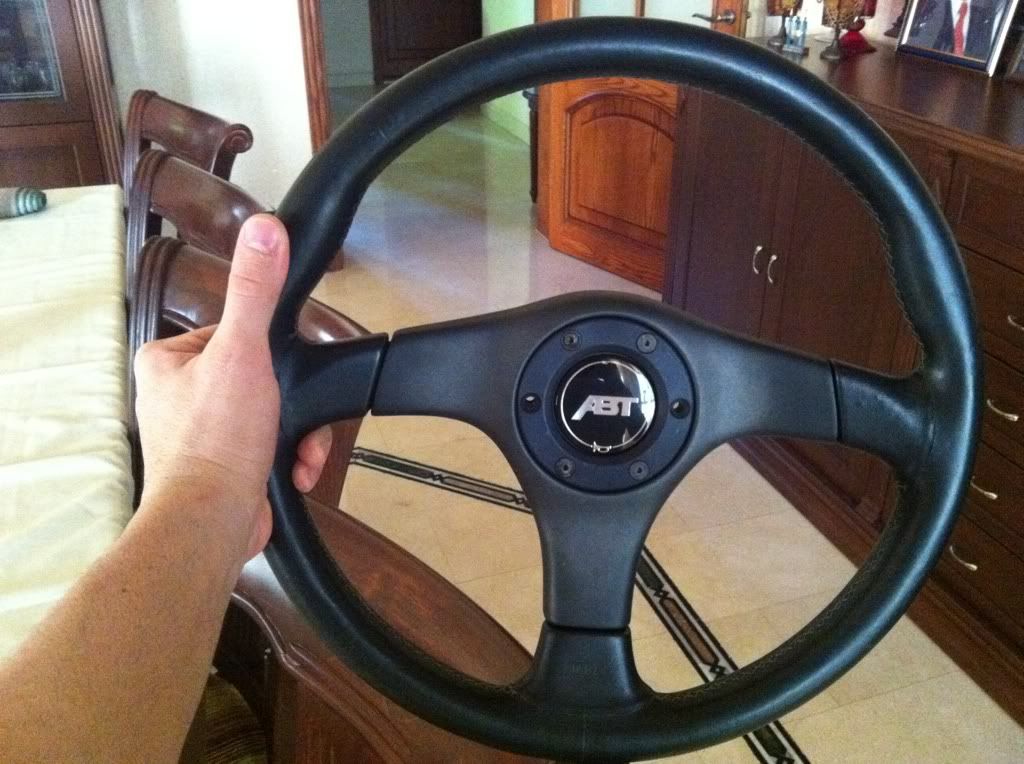 Here is an original hartge m30b35 i bought to swap i into an e30 im gonna build here for my vacations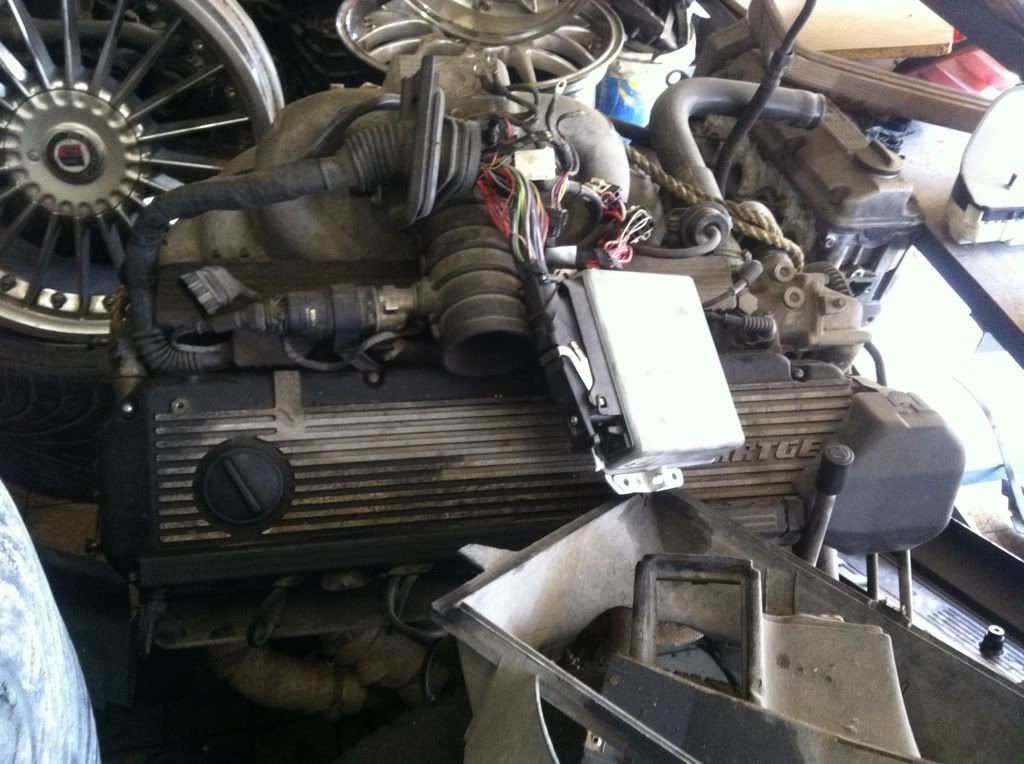 Here is an e30 we saw today thats probably the car were gonna buy for the swap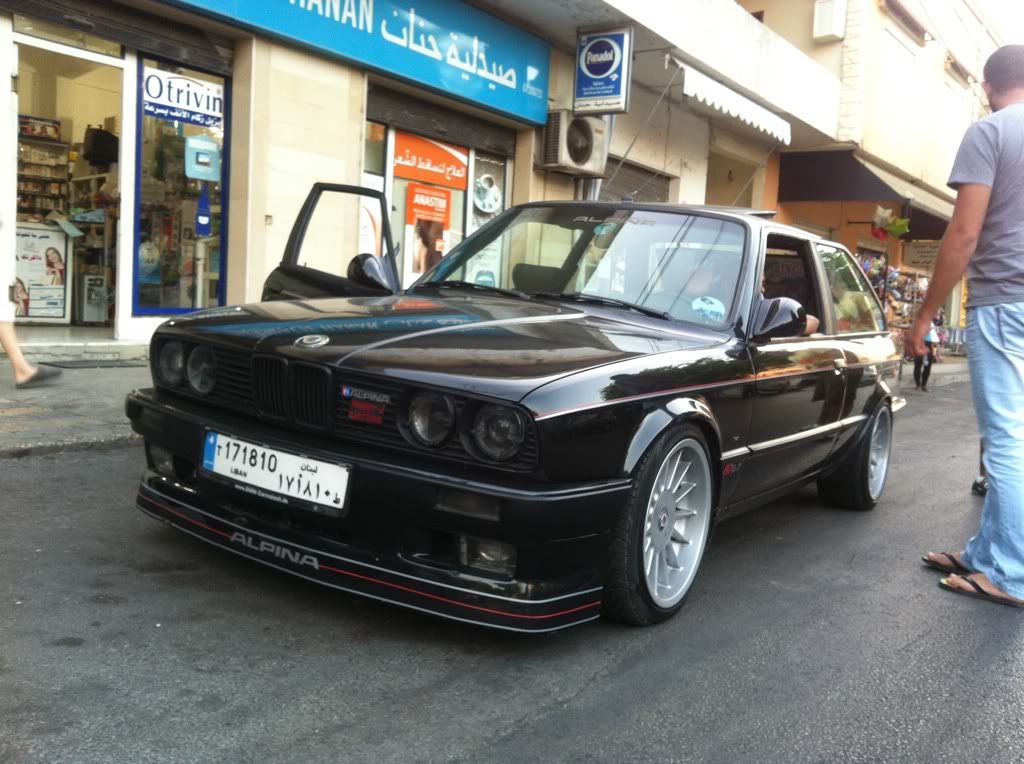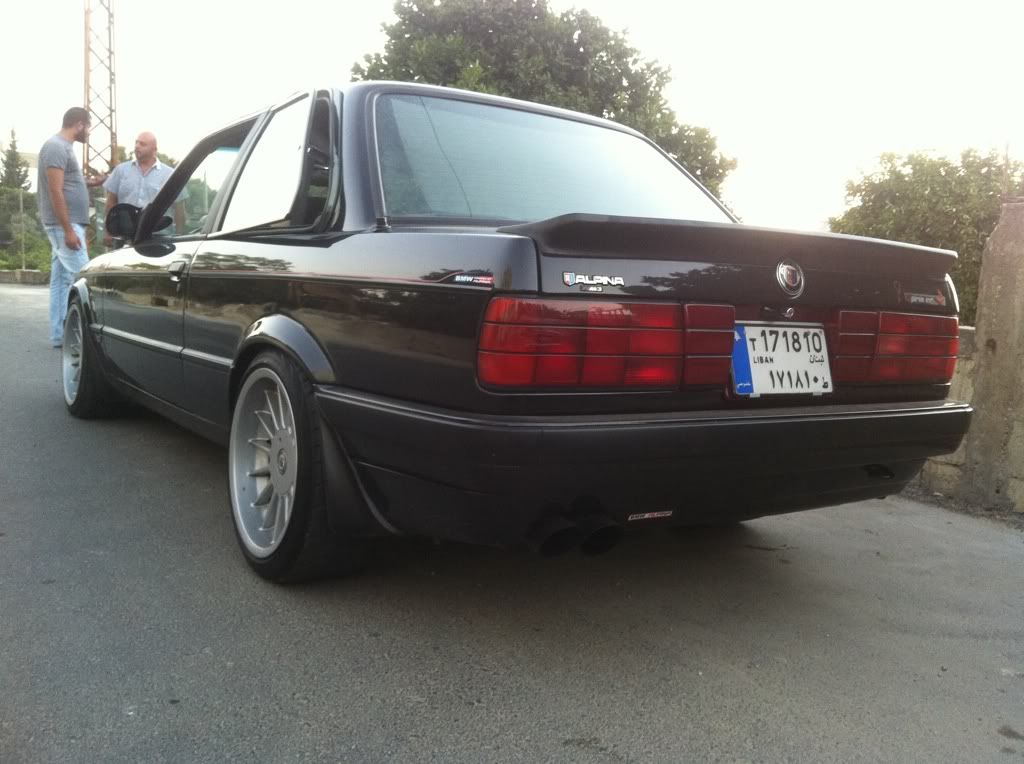 Here is an e21 with an original alpina b9 engine still on break in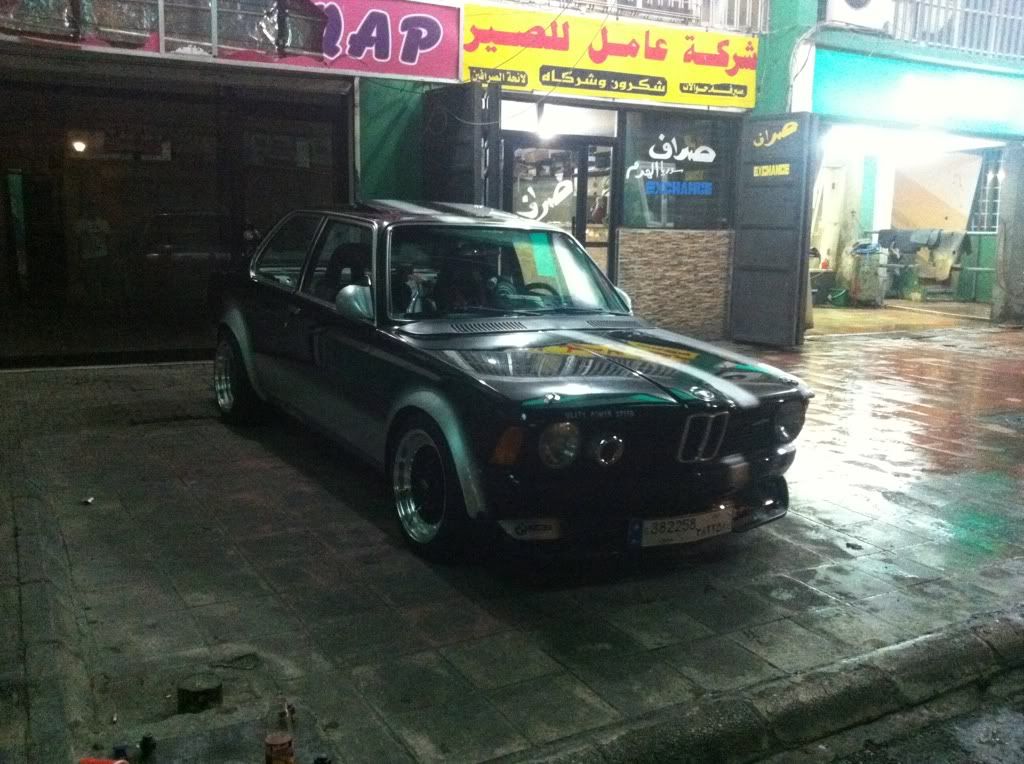 Vids
http://www.youtube.com/watch?v=1a6He...e_gdata_player
http://www.youtube.com/watch?v=qBoma...e_gdata_player
Ghetto e21 but cool nontheless hahaha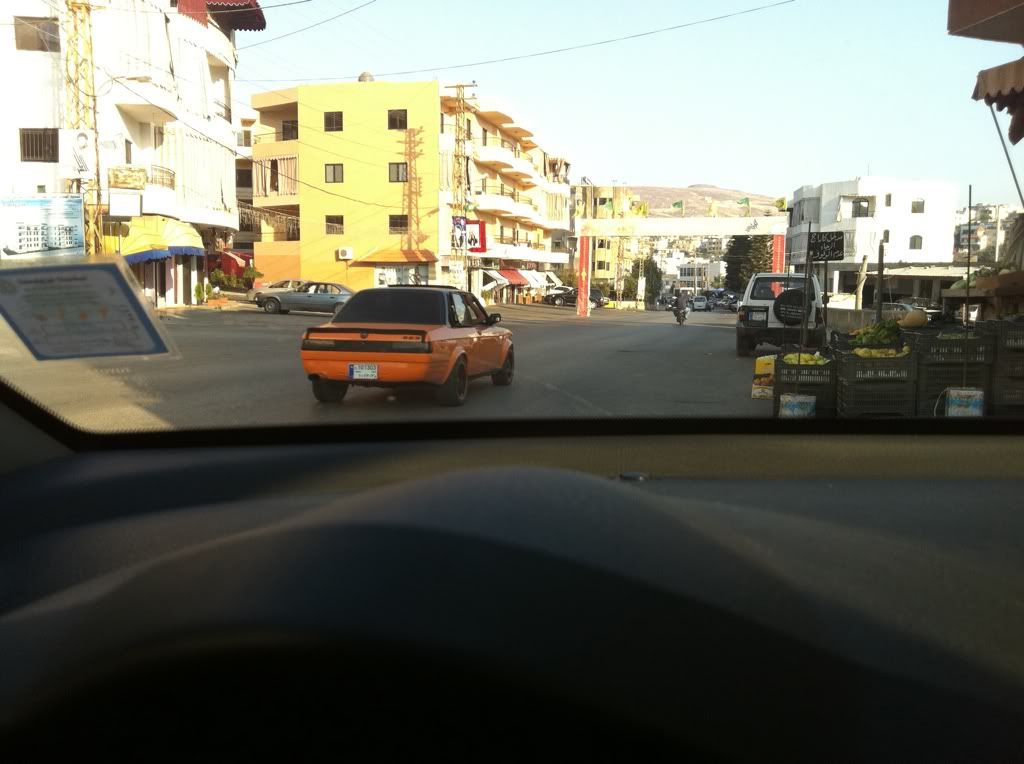 Cool merc with some serious old school stuff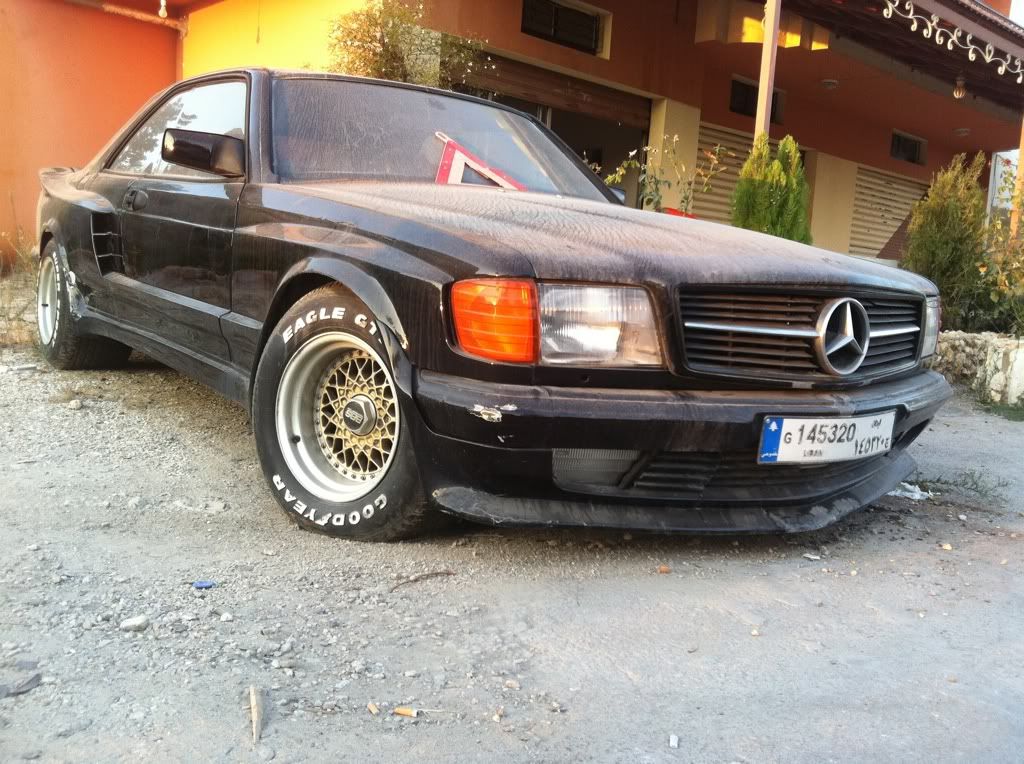 Serious -58 offset bbs action
Thats it for today guys, come back soon.