Although I usually start my projects in May, the time has come a little early for this one.
I bought this car about a year ago, thinking that I could restore it over the winter. As it turned out (as always) there were other projects that kept us away from working on it. But, we are finally doing it!!!
It's an 88 M6, 2 owner car (last owner had it for 15 years), clean car fax with
only 63,000 MILES !!!
Unfortunately, the car was stored outside and needed full paint job as well as the interior restoration.
Prior to the sale, the previous owner performed full tune up to the tune of $2,837 (including all new catalytic converters, new gaskets, wires, caps, rotors, bushings regulators, etc..etc..)
I replaced the clutch, fixed the self leveling rear suspension, replaced rear pitman arms, etc...
This will be one of the cleanest, most original M6 on the East Coast once we will be done with it. So if anybody is in the market for such a car (serious inquiries only, please) - let me know.
The day I picked it up -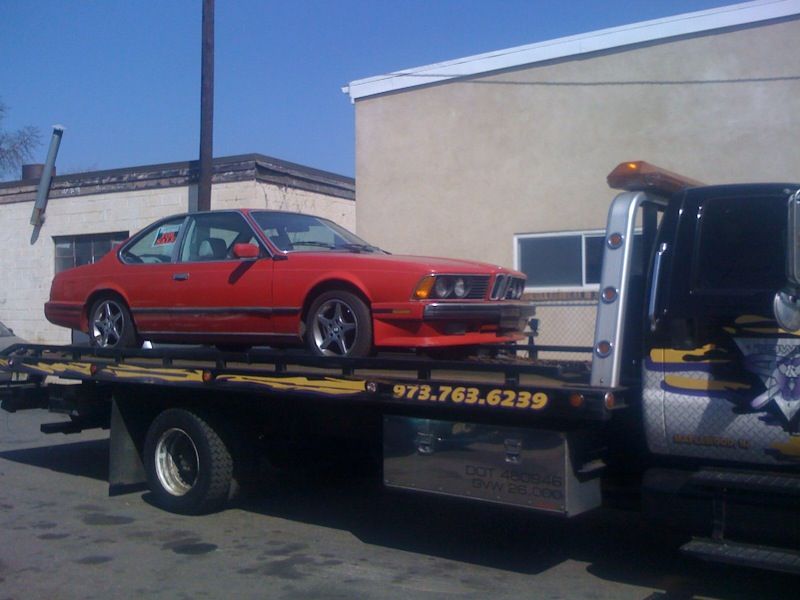 after being in the shop for almost a year, the work has finally began!
The E24 is nothing like the E30, although, not as complex as modern cars, this 22 year old is temperamental and not easy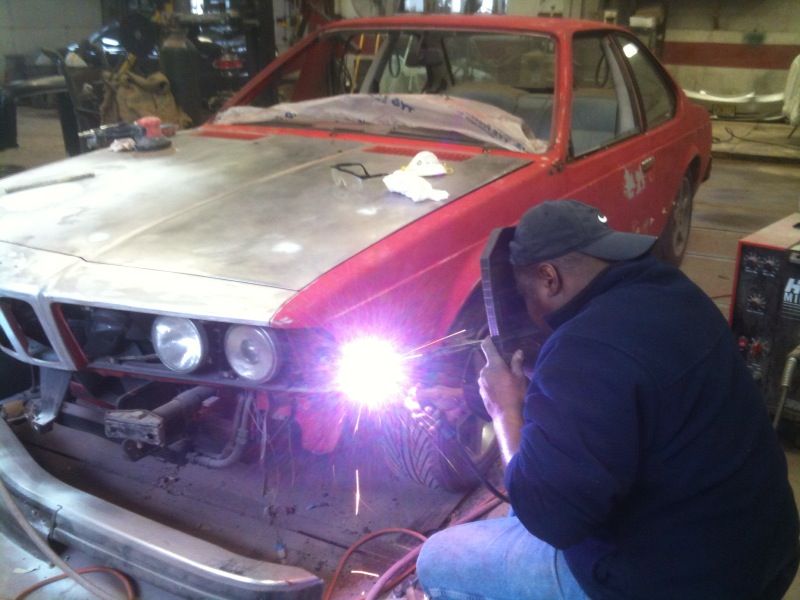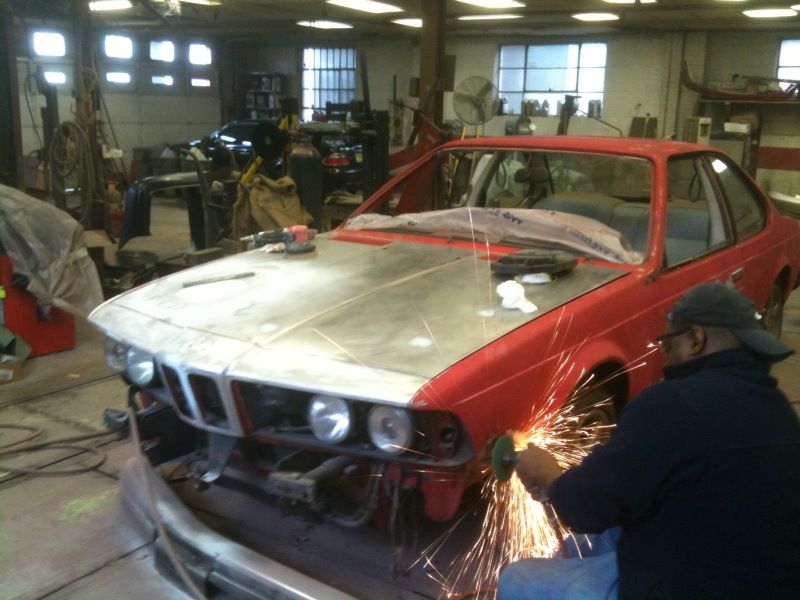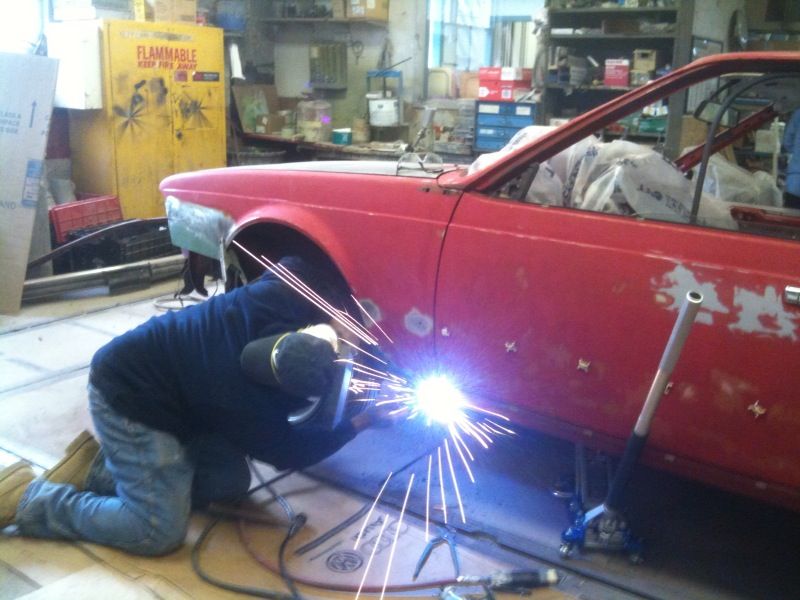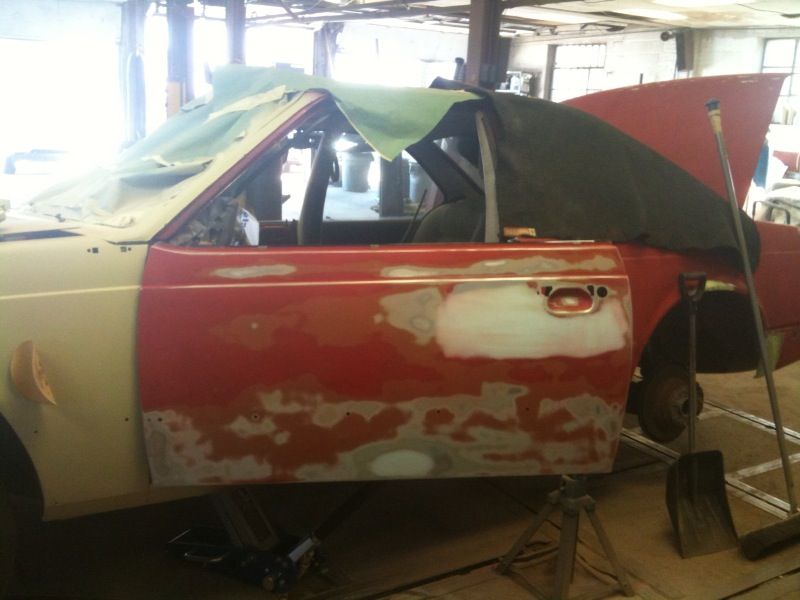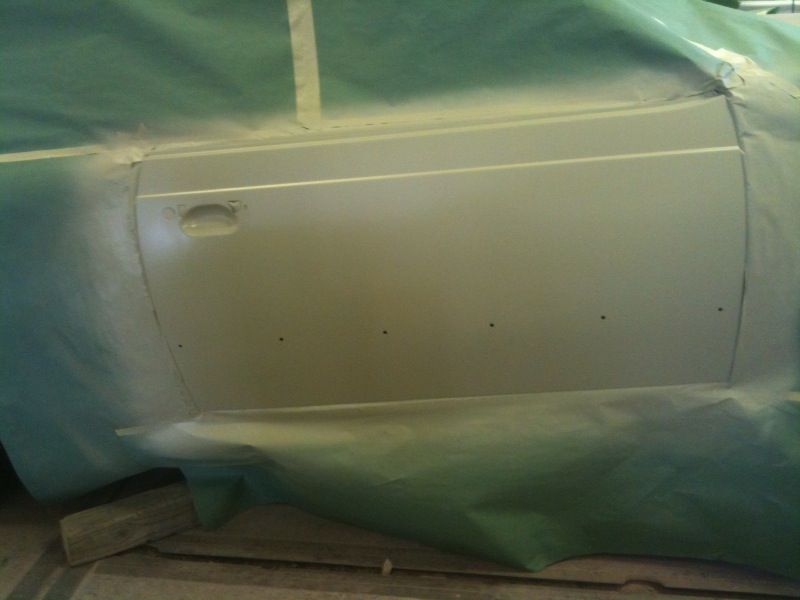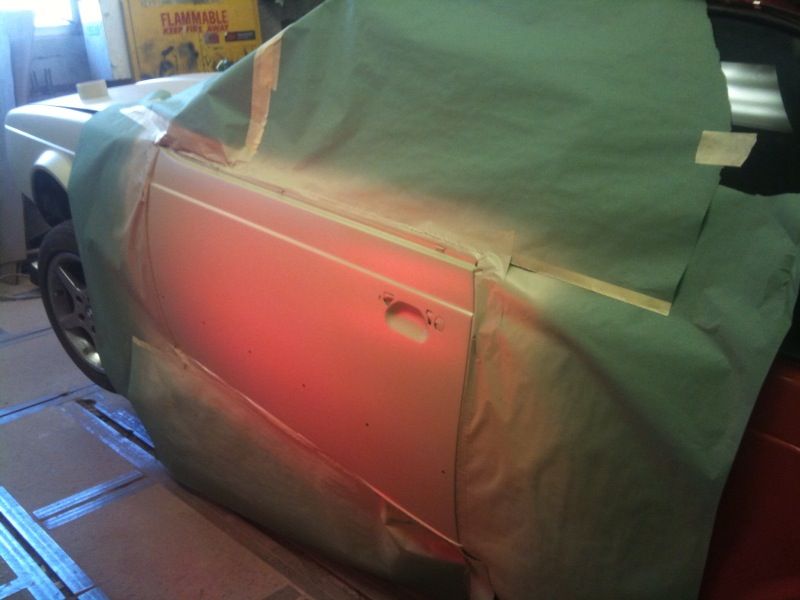 as of today
hope to finish the bodywork / welding on Mon, then start on the pre-paint process. Will update next week!