I really wanted to wait till the wheels were on the car to post pics but....
So back in November I took a trip to Denver and traded my 88 325ix
and traded it for this 89 325i. How it looked when I got it...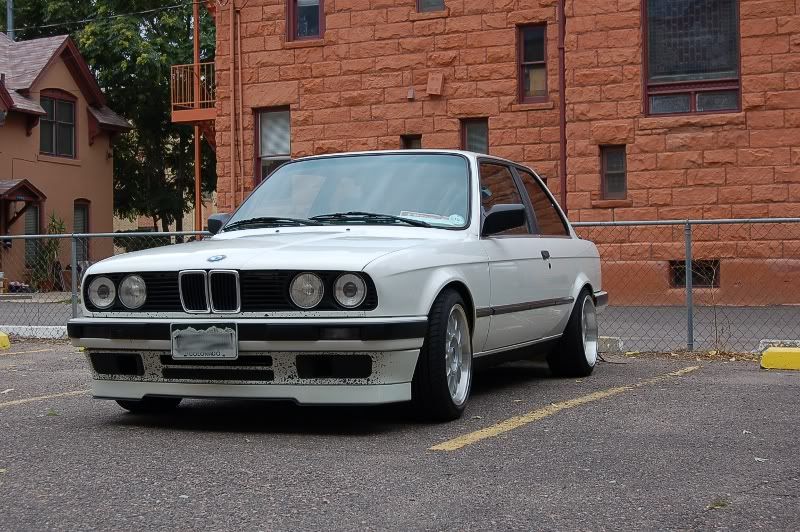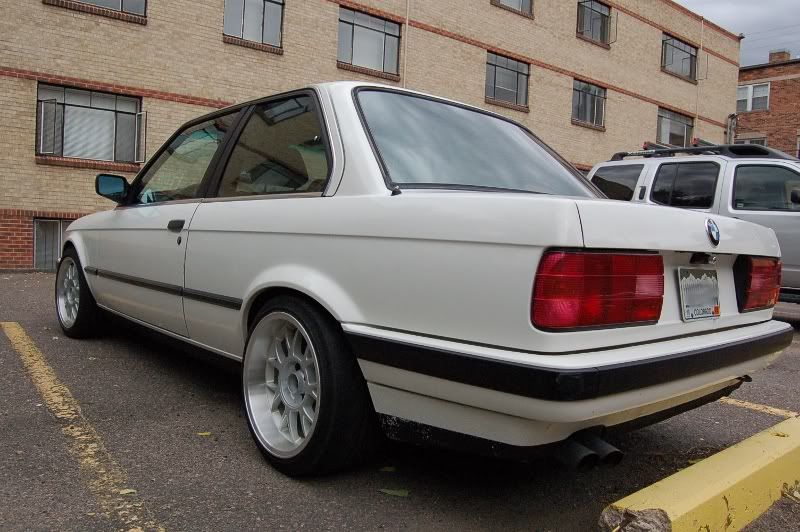 how it's sitting now, haven't done anything major, just lots of little things. Still have lots planned for it.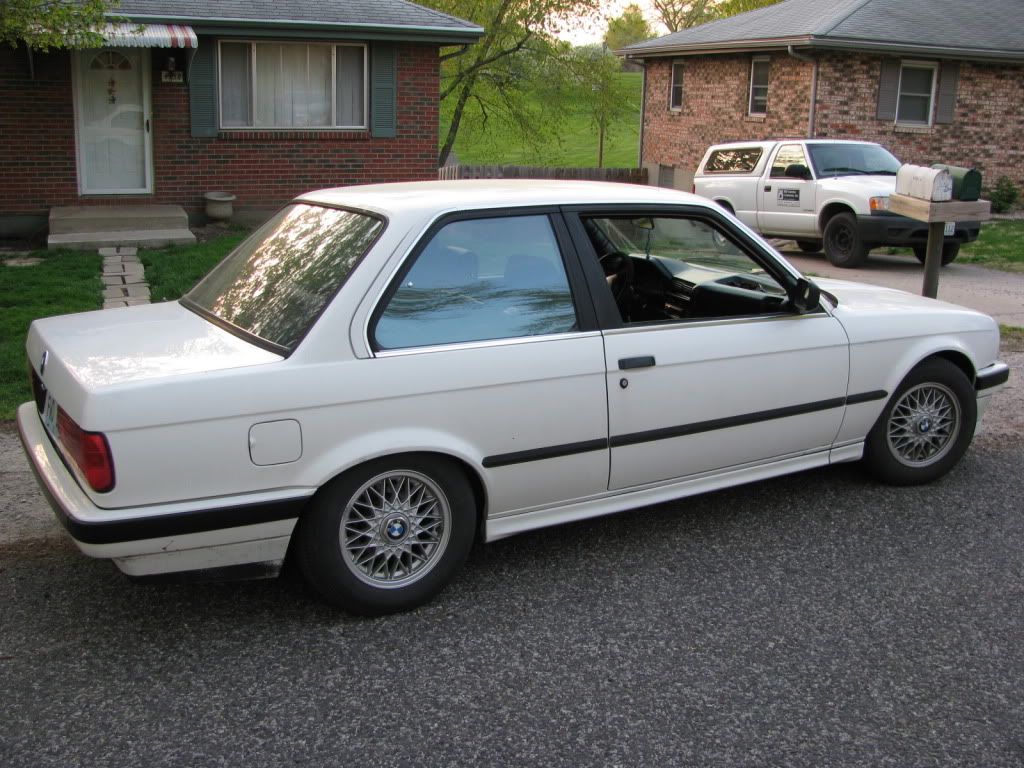 The best part., what I've been working on the past couple of months...
BBS RS025 16x9
final offsets et13 front et0 rear
205/45's
How i got them
How they're sitting now. mirror polished lips/hex nuts, powdercoated centers, new bolts, new bbs caps