Well i did pretty well in the autox last weekend, came in second by only .003 second. I lost to a 2002 subaru Impreza WRX. Maybe next time. My friend rob snapped some photos so i figured i would share.
Its also the first run with my all new suspension, RD Blue springs, Bilstein Sports, ST Swaybars, and a new Sparco bar upfront. I also put on new control arms with ball joints and M3 CABs.
My car and robs: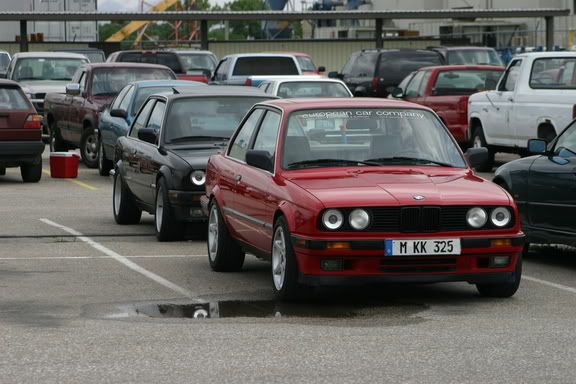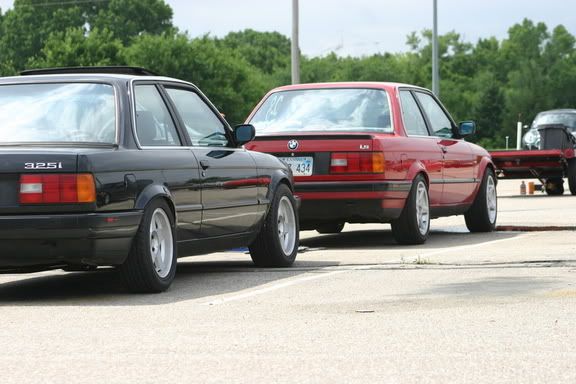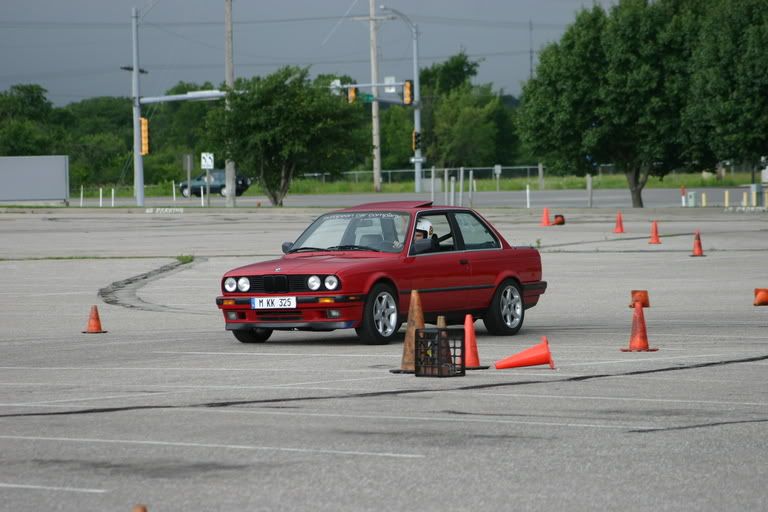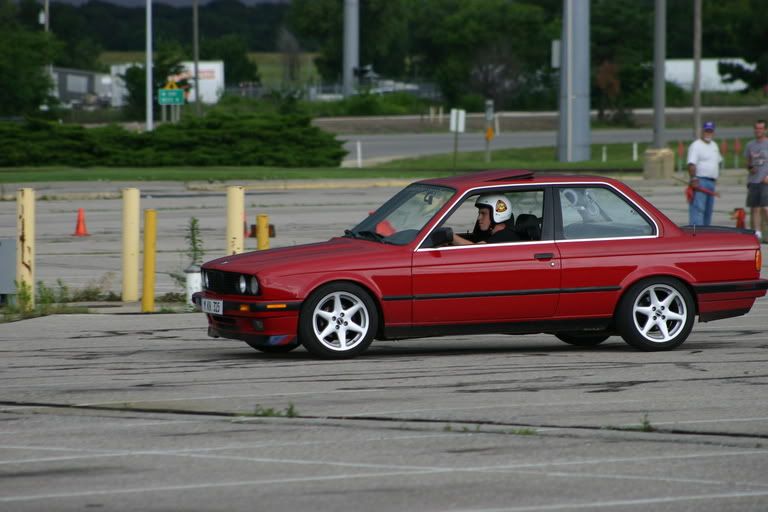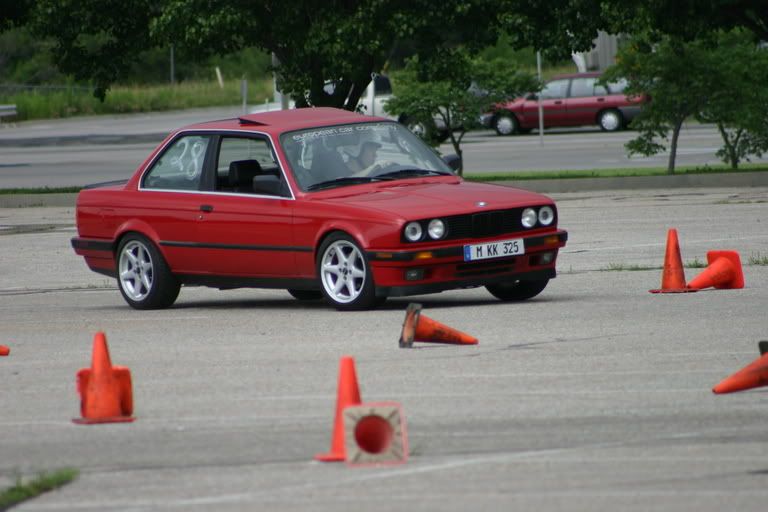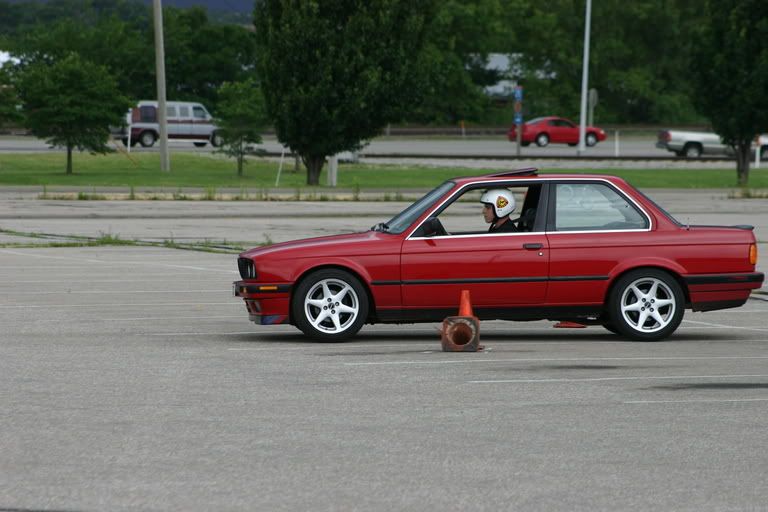 I normally dont run the Borbets as they are too heavy(coulda picked up my .003 second) but I forgot to bring my shorter lugnuts for the baskets. It was still fun before it rained, but its fun in the rain too.
Kyle