Anyways, I made 4 sigs really quick, and I like most all of them, so please have a vote!
#1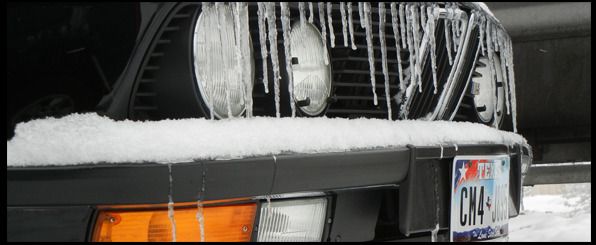 #2
#3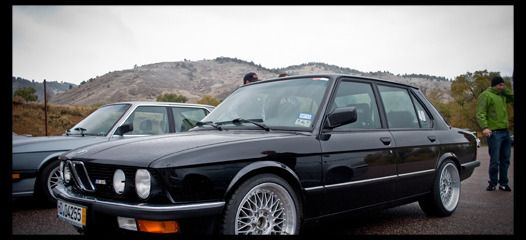 #4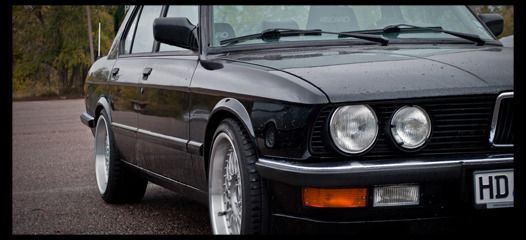 I'm not much of a computer wizard, so i've never figured out how to illegally put photoshop on my mac, so out to the garage and the trust ol' PC and photoshop 6 to do the sigs above. Now, being completely A.D.D. I found a bunch of my old sigs while looking for the correct sizing. Had a bit of a laugh with how terrible some of them are, and others I think are still pretty cool!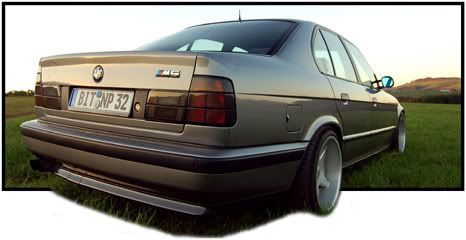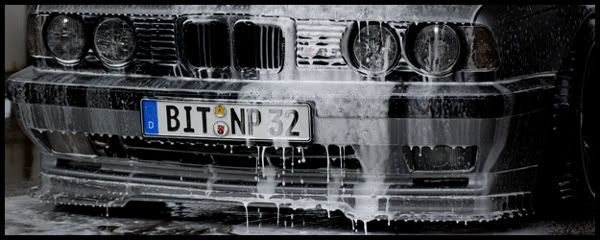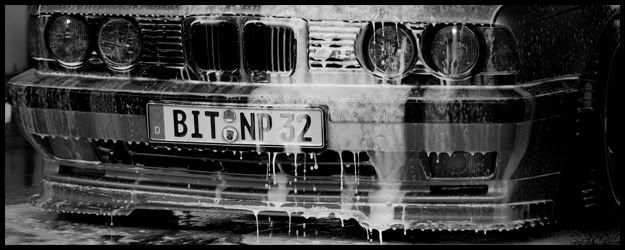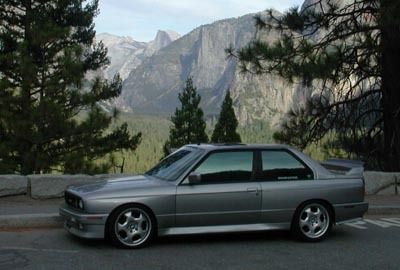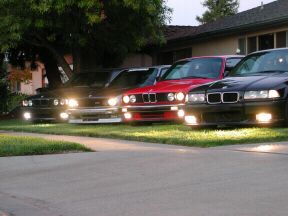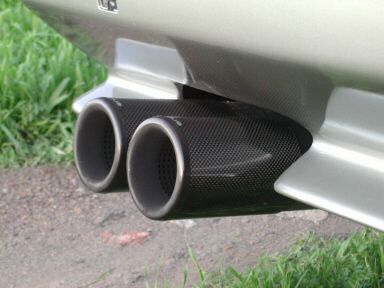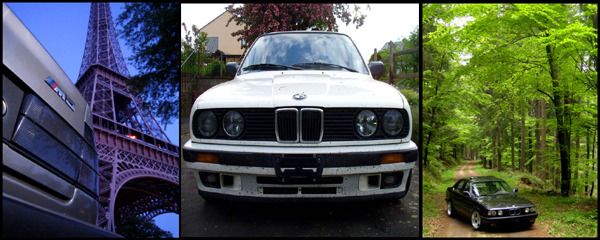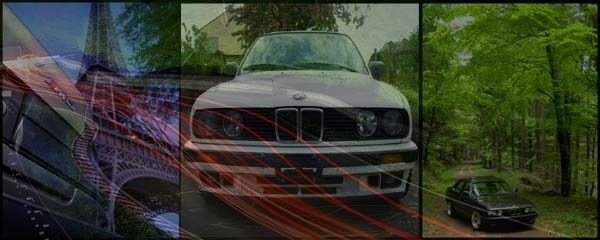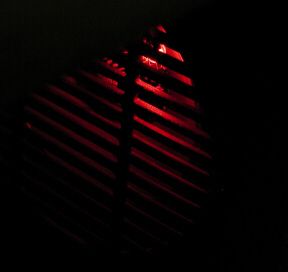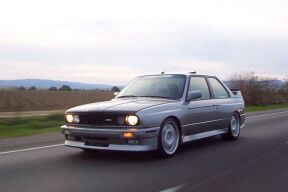 Whewh! I know there are a few more, just couldn't find them.
I've been on forums too long.