sup guys, im Dane, im from michigan. my first car was an 86 325. red, 2dr, 5speed. i loved that damn thing. i'd probably have that shit still, but i broke it... i dont know how i came across this site, but i love it. i screwed myself, i bought a japese car.. err 2 now. i dont want them... just saying "hello". im gonna be around here lurking in the shadows reading as much as i can. hopefully when this new rice 3 furious movie comes out and all the youngens want to go "drifting", they will pay alot for my 240sx and i can buy my dream car. 2dr E30. white one, BBS rs wheels, S52 swap, track suspension, supercharger. it keeps me awake allnight every night. i can picture it. i can hear it. the seats, they fit like a glove.. then morning comes and i have to drive my civic......................
again, HELLO!
OH YEAH, if ANYBODY gives a shat. heres some pictures. perhaps my ranting was lame?? pictures turn a bad post more interesting!!!!!!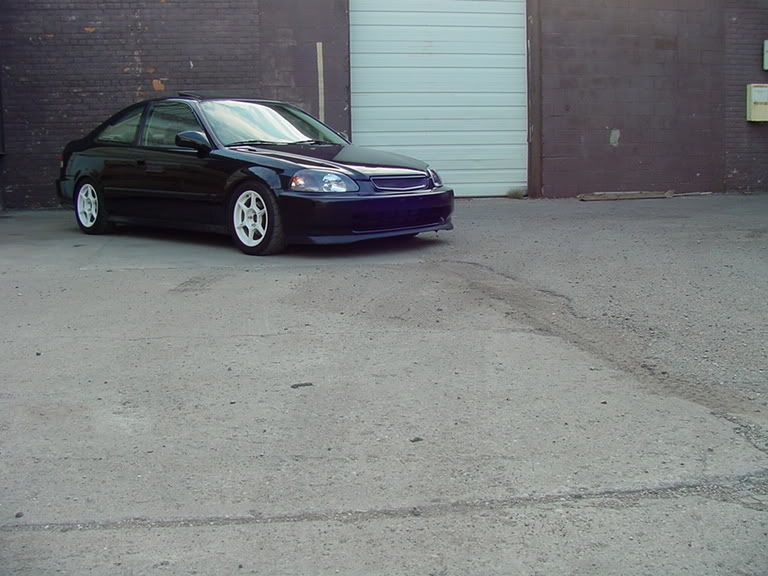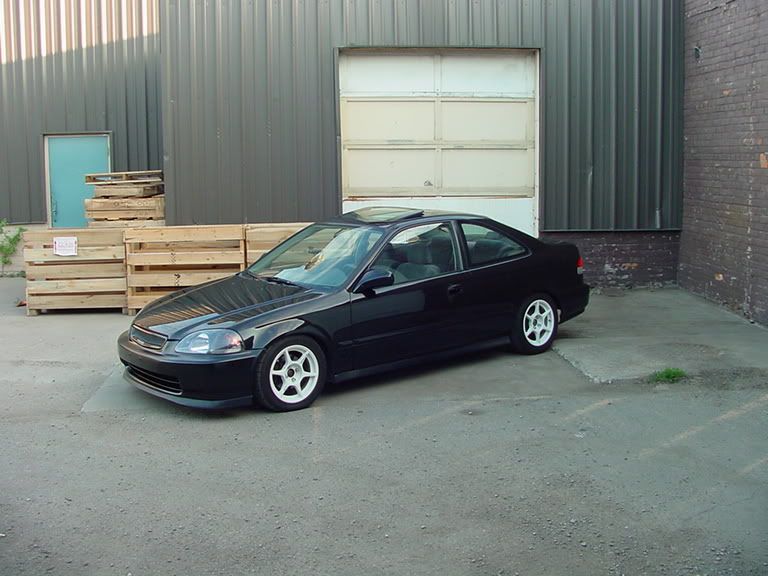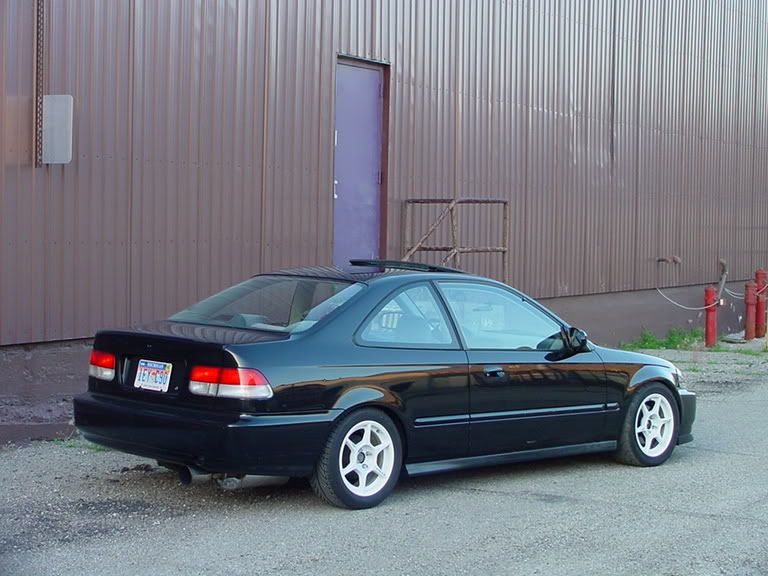 what?? a mod list you say?? :o
its a 97 Ex.
-J-spec second gen. B16A swap. 170 horsepower. (OBD1 conversion)
-AEM cold air intake
-Greddy stainless header
-Greddy SP2 catback exhaust. full stainless
-custom test pipe. stainless
-Edelbrock short shift
-ACT HDSS clutch
-ACT XACT streetlite 12.5 lb flywheel
-Tokico Illumna R 5 way adjustable coilovers.
-15x7" Kose K1 racing wheels. kumho 712's in rear, falken azenis sports up front.
-99-00 red/clear tail lights.
-custom CTR grill.
-CTR black housing headlights.
-JDM SiR front lip.
teh nissan??
w00t for shatty pics.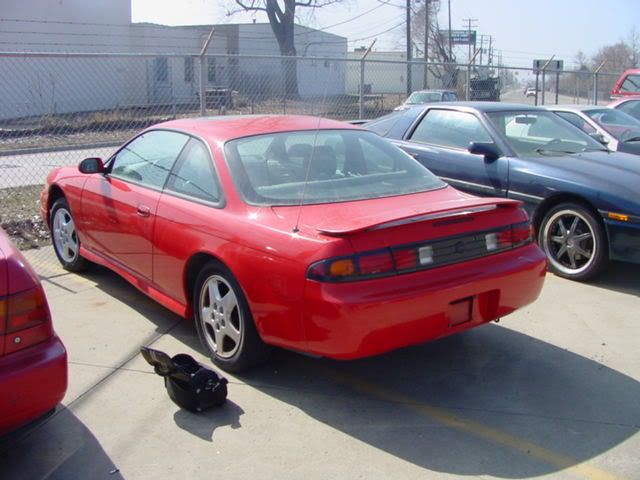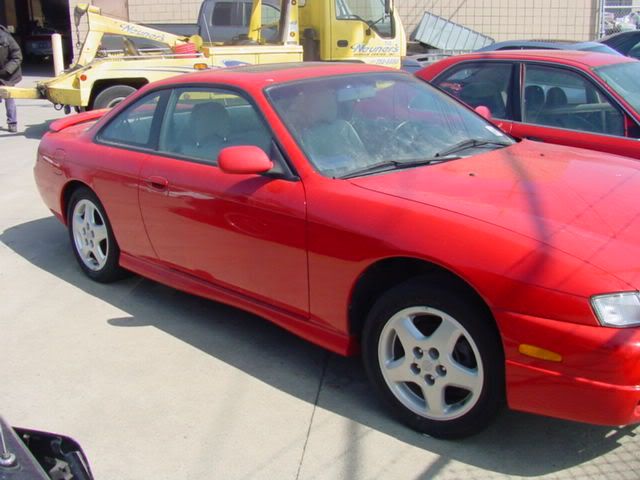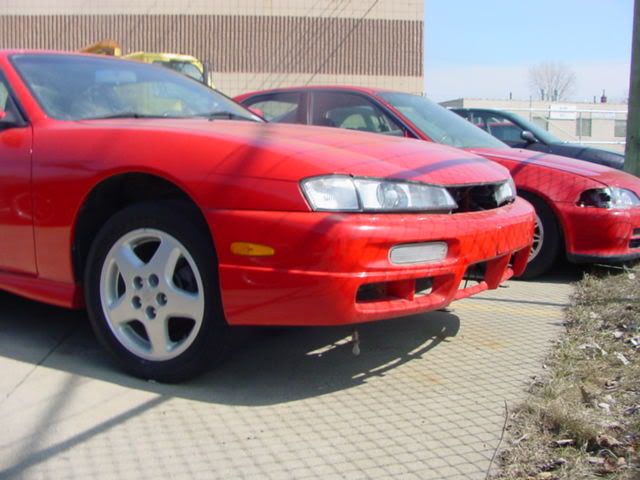 huh?? you want to see what parts i have sitting around for it?? FINE! :D
-Nissan skyline R33 RB25DET engine/tranny.
-Mckinney motor mounts.
-Mckinney custom driveshaft.
-Custom radiator. its a big bitch.
-Greddy VSPL front mount intercooler.
-Greddy sidemount intake manifold.
-Greddy "strong" timing belt.
-Tial blow off valve. (polished)
-APEXi N1 Dual tip 3" catback exhaust.
-RPS 6 puck sprung clutch. rated to 520 lb/ft of torque.
-Walbro 255 fuel pump.
-OEM nissan RB water pump.
-Infinity Q45 throttle body.
-Infinity Q45 MAFS.
the final parts i need before startup:
-battery.
-Apexi Power FC.
thats all, im finished. thanks for ur patience.
-Dane