Car was way overdue for a wash, and I don't think I've cleaned the wheels since last year? So yeah, took a few shots while it's semi-clean... and since all of old pics went down with previous host I'll post a few here...
Was trying to get the same angle as Raxe in his thread.... I guess the lens I am using isn't ideal for this (55-250 f/4-5.6 IS)
Went on a drive since the weather was nice, car is running great. No hesitation, no overheating problems (temp while driving is at about 1/3 mark and gets slowly close to 1/2 while sitting in traffic). Diff is worn out, so I've been doing a little more sideways action than I care for but it's fun lol.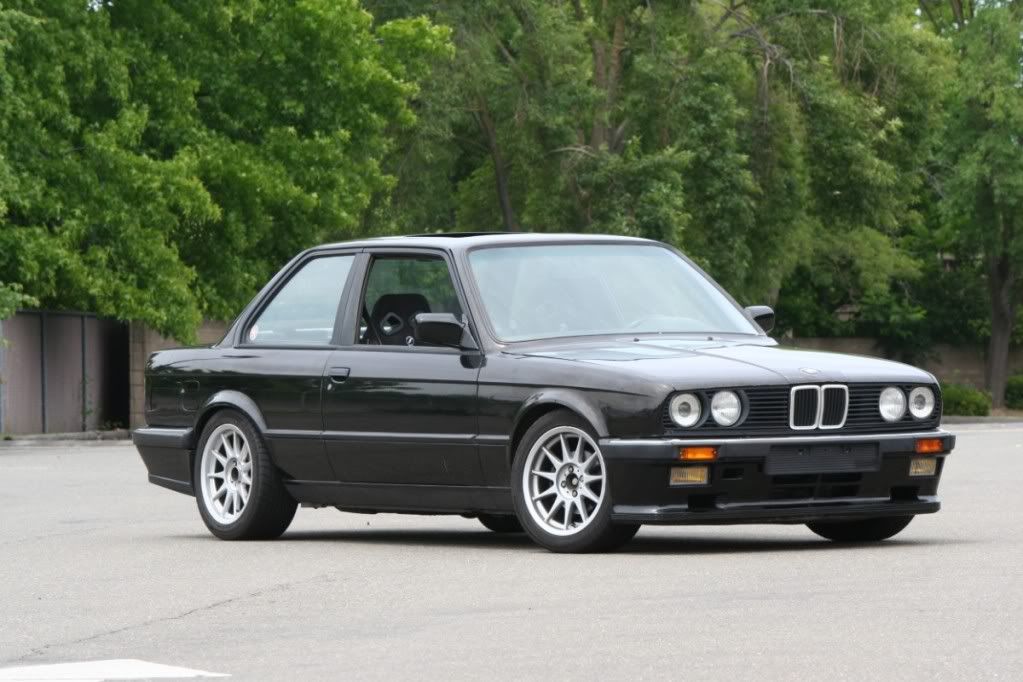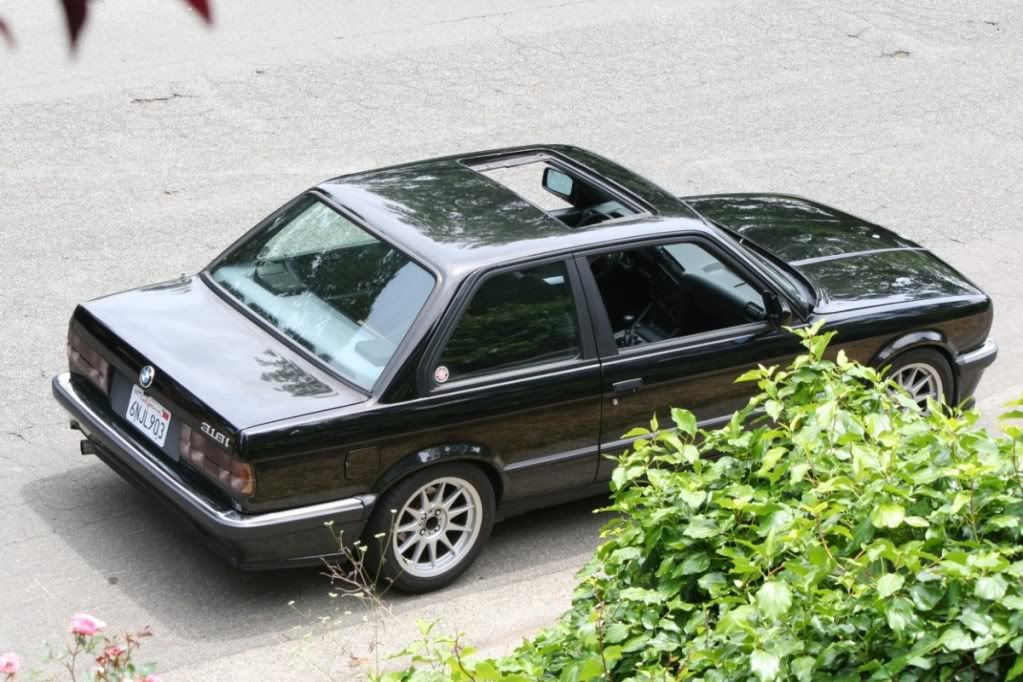 Last couple I thought came out ok.