what up revlimited,
heres my little champ
350k miles still moving.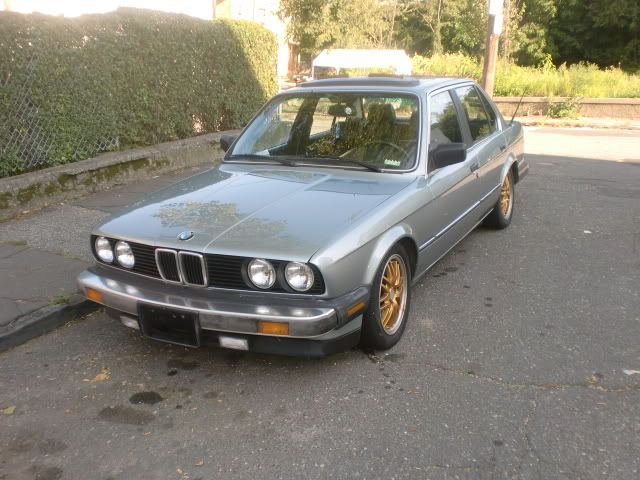 Painted my grill and mirrors, tryna figure out what ima do with the bumpers, gonna spray the lip tommorow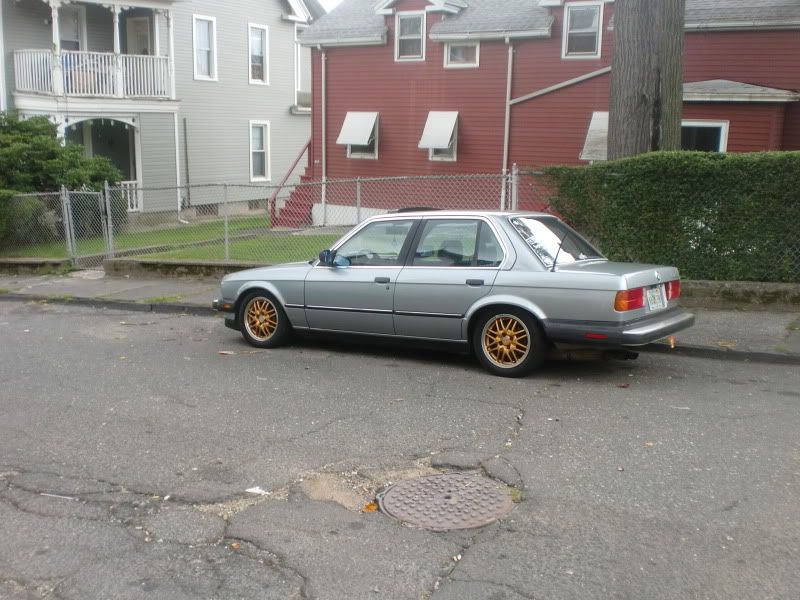 a sad day for a bmw owner.
so i have to let go of the e30 to clear up some room in the house. (i have my eye on a coupe)
but in the meanwhile ive managed to find a diamond in the ruff.
1984 380se imported from germany in 86' with all paperwork from importation bonds to service records etc etc.
bbs lip was a plus. :)!