Bipolar Colorado Weather...fffffffuuuuuuuuuuuu
It snowed yesterday, I decided to take some pictures whilst on my long, convoluted drive home (i.e. my search for un-plowed roads/parking lots).
Pictures aren't anything special, but whatever.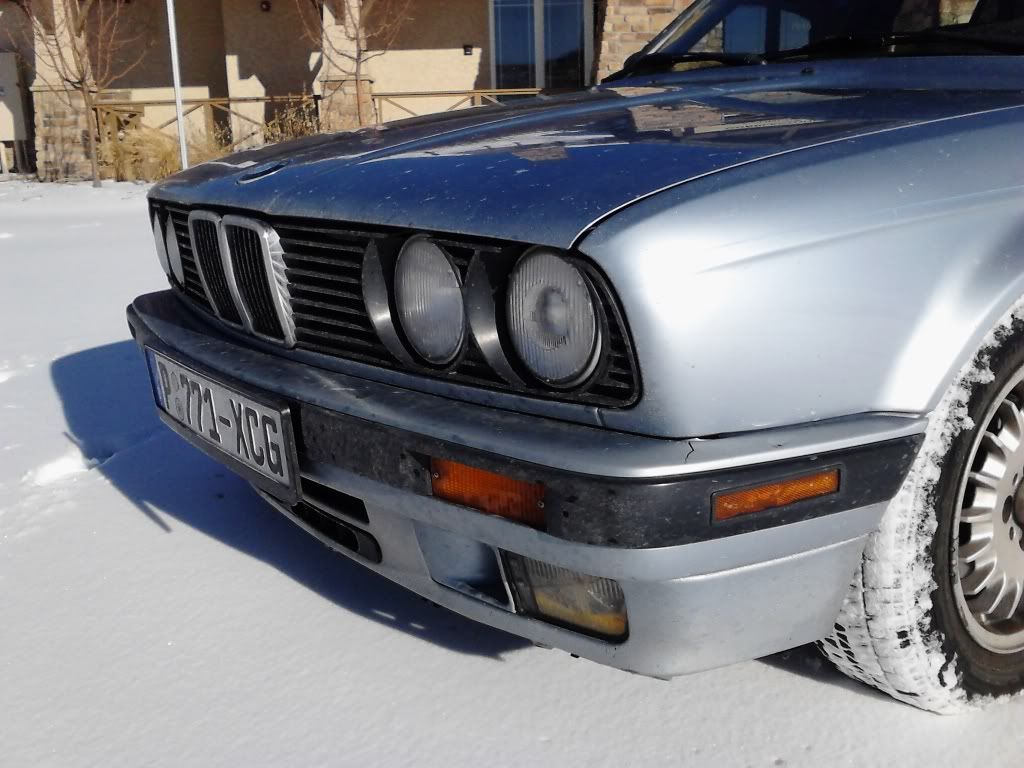 lol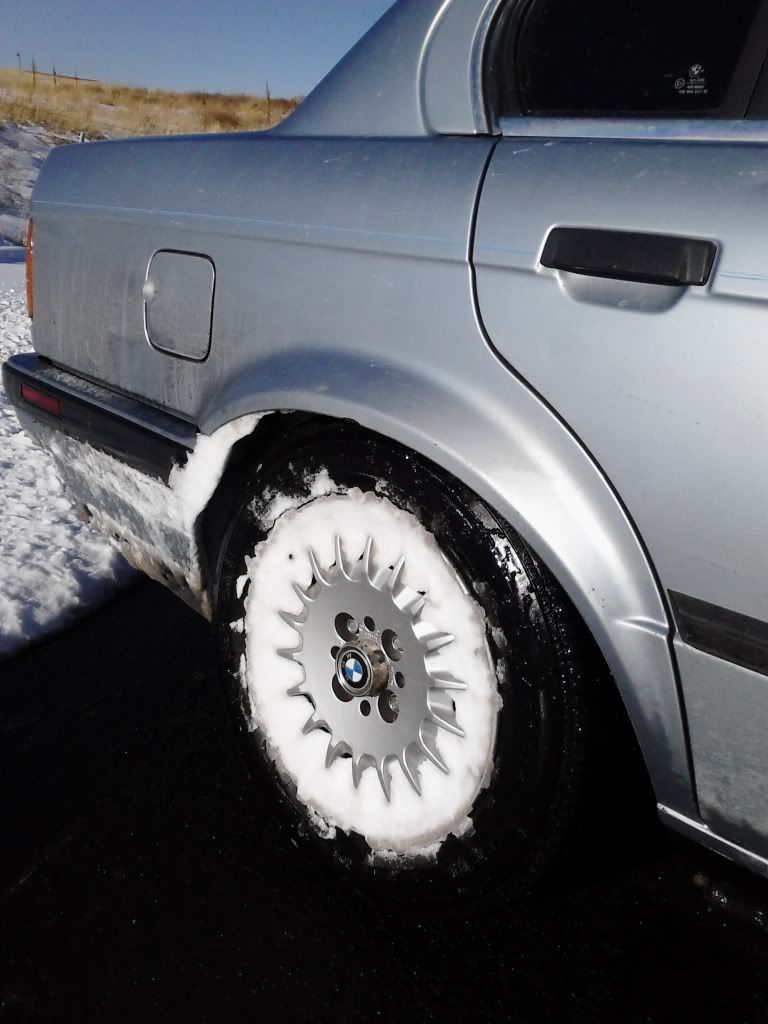 After my sketchy drive to work, this morning...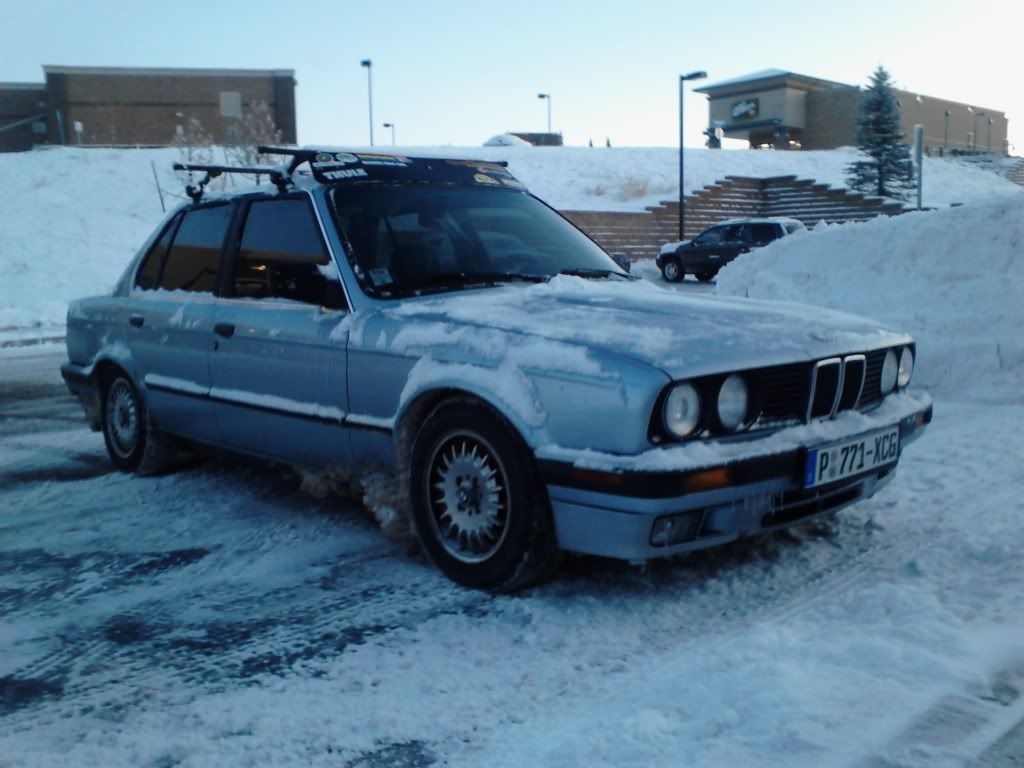 I want mudflaps...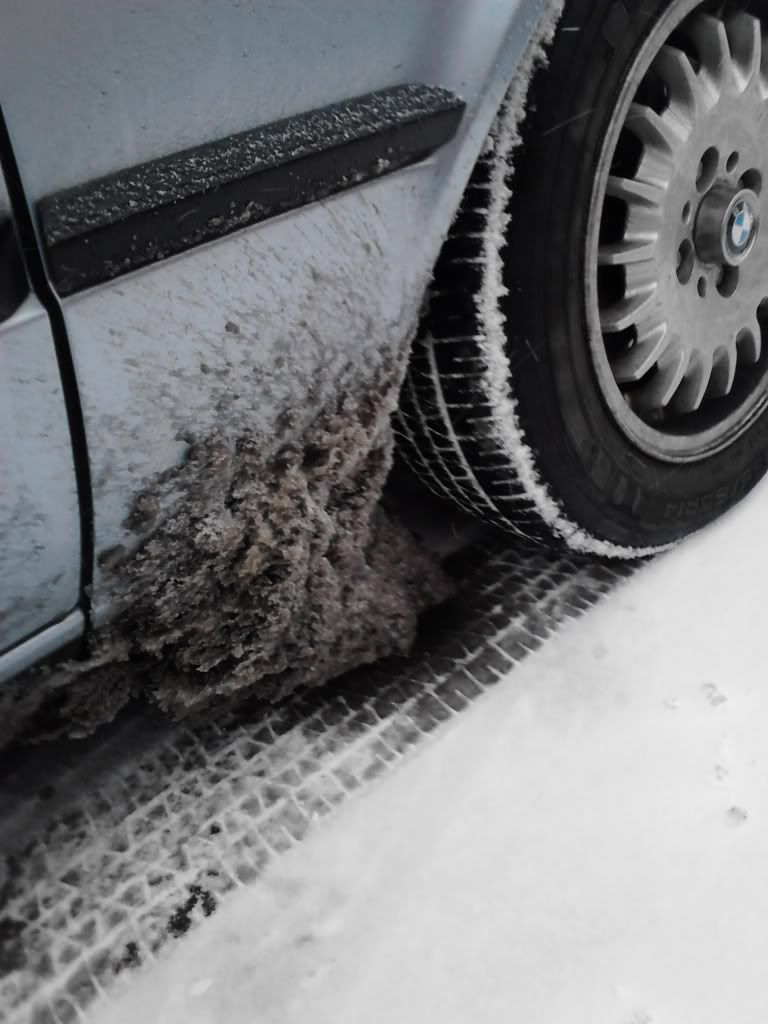 And then this jackass...sure my parking job wasn't superb...but WHAT THE FUCK?!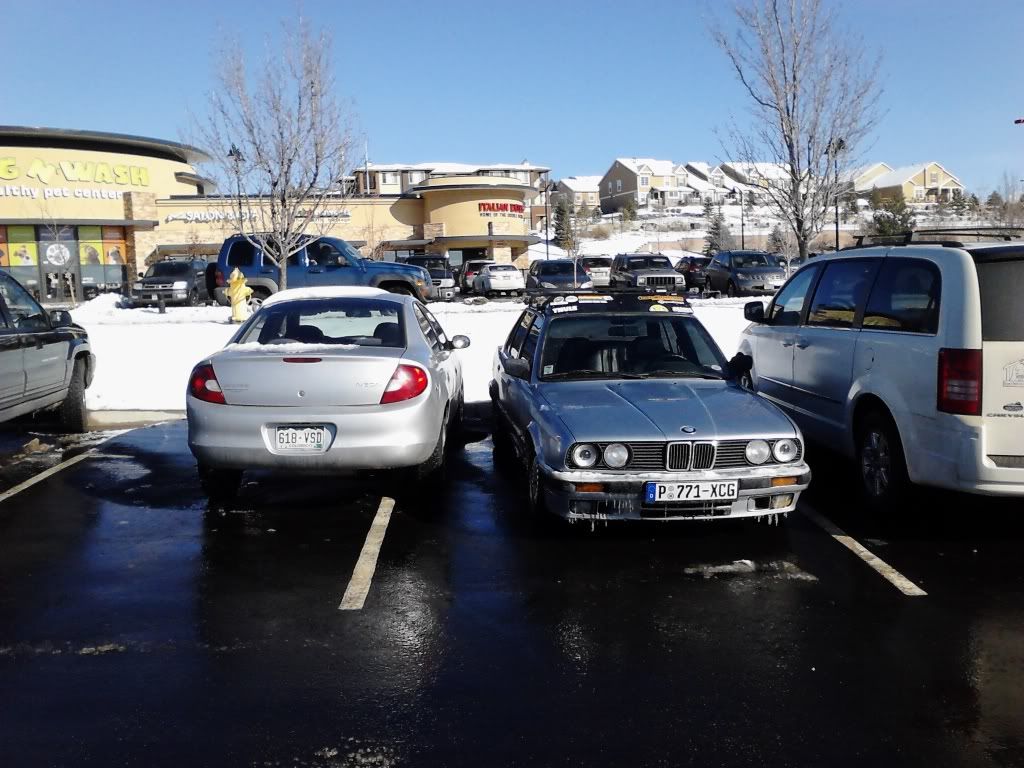 <3