Never had any sort of build thread or pictures of any of my previous vehicles up here so figured i'd document the few things i'd be doing to my vert and some of my past vehicles so here it goes!
1989 325i Auto I 120K Tons of Work Done to it, Picked Up Last Year for sub $1500. Swapped to a manual did an exhaust, chip, megan coilovers, Enkei 92 15x8 205/50/15 Falken RT-615 ( Awesome tires, but they wear super quick) ETC. ETC.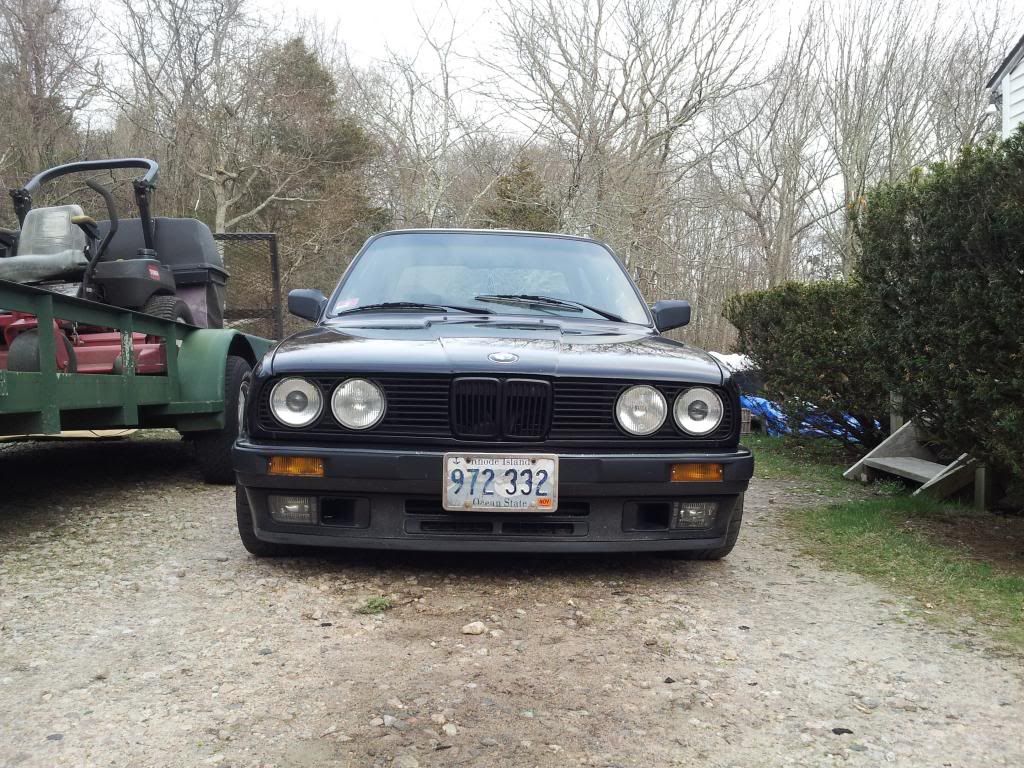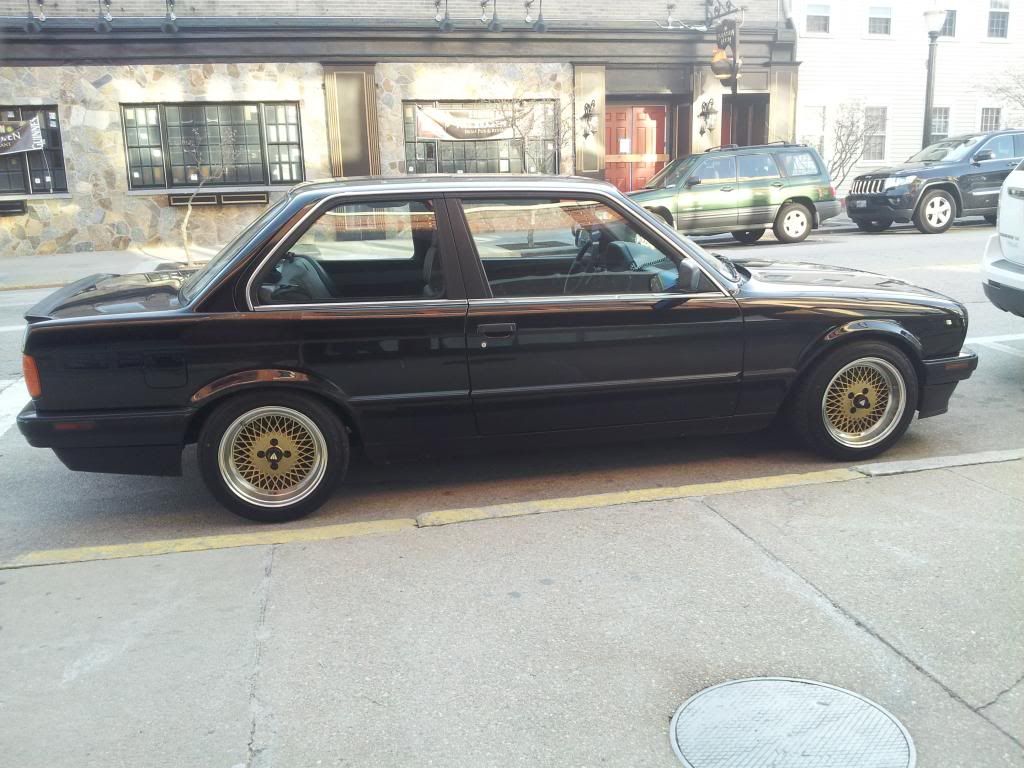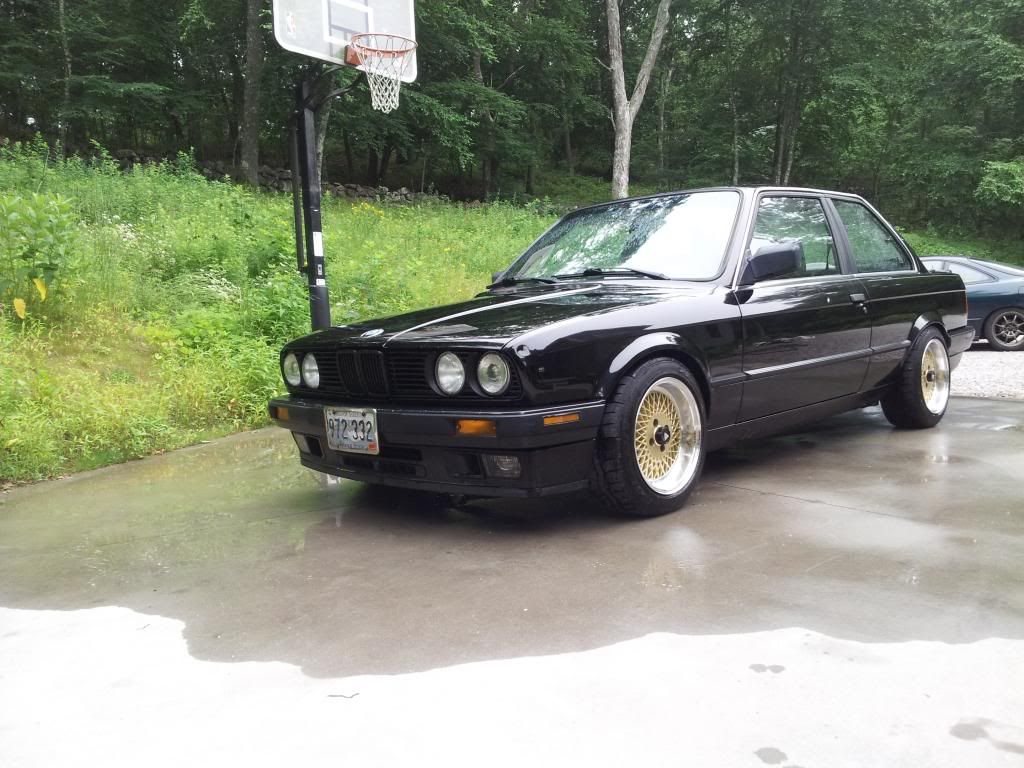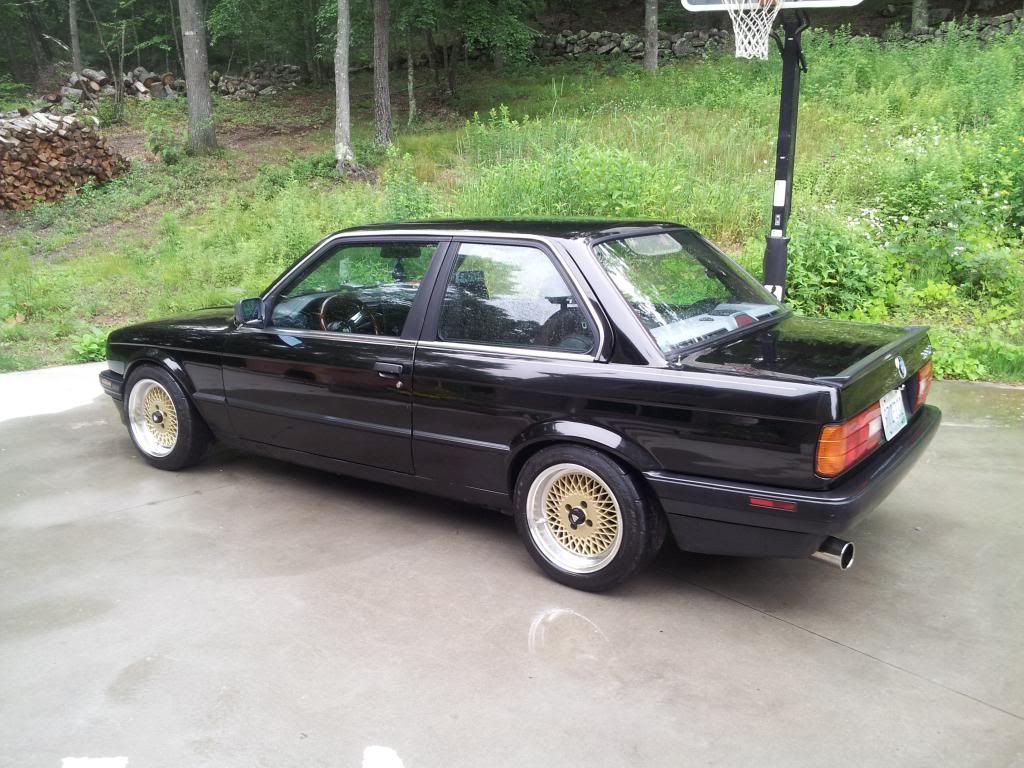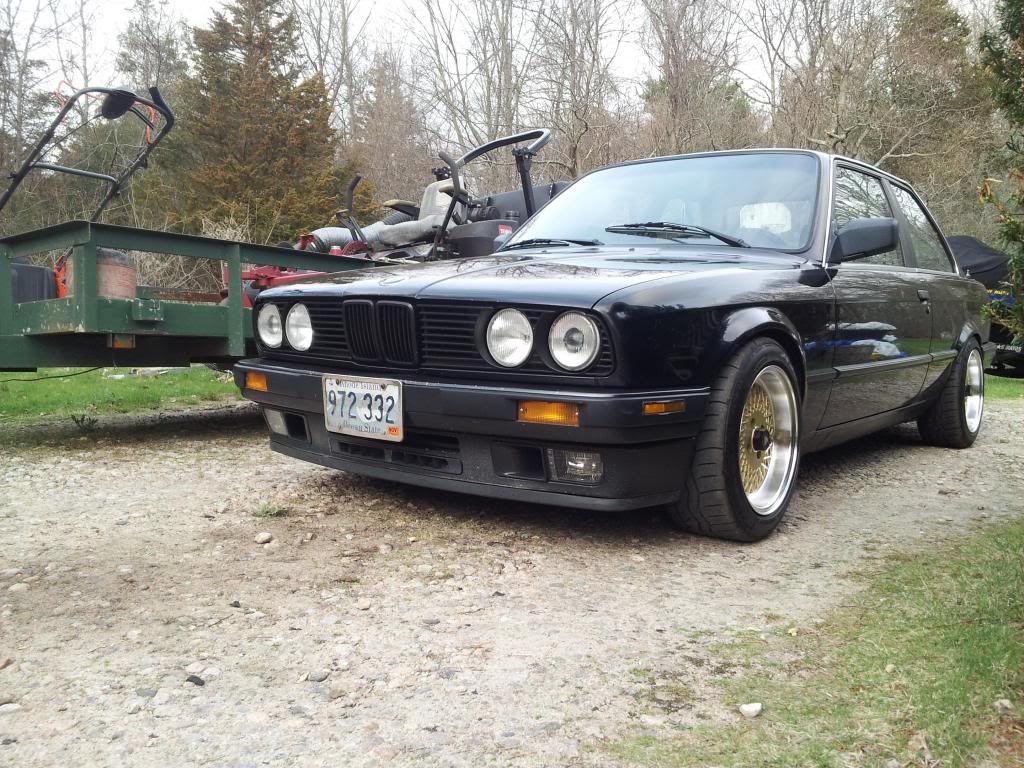 Then I my buddy gave me a built up 1.6 Turbodiesel engine and figured i'd give that a go for awhile and swapped this gem over from a 1.8 automatic.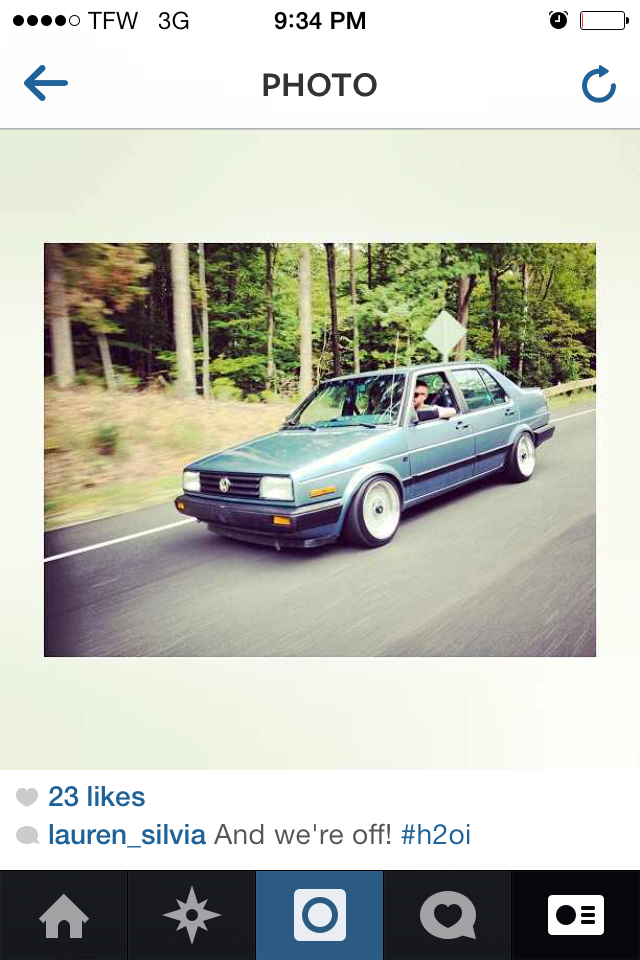 Then Got tired of how slow that diesel was and this ended up happening.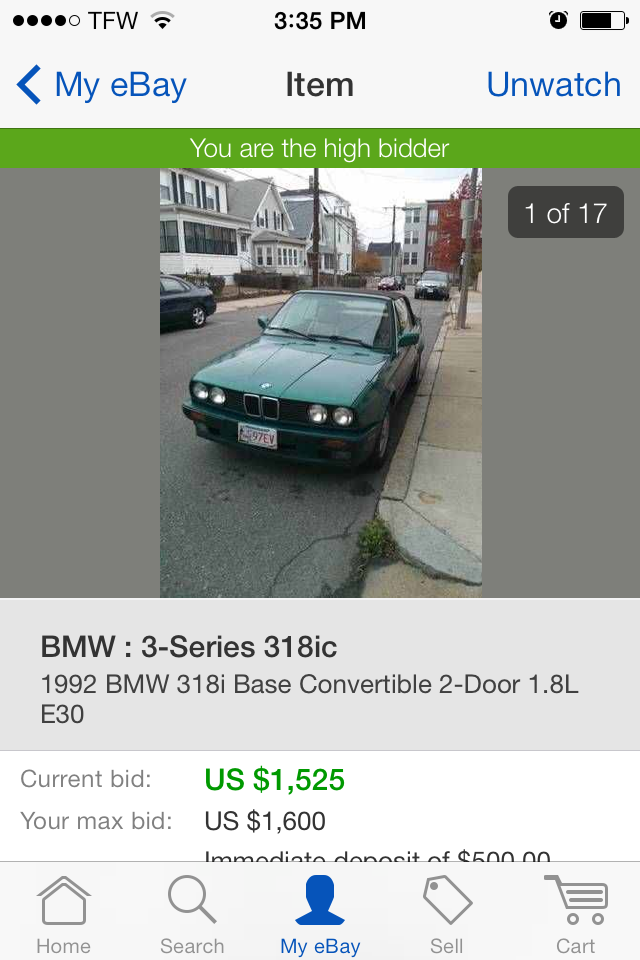 And i've been gathering parts and such waiting for the weather to get a little better to get back to work on her. First convertible and i love it!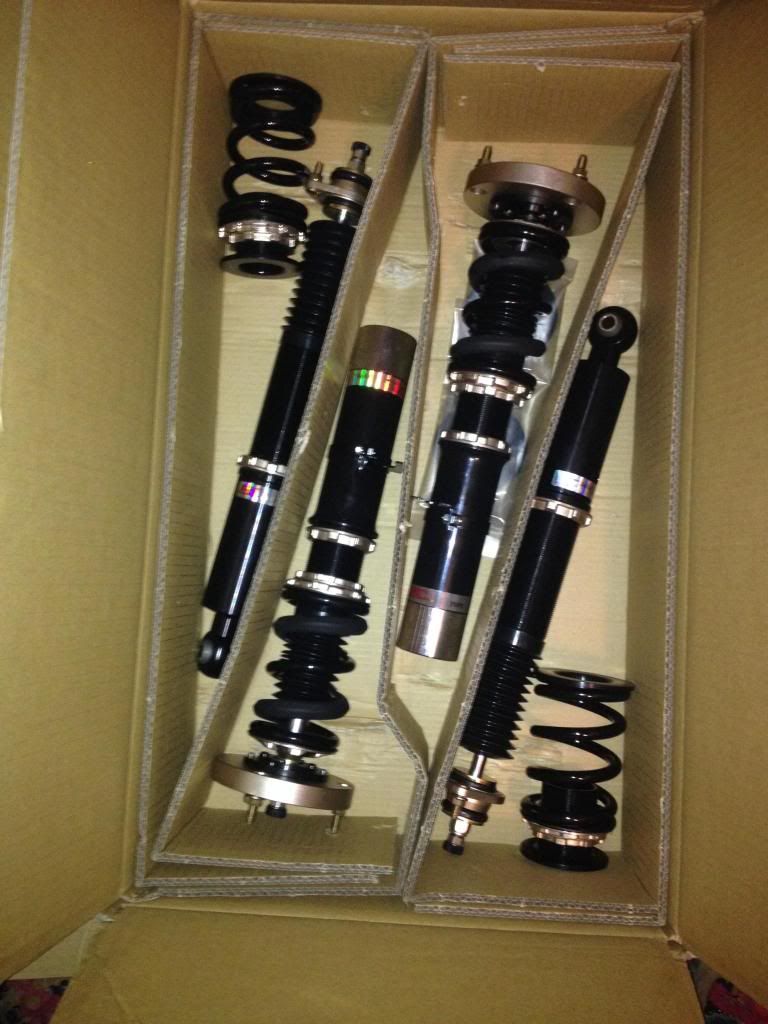 BC's "Extreme Drop" 10k 12K Spring Rates
Rare 17x7.5 ET25 Zender Wheels i scooped up off of ebay.de
And how old girl sits today!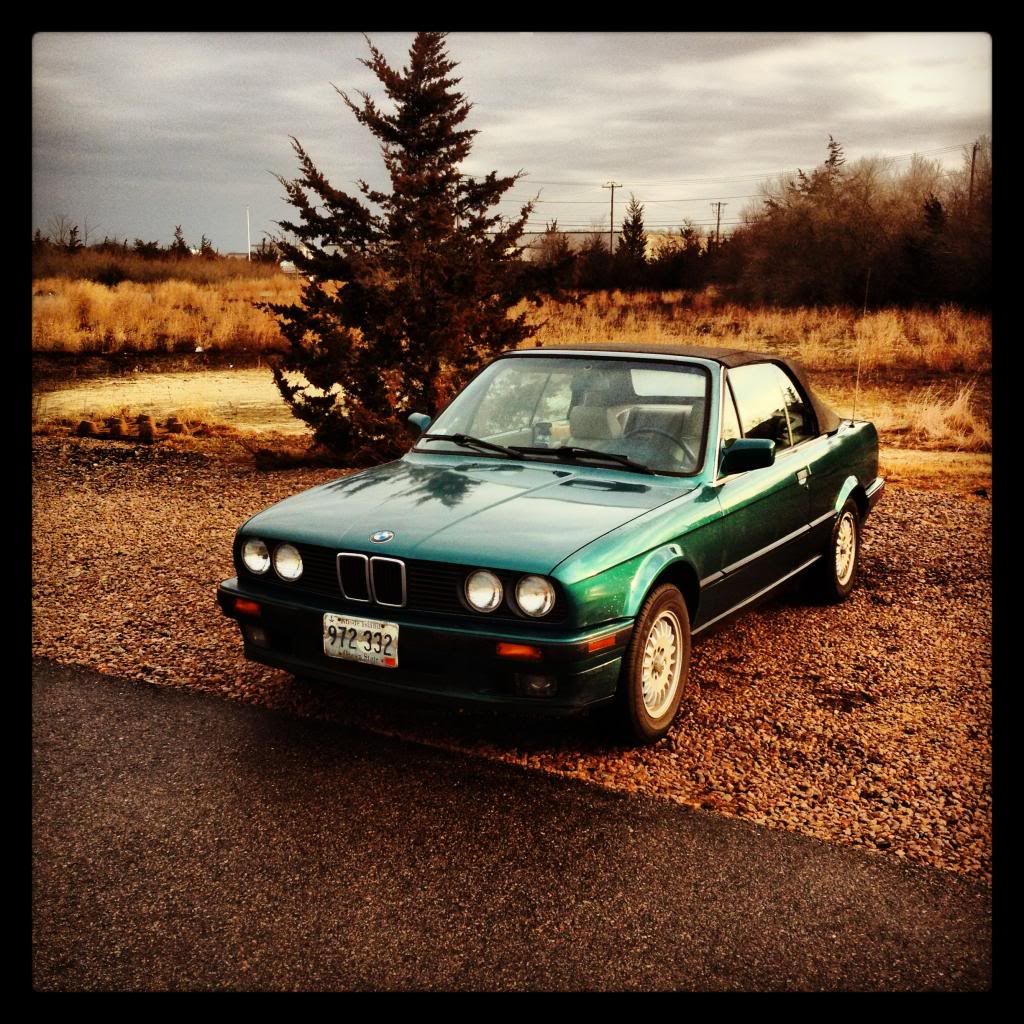 I'll throw some pictures up once i get the coilovers installed and wheels etc.
Next on the list is deciding what engine to swap into her. M42's are awesome little engines but i want some more oomph!
Thanks for looking!