This is the thread for you guys and gals that took pictures from the event. For all of you cats that didn't make it, now you know to be there next year. There were probably around 60-70 cars by the end of the night.
And here is the thread for the meet in case you were interested in the information.
http://www.r3vlimited.com/board/showthread.php?t=341377
Anyway, here are my pics:
The Caravan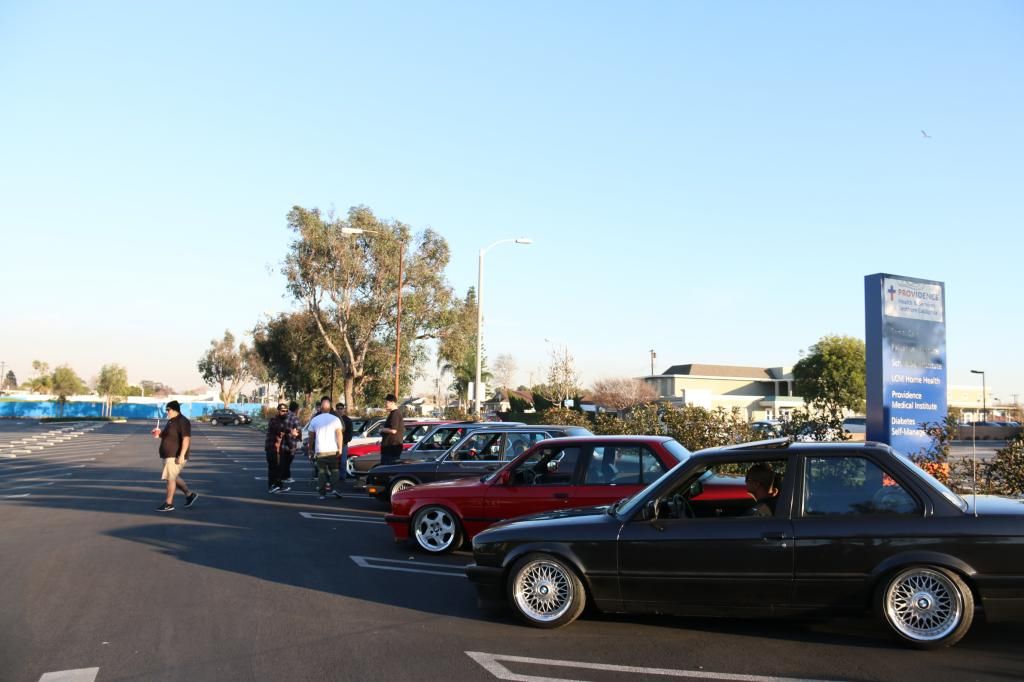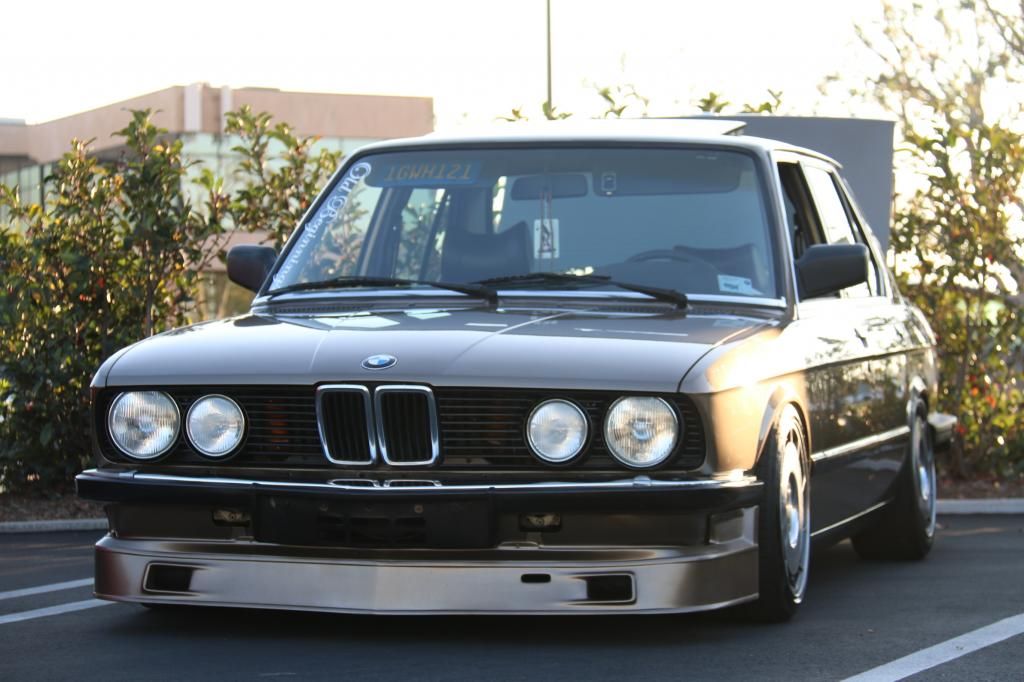 The Sunset
The Location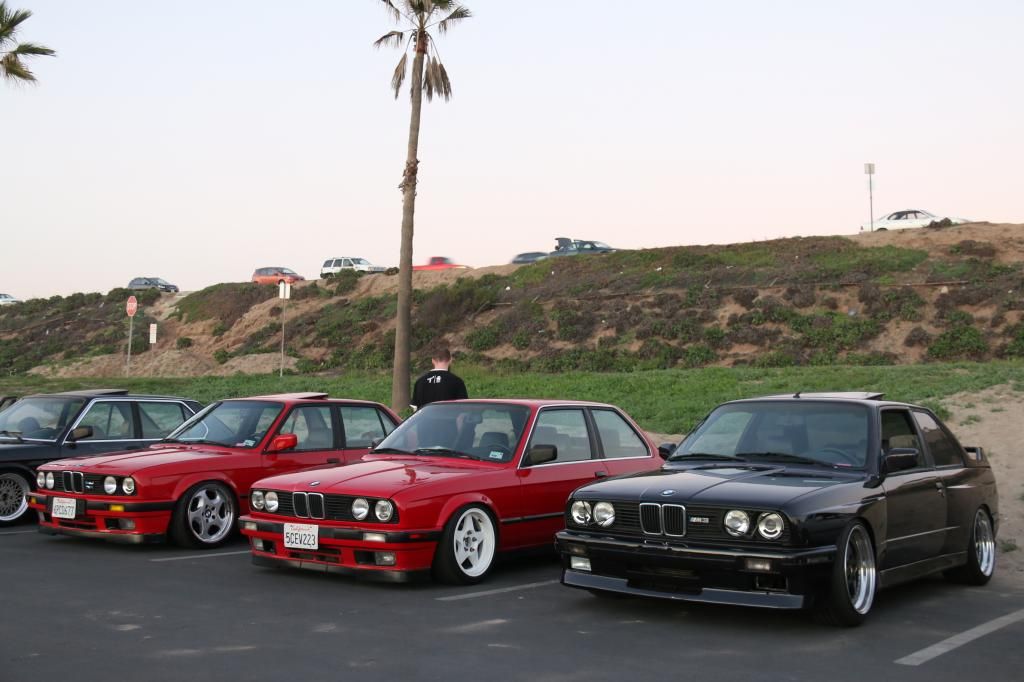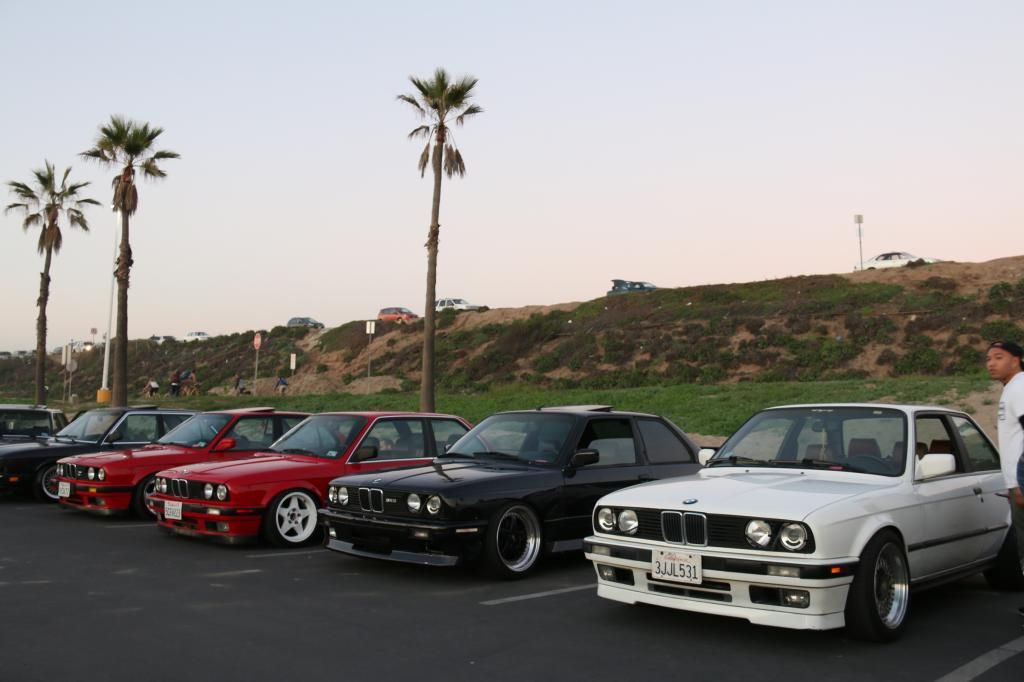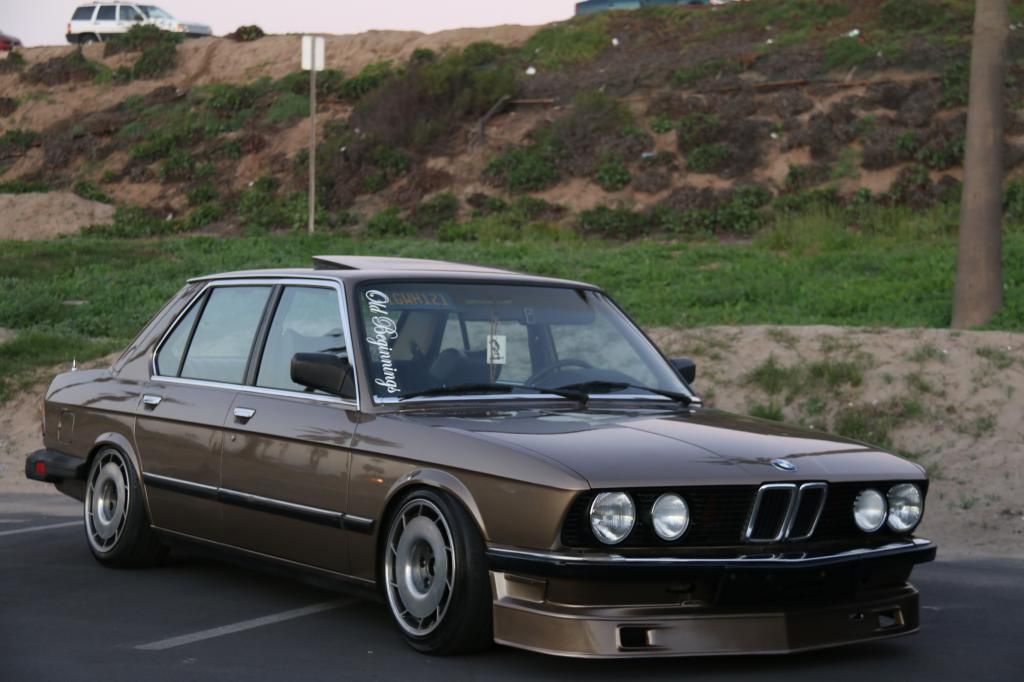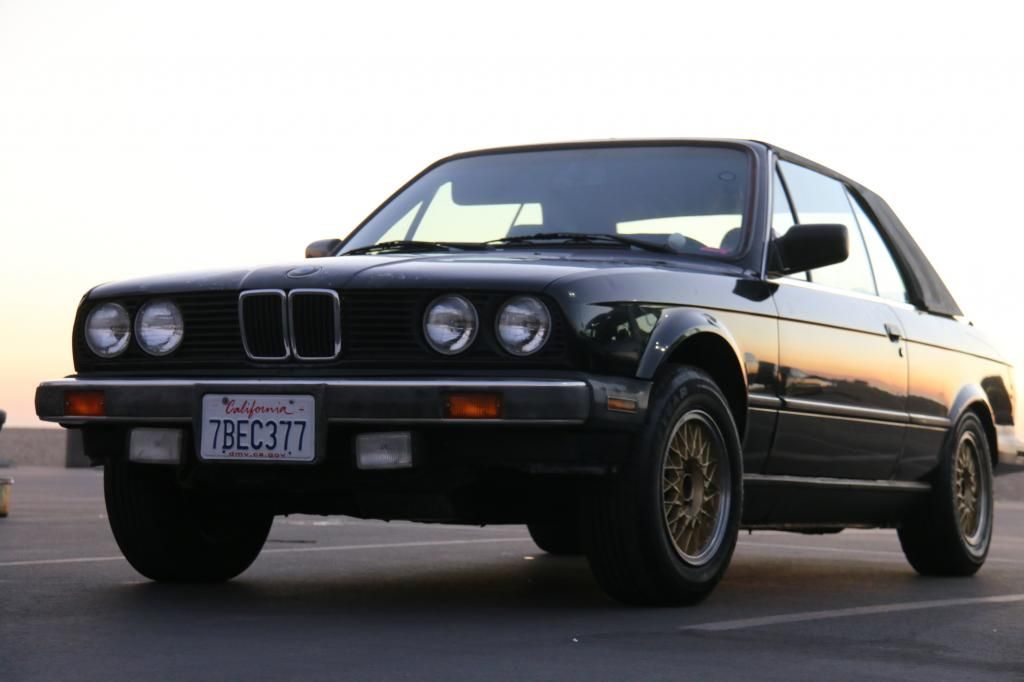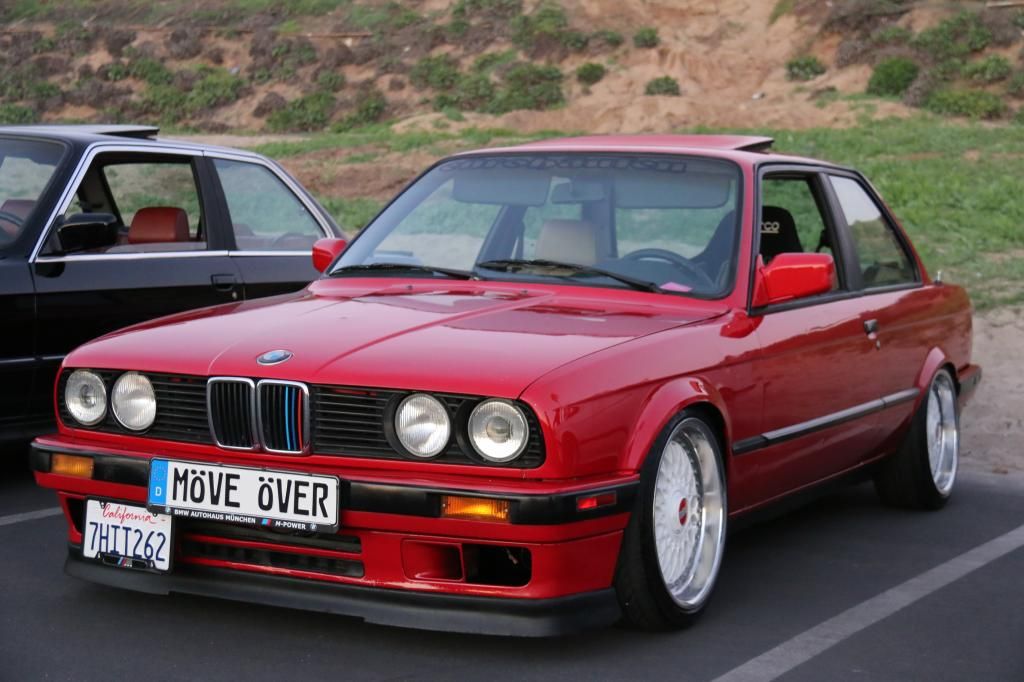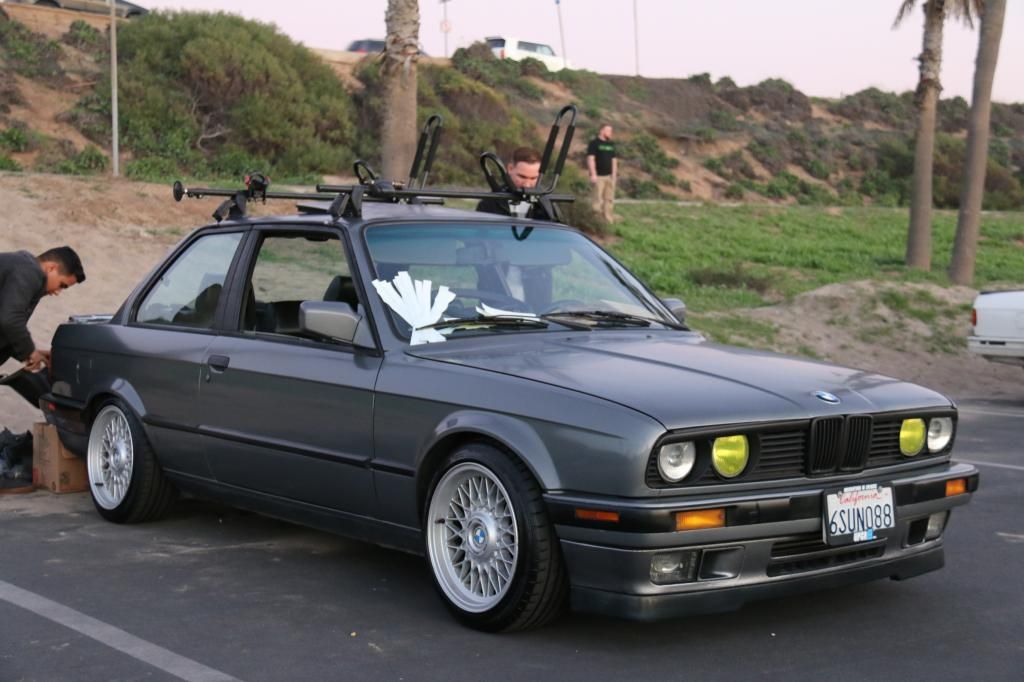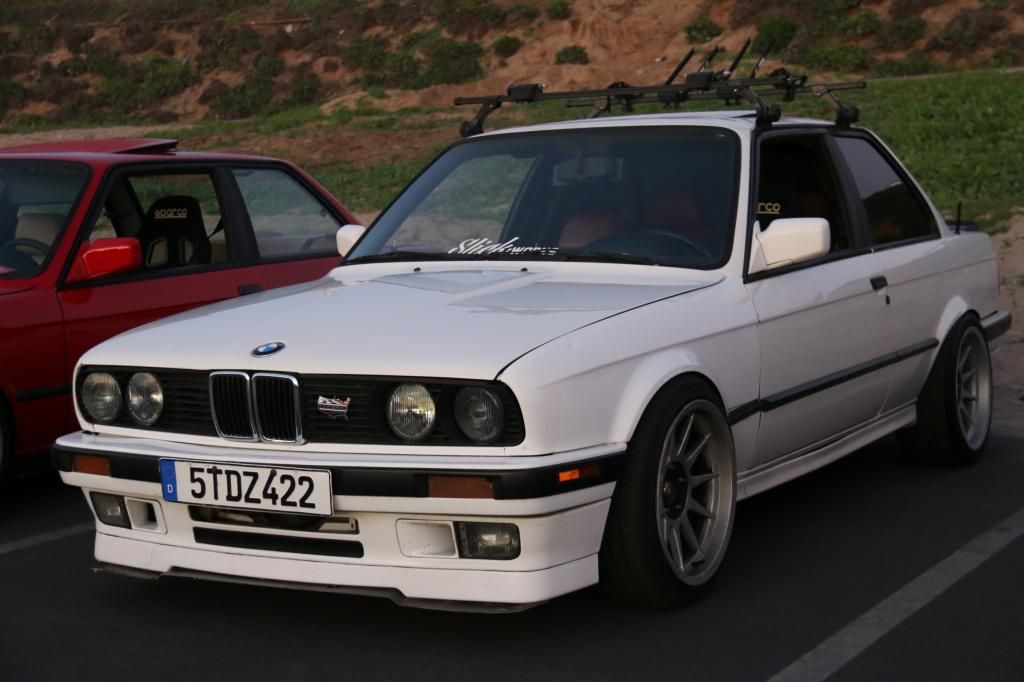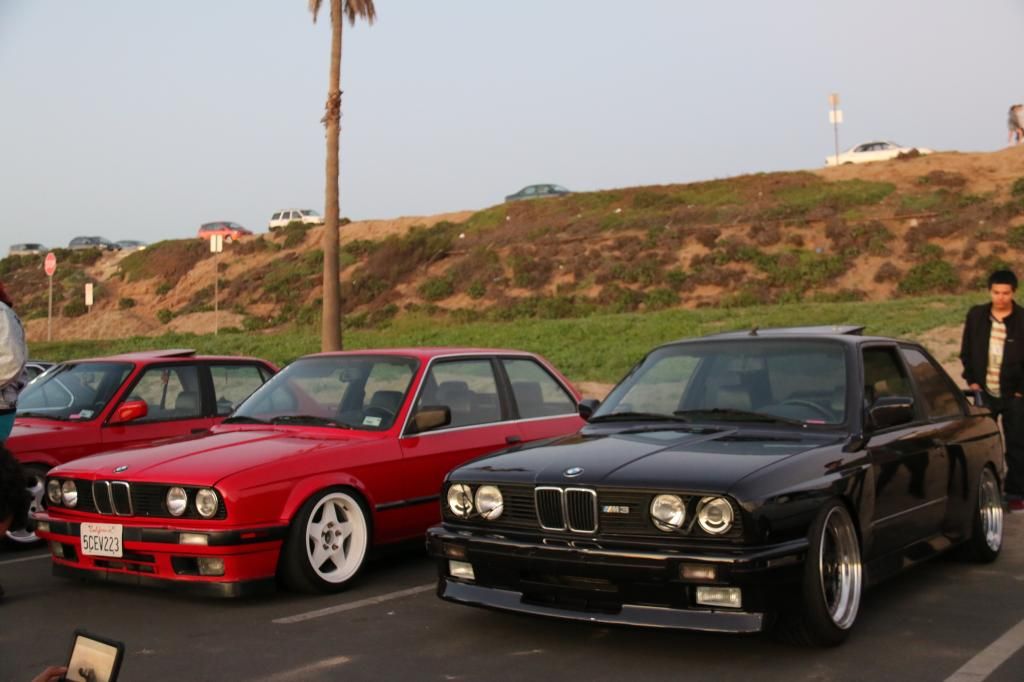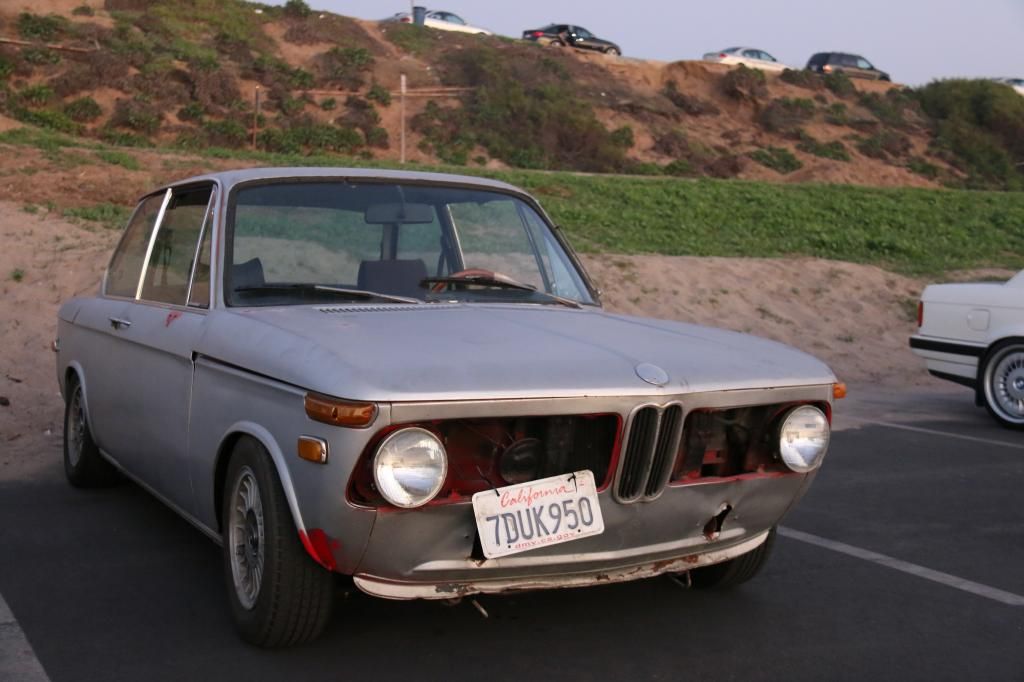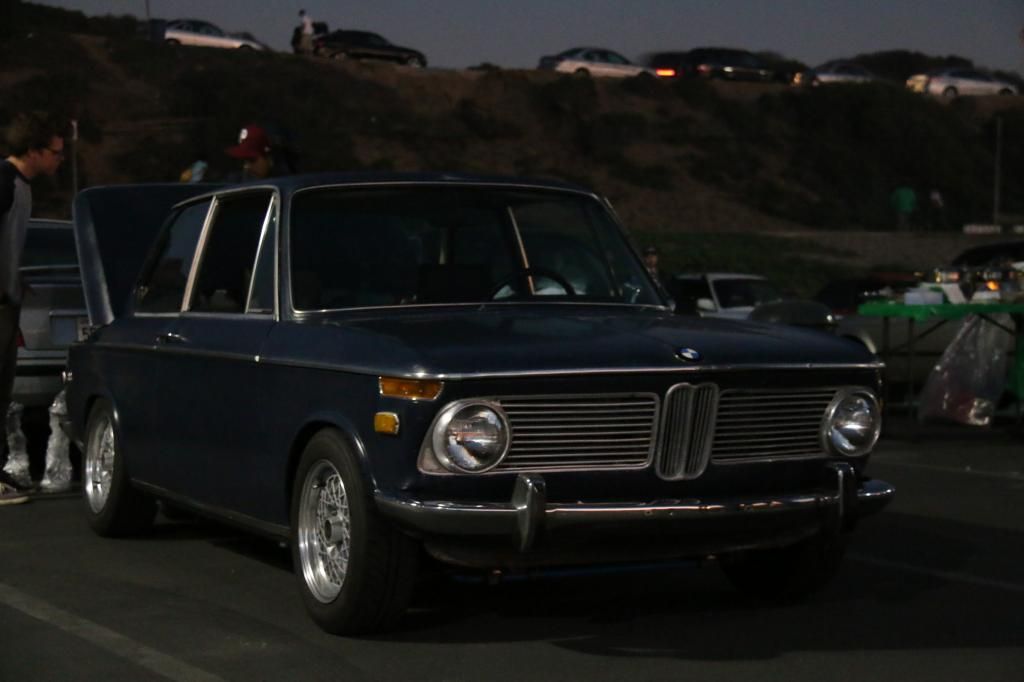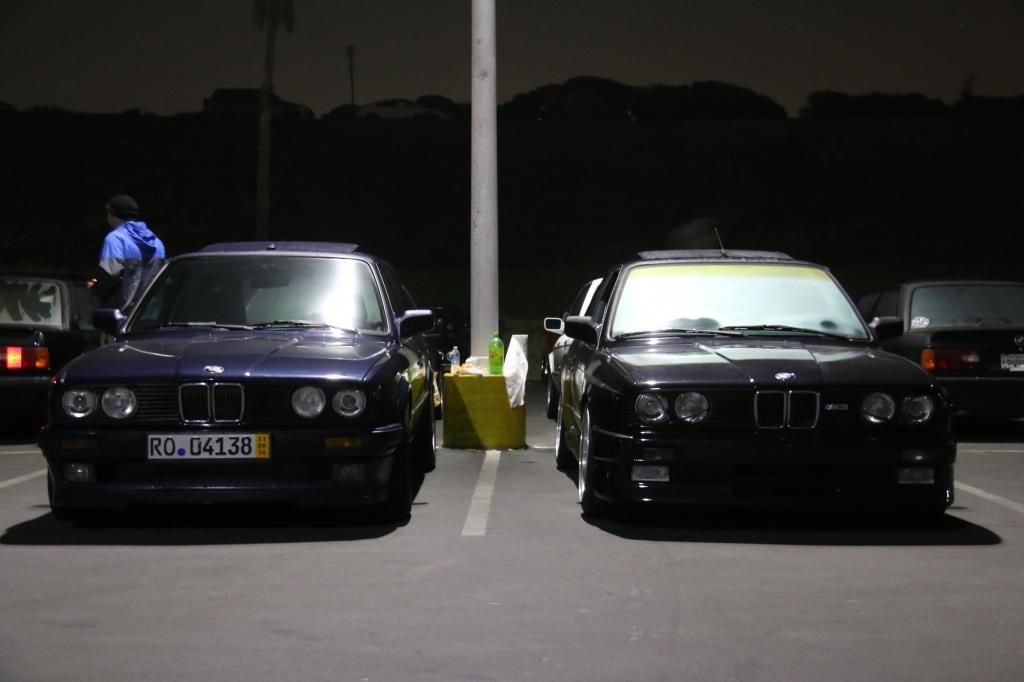 No tripod, no editing and I was trying to take these before my battery went out and the sun went down so excuse the quality.