Officially a member of the E30 community now, I just picked up this beauty yesterday and would love for you guys to see it.
It is a 1991 318is Brillianrot w/ Tan interior No Sunroof and a few other goodies. I hope you guys enjoy! Future mods: Suspension, Chip, Exhaust, and BBS/Alpina's.
By the way, where do you guys get your parts? I am having trouble finding places to pick up a chip/exhaust.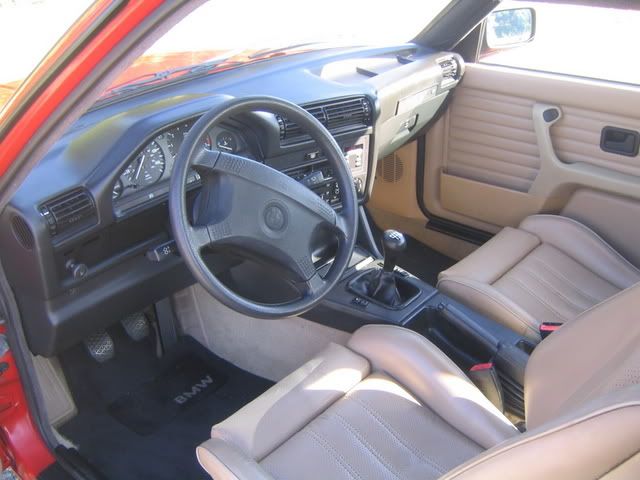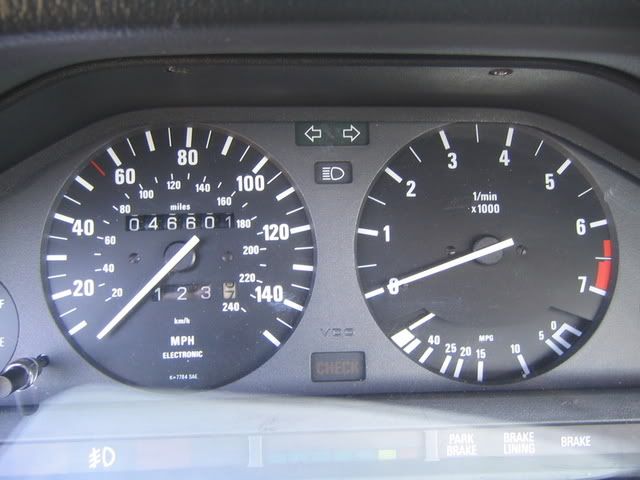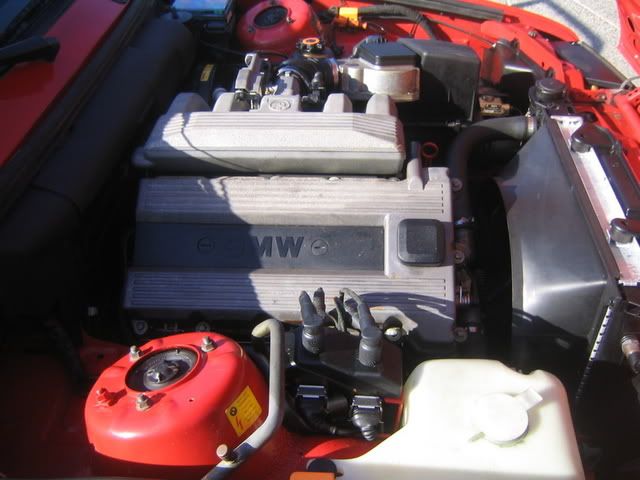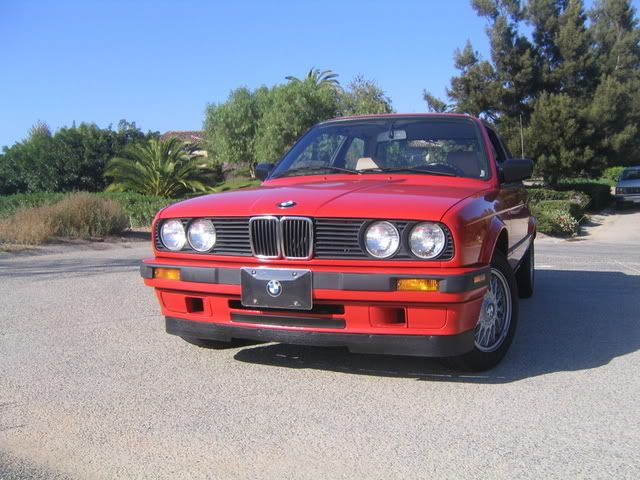 As for the front license plate holder, I will be removing that as well as taking off the M badge in back!