Well i know alot of you Garage your Thirty for the winter as do I. I drove the car maybe 5 times since November and now the weather is finally turning... Last night was cold as fuck but i still was determined to take some pics since i havent posted in ages..... Got the weeves on and i'm waiting till the weather is guaranteed sunny to put the Keskins on...But here are the picturesw that turned out...Not my greatest but can't ask much from a 5mp handdigi!..haha
First wash in 3 months of garage infestation...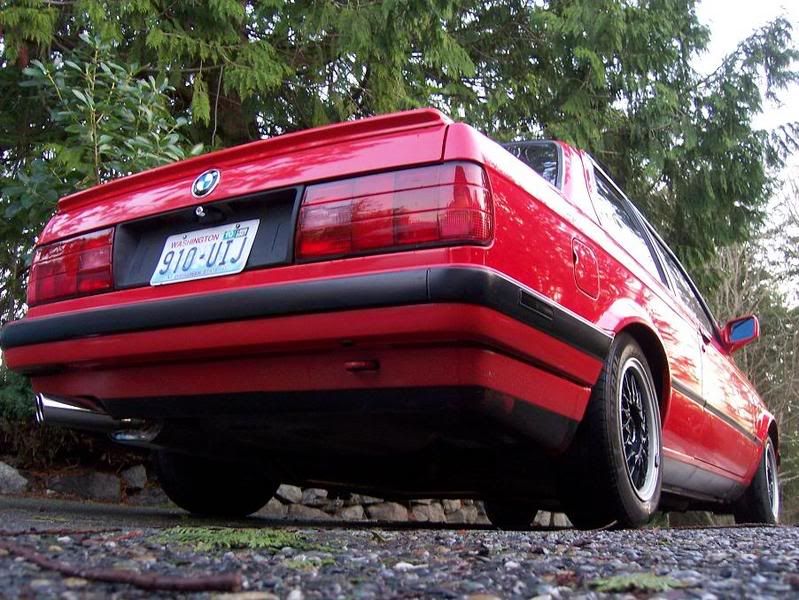 Did'nt turn out as good as i had assumed it would.....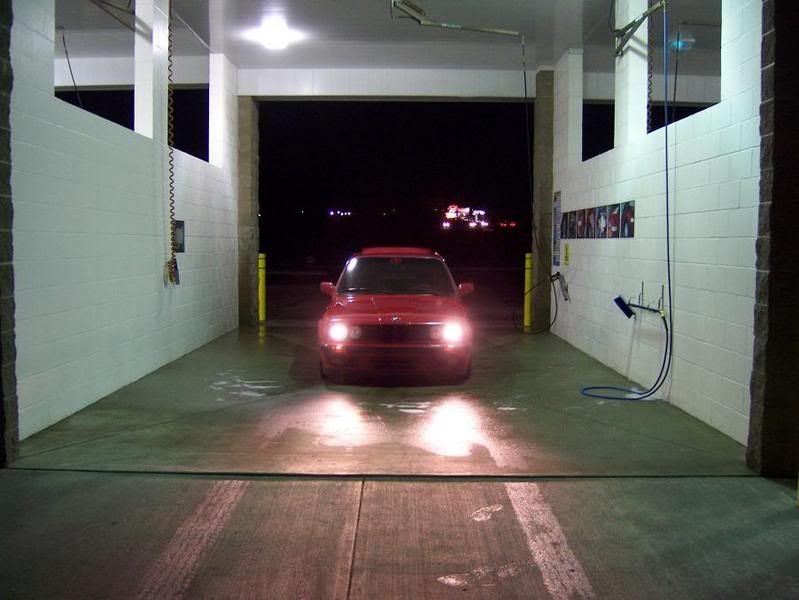 Pretty nice gloss on the paint for not being waxed or buffed for almost 6 months now!....
And the best turn-out all night....i have full rez if desired.....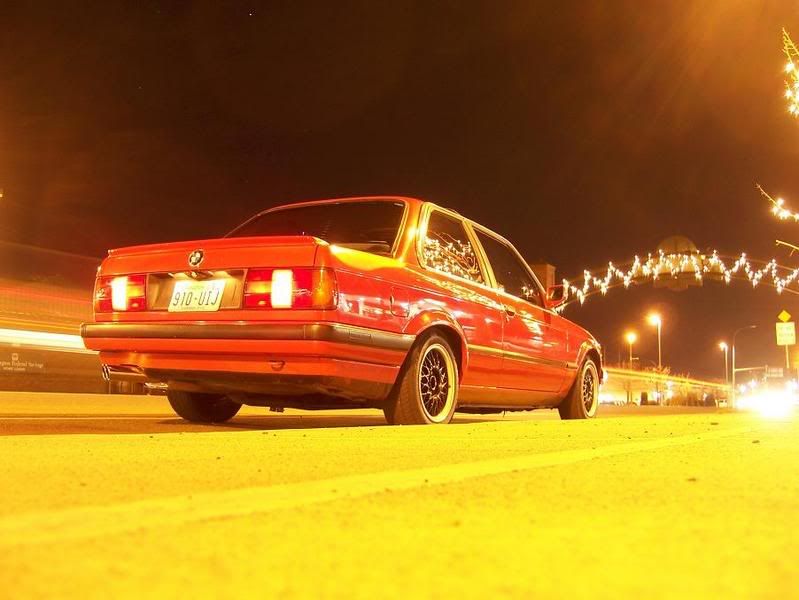 -Brandon