I got a chance to hang out with my homie Justin today who is a photographer and we took the e30 out and took some glory shots. Hope you guys like. Big up's to Justin for shooting and for letting me shot with his crazy camera.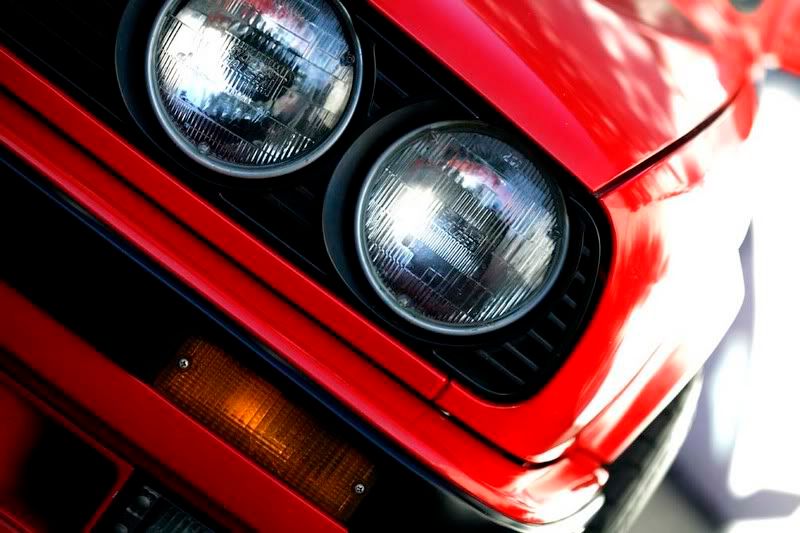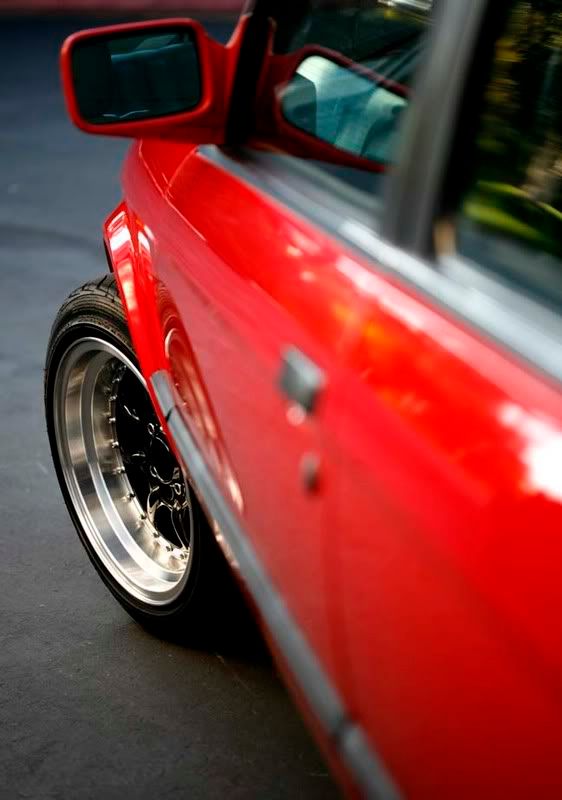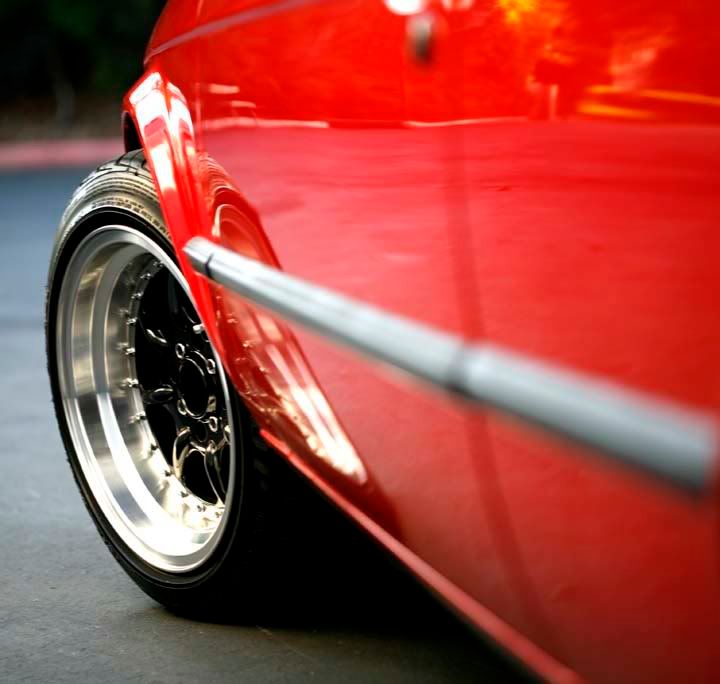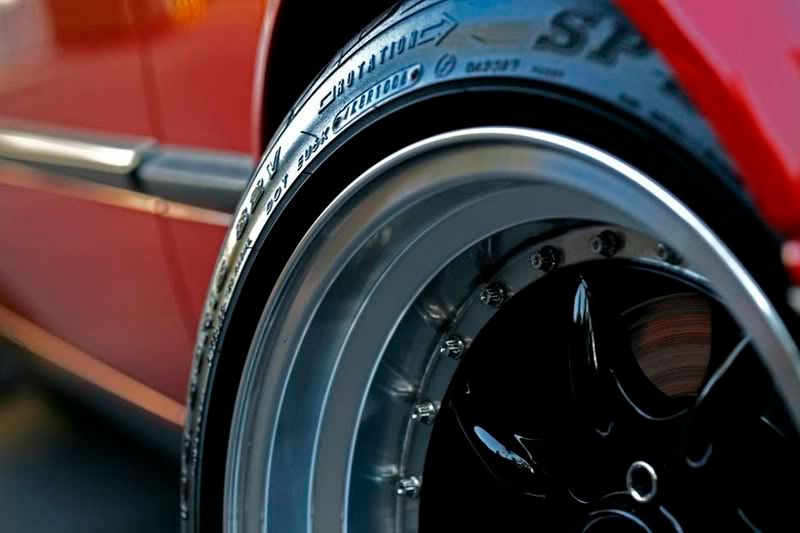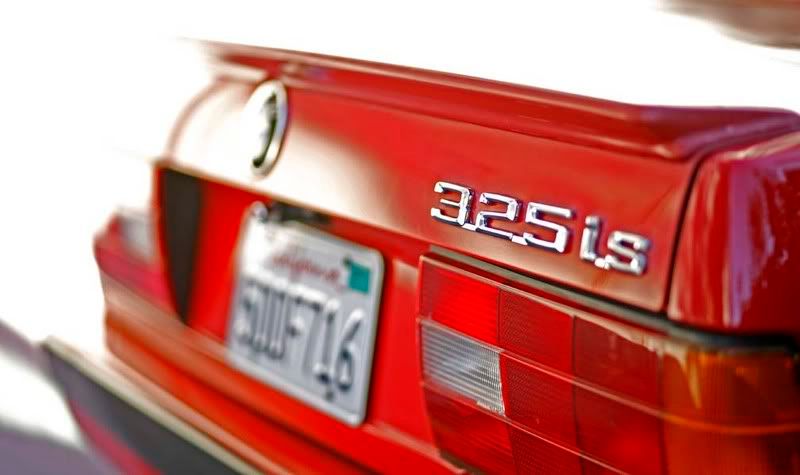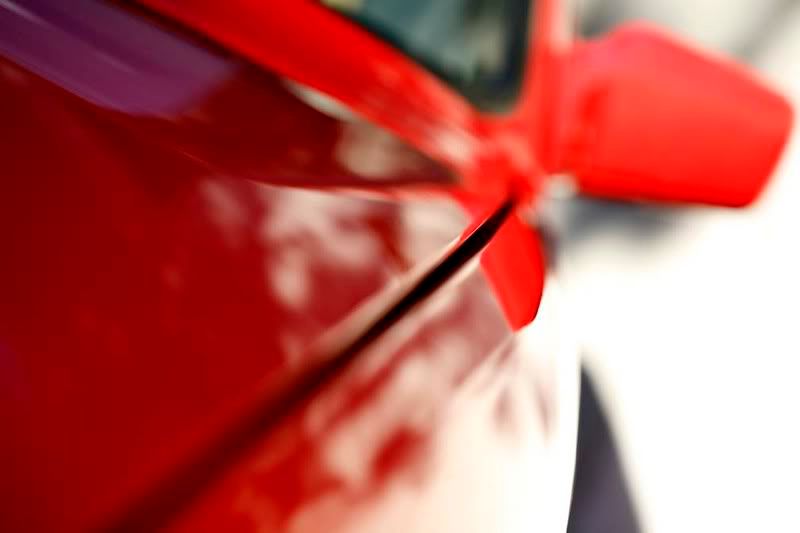 Cleaning shot...
Damn I look tall compared to my car guess thats because I'm 6'3" :P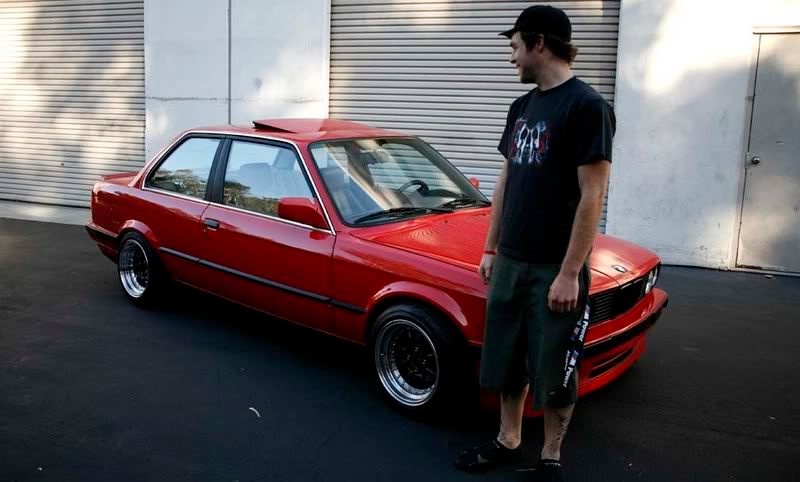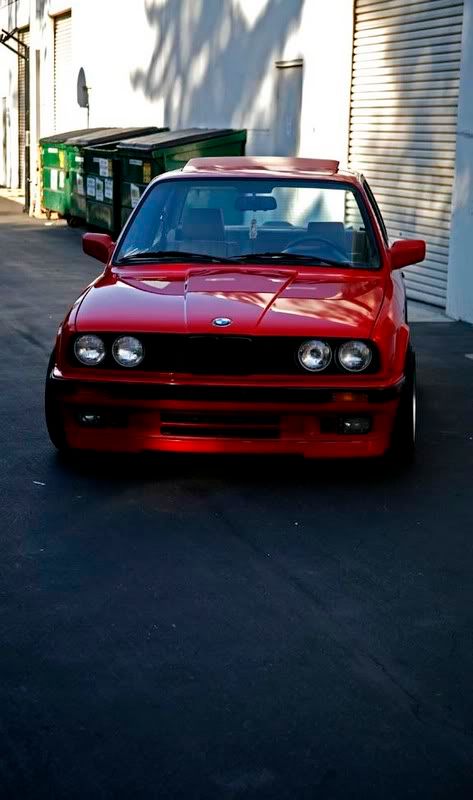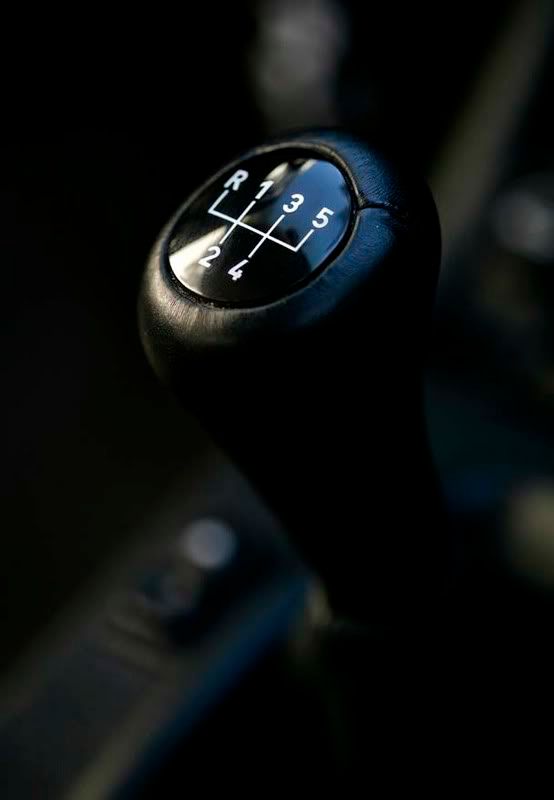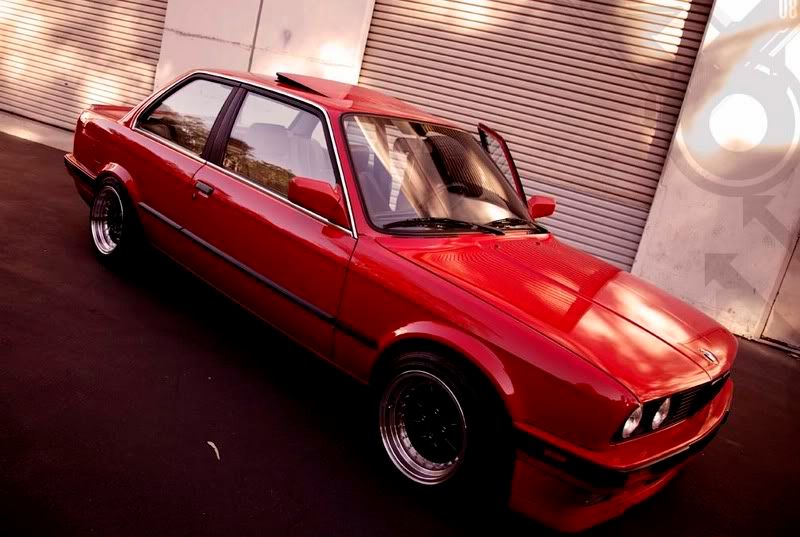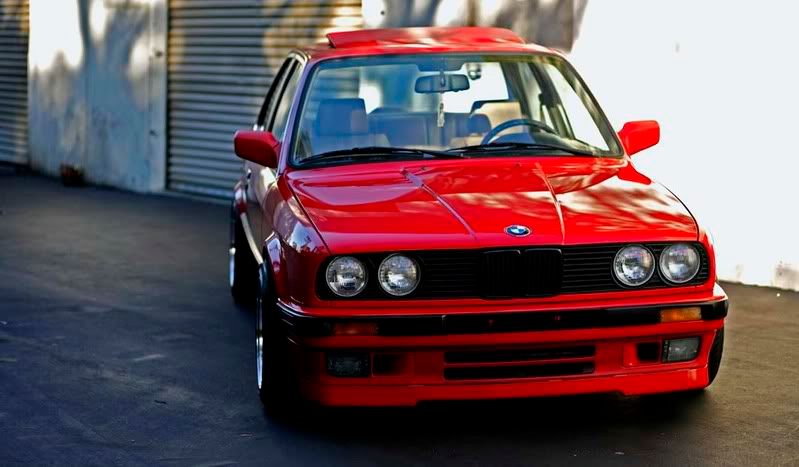 Messed with the color, I originally wanted a black e30 so I can dream...
Im rolling on sportmax 002's with 0 offset, 195 50 15 stretched with the KW 60/40 for my stance.
Hope you guys Like them...
Ash-