Just posting a couple pics of some local cars up here in BC and one of mine.
White one you might know it's Jordon aka e30boy. He recently sold the Simmons and running something new now. Won't say. :p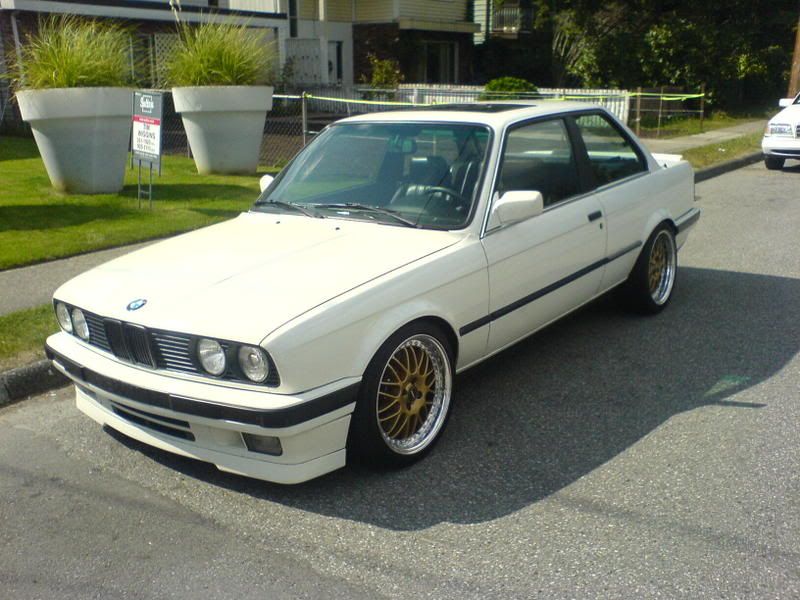 Nice Euro E30 imported from Germany met him at the Bmw auto wrecker couple weeks ago.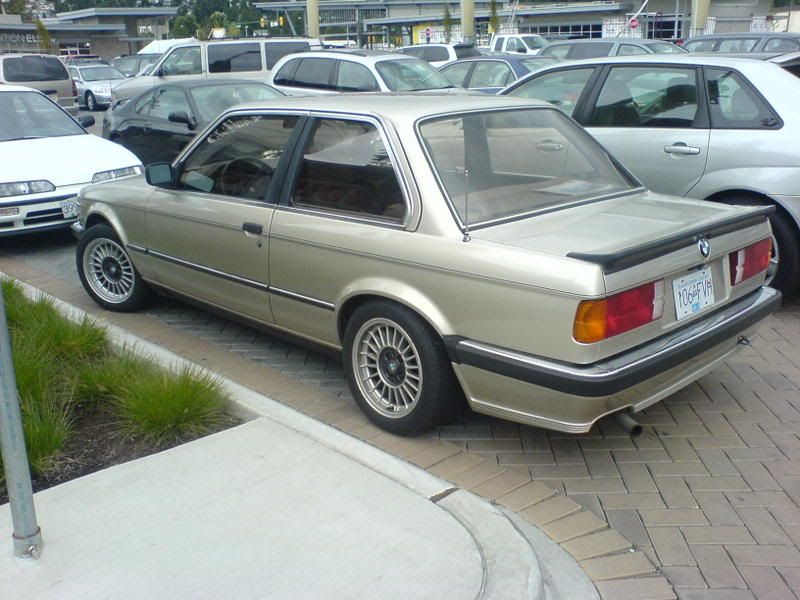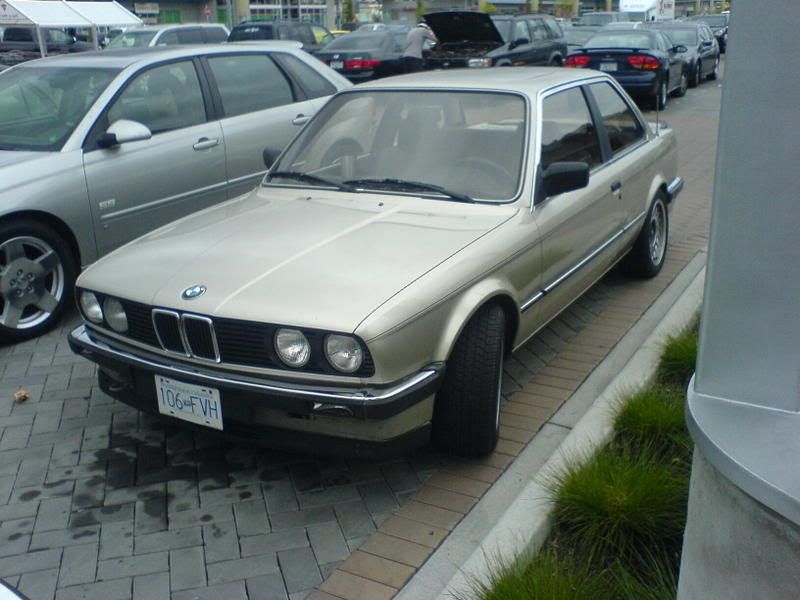 And here's my bucket, looking trashy as usual. Getting a whole new make over during winter hopefully a different color and different motor. :D