My brother has had this car for 4 years. had it black for 3 years.
Fully Restored it first year as 318.
next year he changed to m20b25 engine.
next year after that he changed to m20b25 turbo.
And this winter he restored it again, making it to colors. And newbuilt turboengine m20b25.
The car got Gray/black e30m3 interior.
Wheels are Tramont Staria 3piece, 8.5 & 9 x 17"
the first three years:
this year :)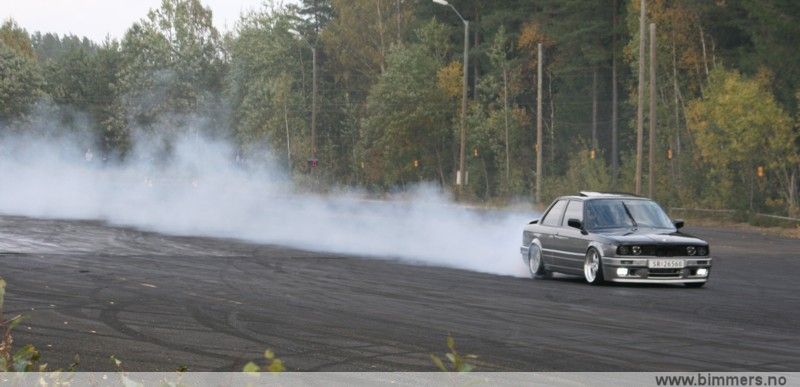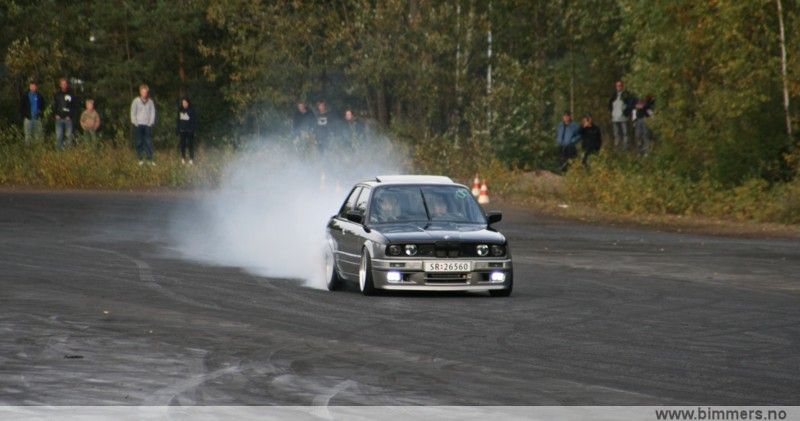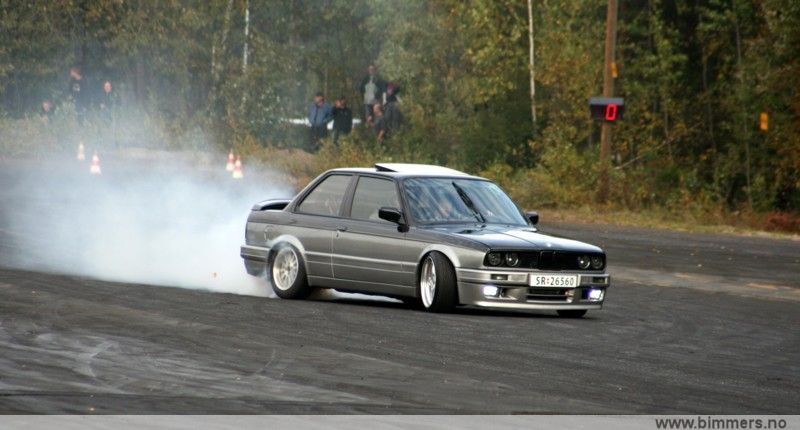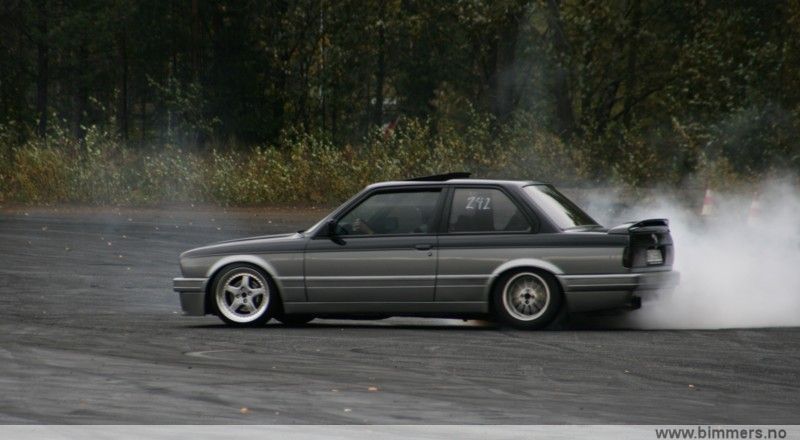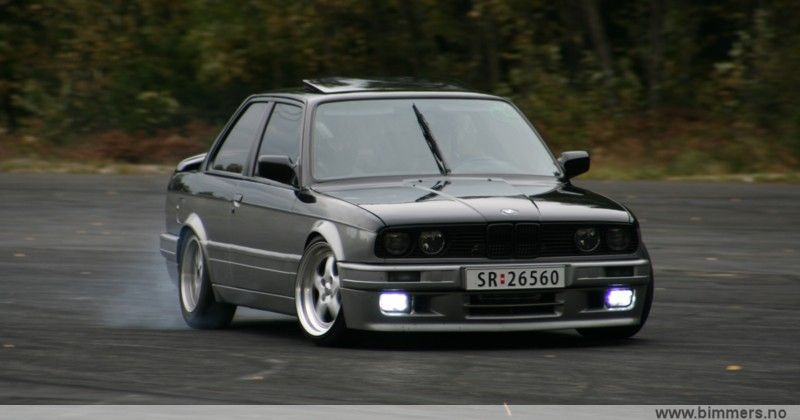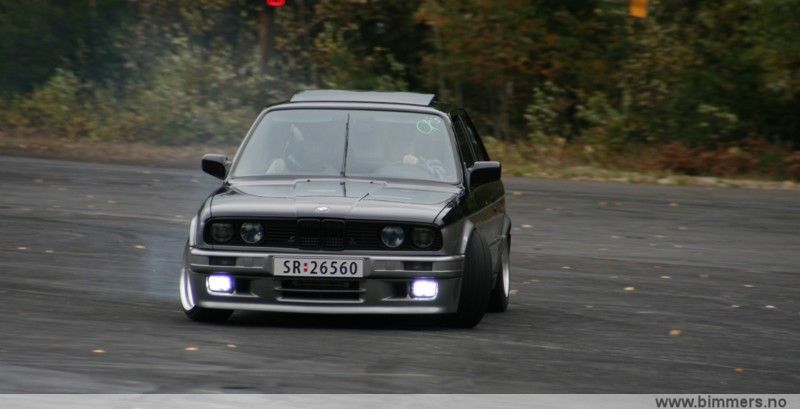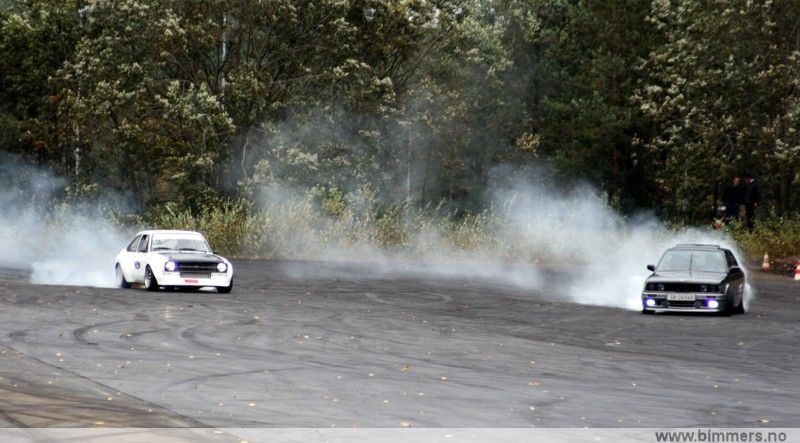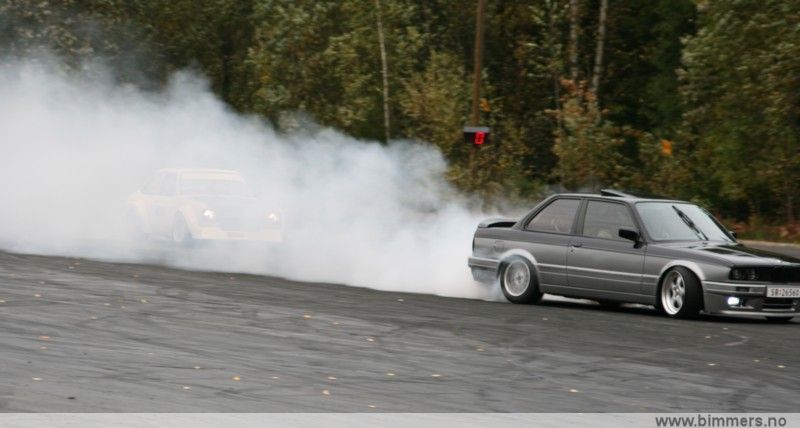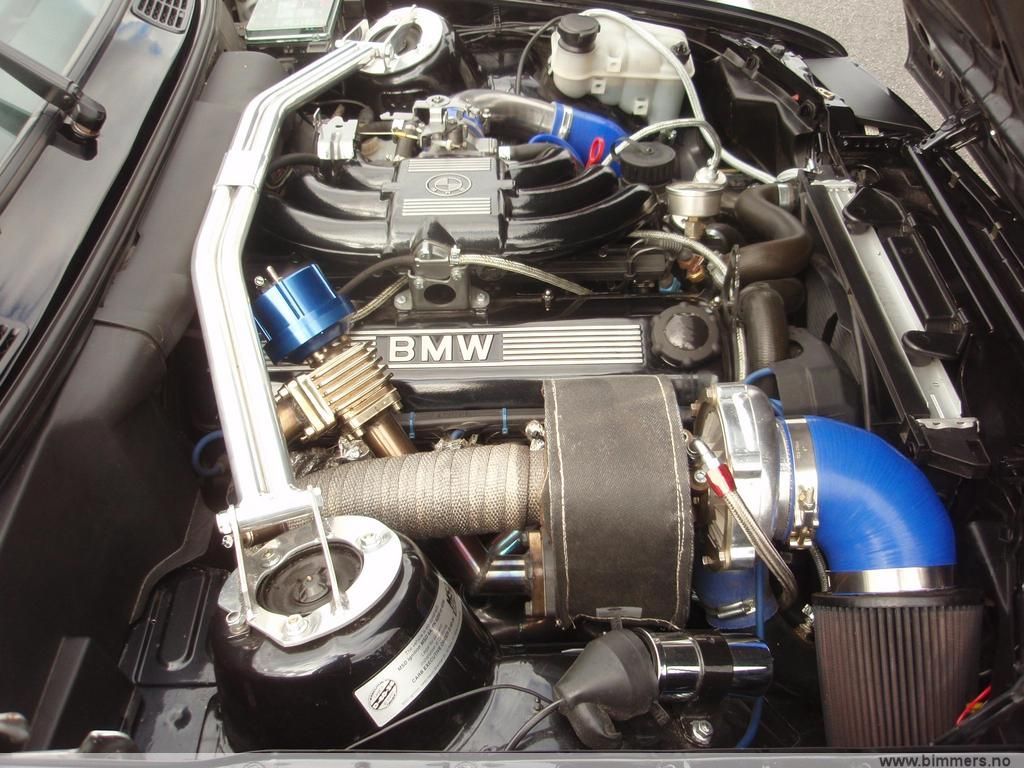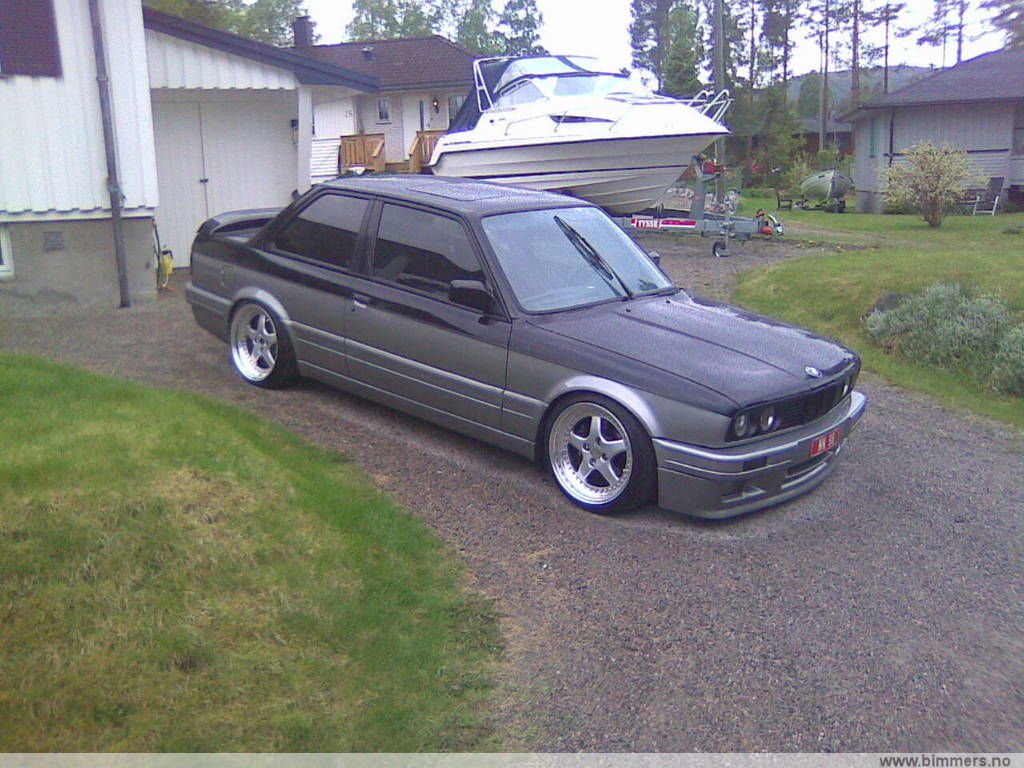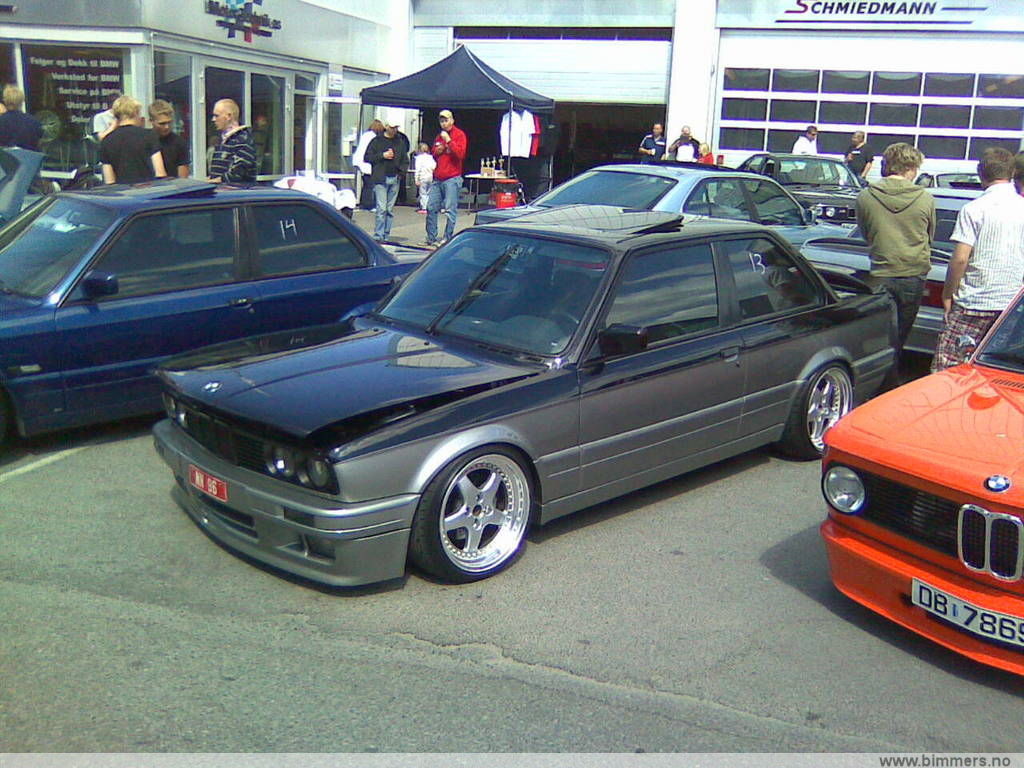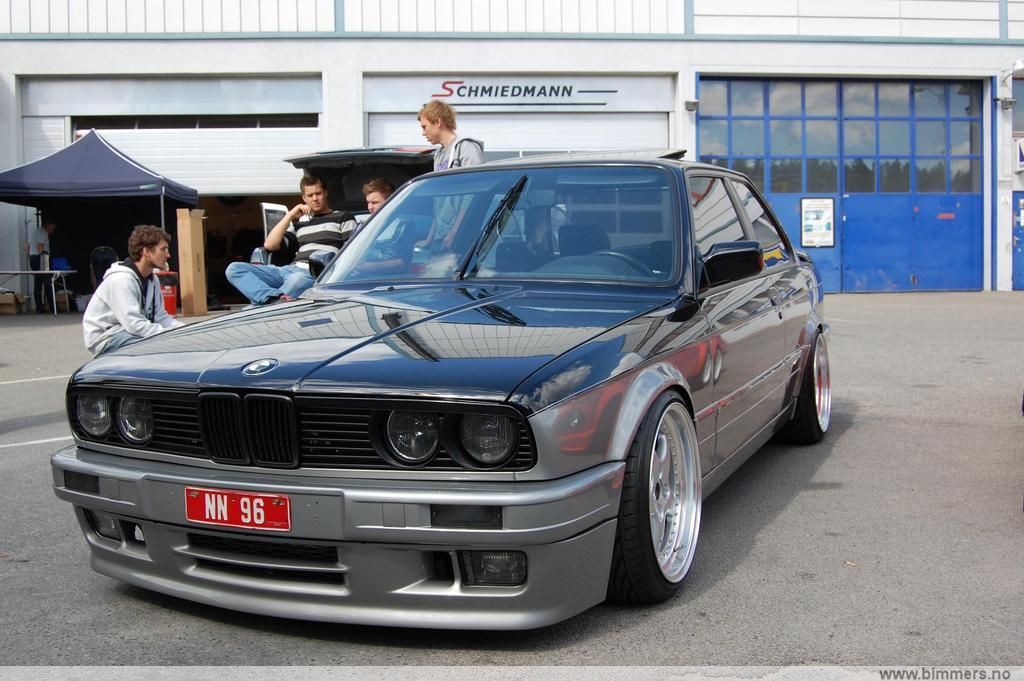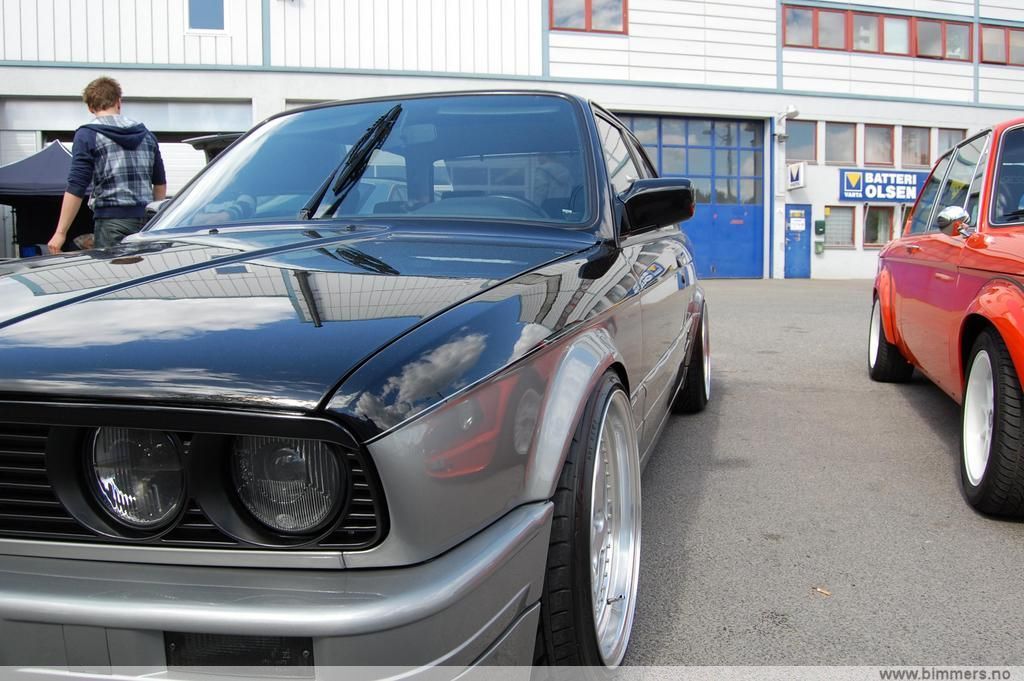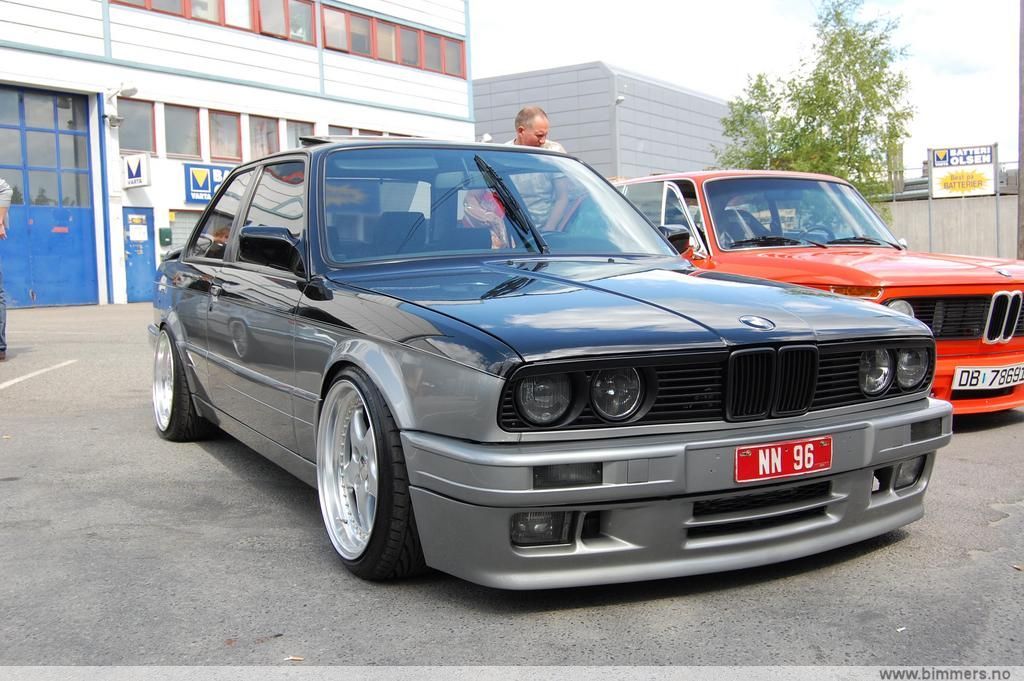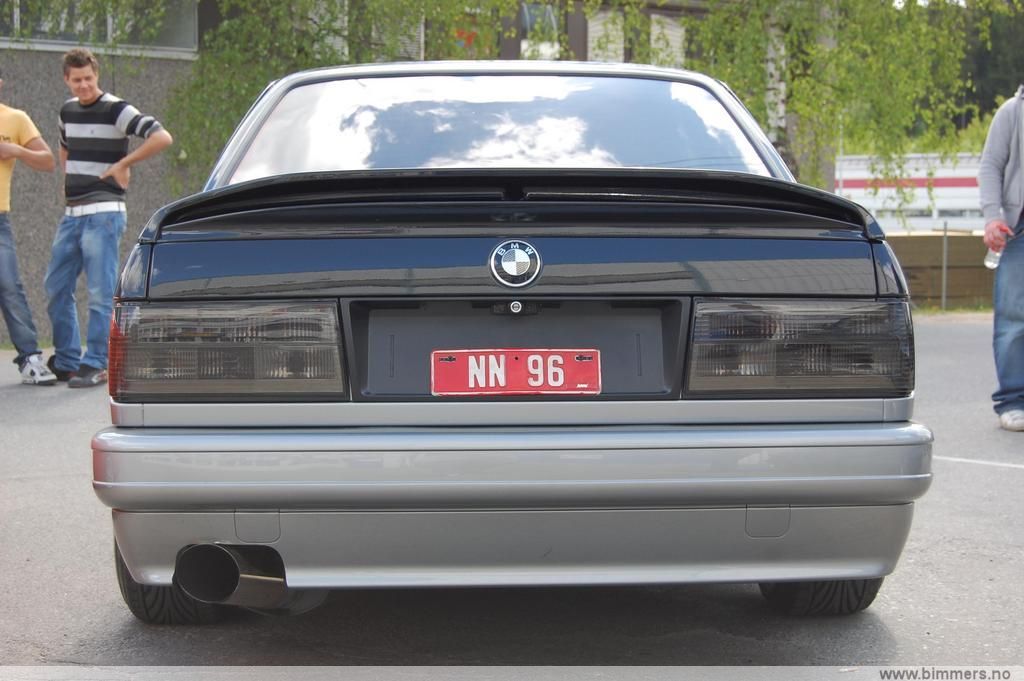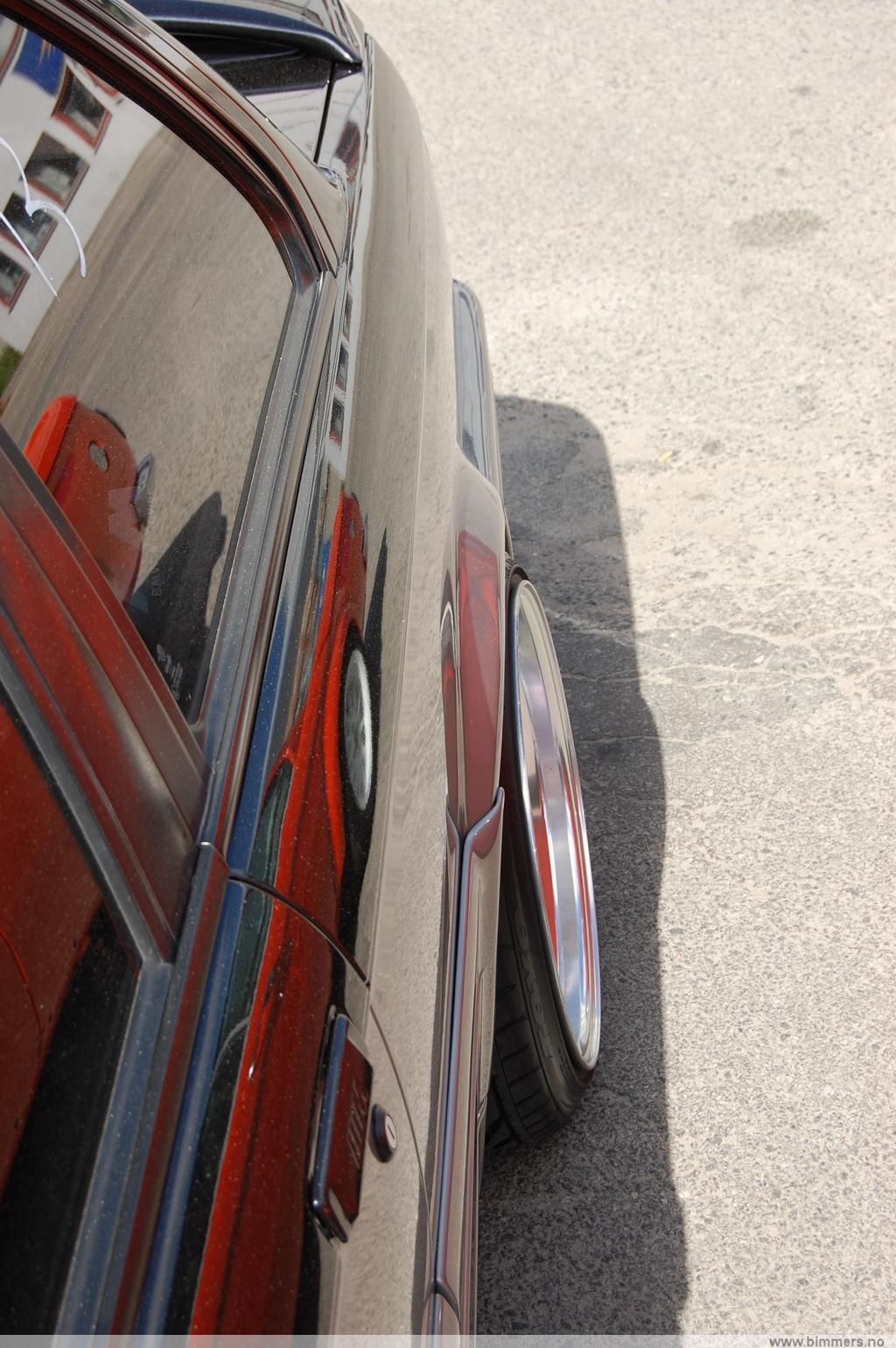 cheers