So I have always wanted to own an E30, and I finally acquired one :)
1986 325e
248k on the clock, 5 speed, seems to have been meticulously maintained by previous owners. I love it. All the cool little features and nuances of an 80's car, plus rear wheel drive is the best.
Here are the stock-as-shit pictures haha
Some of the photos have my Brothers 535is in them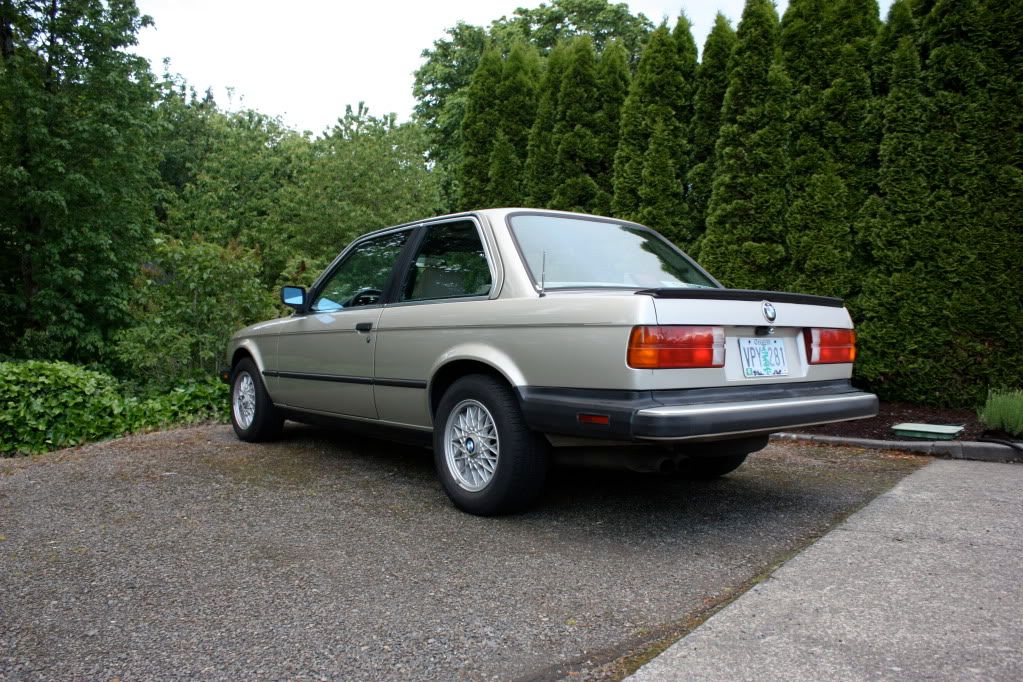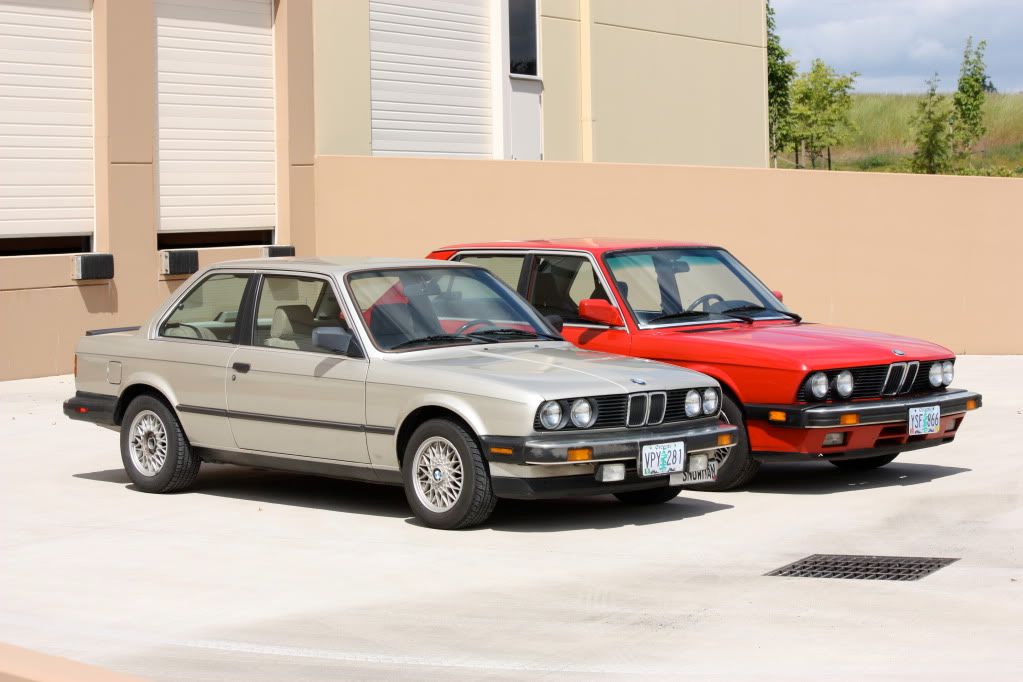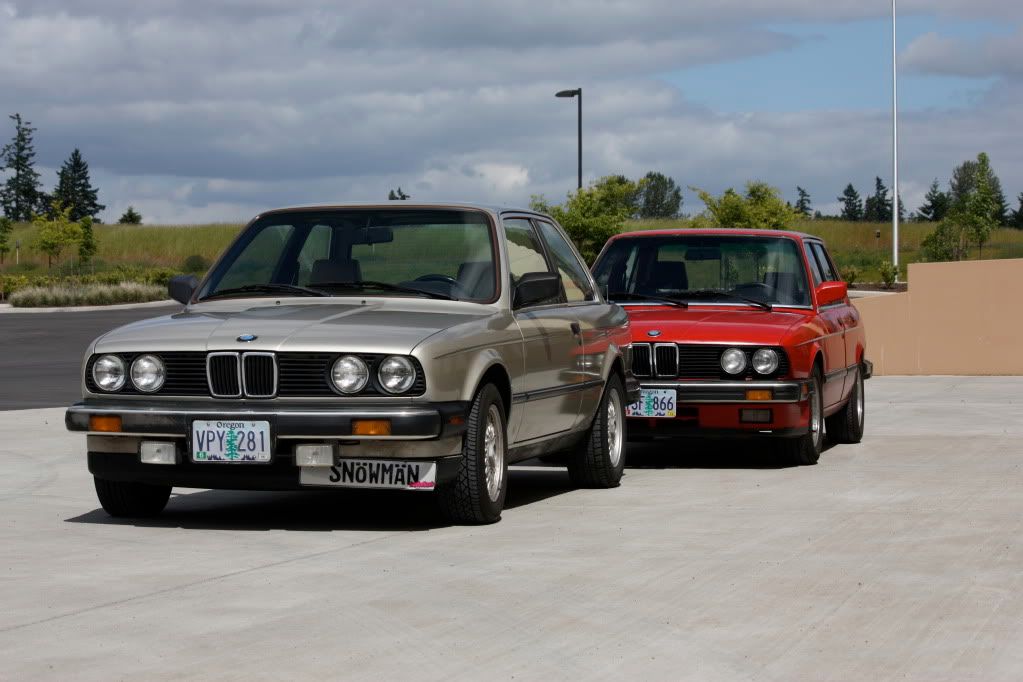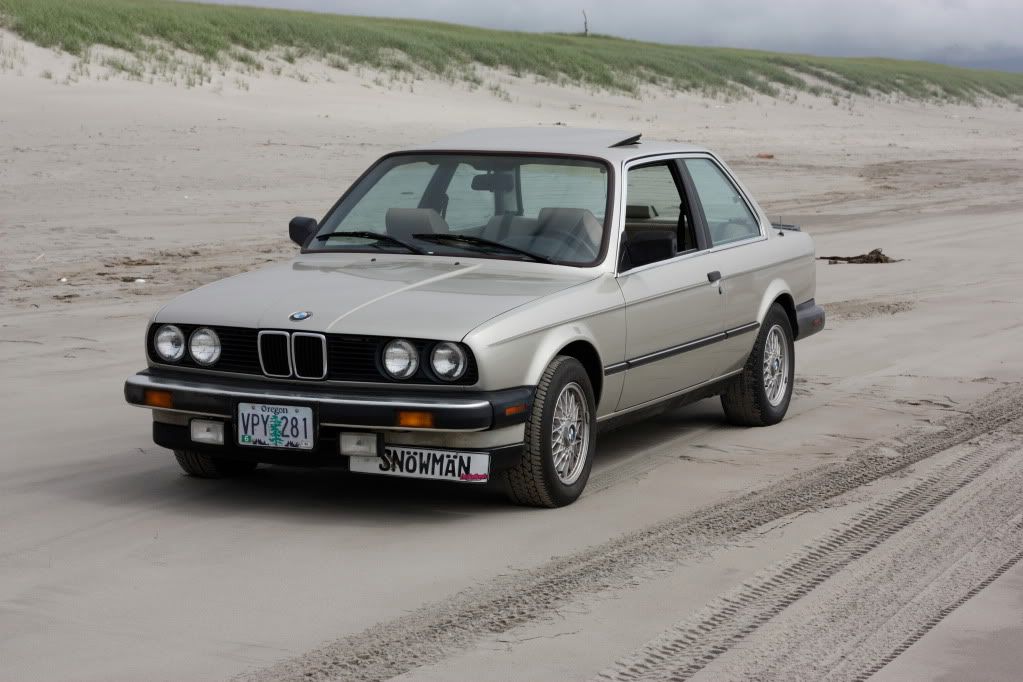 One B&W Film
4 Freshly Powdercoated wheels (for a different car) in the trunk. I love the space!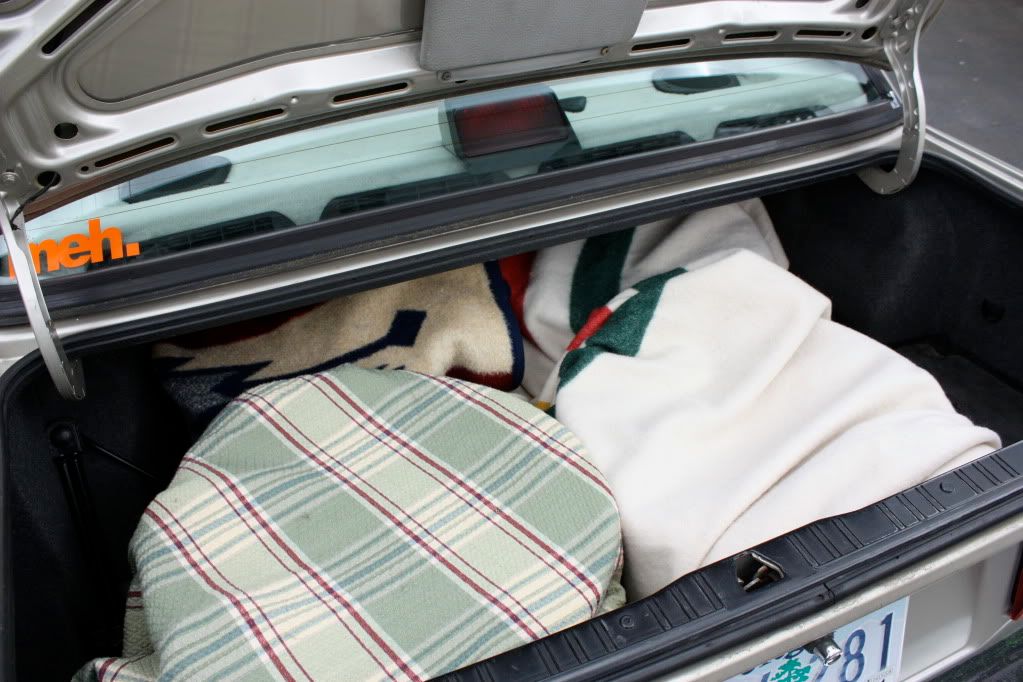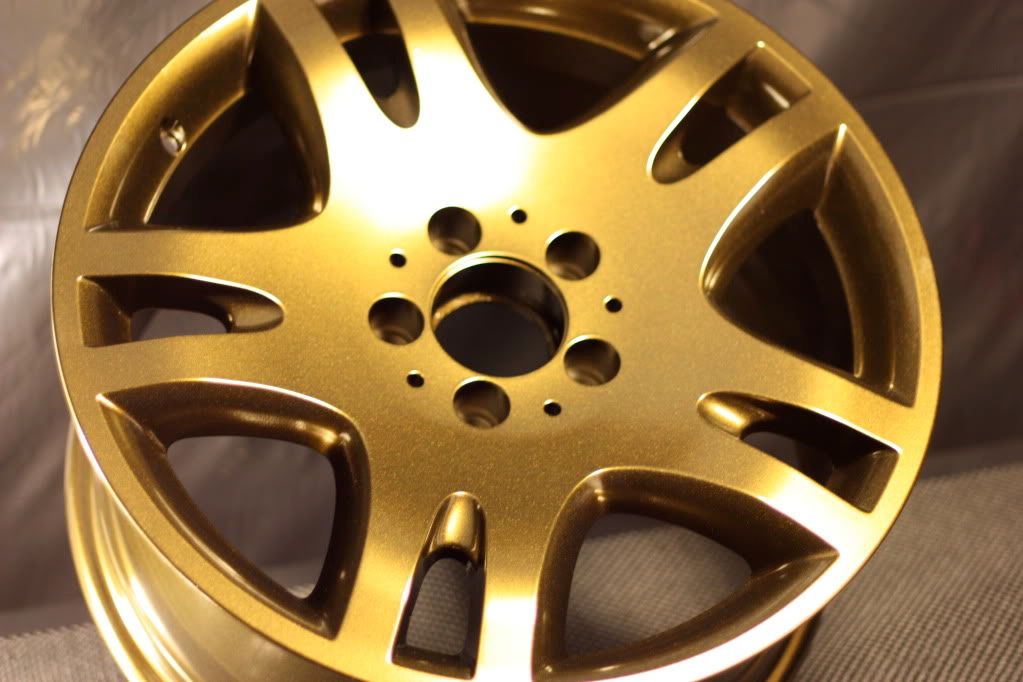 So I made a list of the things I wanted to replace/change/fix/add first:
Suspension (FK Cup Kit 75/50)
Brake rotors and pads all around (warped front rotors)
Oil & Filter
Air filter
Sweet Roof Rack
Differential Swap (eta gearing to IS gears)
I started out by building a "custom" rack (stole the idea from RMD Photography)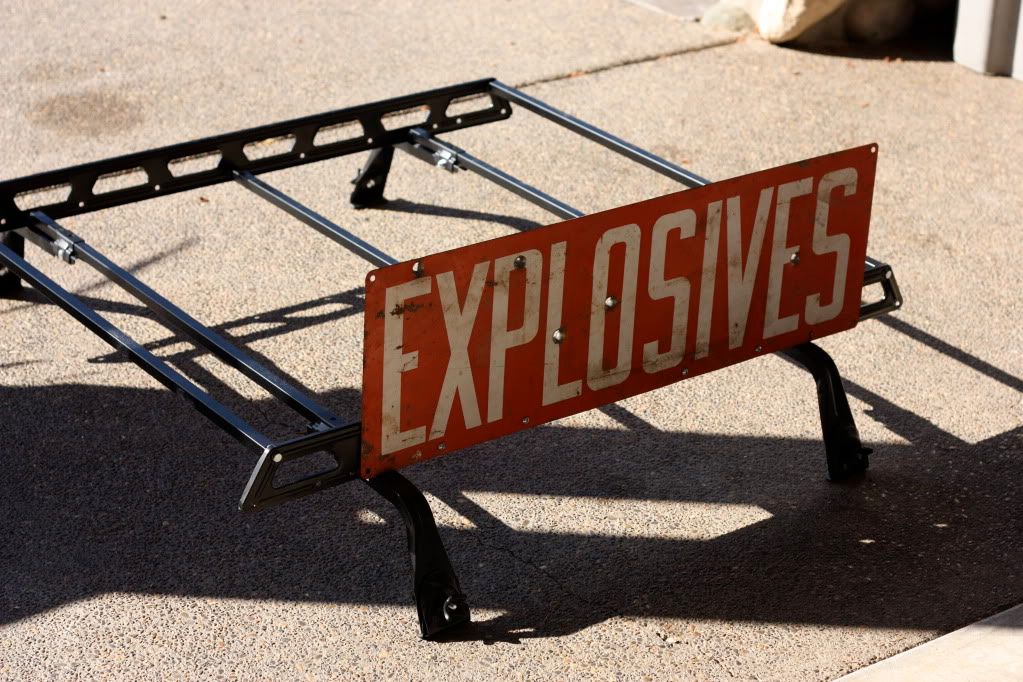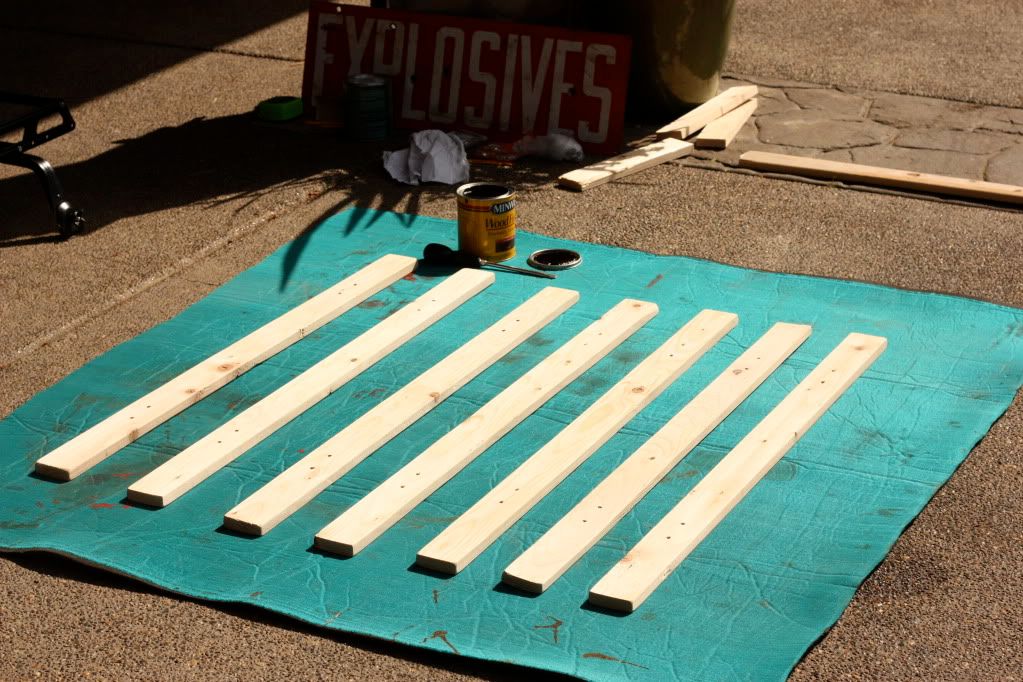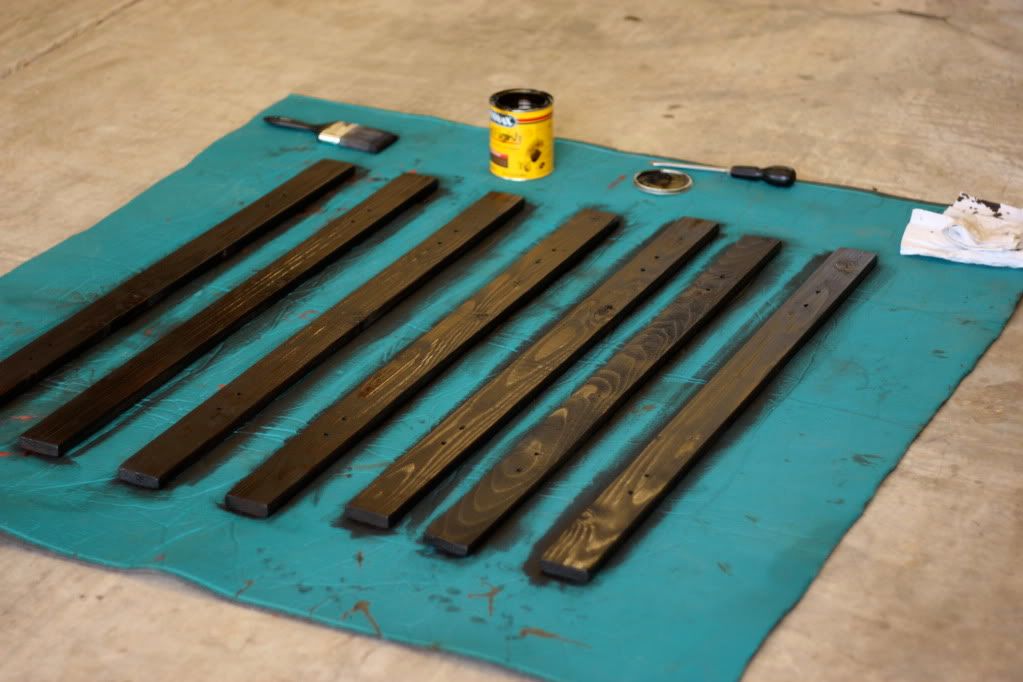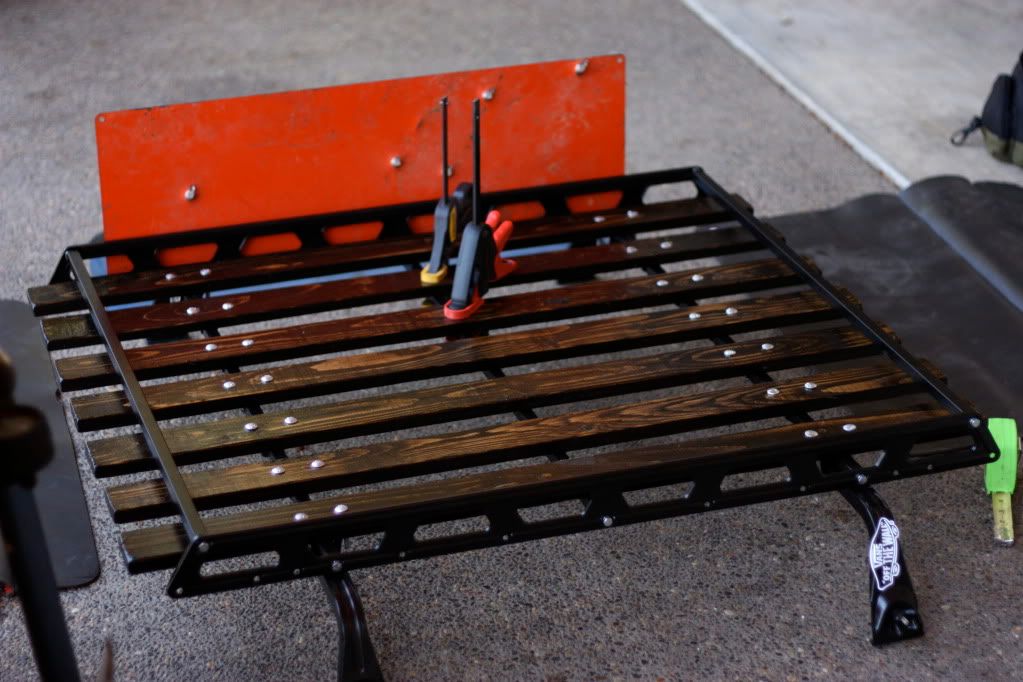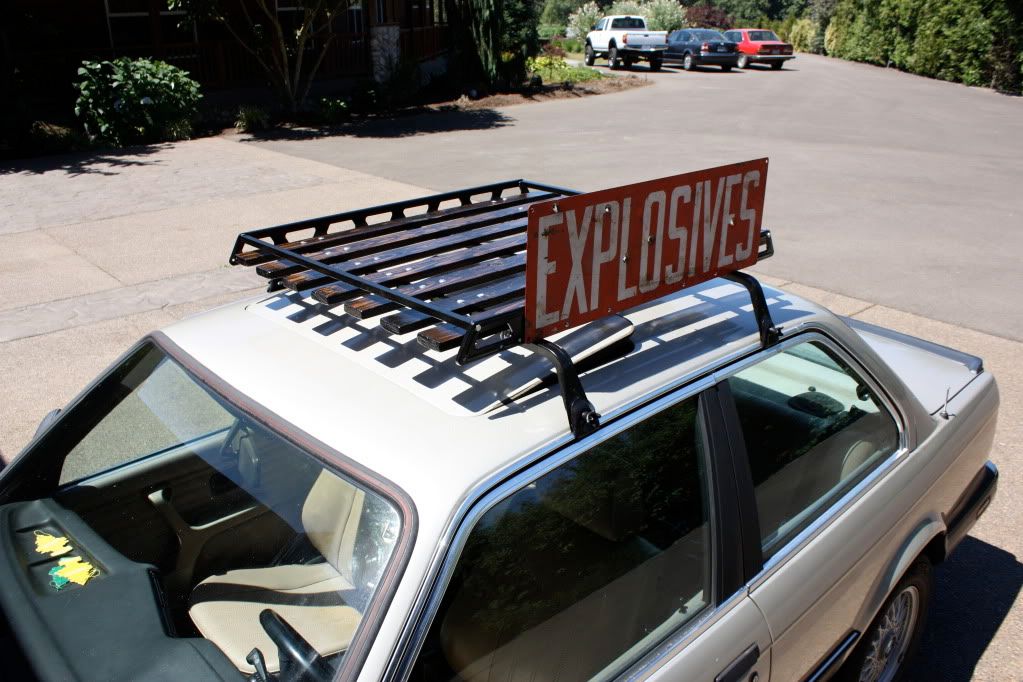 Got her into the garage and started the tear down. I had to jack it up quite a ways to get the stock suspension to lift off haha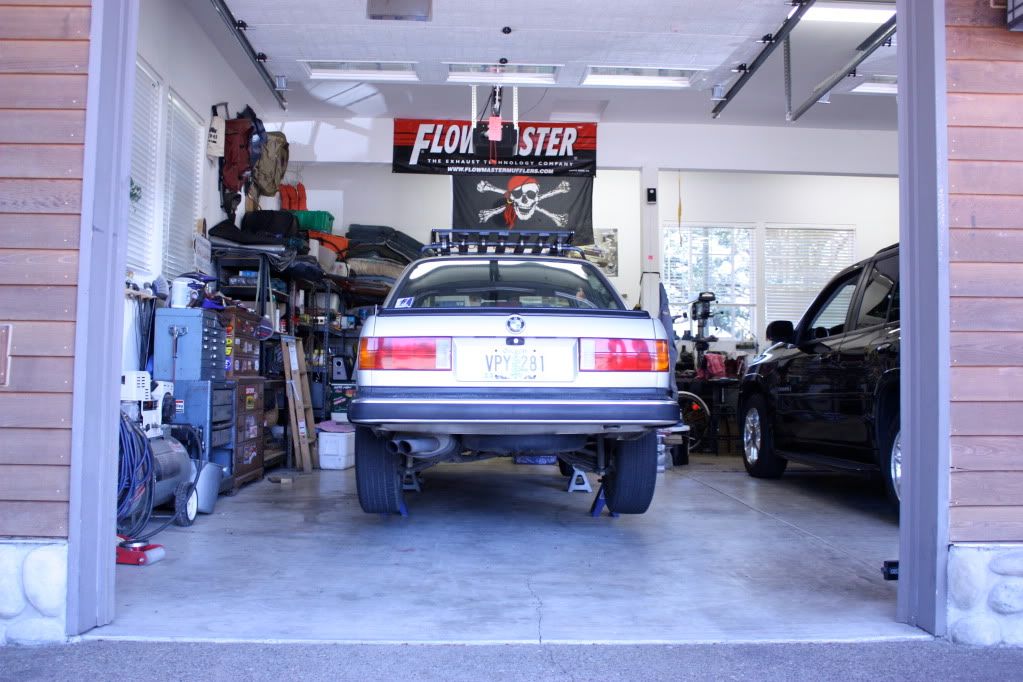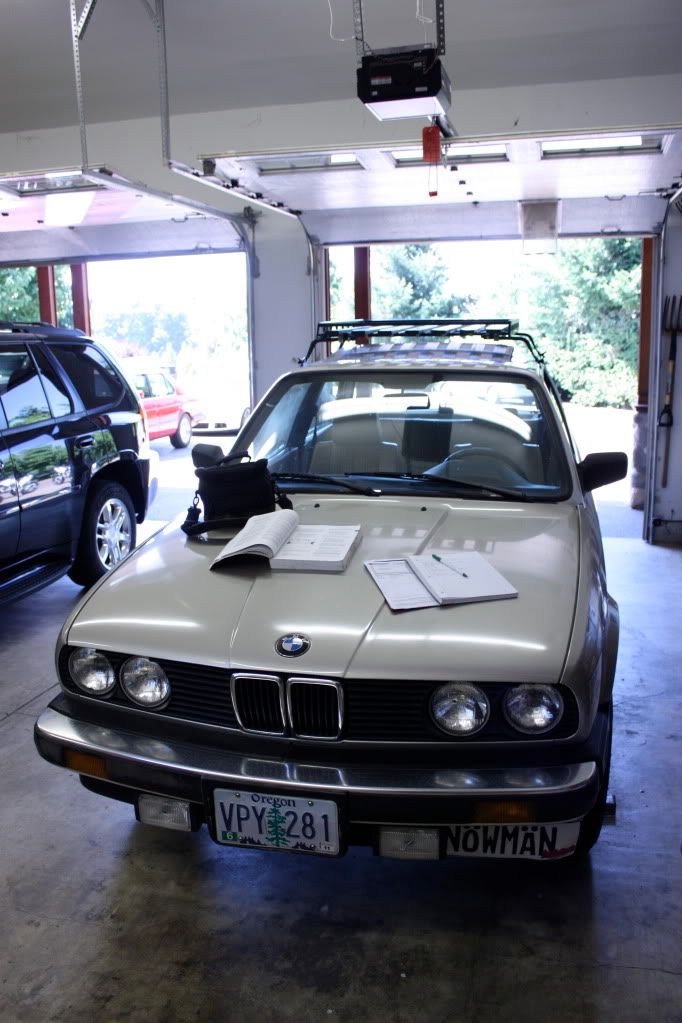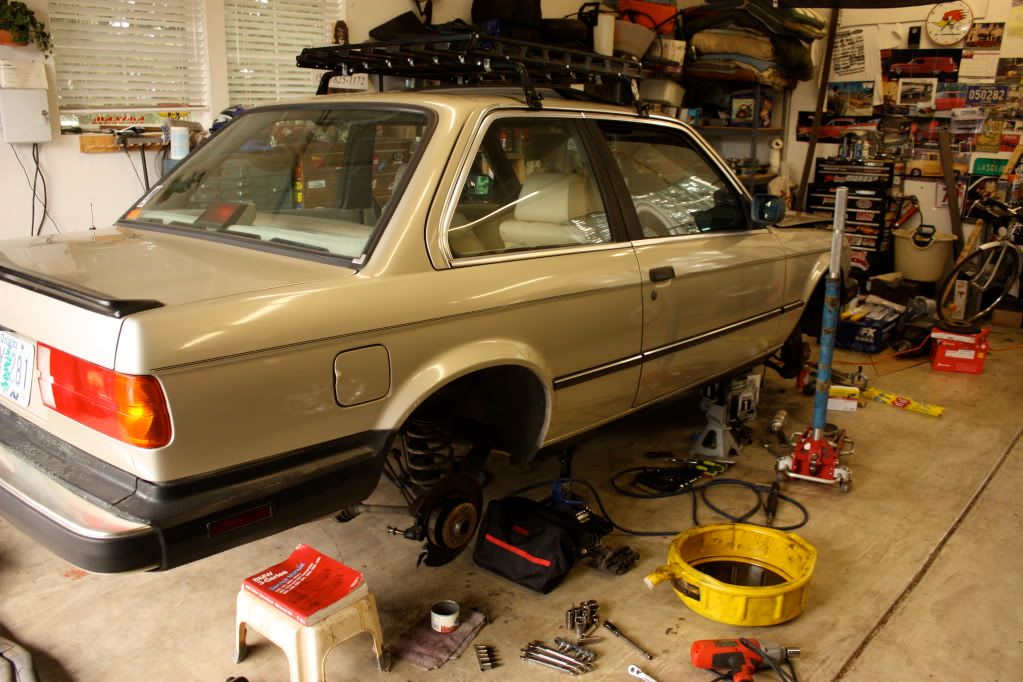 The FK Cup Kit, straight from Germany! Deciphering their website was a nightmare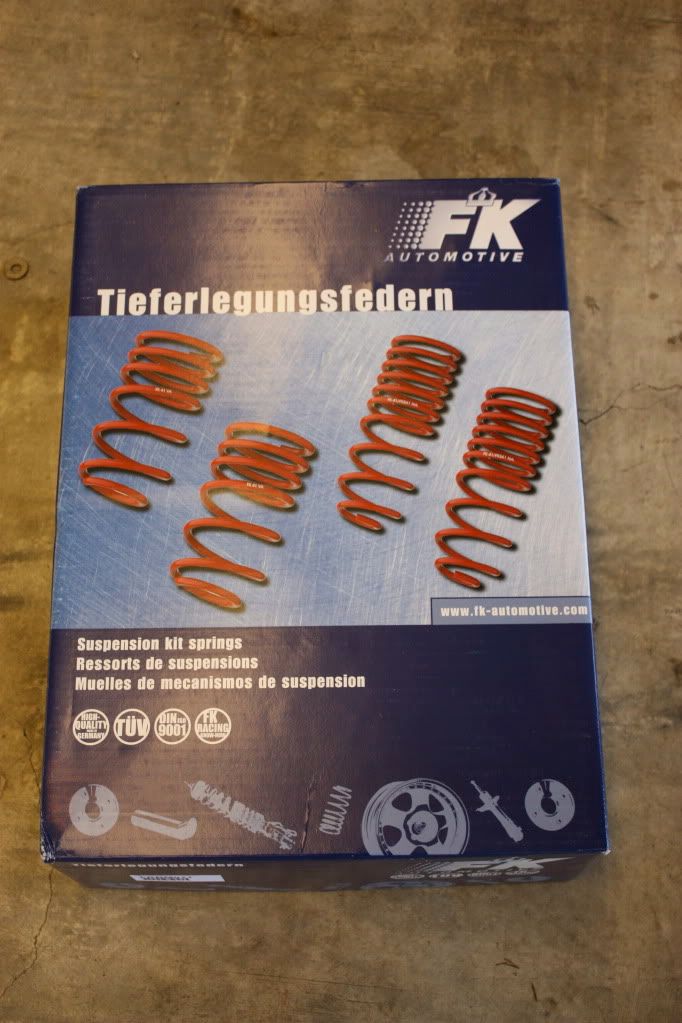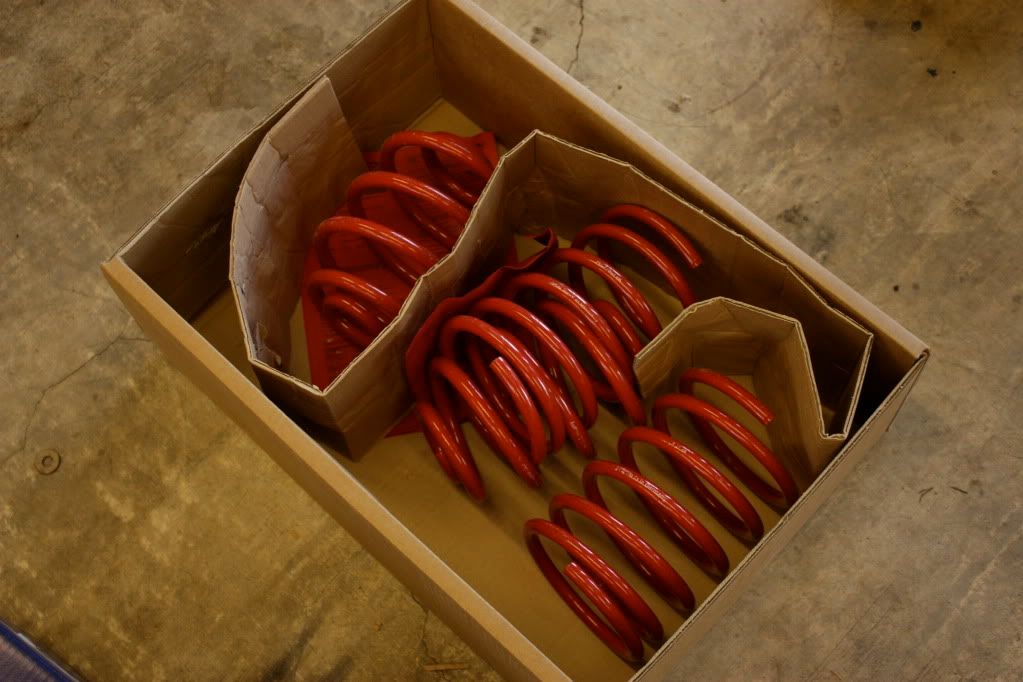 Old and new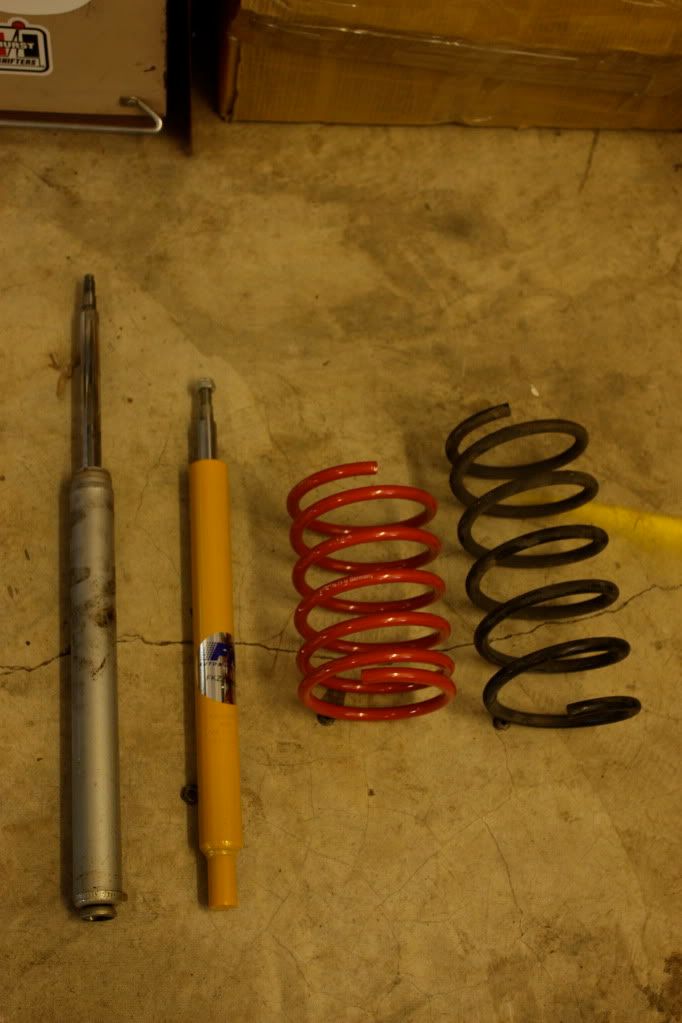 The stack of new parts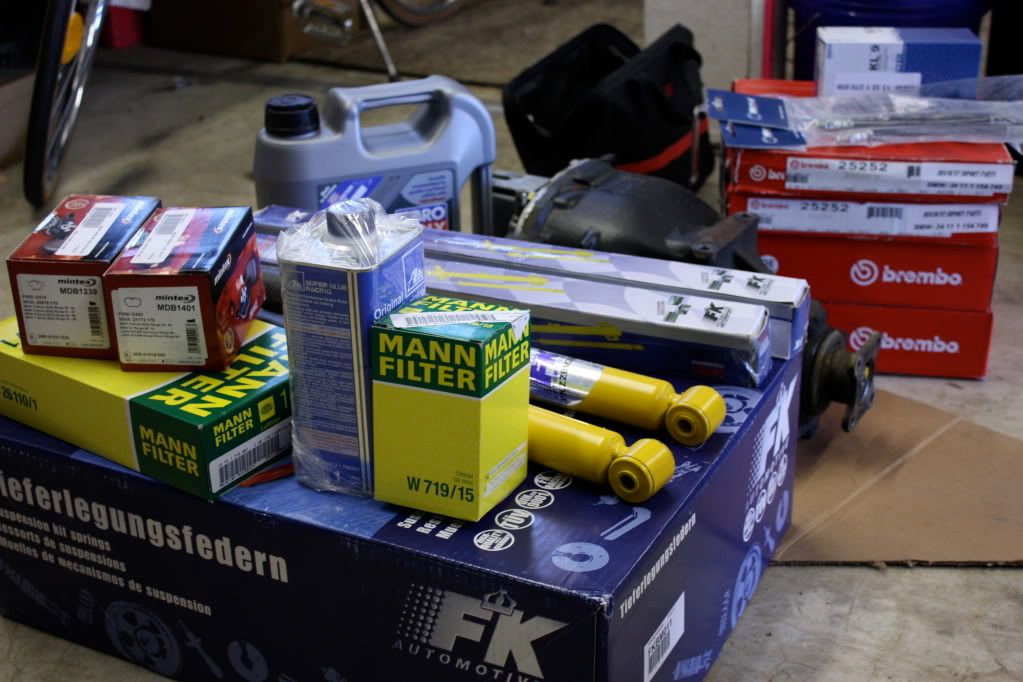 Rebuilding the strut housings with the new components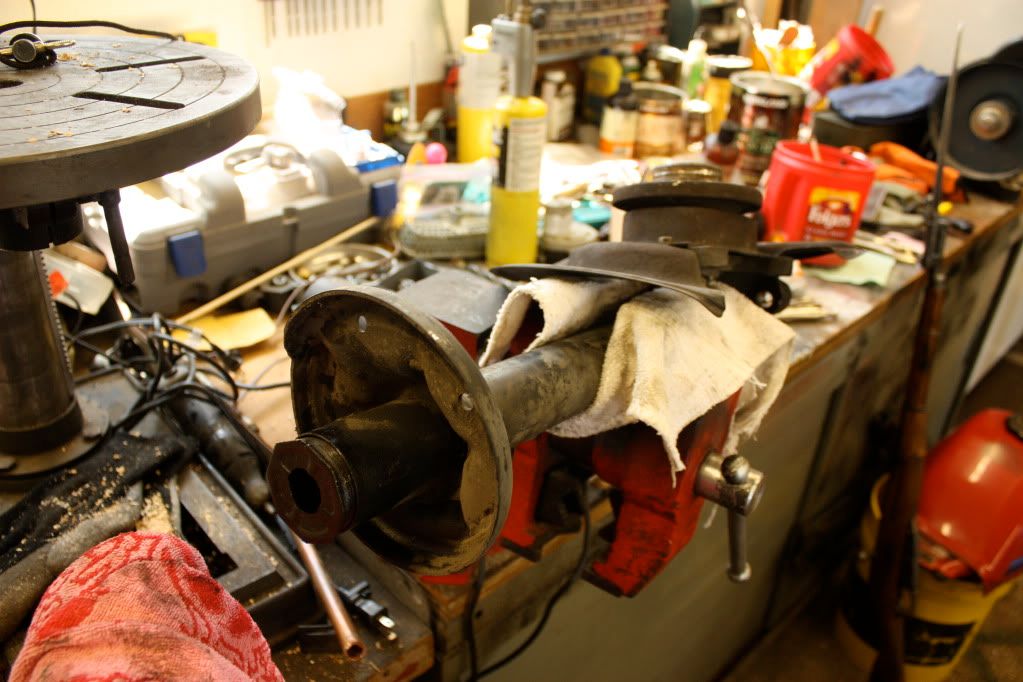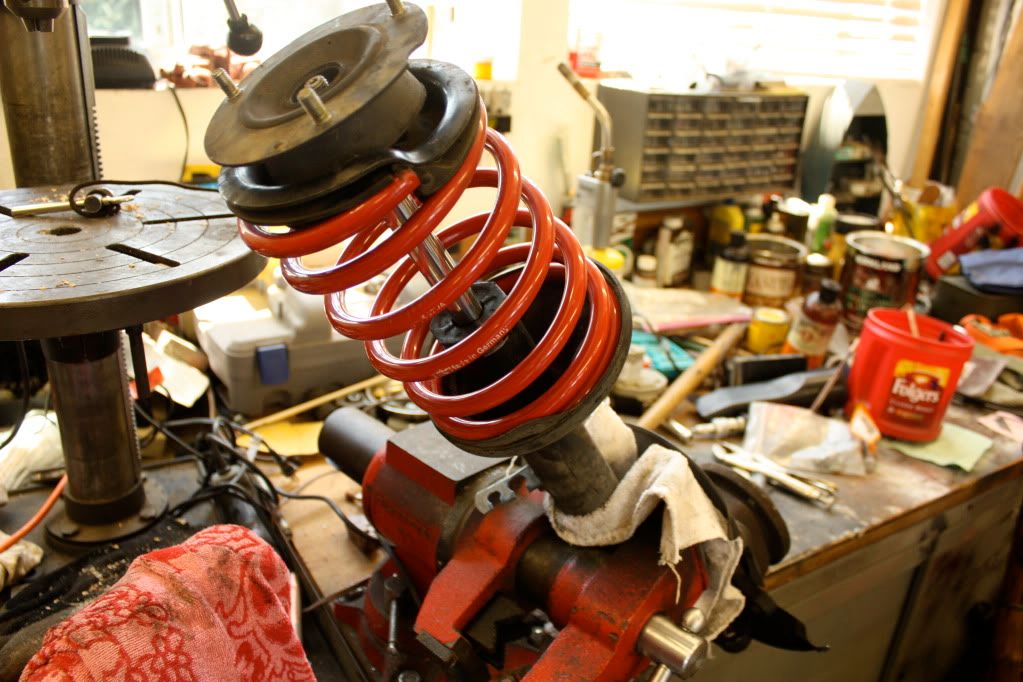 Sport differential, out of a 5er. Had to swap the axle flanges and covers. Good time to replace the gasket, flush out fluid, etc. going from 2:93 gears to 3:25's should be a nice improvement :p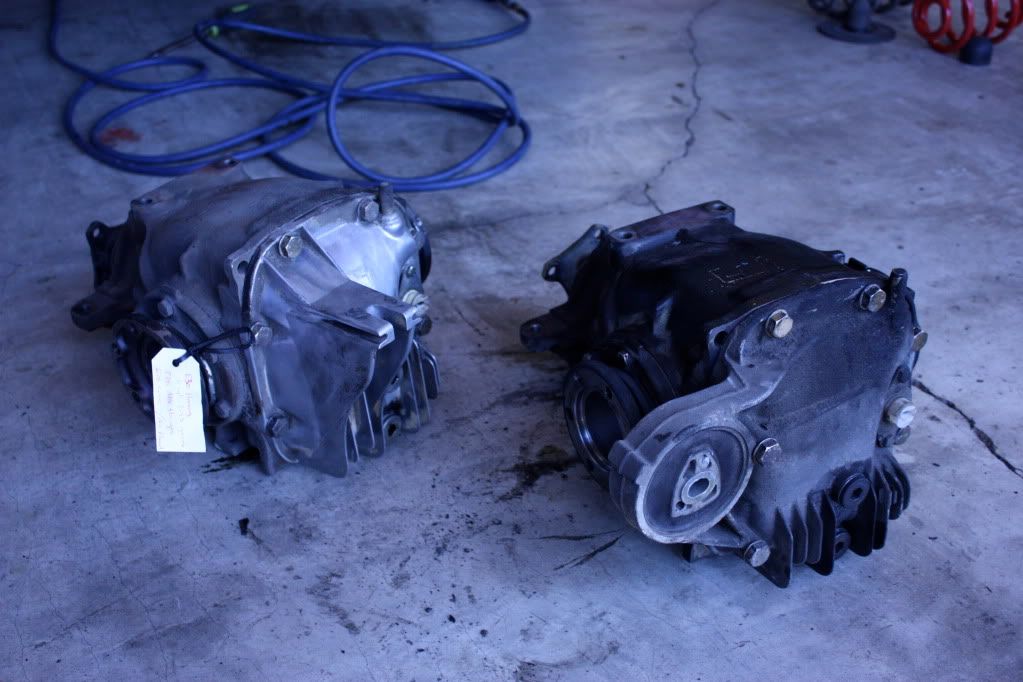 New suspension and brakes installed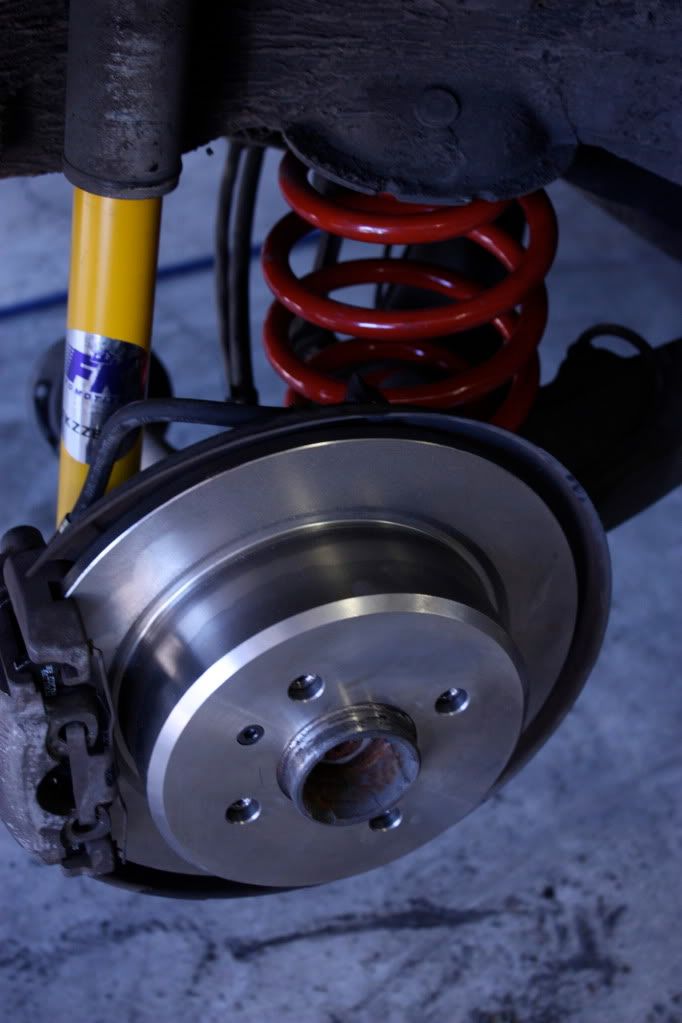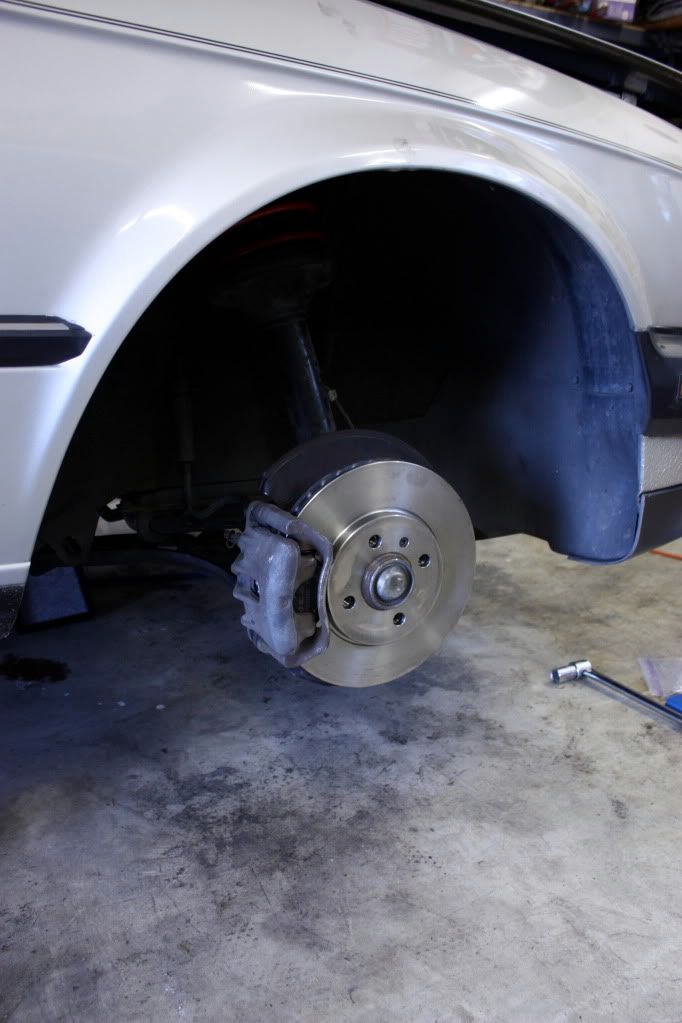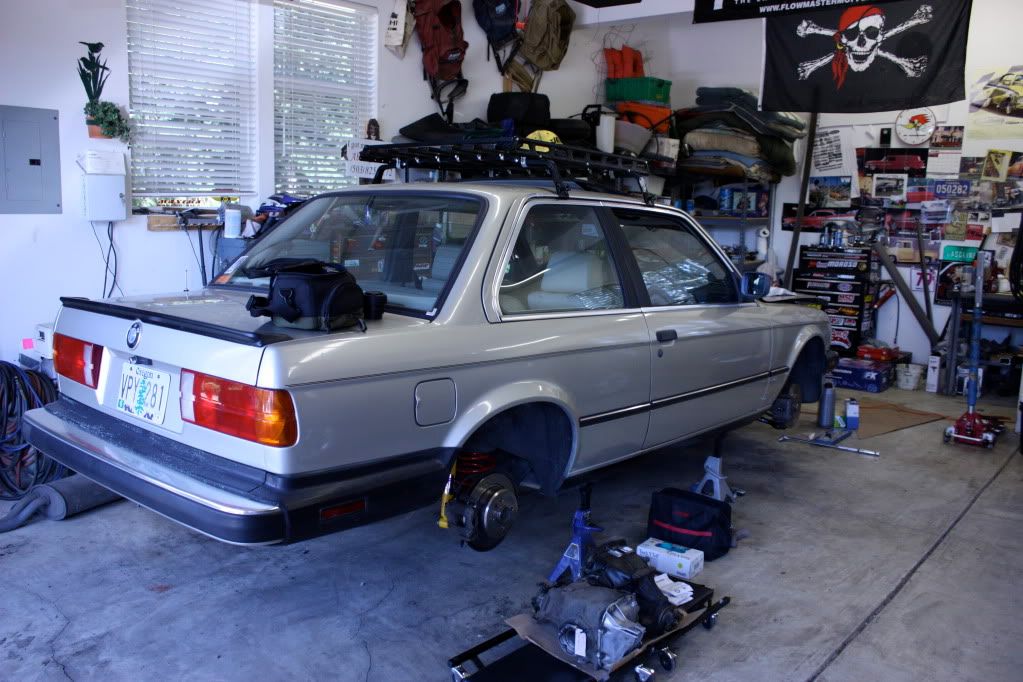 And now, after wrestling with the diff and related headaches (axles, exhaust, dirt falling in eyes, etc.) I was able to set her down and grin from ear to ear. I love the way it sits, rides, handles, and accelerates now. Next on the list is a set of wheels and lower profile tires, to improve the handling even more.
This was a great project, I enjoyed every bit of it (even if it was a lot of work) and now I am familiar with an E30's underpinnings. Phase 2 of the build will be exhaust, fix the power steering, wheels/tires......
Finished photos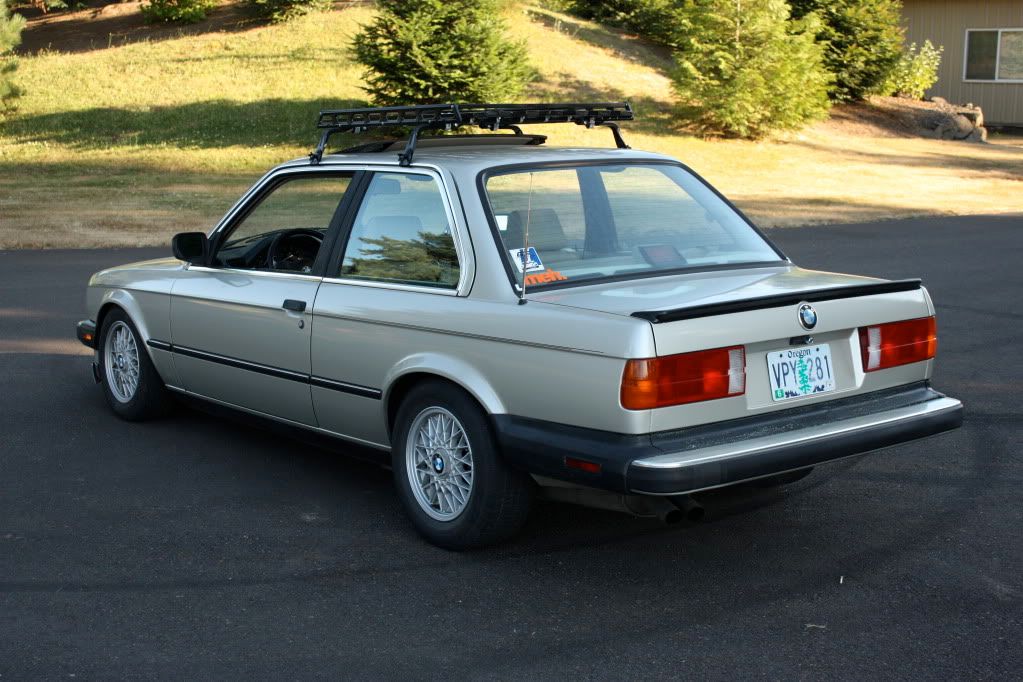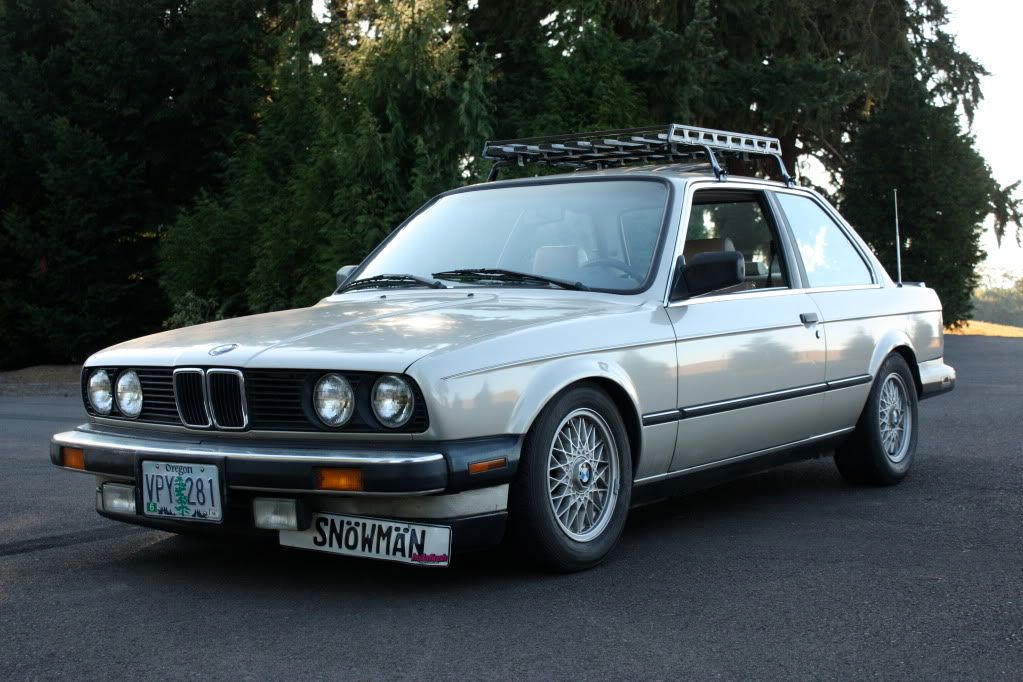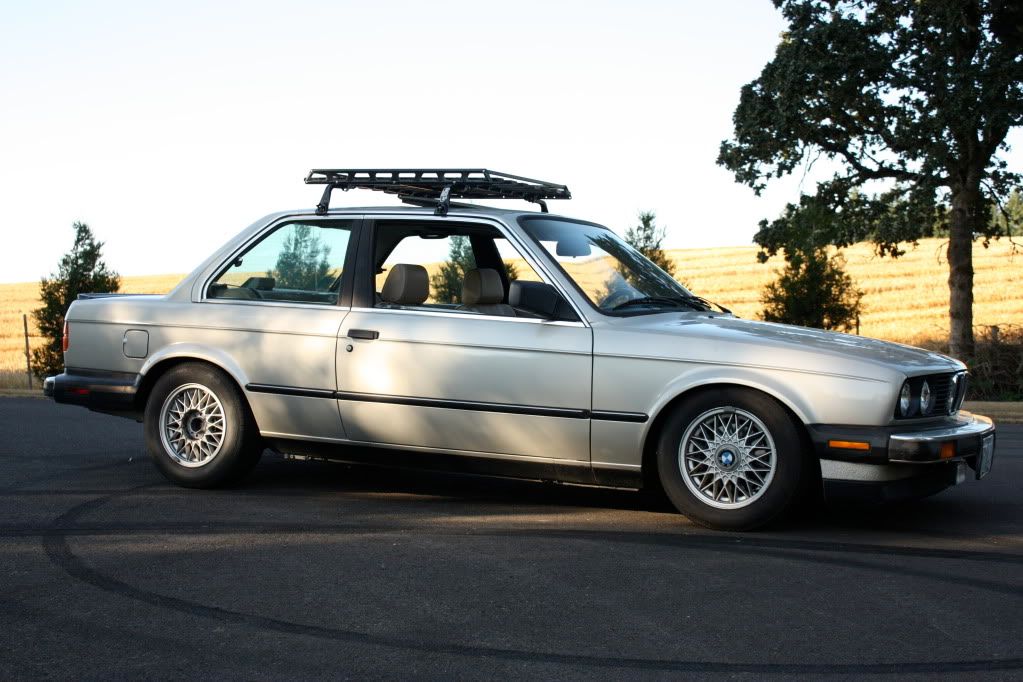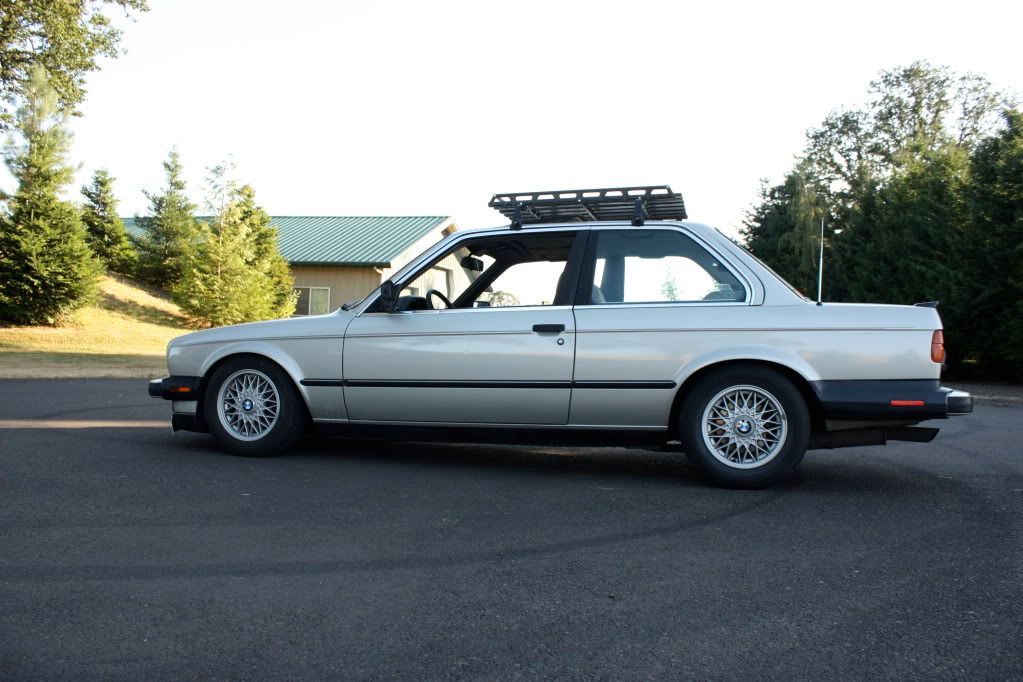 As usual it appears that photobucket has dropped the quality of the pictures slightly....anyways I am excited with the ride height
Fender to ground before
Front: 25in. Rear: 25.5in
After
Front: 22in. Rear: 24in.
I love it. C&C Welcome