1989 325iC / Manual / Natur Tan Leather / Blue Top / Heated Seats
Purchased from third of fourth owner 10/10 with 148,400 miles as seen below.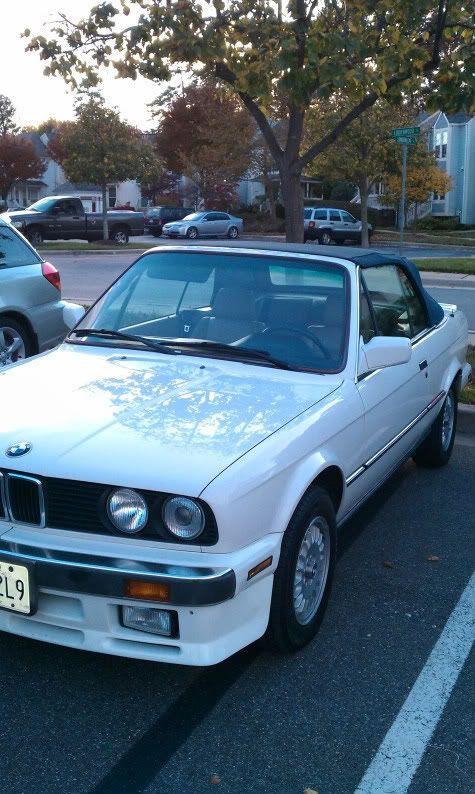 First was to tear apart the interior and detail. It was clean to begin.
Driver's / Before / After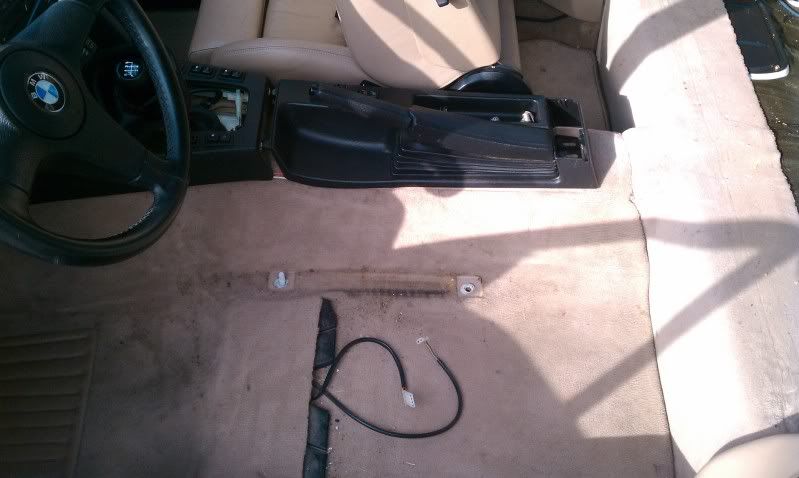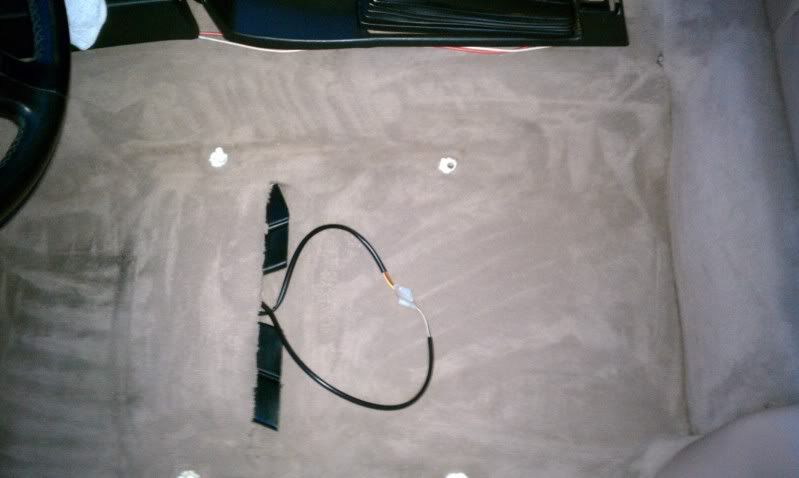 Passenger's / Before / After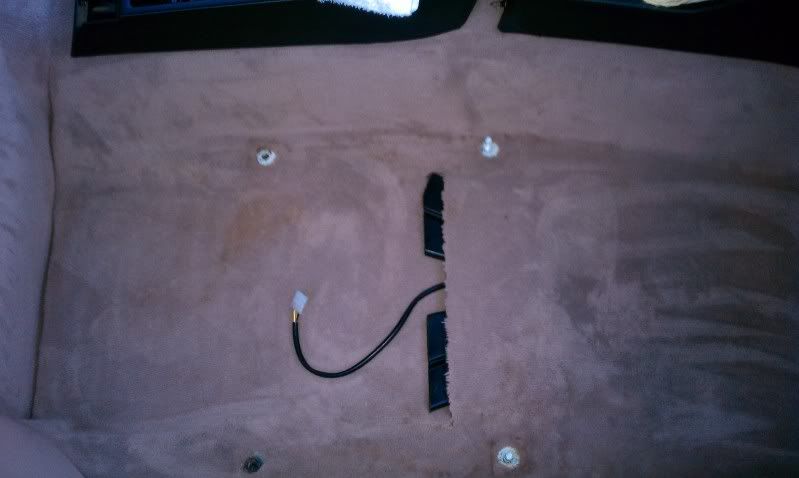 Seats show age but not abuse. Only needs driver's side left bottom bolster repaired. Top of rear seat isn't even aged or torn.
Exterior detailed using Poorboy's World Products. Clayed for hours. I plan to wetsand it for a perfectly smooth finish, ridding it of the swirling entirely.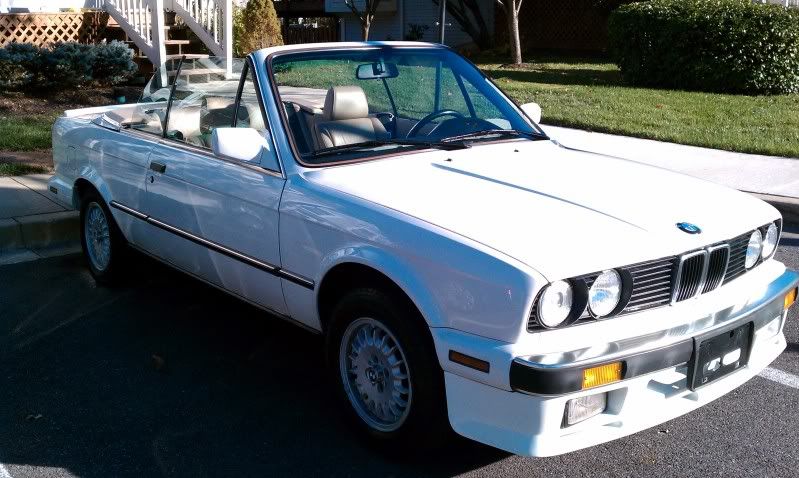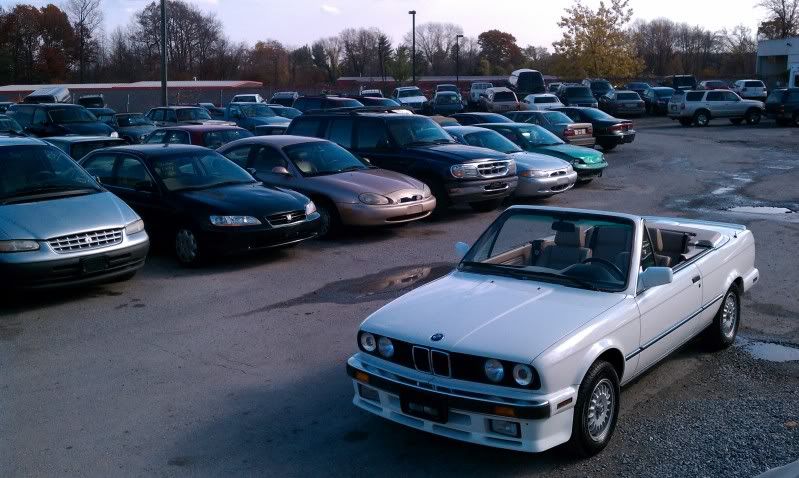 Exterior bits will be upgraded, restored, rejuvenated as I can.
This is a less obtrusive plate holder from an older BMW made to fit.
Modifications began with the interior. Typically these mods are the least expensive. After just putting down the money to buy, register and insure it was best to start here. Looking to keep it OEM+.
Creative Option Boots, Cassette Console:
MTech-I Wheel recovered from a local junk yard. It was redyed, re-badged and cleaned up very well. Not much of an upgrade in feel. It could be thicker. More handsome though. Added a leather e-brake handle.