We just picked up this project from a fellow forum member here, and although we already have 3 e21 projects going on, I think my brother and I are going to try to devote more time to this for now...it's dying for some lovin!
Although we ended up paying a fair price on it, it turned out to be much rougher than was expected. The paint is terrible and was keyed all up by one of the PO's girlfriends/ or wife or whatever. It's leaking oil like a waterfall out of what appears to be the rear main seal leaving giant puddles in the driveway overnight! There is much more rust than we were hoping for, the hood latch and lever are broken, the car won't start except with a rolling jump (starter/ relay maybe,) blinkers don't work, drivers seat won't budge and isn't lining up (bought the car with one bolt in the seat.)
On the way home it took us 30 mins to travel 2 miles! While pulling out of our meeting place to buy the car, the drivers side rear wheel started to fall off, after pulling over it turns out the wheel only had 1 lugbolt in it!!! And to add to the headache, the one bolt that was in had started to pull out from driving (which we wouldn't have done had we known) and obviously striped both the bolt as well as the hole! So we finally got it home after taking 1 bolt off the other wheels to put on the rear one and driving slowly.
And although we have our work cut out for us, it's a cool piece of bimmer history with possibly the radest paperwork including all the federalization papers AND a little red notebook dating from 1984 up to 2006 from the original owner who had the car brought over from Germany who listed EVERYTHING that was done to the car!
On to the pics: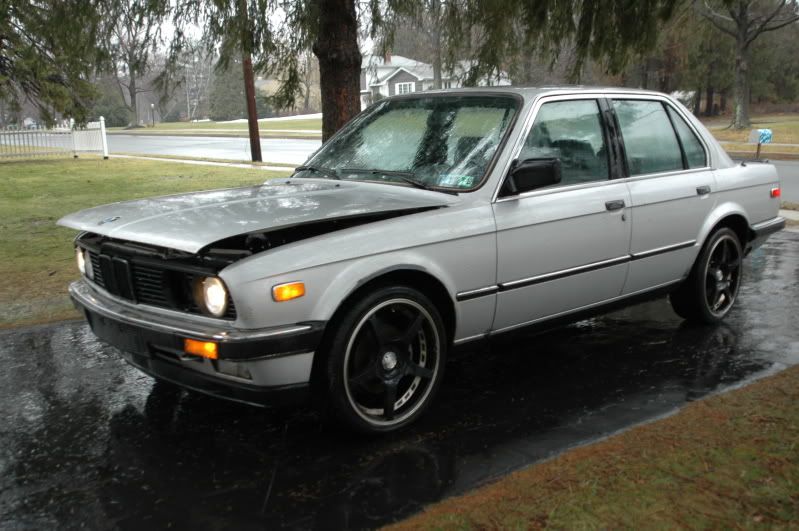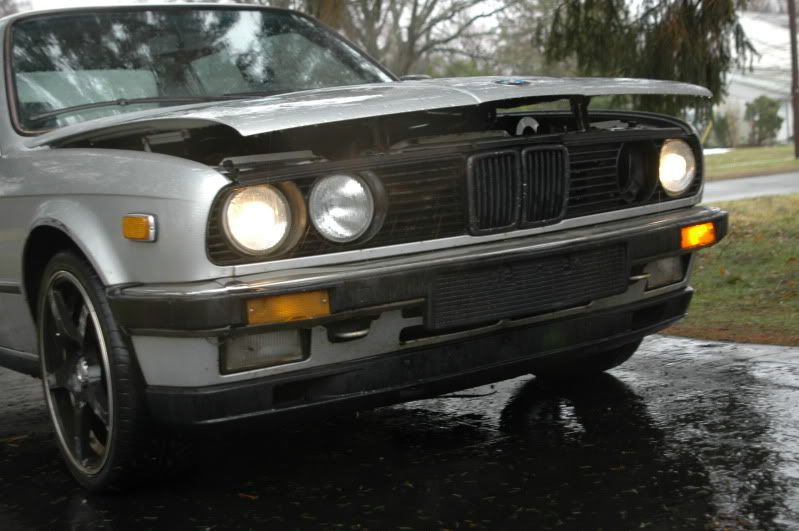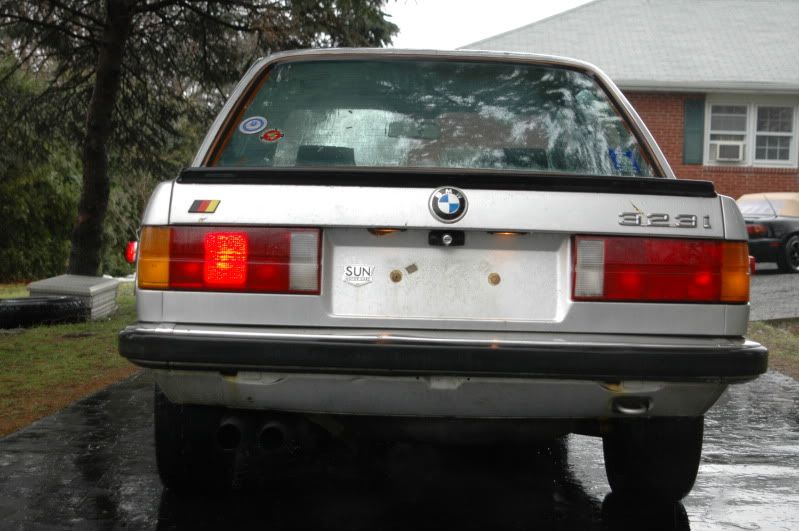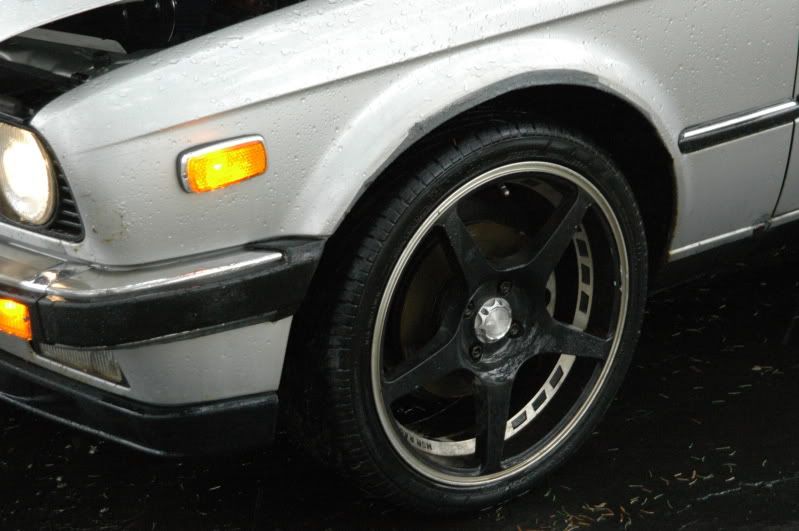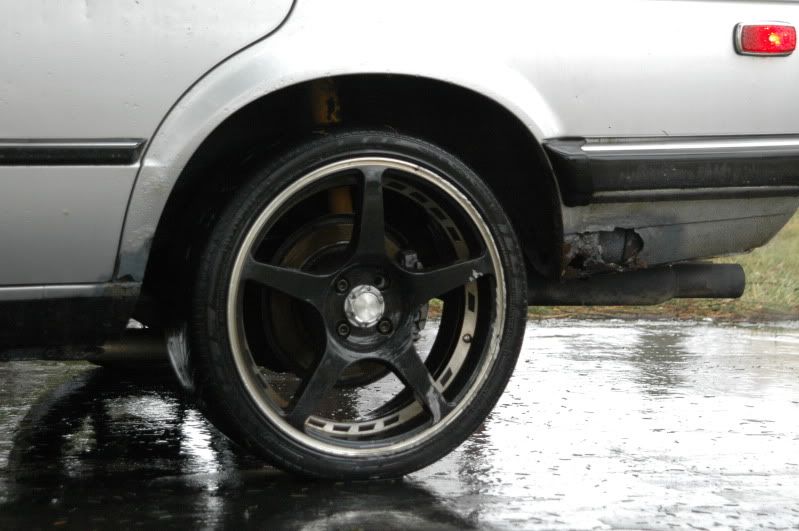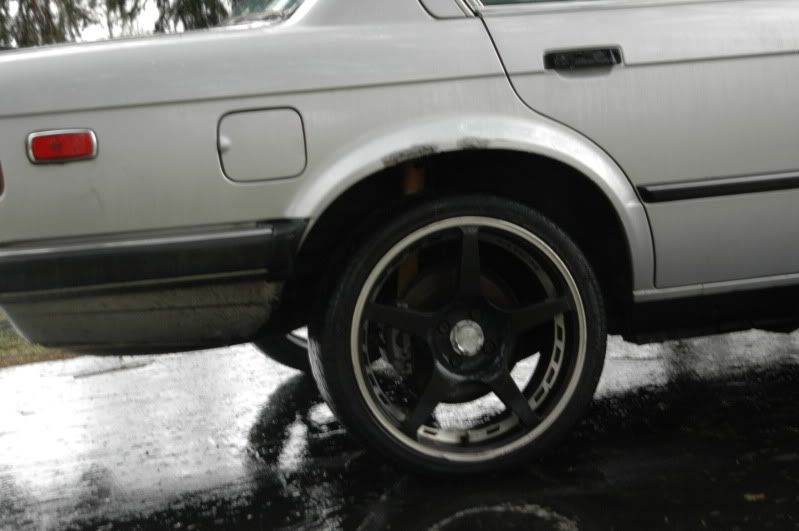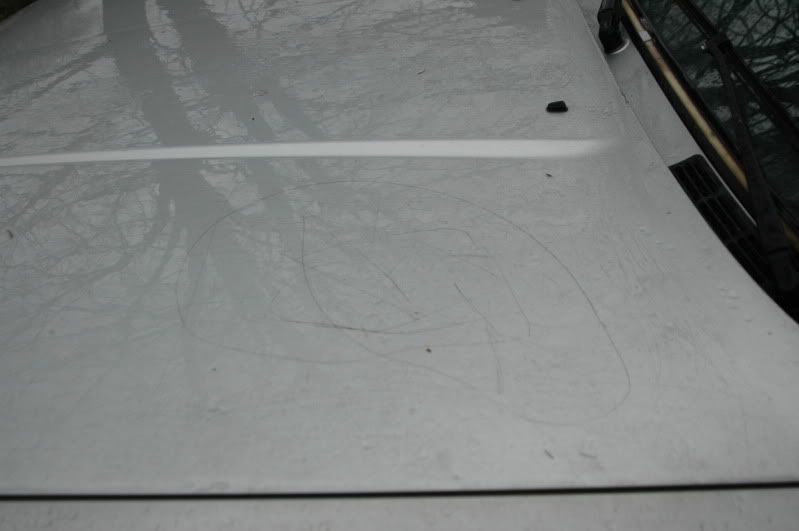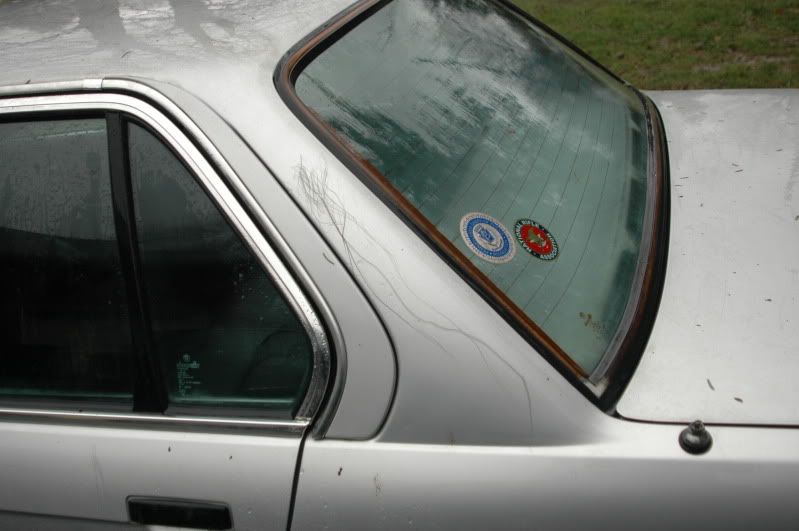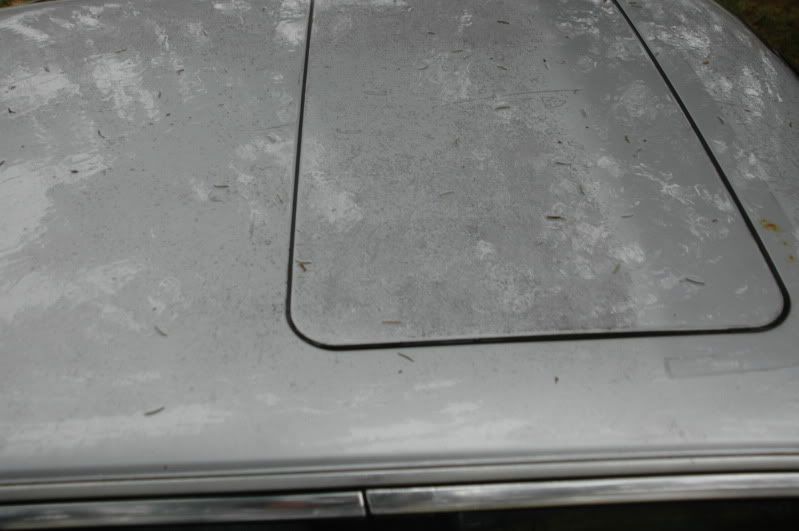 Closeup: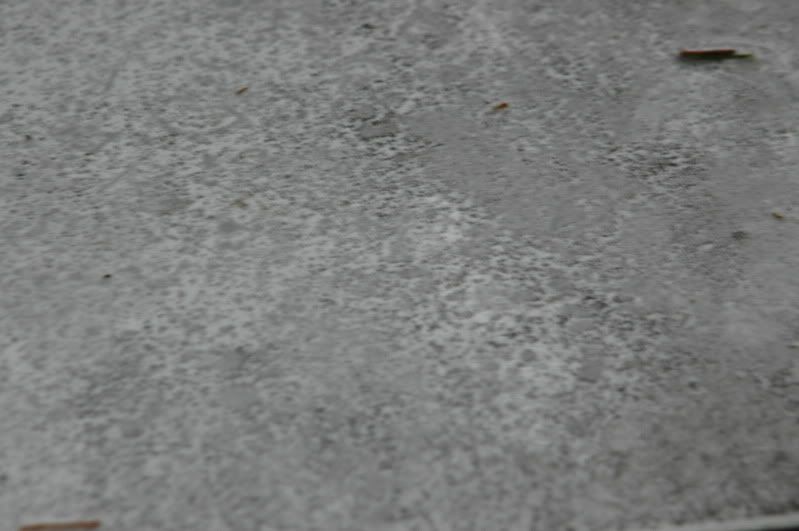 There are wires EVERYWHERE:
The BEST Part: