Anyone remember my old cabby? The E30 I finally bought after 600+ on E30tech without having an E30?
Well if not, take a look at my old thread:
http://www.e30tech.com/forum/showthread.php?t=95987
This is Sofie, a 10/90 M42 vert that's traveled 132k in her life.
I bought her as a shell and have since put her back together for the most part.
This is Mr. M3, he was so kind to donate a 70k S50. (The big thing Sofie craves)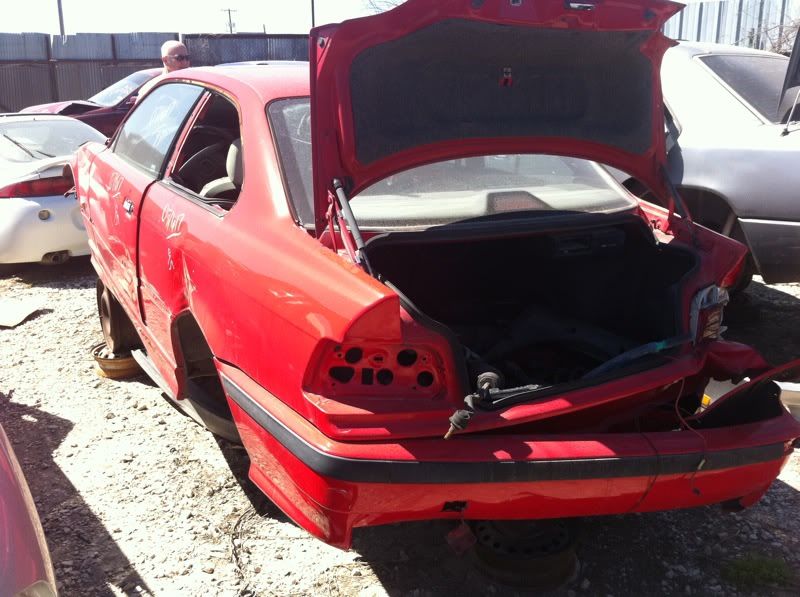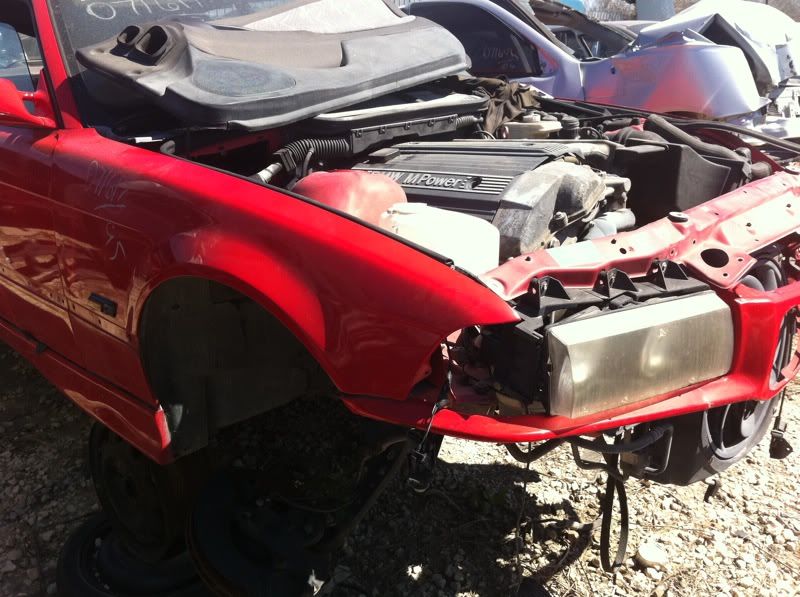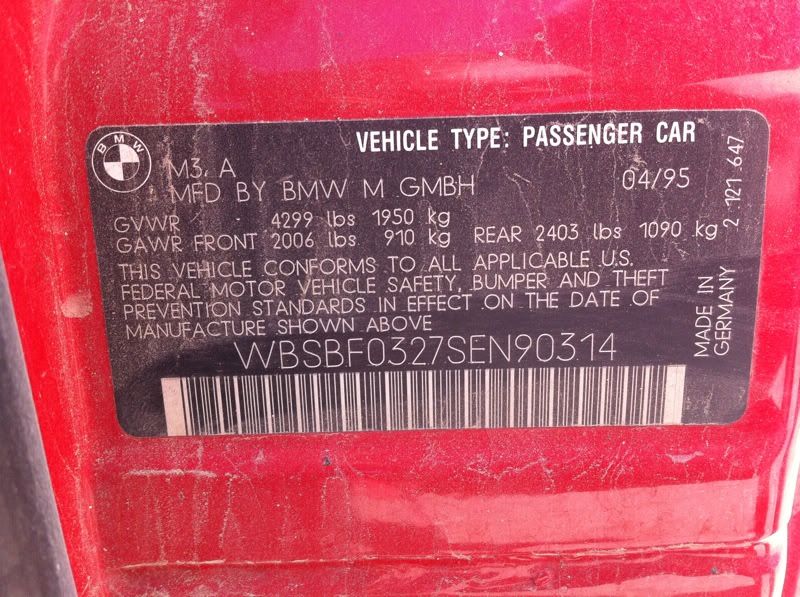 Unfortunately sitting around awhile with no hood in South Texas weather does take some toll.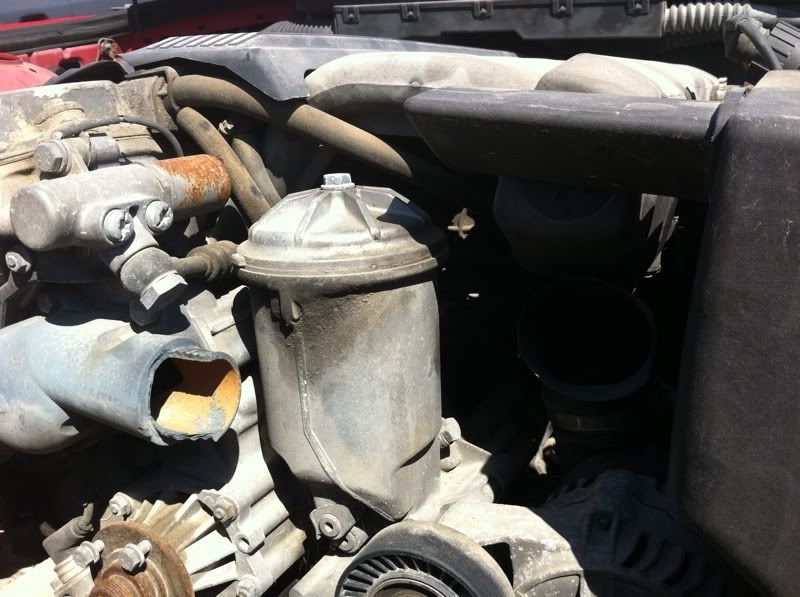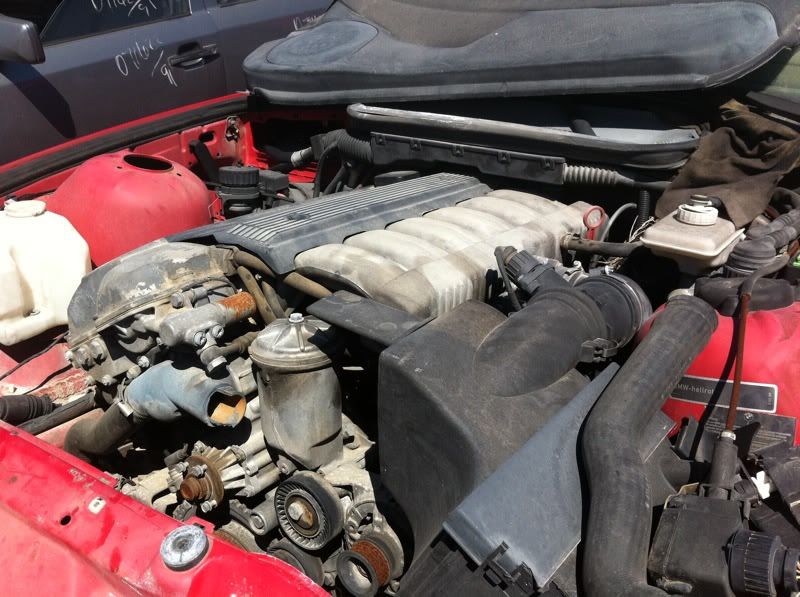 The S50 was pulled and loaded up for its trip home.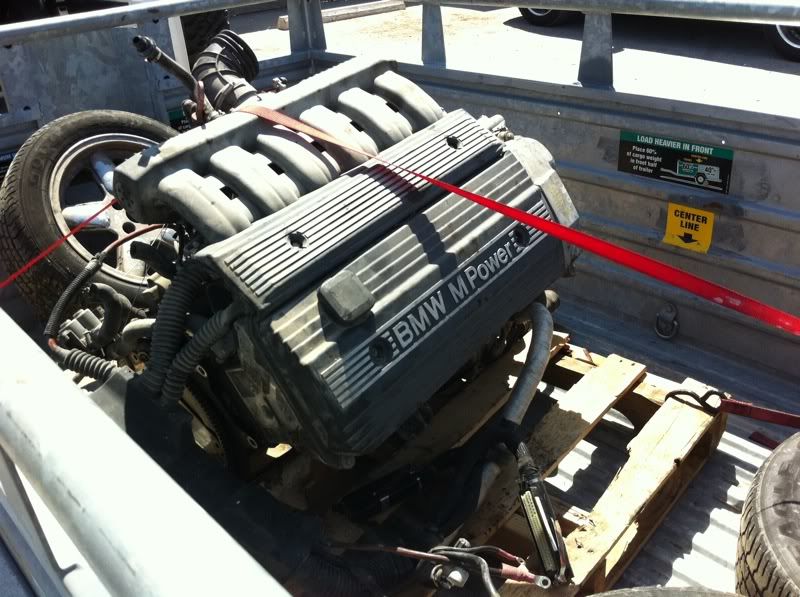 Thanks to Mr. M3 again!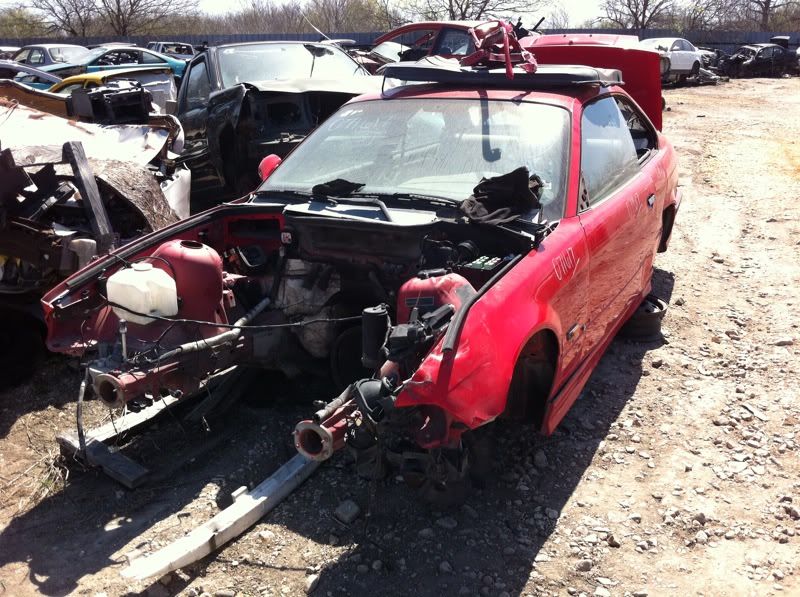 And what's this? Some weird numbers on a box in a different language. Wonder what this could be....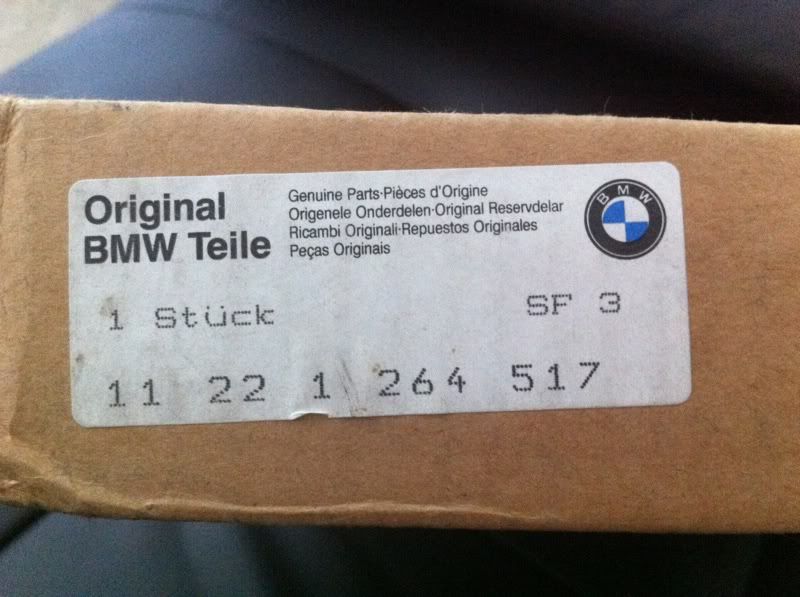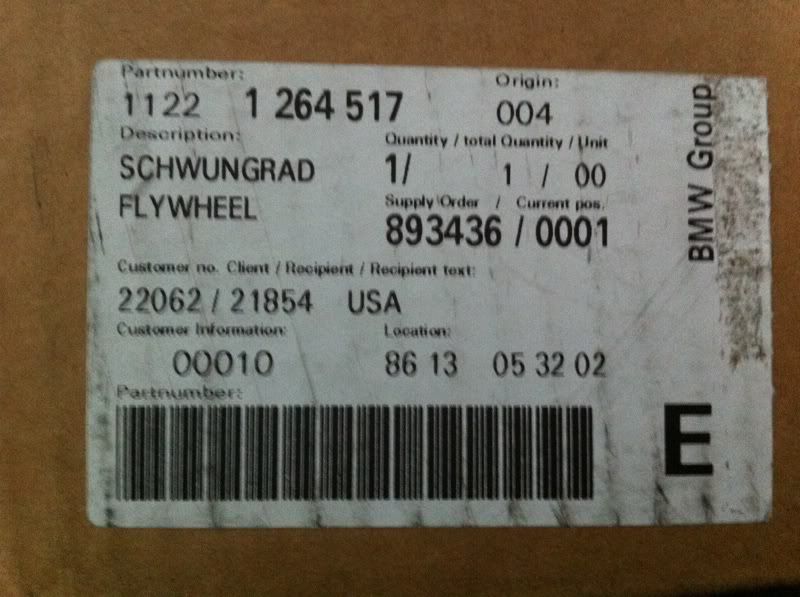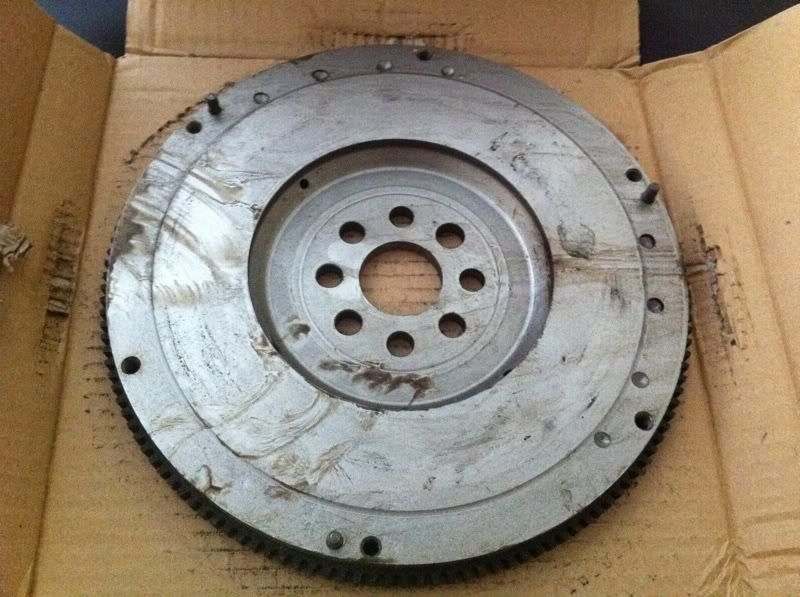 Oh a brand spanking new early model E28 520i flywheel, 13.6 #'s BTW and no shaving required. :)
Matching shorter flywheel bolts too
Ireland Engineering BBK
That's a 14' BBS RA for comparison.
The S50 home safe and sound, let the fun begin. :o