I started my build around 2 years ago and at the time I wasn't on r3v much. I thought it was time to share my build on r3v.
Pro3 is a great. competitive group in the Northwest and I had been running with the same race organization for two years before deciding it was time to get in on the fun that Pro3 was having.
I searched around and at the time there was no way I could afford to buy a turn key Pro3 car. I decided to build my own instead knowing that I had the tools and some mechanical background to do so. I started with a '89 325is shell, a junkyard motor, and a transmission that the PO said always popped out of 3rd gear.
What it looked like when I got it...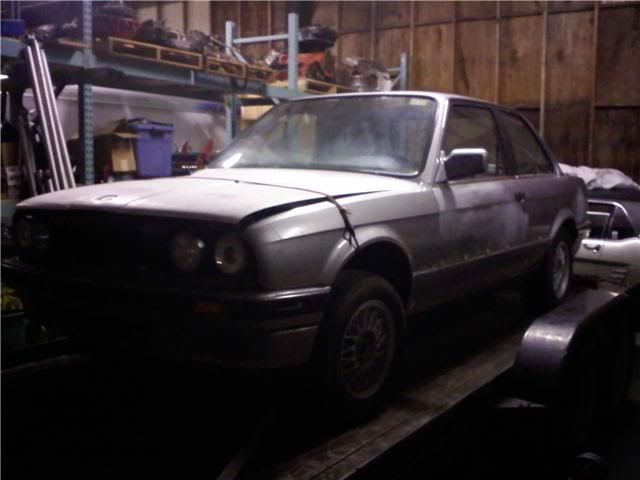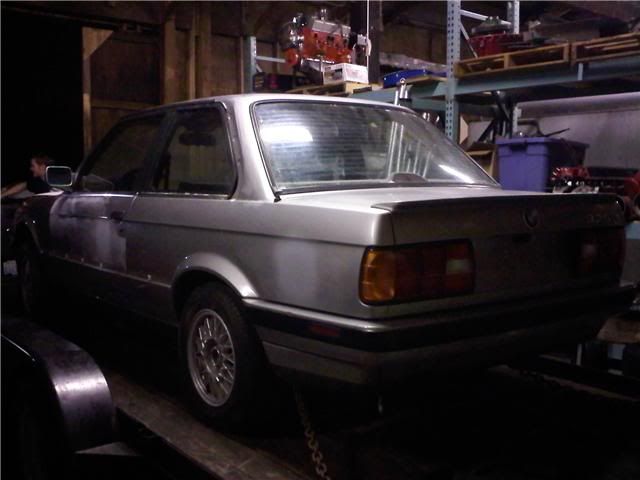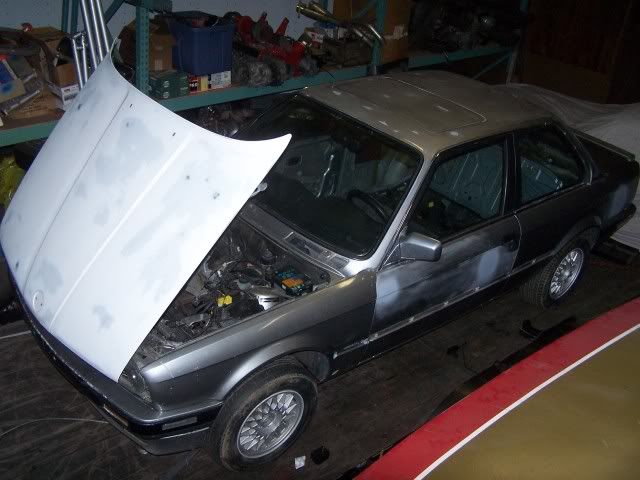 First thing that I did was stripped out the interior and remove the sound deadening.
The trunk was not fun....I lucked out and the assembly line worker forgot to peel 1/4 of the backing material on the bottom layer so it came out easily.
Once I got everything stripped out I decided to focus on rebuilding the motor while I try and find a cage builder. The motor was in a car that was in a front end impact, so the water pump was busted. I decided to tear down the motor to the short block and inspect the bearings/rings.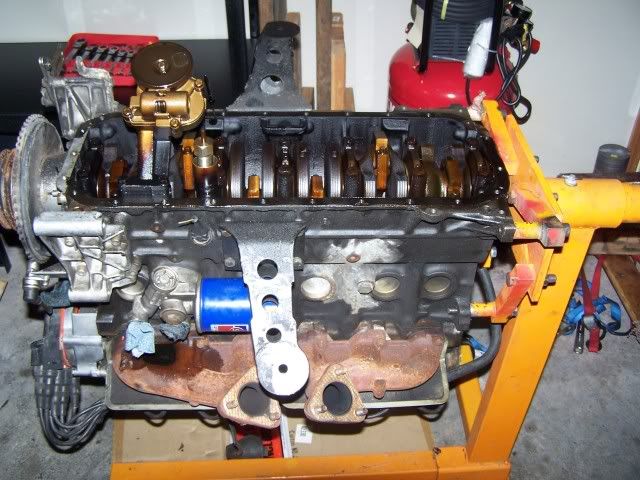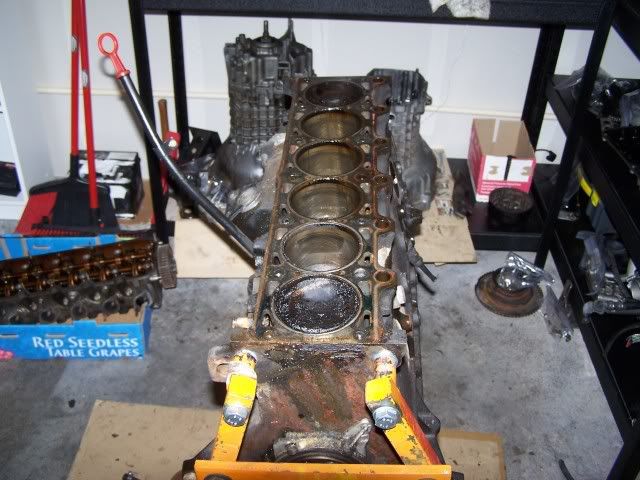 Everything looked pretty good so I decided just to clean it up and just rebuild the head.