Just bought this thing from a friend.
Early model, 1985, Cirrusblau and have been sitting like this for the past 3-4 years, while i've been trying to buy it from my friend.
Beautyful straight body E30 with no rust on the exterior parts, it has one little rust hole up front, but that is all.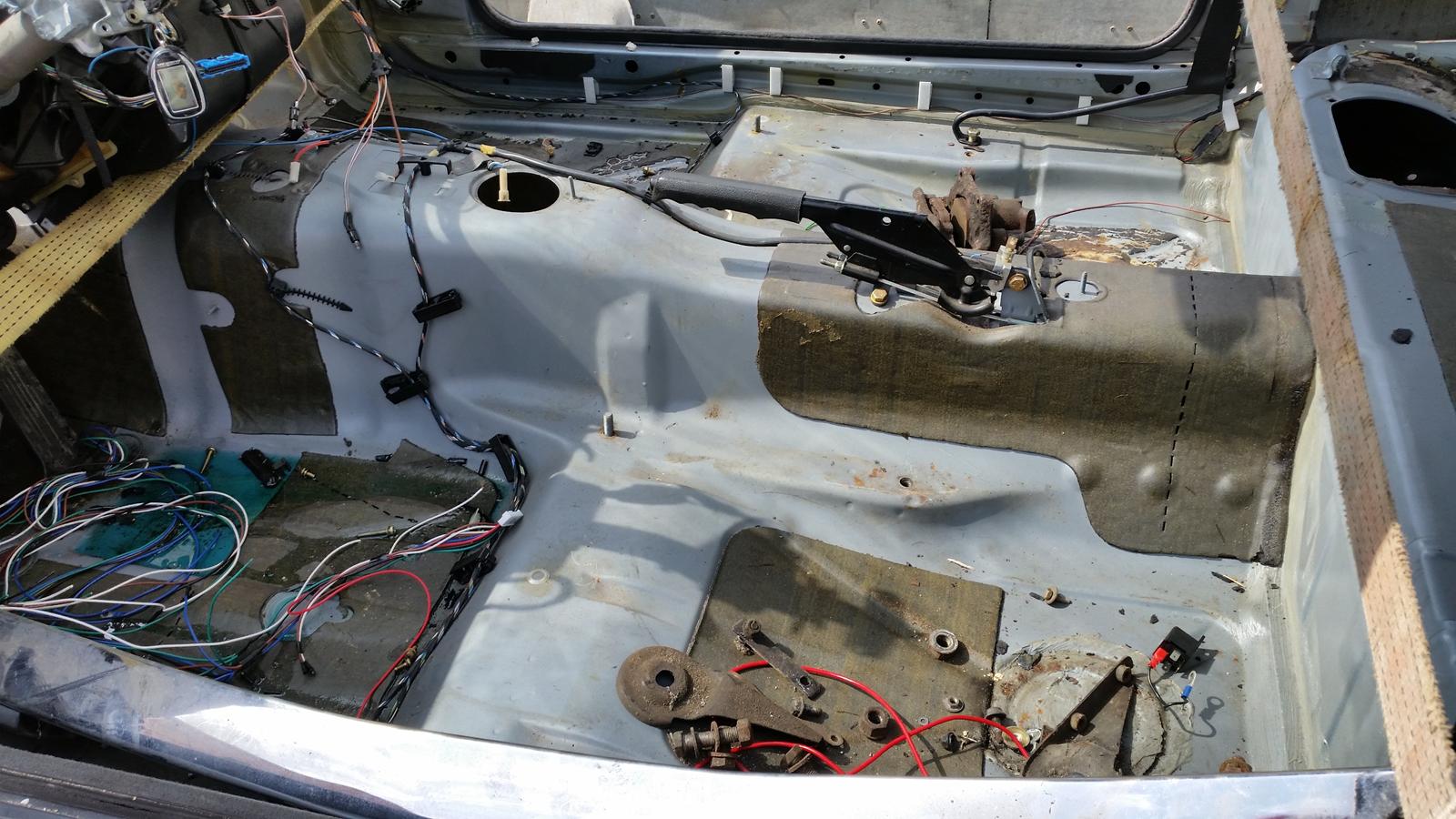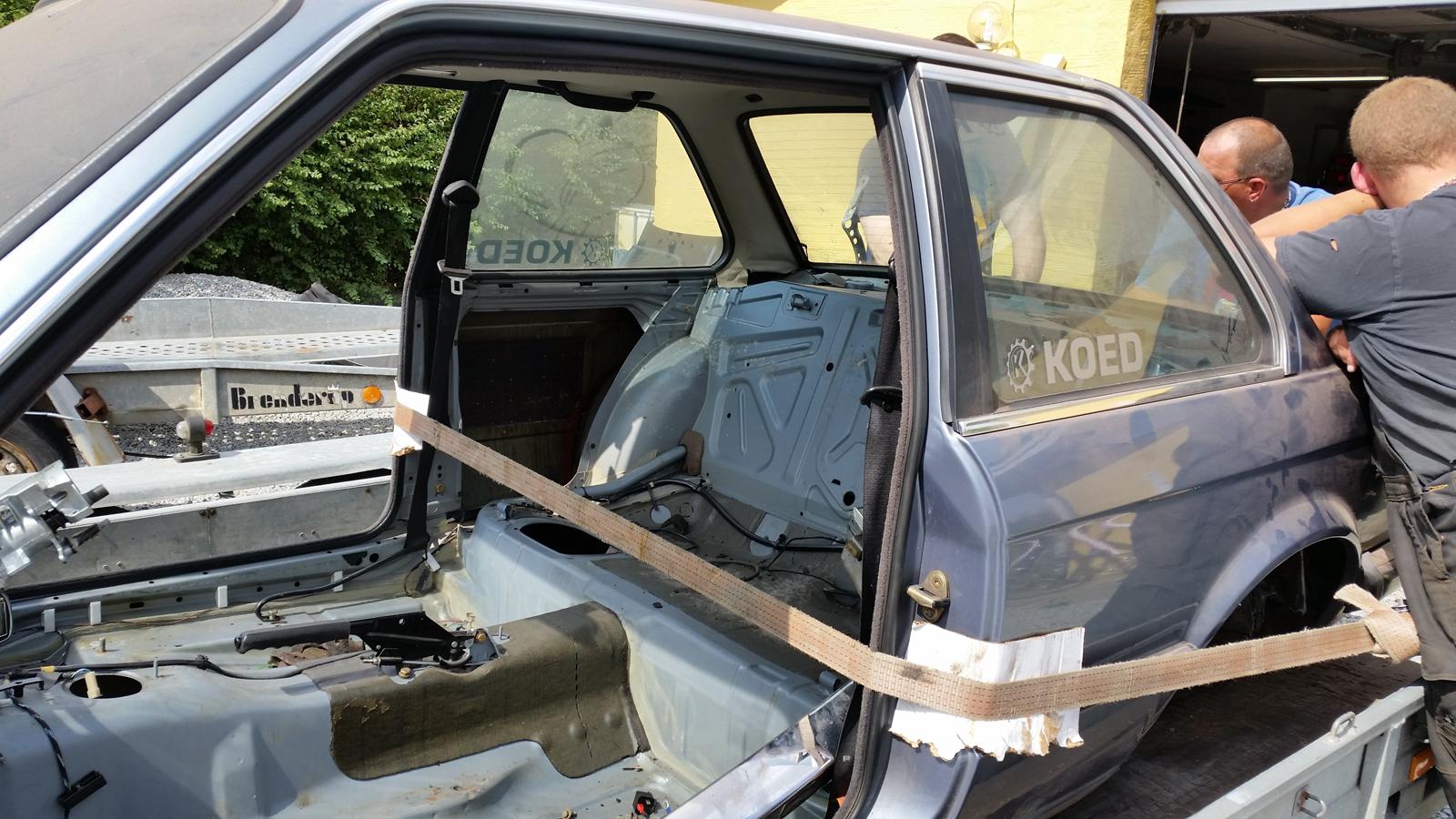 More pictures to come.