Hey r3vlimited,
Thought it was time to upload the work I've been undertaking in my spare time. Recently purchased a 1985 323i from a friend at work for $500. Drove the car home from my mates place to mine with the biggest coolaid smile :):)
This what the car looked like the night it arrived at my garage.
The E30 didn't stay like this for too long as the next night I began to strip her and look for the leaks and rust my mate had told me about.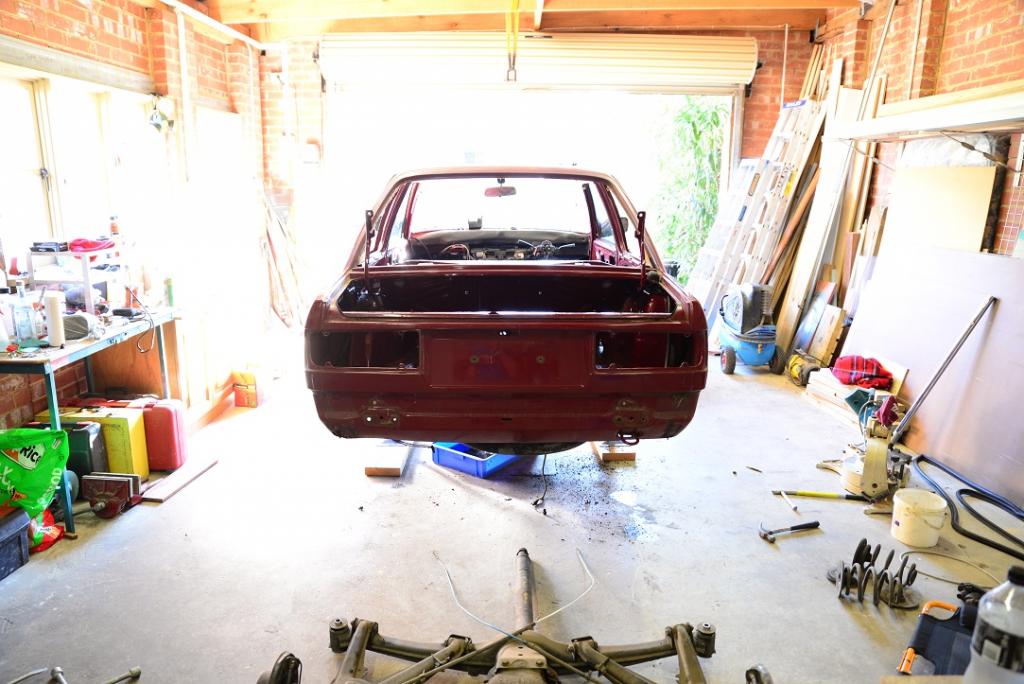 The plan for the car is to repair the rust, I've got the front end of a another E30 coming from the wrecker on its way and need to brush up on my TIG welding skills... Then the car is gonna be blasted and painted by myself.
Comments and any advice is welcome and appreciated.