Hello Folks,
I could not find a new members section so i'll say hi this way :)
So I'm Dutch bloke Nico at 31 years and currently own my second BMW e30 which is a 325e that rolled of the production line on the 16th of march 1987 also known as a super eta. My first e30 was a poverty spec '86 316 carb. that eventually ended up on the scrapheap because of rust. Something i still regret to this day because everything else was in great nick so lots of good parts like bleu cloth seats & carpet, bumpers, windows, dash, doors, rooflining etc..
After that beeing carless for 3 years i needed a car again and by that stage the e30 disease had already set in so i found myself a mint 325e.
That was 6 years ago and throughout ownership I developed an obsession about customising the car as BMW intended with their factory options to add to the luxury and make it a bit more special & personal. Forums like yours, e30zone UK & Fansite.nl & and some German have come in handy with this and the shared knowlege & information is something i can really appreciate. Also the countless hours enjoying other peoples threads is worth wile. Hopefully i can contribute adding my story.
Anyway, enough talkin, here is the car when I got it 6 years ago..
Options from factory:
S215A Power steering, engine-speed-dependent
S311 Electric passenger side mirror
S350A Therm.insulat.glass green
S410A Window lifts, electric, front
S520A Fog lights
S556A Outdoor temperature indicator
S615 BMW BAVARIA DIGITAL MONO
S682A Rear seat bench in fabric
+ An electric antenna was also present when I bought the car.
The car when i bought it.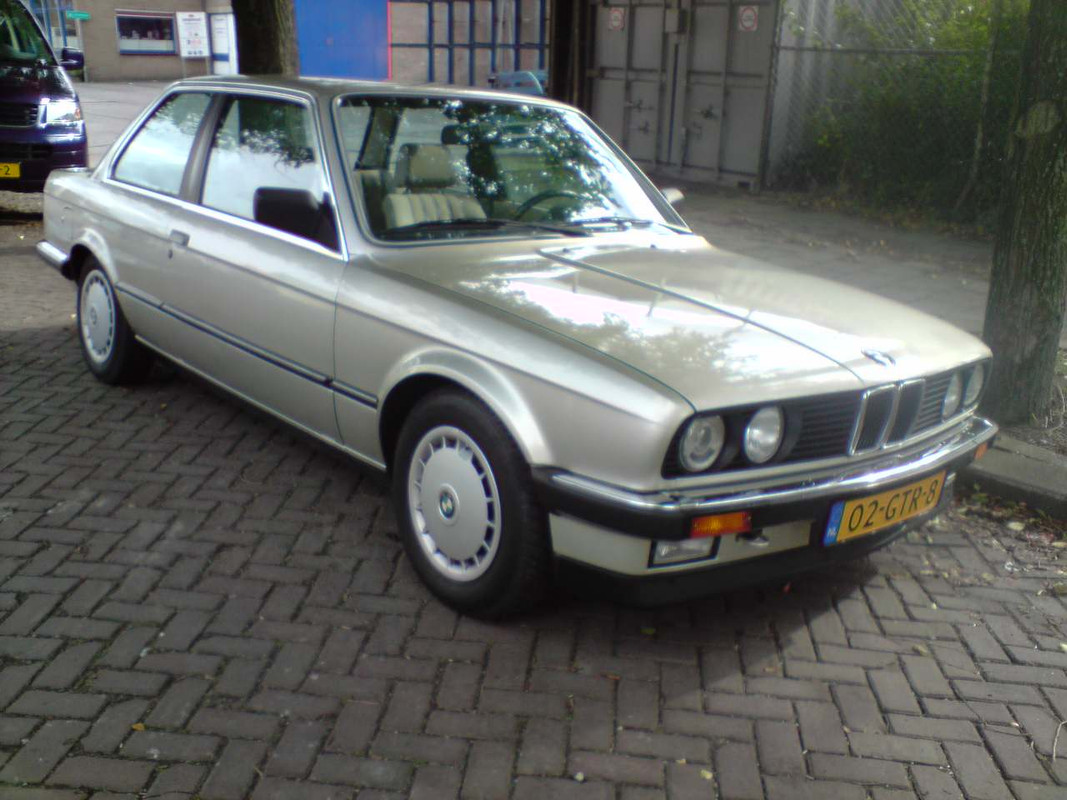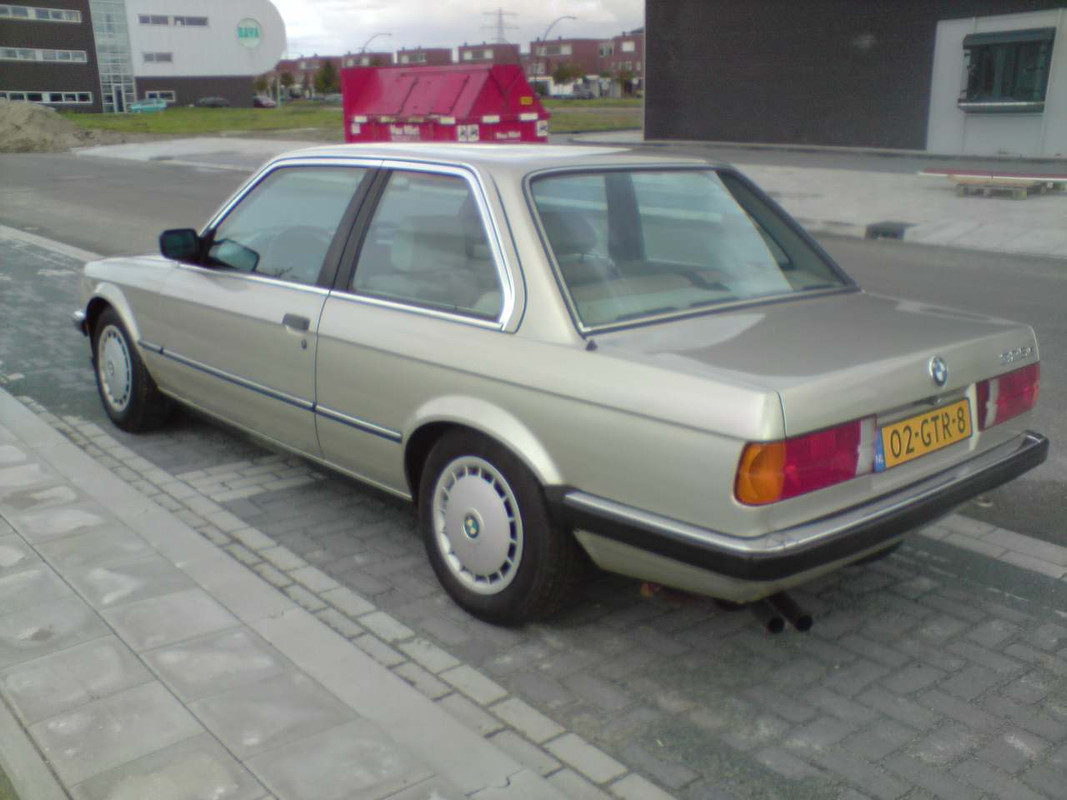 First job was a new genuine Eberspacher exhaust. First added option were bottle cap alloys replacing the hub cap steelies.
I got project threads elsewhere with over 800 detailed pics so if you need any advice on any of the options I'll be happy to help. I also have all the original printed BMW install guides (einbauanleitung in German) in PDF file format for below list including many others. I believe 70 in total off the top of my head and counting :)
Added so far throughout ownership. Pretty much all of them where new when installed.
The winter option pack as it can get quite cold here:
- Elec. Adjustable & heated mirrors
- Heated washerjets
- Heated doorlocks
Wheels:
- Standard BBS 15's
Exterior:
- Front spoiler (I believe they call it the Jimmy Hill)
- Edition rearspoiler
- The old man's mudflaps front & rear
- Black decoration plate between rear lights
- Foglights
Interior:
- Rearviewmirror with maplights
- Cruise Control with speedadjustment
- Armrest with the rubbish cupholders
- Rear headrest
- Seatcovers
- Fire extinguisher
- Glovebox lock & flashlight
- Bavaria Electronic CD2 (broken at the moment, that's the 3rd one!)
- BMW Sound System met 8 way Pioneer component speakers
- 3 spoke sport steeringwheel
- Central locking
- Heated seats (so far only the wireloom, heatmats are hard to find in good nick and a small fortune new from BMW, still looking for matching sport seats, hopefully heated)
- Floormats deluxe
- Electric sunblind on parcelshelf for rear window
- Driver seatbelt height adjustment
- Altrasonic Alarm system UA201 (Waiting on the shelf as its to freakin cold)
Suspension:
- Boge Turbo gas shocks front & rear
- M-Tech springs front & rear
Probably forgot something :D
Here some pics of the car in its current state.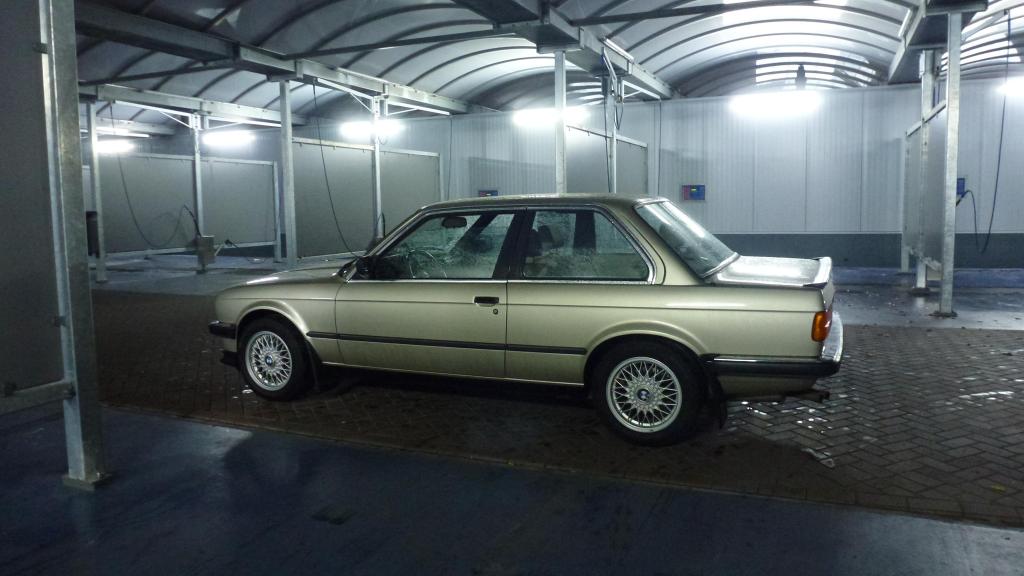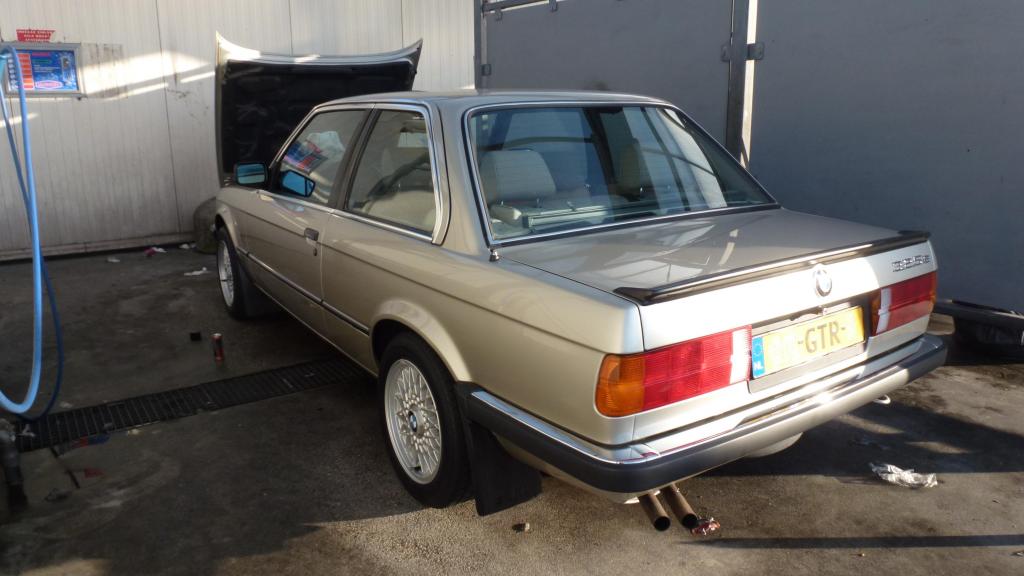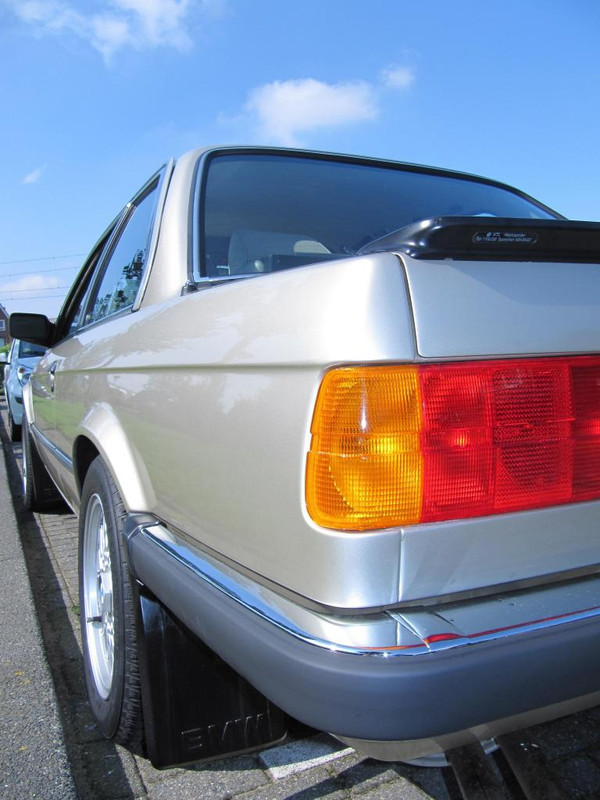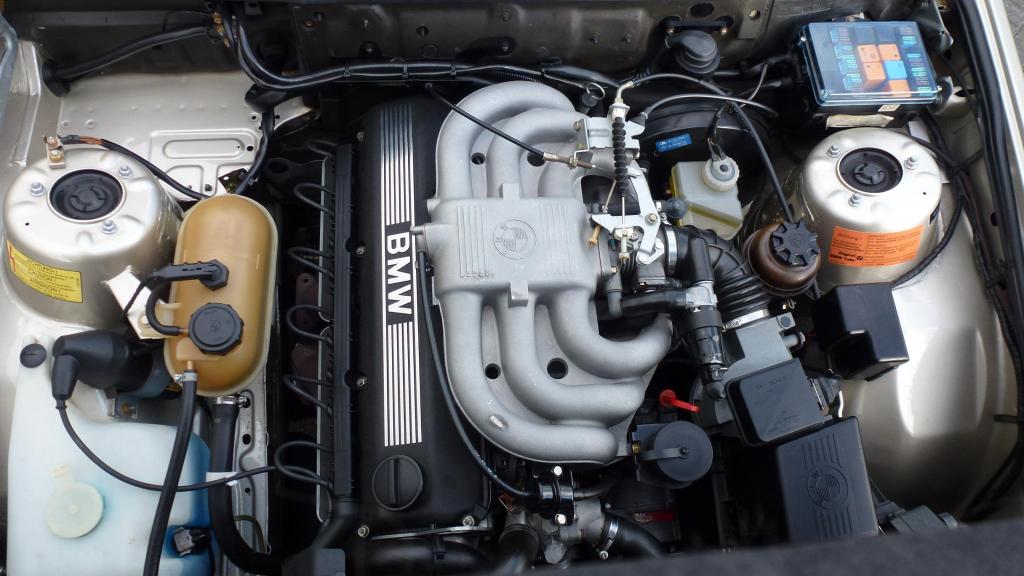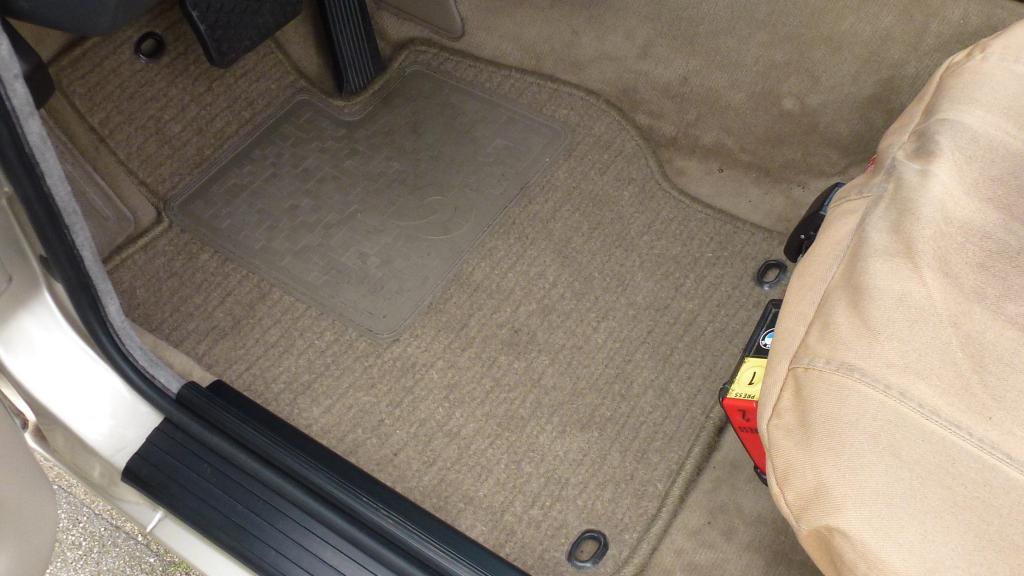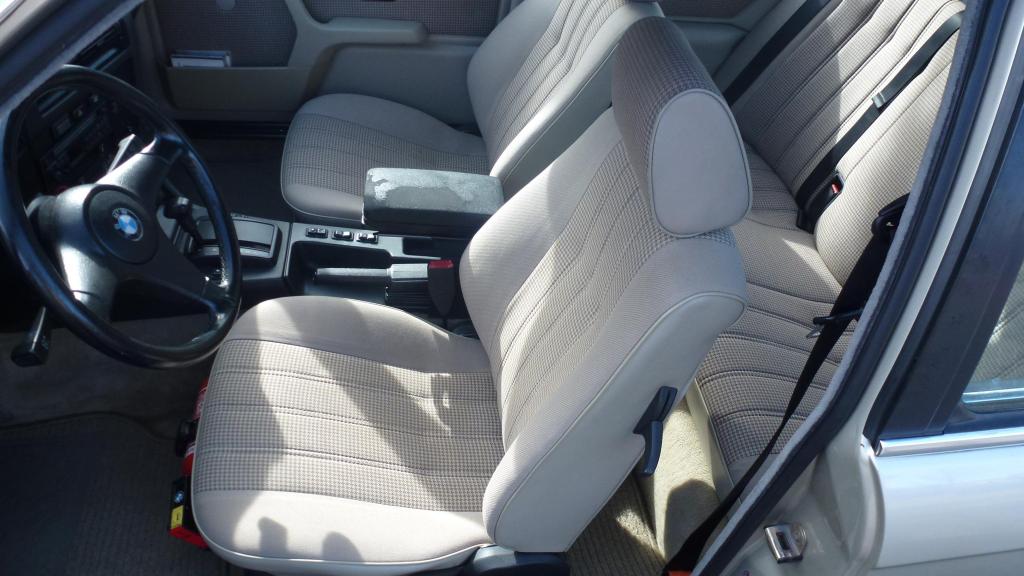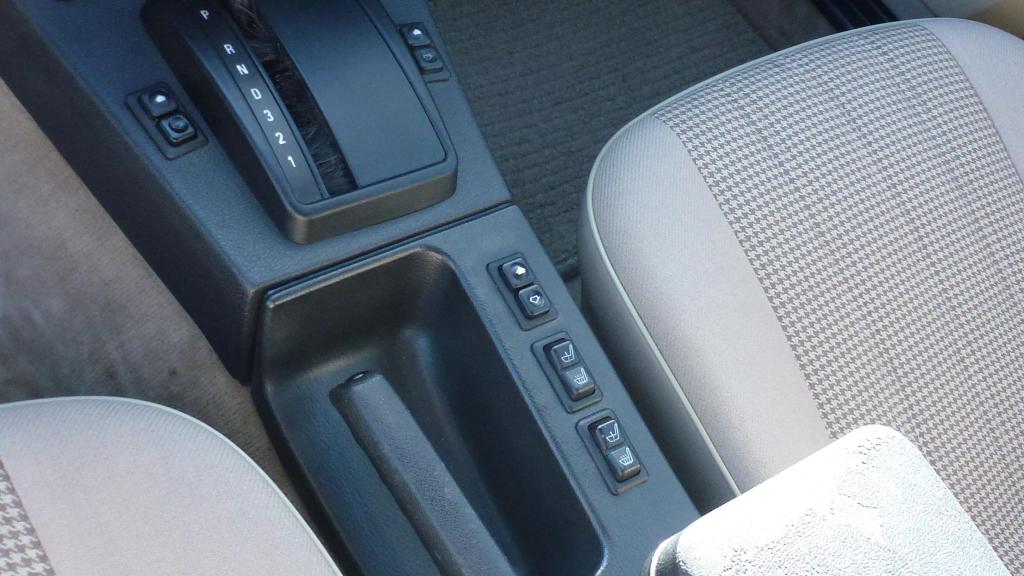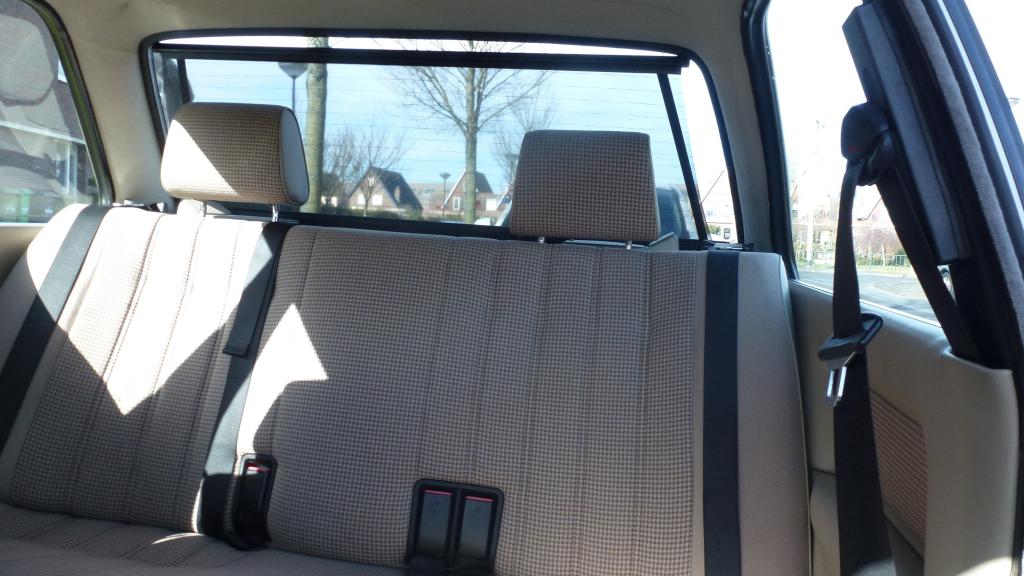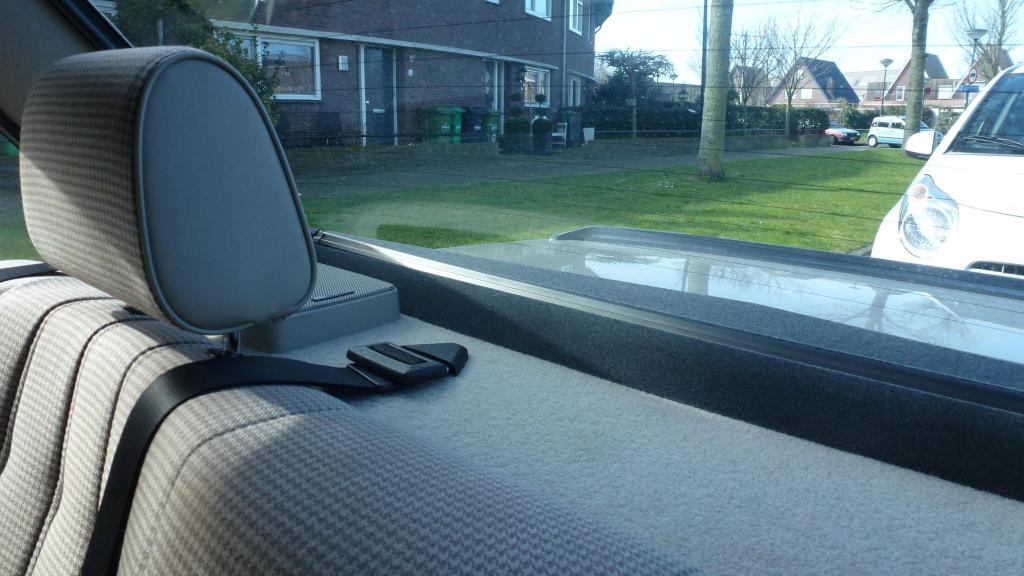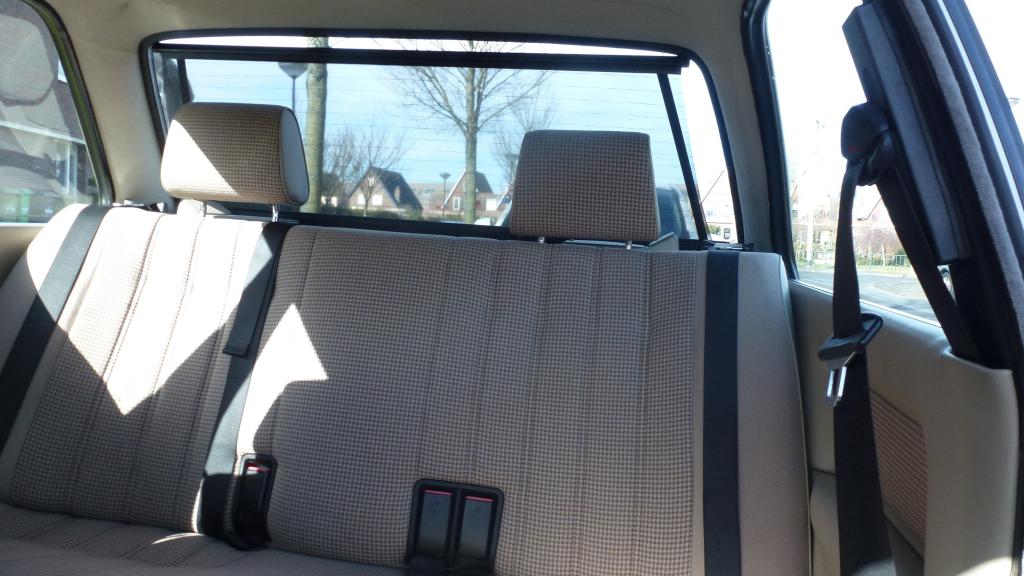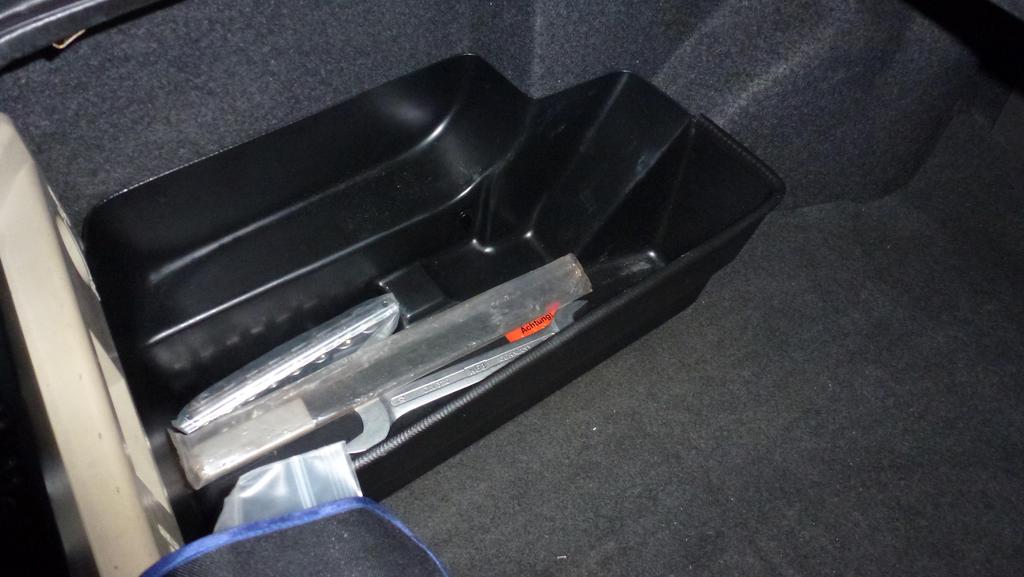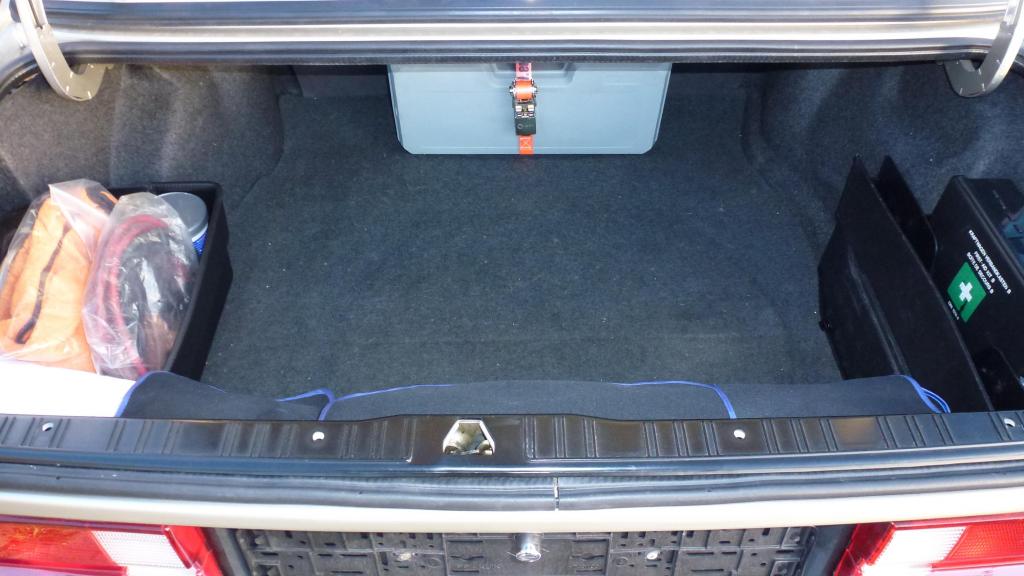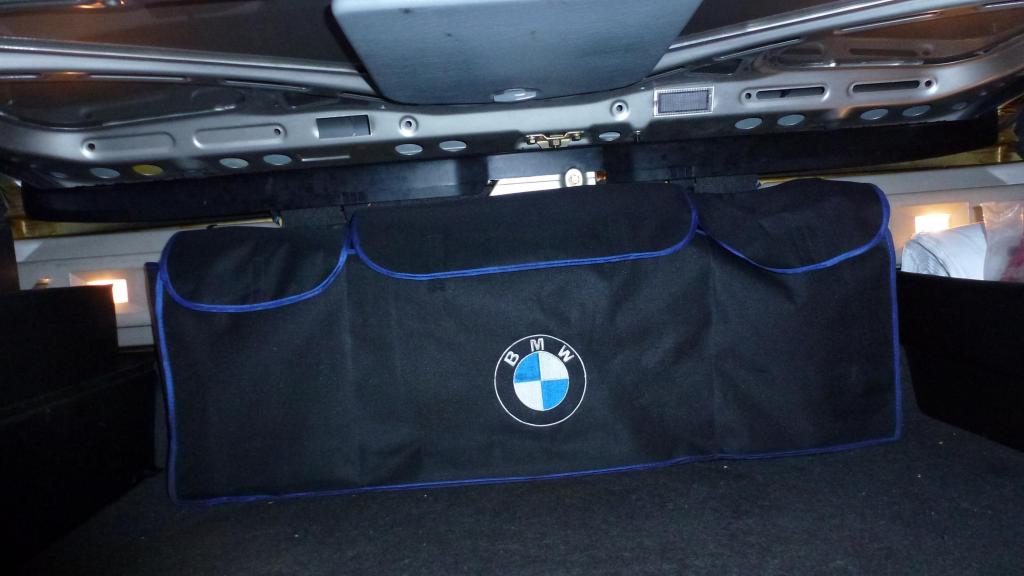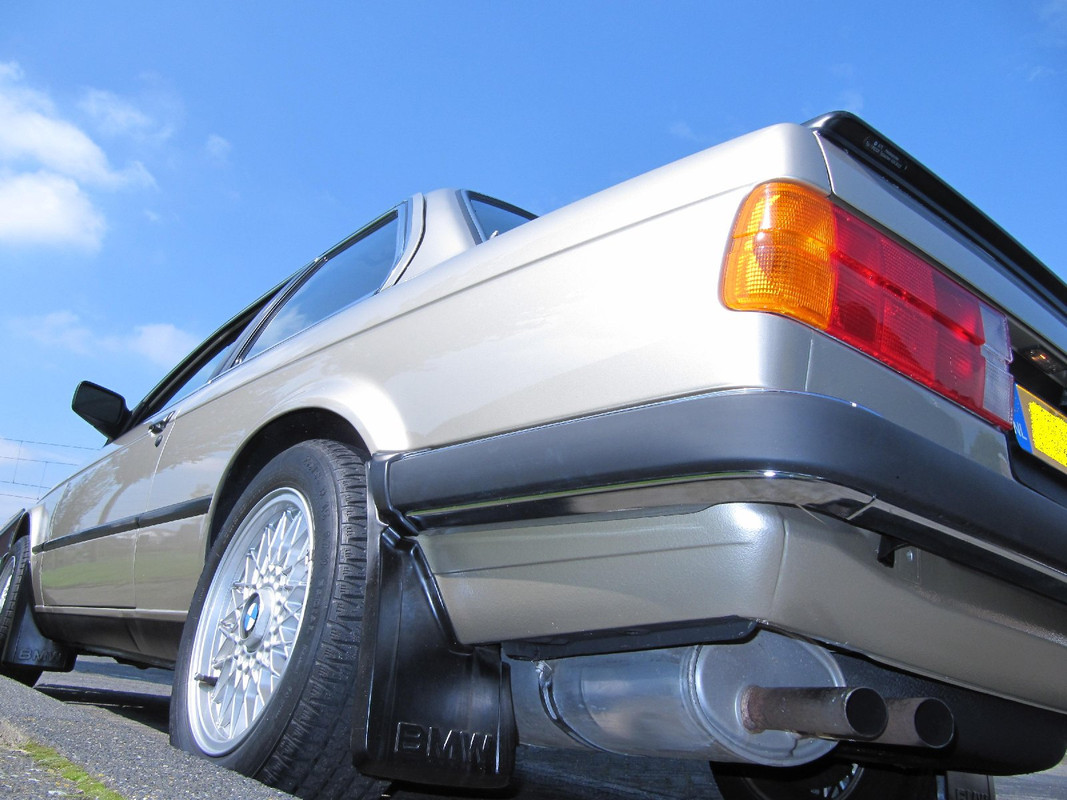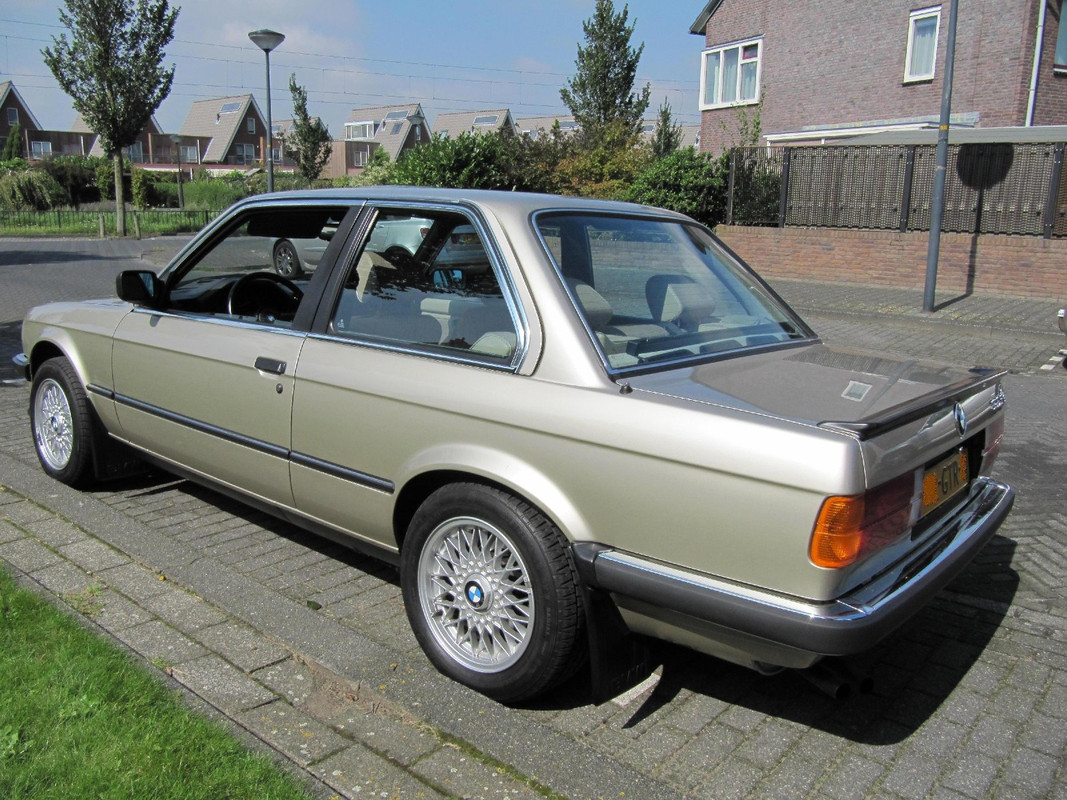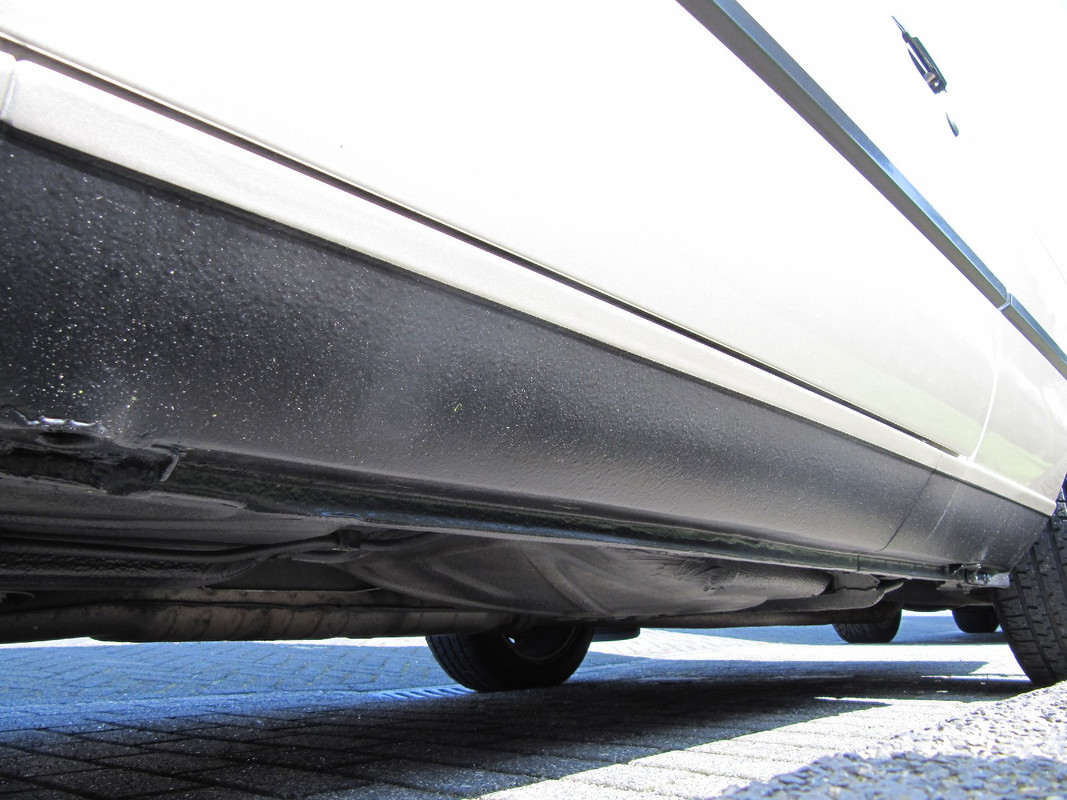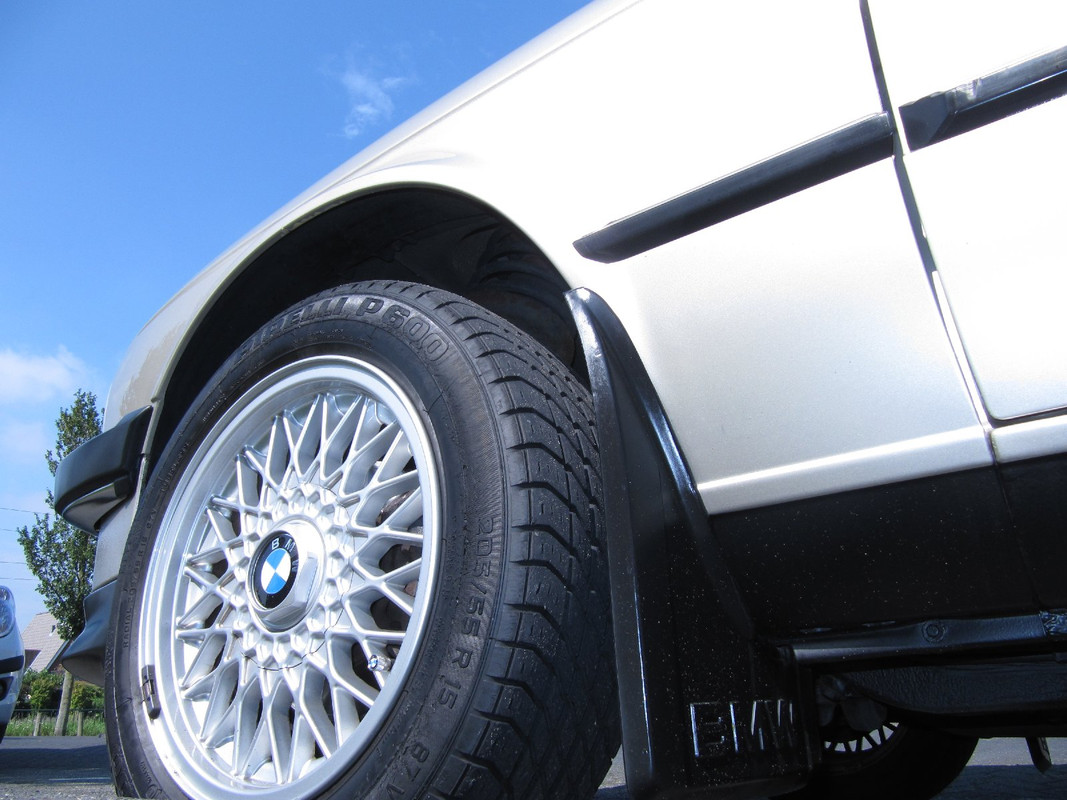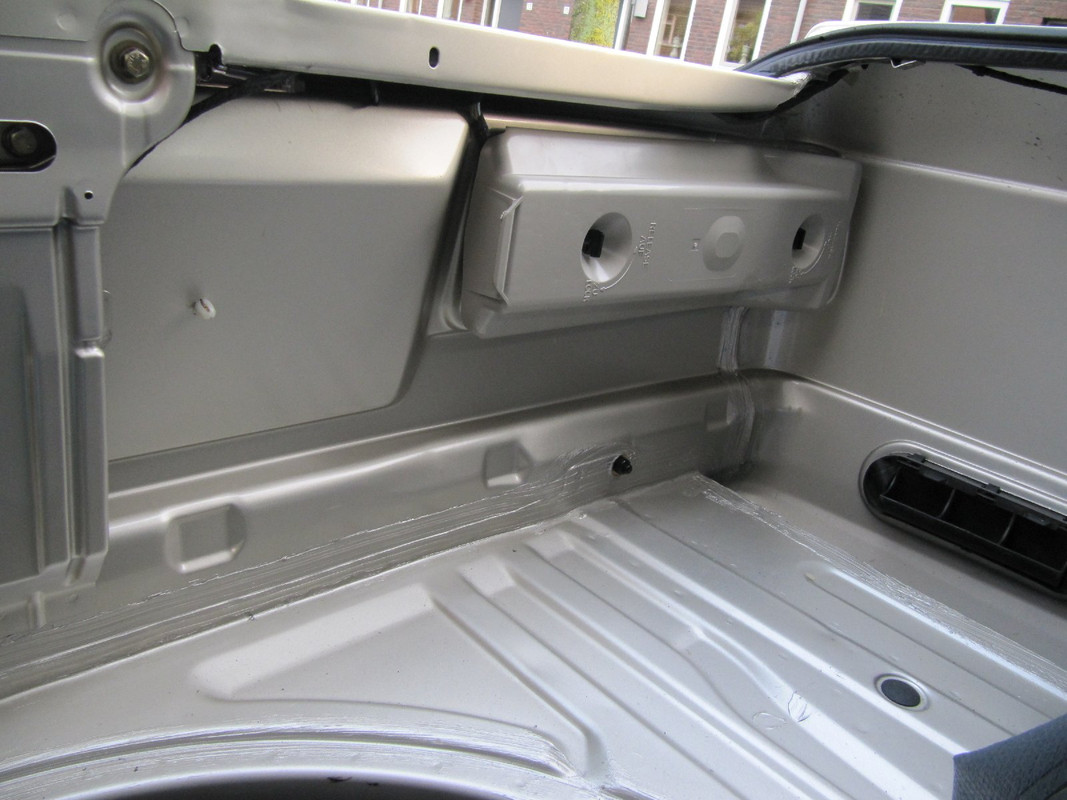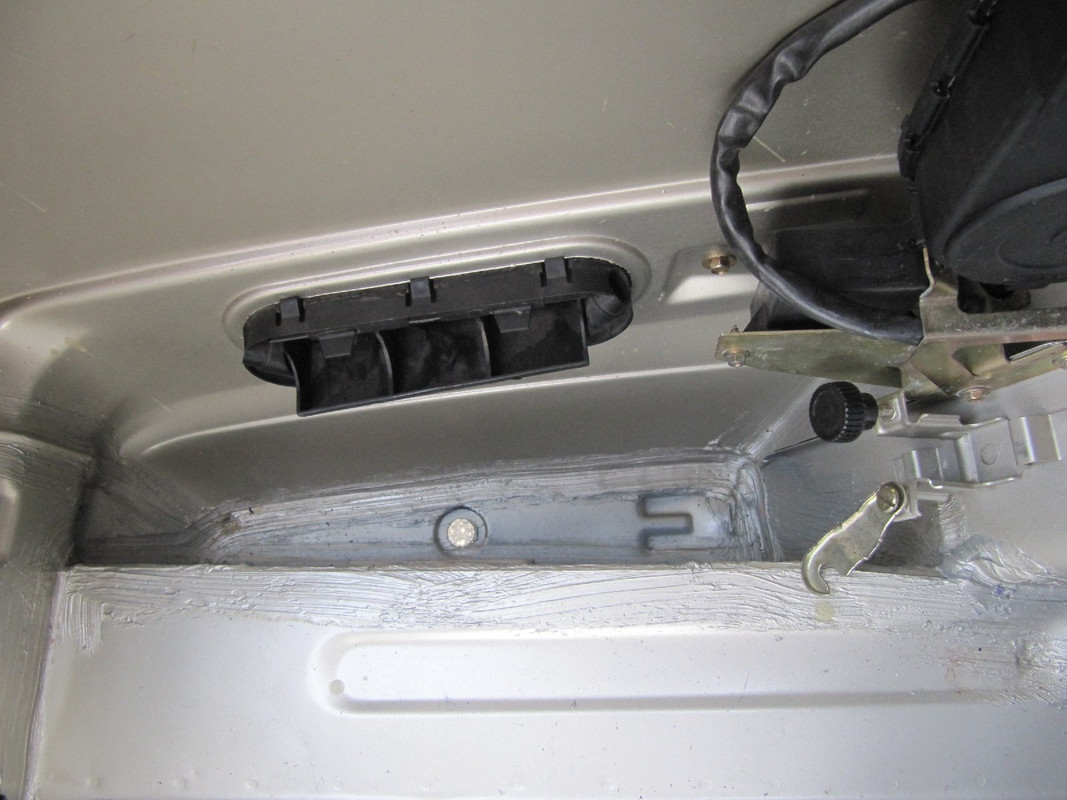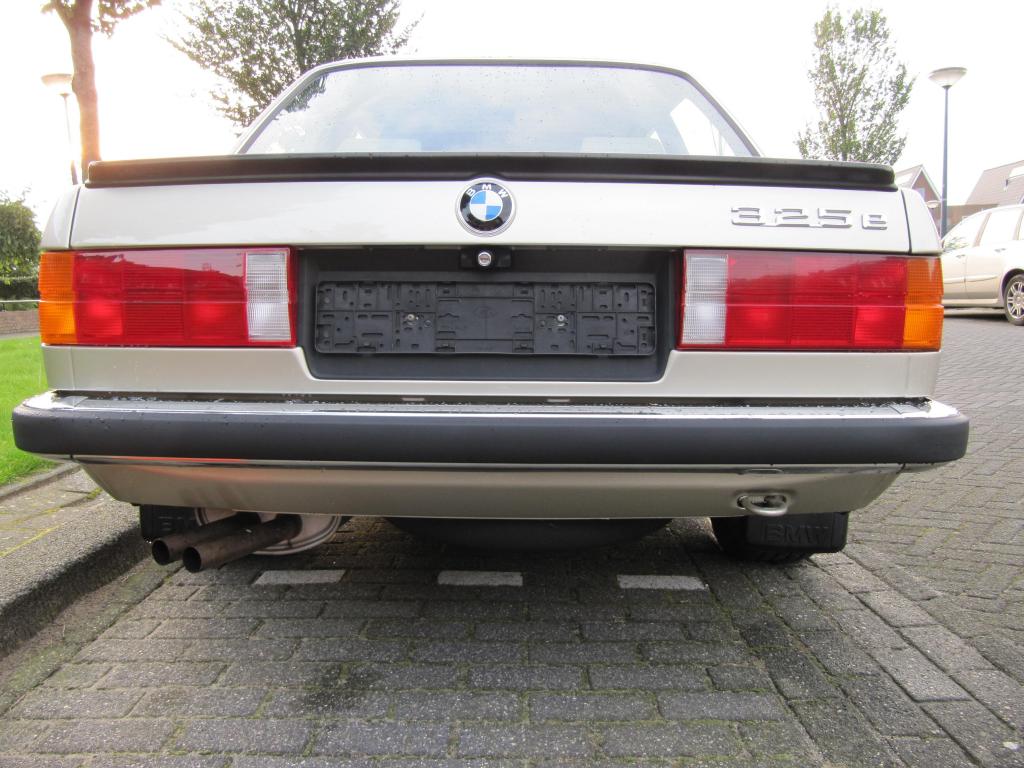 ​​​​​​​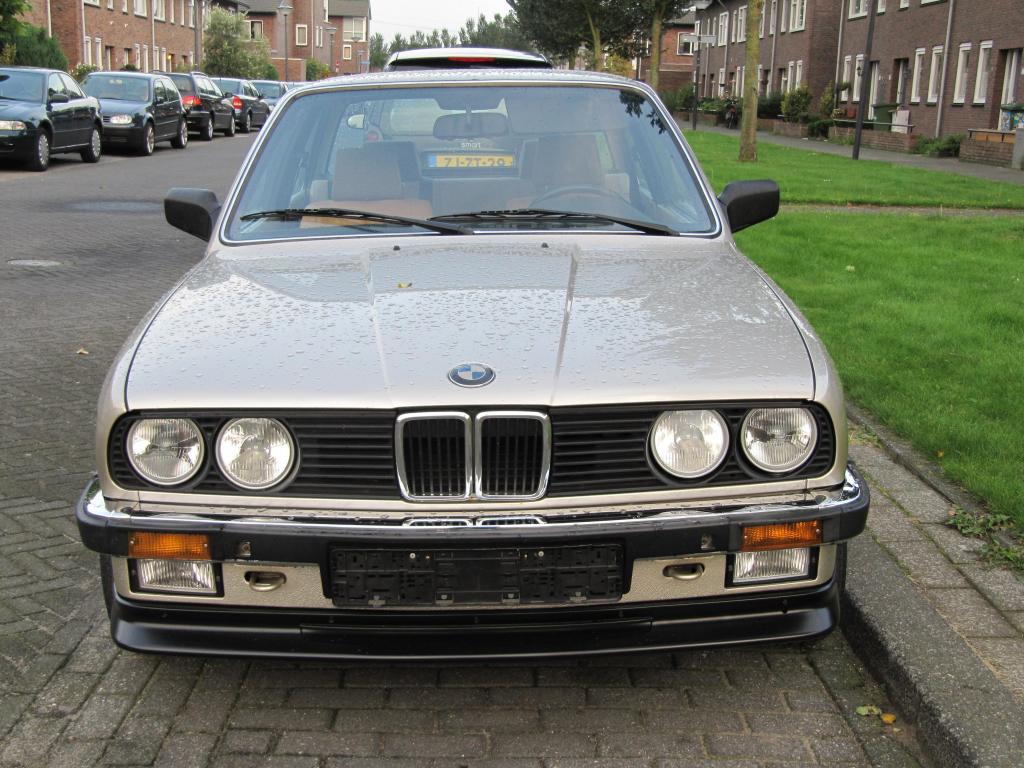 Greetings from Holland :)